Spooky 20-20-Tunes
Get into the spooky spirit with this monstrous mix
Whether you're getting ready to go out on Halloween night or just want to get into the spooky spirit, this playlist will act as the perfect companion. Everyone likes to feel a little bit evil and mysterious sometimes — let this playlist be a part of your villain origin story. 
"Thriller," Michael Jackson
No Halloween playlist would be complete without this thrilling classic. Get out those dancing skills and do the zombie from side to side to this terrifying tune!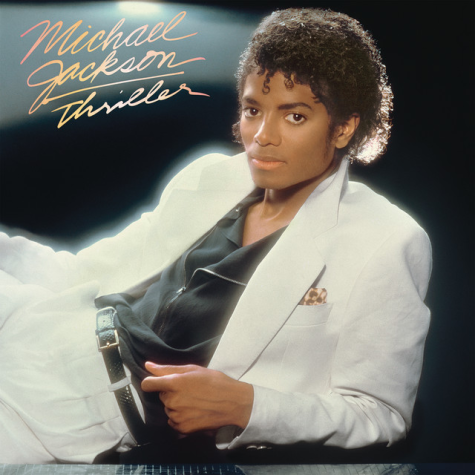 "Toxic," Britney Spears
Baby can't you see … I couldn't leave this one out! Whether you're feeling a little toxic this Halloween or just want an excuse to dance, this song is certain to get you in a creepy mood.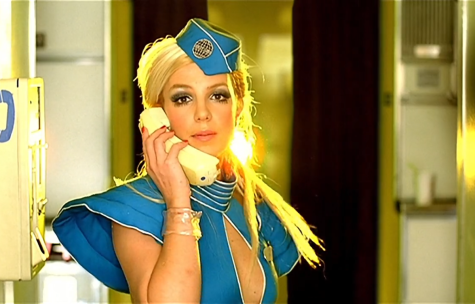 "Witchy Woman," The Eagles
Grab your broomstick, because this song will take you on a sultry, spooky journey. Witchy descriptors are used to paint an image of a mysterious woman, and everyone loves a little mystery on the side of their romance. Witch yaaaas! (Fun fact: This song was written with Zelda Fitzgerald in mind!)

"Halloween," Phoebe Bridgers
If you're looking for a good Halloween cry — I've got you. This is my personal favorite Phoebe Bridgers song. I can't believe they named an entire holiday after it.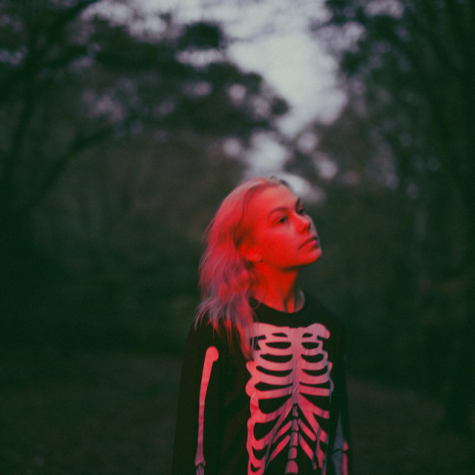 "Full Moon," The Black Ghosts
It wouldn't be spooky season without an ode to Twilight. Listening to this track instantly 
sends me to my magical fantasy world in Forks, Washington, where I have a vampire significant other and never have to worry about any of my actual schoolwork. Seriously, when did we EVER see Bella working on homework?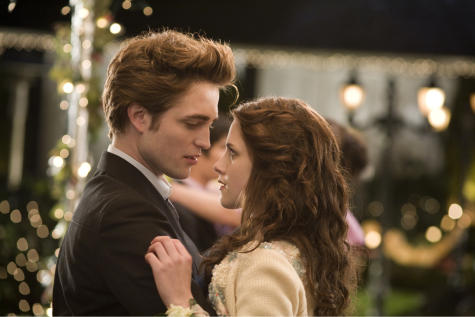 "Rhiannon," Fleetwood Mac
Another witchy track that's guaranteed to make you want to put on a cape or long dress and twirl around. Stevie Nicks' voice has the perfect smoky, seductive tone to get you feeling eccentric and whimsical this Halloween.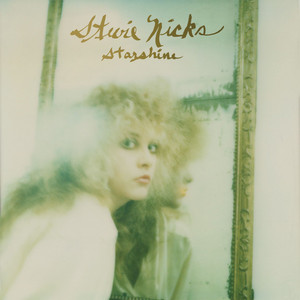 "Monster Mash," Bobby "Boris" Pickett and the Crypt-Kickers 
Without further ado, my personal favorite Halloween classic: Monster Mash. As soon as it comes on at a function, it's guaranteed to get everyone hyped. It's also one of those songs that you are able to recite every word of despite that, outside of the fall season, you never really hear it. Nostalgia at work.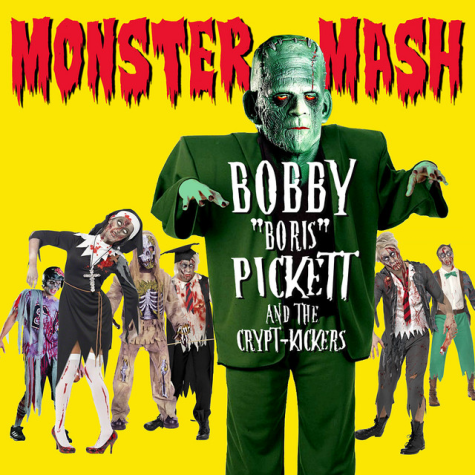 And with that, I witch everyone a happy and safe Halloween. Have fun, jam out and make good choices! Have a fang-tastic time.