Playlist: Celebrating LGBTQ+ Artists
A playlist to continue LGBTQ+ pride and support beyond June
As Pride Month comes to a close, it is essential to continue to celebrate LGBTQ+ artists. The musicians on this playlist don't hold back when it comes to putting their heart and soul into their lyrics and production. This playlist features iconic artists of the LGBTQ+ community, both new and old, that we have always loved listening to and believe that everyone should support.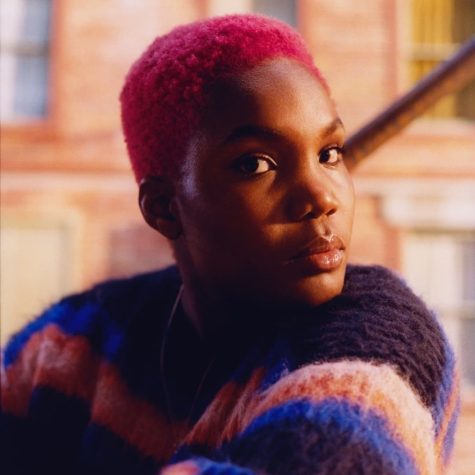 "Green Eyes," Arlo Parks
It is rare to hear honest and intimate thoughts beautifully portrayed in song, but Arlo Parks never fails to capture this energy. Parks, who has a background in poetry, has some of the best lyrics in the industry, with a voice to match. Her songs don't shy away from expressing her sexuality, and once you hear "Green Eyes," you'll understand why she is loved by many.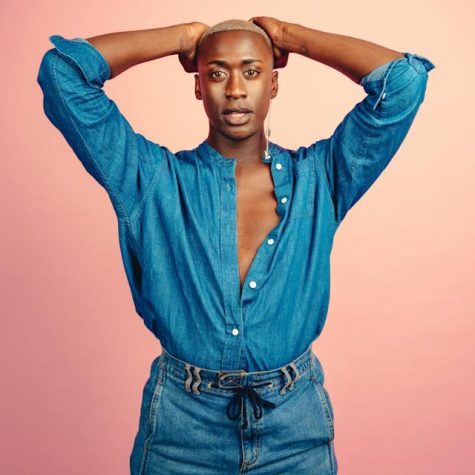 "Someday," VINCINT
VINCINT has a fantastic voice and a remarkable discography to back it up. Throughout his music career, he has received high praise from publications such as Billboard. VINCINT wrote his single "Be Me" for Season 5 of the Netflix hit "Queer Eye," an honor that is not surprising given that many of his songs are self-love anthems.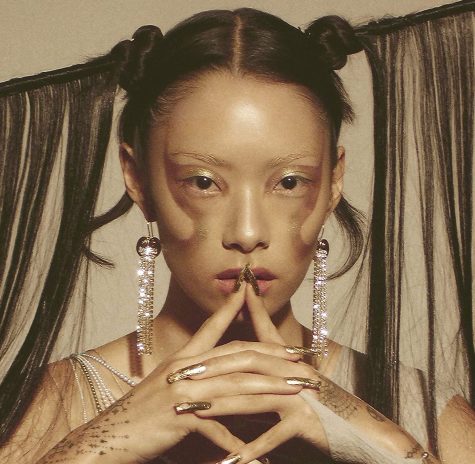 "Comme Des Garçons (Like The Boys)," Rina Sawayama
Recently, Rina Sawayama has quickly made a name for herself in the pop genre, and her distinct voice and production can capture anyone's heart and attention. Rina is openly pansexual, and she proudly sings and writes about her experiences as a member of the LGBTQ+ community.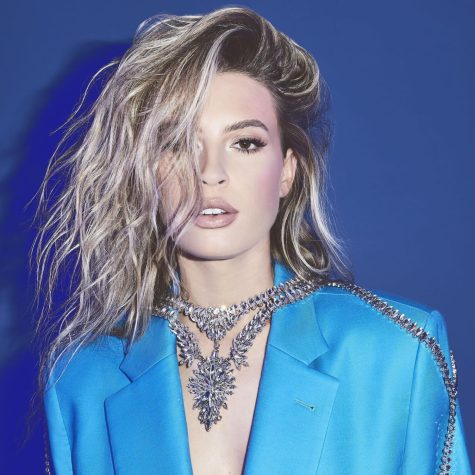 "girls girls girls," FLETCHER
Fletcher samples Katy Perry's iconic song "I Kissed A Girl" in this single, and the lyrics celebrate being a member of the LGBTQ+ community. This single is a tribute to the song that started her journey of celebrating her sexuality.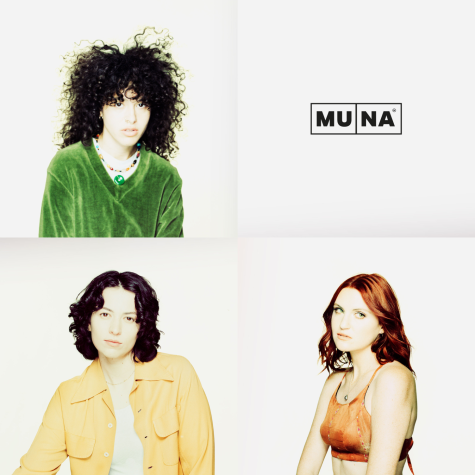 "Silk Chiffon," MUNA
When MUNA released this single featuring Phoebe Bridgers, something shifted, and we couldn't not include it in this playlist. MUNA comprises Katie Gavin, Josette Maskin and Naomi McPherson, who continuously inspire and advocate for the LGBTQ+ community.
These are only a few of the amazing artists featured in this playlist, and it is critical to continue to support them beyond the month of June. We hope that by listening to these songs, you will be inspired to broaden and diversify your music taste.