Playlist: AAPI Voices
A playlist to showcase Asian artists
Listen to these Asian American and Pacific Islander (AAPI) artists to celebrate AAPI heritage. Each artist has their own distinct style, but they are all joined through their heritage. Listen to the Spotify playlist here, or use the embedded link at the bottom of the page.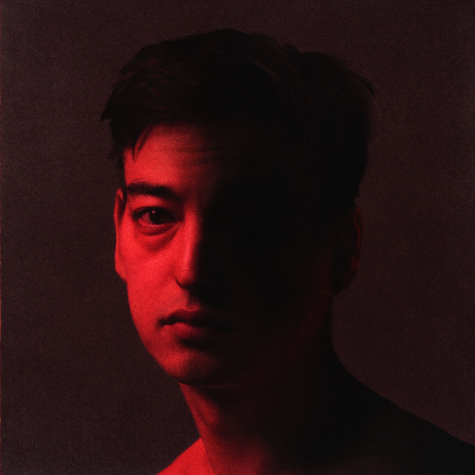 "Sanctuary," Joji
To start off the playlist, "Sanctuary" is a mellow song that is influenced by lo-fi beats. It's perfect to listen to early in the morning or late at night. That being said, all tracks off of Joji's album "Nectar" are worth a listen.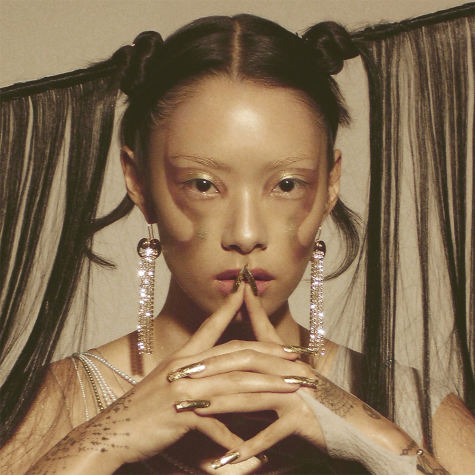 "XS," Rina Sawayama
This groovy and rock-influenced track is Sawayama's response to capitalism and consumption in today's society. Sawayama uses wordplay in her songs, as seen in the title of this track. By making "XS" sound like the word "excess," Sawayama criticizes capitalism.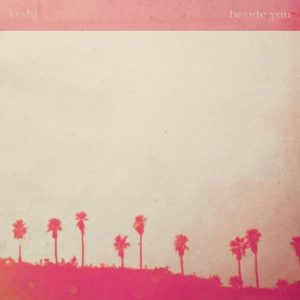 "beside you," Keshi
"beside you" is the newest addition to Keshi's catalog of mellow tracks. With soft piano instrumentals and an alternative hip-hop beat, this is a great track to listen to while studying and working on assignments.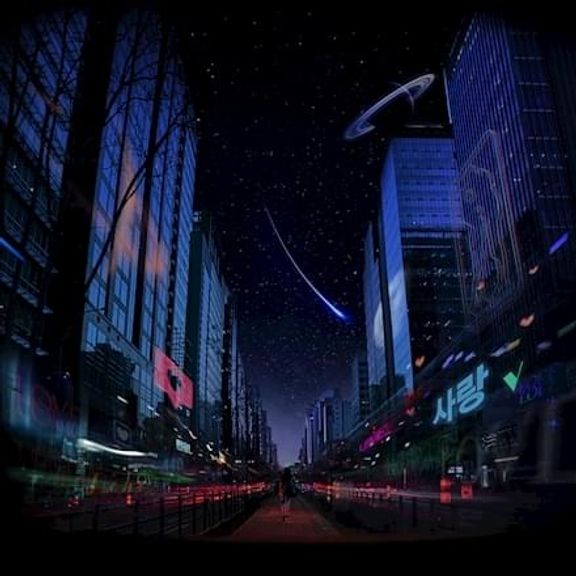 "Lovers in the Night," Seori
Seori's style of music is lo-fi mixed in with soft R&B. "Lovers in the Night" is the perfect song to listen to while unwinding from a long day. This track goes hand in hand with her other song "Running Through The Night," which is a calming lo-fi song perfect for relaxation.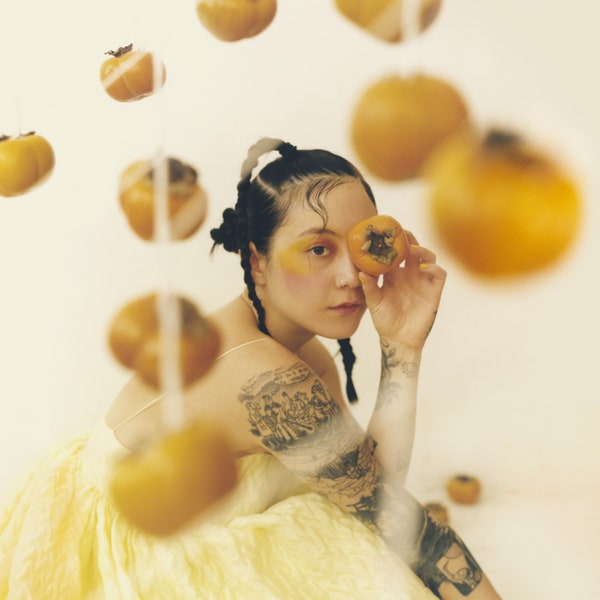 "Be Sweet," Japanese Breakfast

 
Starting off with a groovy 1970s vibe, "Be Sweet" is a track from Japanese Breakfast's newest album. This retro-sounding track includes synth instrumentals and an upbeat drum rhythm that creates an energetic and happy feel.