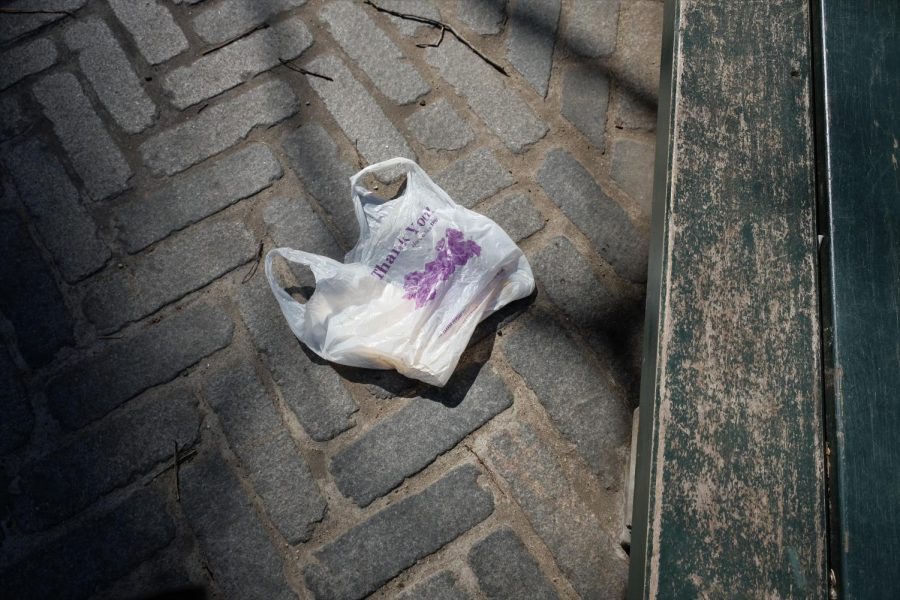 By EMMA SEIWELL, Assistant Features Editor
March 18, 2020
On March 1 New York State passed a bag waste reduction law banning single use plastic bags in an effort to reduce plastic waste. Enforcement initially set to begin on April 1 was been pushed back until May 15 on Monday.
By SAMANTHA MATTHEWS and EMMA SEIWELL
March 10, 2020
Len Weiss and Dave Houser's friendship is one that started at Fordham University in 1969 and lasted half a century. With Houser's recent passing, Weiss looks back at the memories the two shared.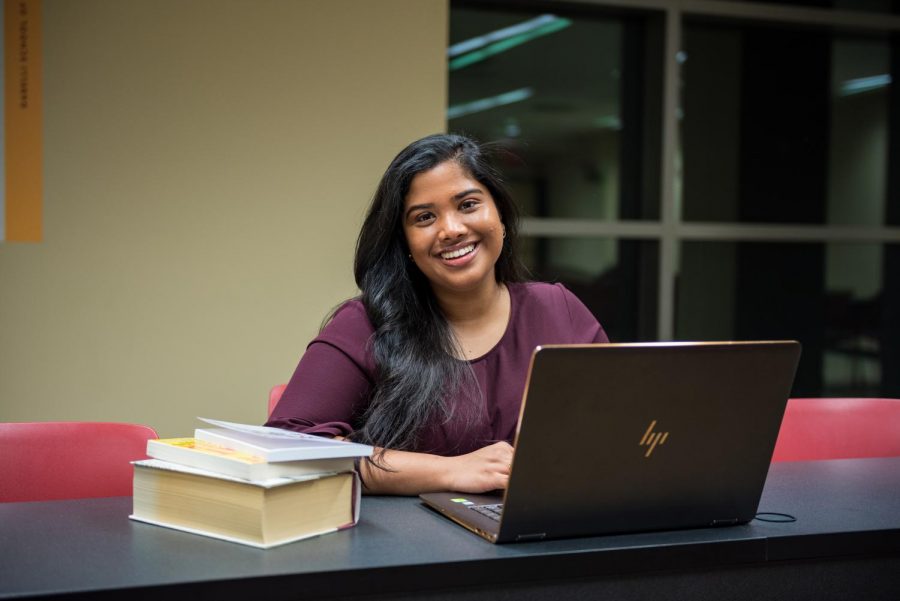 By SOPHIE PARTRIDGE-HICKS, News Editor
March 10, 2020
As President of the United Student Government, Tina Thermadam has worn multiple hats throughout her undergraduate career at Fordham's Lincoln Center campus. Now, with only three months until she graduates, she's turning to the rest of the student body to share what she has learned from being involved on campus.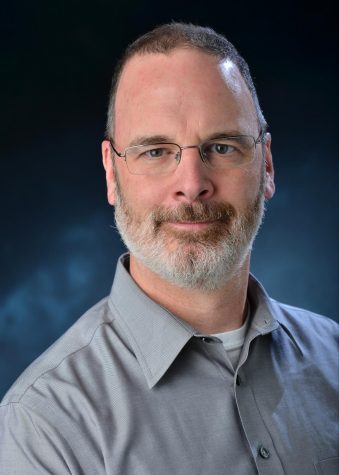 Faculty Spotlight: Scott Bruce, Modern Research Meets Medieval Traditions
March 10, 2020
From the Middle Ages to fitness, Scott G. Bruce, Ph.D., is a man of many interests. In 2018, he became a professor of Medieval History at Fordham's Rose Hill campus. His passion has led him to receive the National Endowment for the Humanities (NEH) Fellowship award for his research project.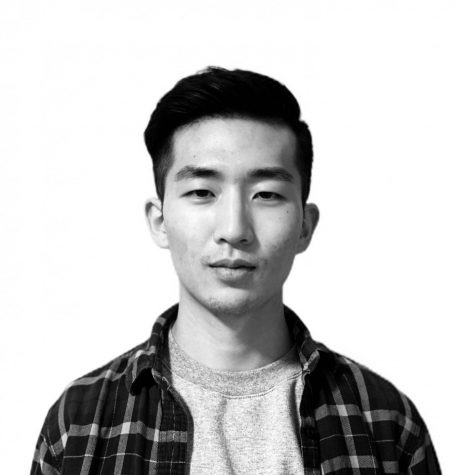 Senior Charts New Path in App Development
March 3, 2020
In the increasingly digital world, mobile applications have become an essential tool for businesses and start-ups. Joshua Choi took a new approach to app design to develop his search app "Nanolens."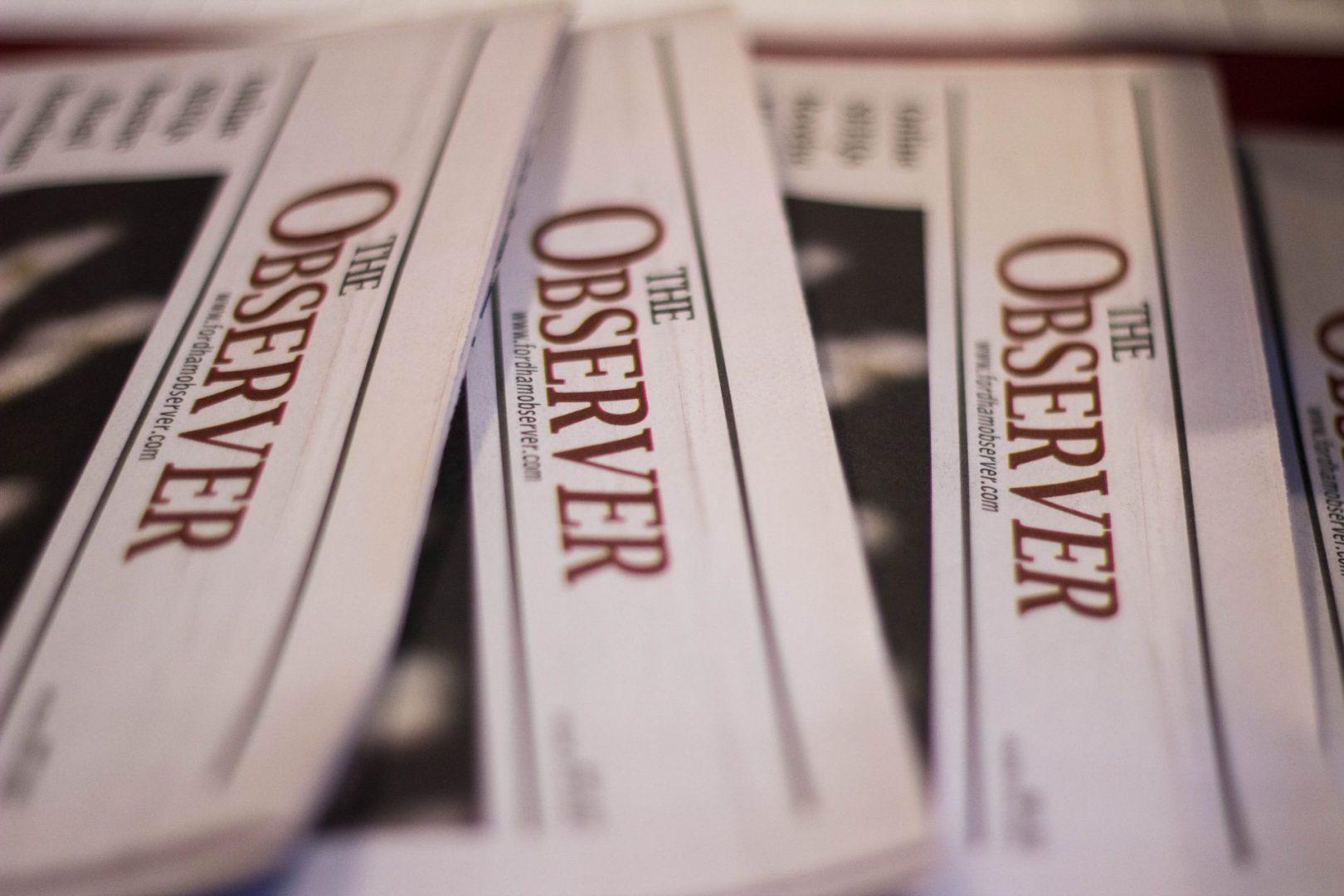 March 10, 2020
No matter how prolonged and frustrating the journey may seem, long hours of consistent work and perseverance may lead to revolutionary changes within the FLC community. This recent housing victory reminds us that student movements actually can be effective and valuable in creating change on campus.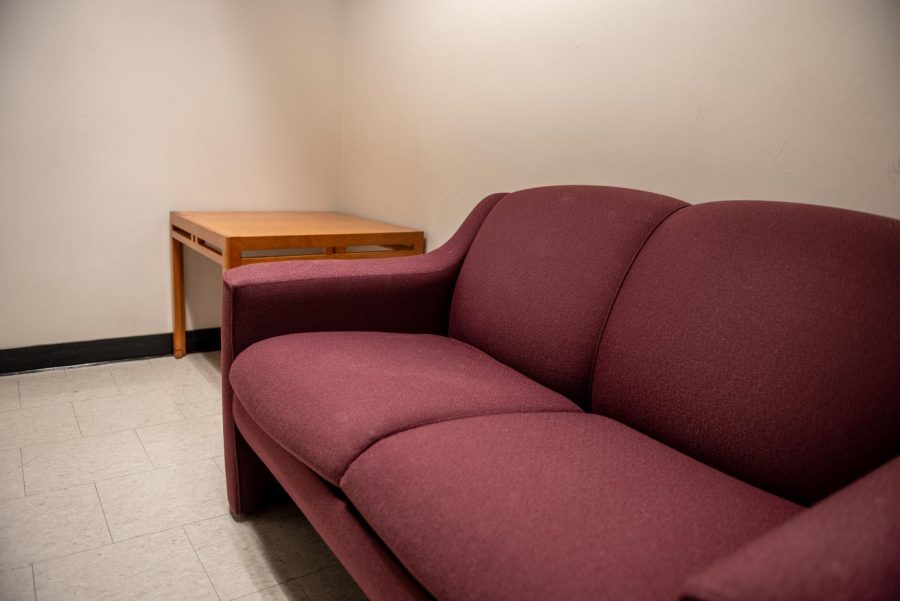 By MAGGIE MONTERA, Contributing Writer
March 10, 2020
I do not see many people using these couches. People seem to go to the restroom to use the facilities, not to rest, oddly enough.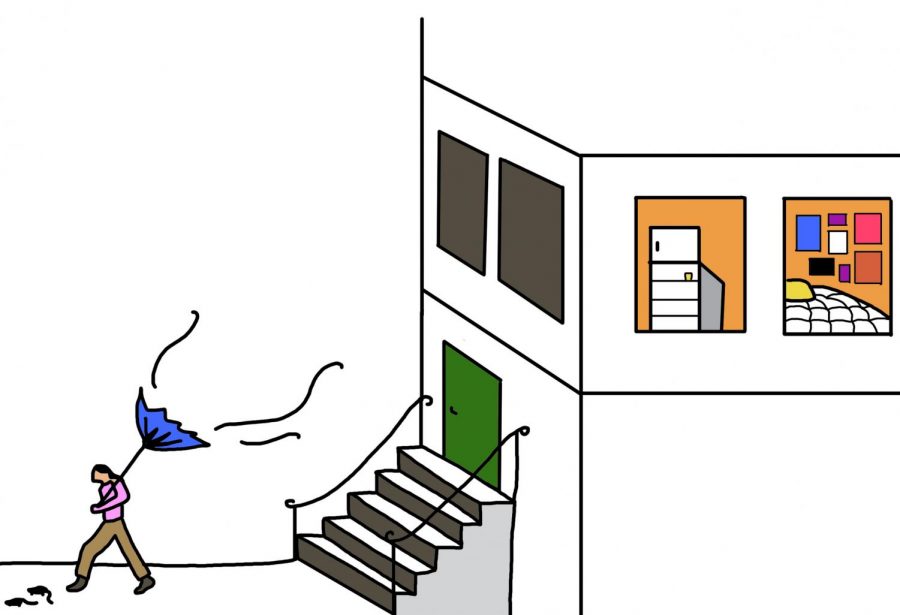 By POLINA UZORNIKOVA, Staff Writer
March 10, 2020
Don't get me wrong, I'm not complaining about being privileged enough to have my own place at 19 — I'm on cloud nine. But I do think that I would have been better adjusted if I had known what I know now before I moved out.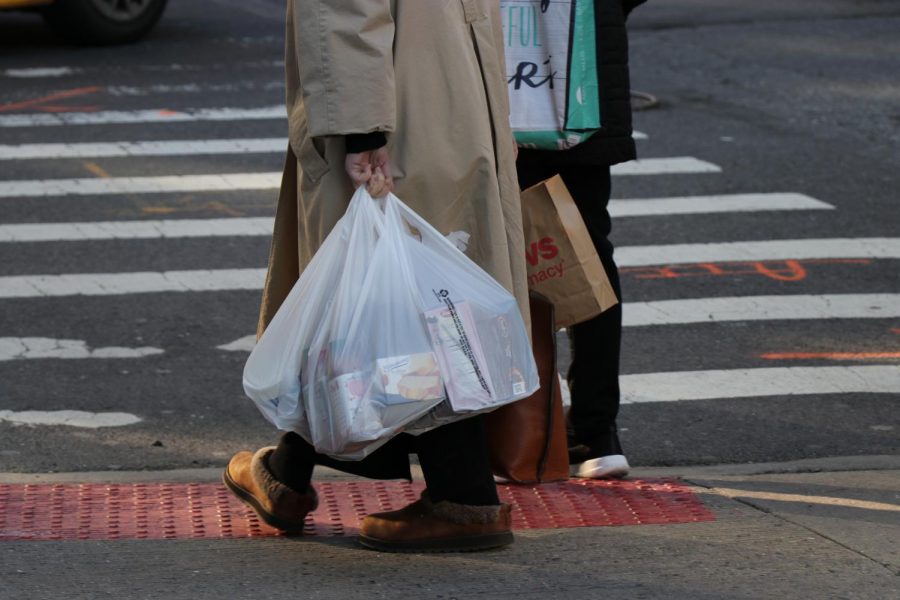 By LEO BERNABEI, Staff Writer
March 10, 2020
While this bag ban isn't a panacea to our environmental woes, it is a tenable start. We should be balancing any potential costs with the gains from cleaner oceans, parks, roads, streets and sidewalks.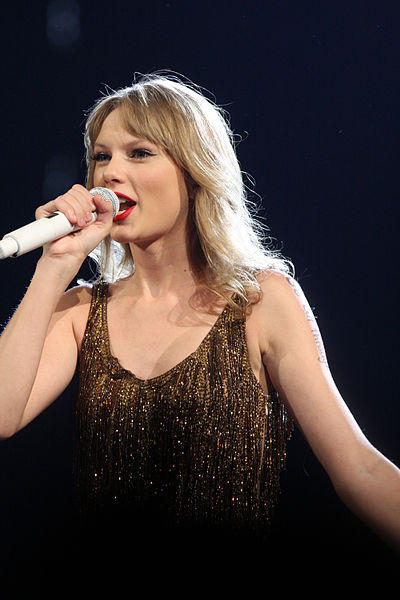 By SRUSHTI KSHIRSAGAR, Business Manager
March 10, 2020
Even if a celebrity really values their political opinions and wants to share it with the world, it's good to keep in mind that at the end of the day celebrities only care about you as much as you care about the cash in your pocket.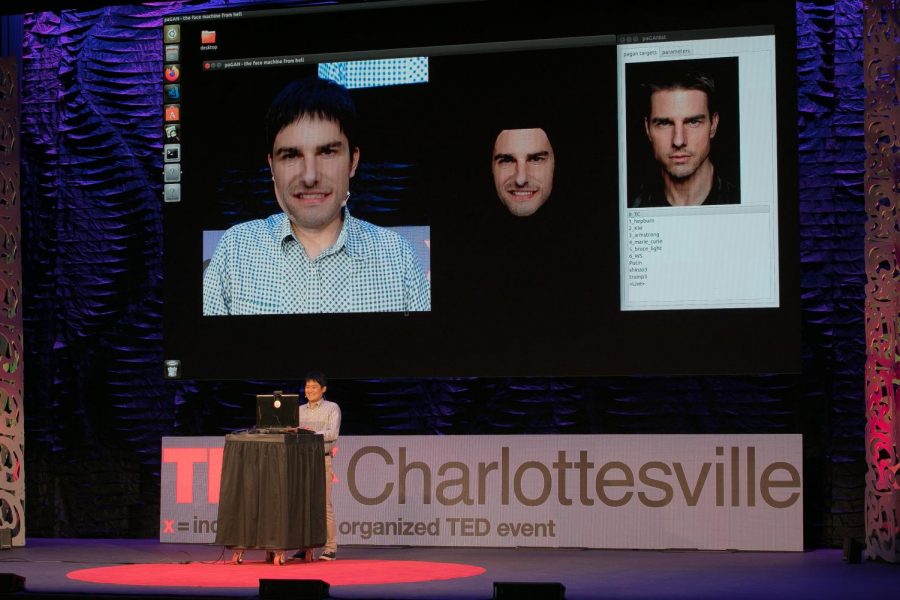 By CHARLOTTE FROHWITTER, Contributing Writer
March 10, 2020
They are created through the use of machine-learning algorithms mainly in the form of neural networks together with facial mapping software. It's enough to send cold shivers up and down one's spine. How far can deepfake infiltrate the trajectory of our lives? 
Retrospect: The Observer Podcast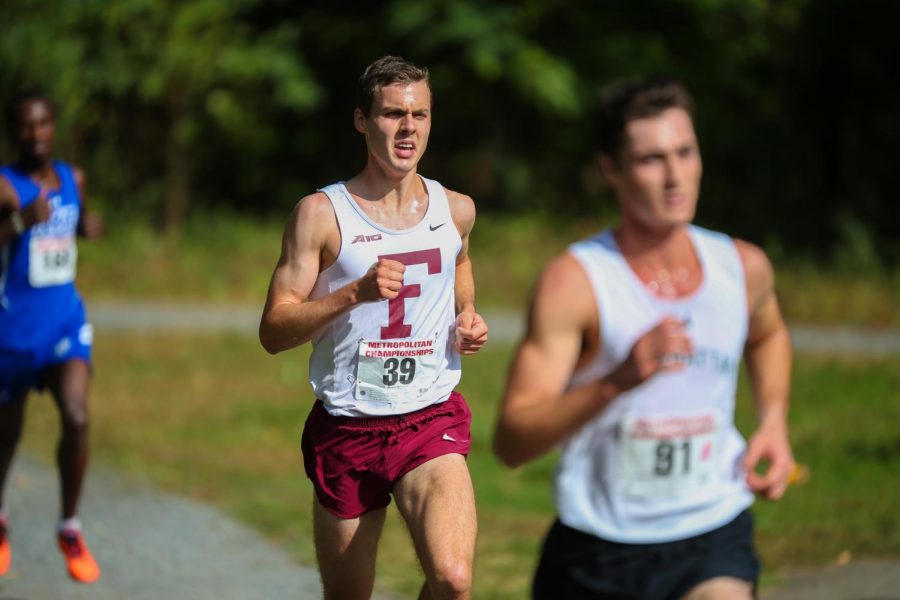 By LENA WEIDENBRUCH, Sports & Health Editor
March 10, 2020
Former top performer for the Rams' men's cross-country and track and field, Tom Slattery, GSBRH '18, competed in his third marathon in three months in February. The first marathon was his first race across the distance, and the most recent was against the top marathoners in the country at the U.S. Olympic Marathon Team Trials.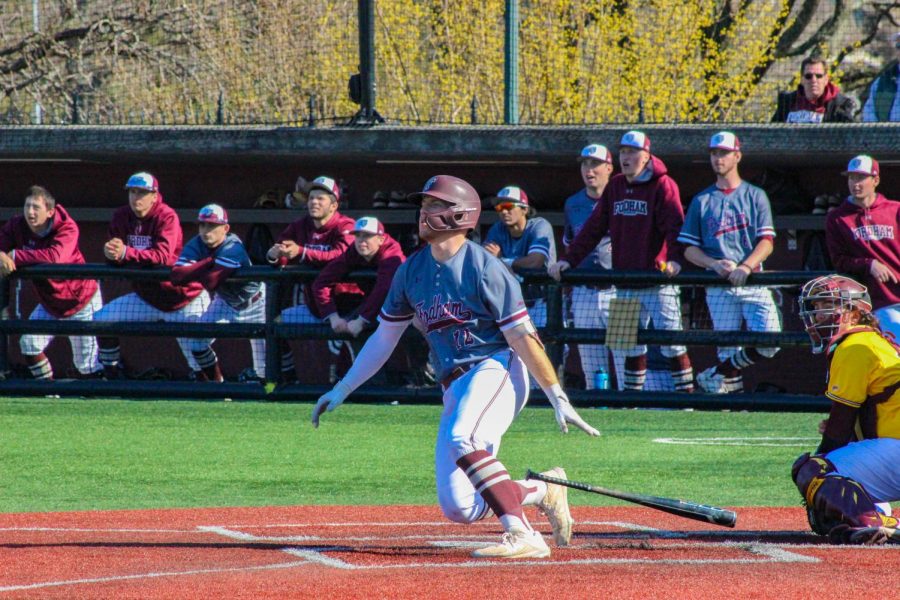 By PATRICK MOQUIN, Sports and Health Editor
March 10, 2020
In their first weekend series in the Bronx, Fordham baseball dominated Iona College in a three game sweep. They outscored their opponent 32-3 over the course of the weekend, with batters and pitchers easily handling the Gaels throughout each contest.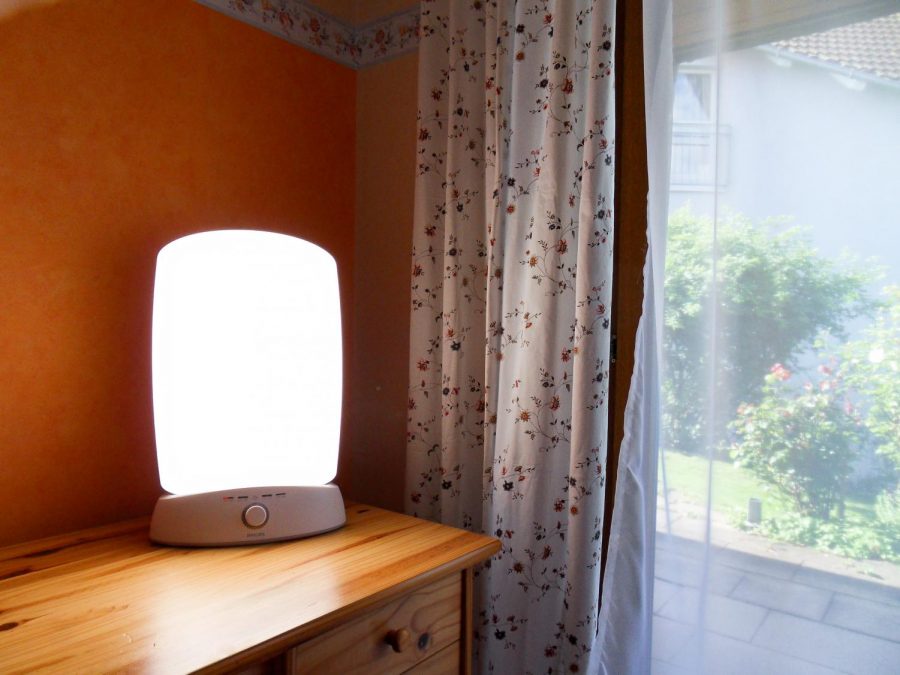 By LUKE OSBORN, Sports & Health Editor Emeritus
March 10, 2020
Seasonal affective disorder (SAD) is a form of depression that heightens during the winter months. Some Fordham students treat their lowered spirits with light therapy, which involves sitting in front of a specialized SAD lamp every day for up to an hour. This seemingly simple treatment produces positive changes in mood for those with SAD.
Recent Sports & Health Stories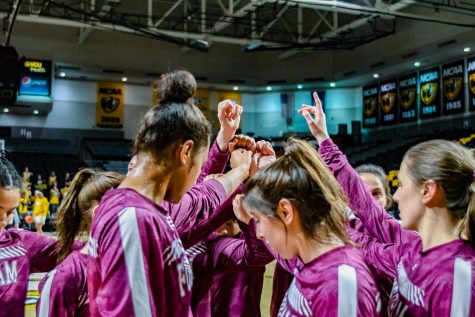 Fordham Women's Basketball Falls in Stunning A10 Semifinal Loss, 60-55
March 10, 2020
The Fordham women's basketball team blew a 17-point lead in the semifinals of the Atlantic 10 Tournament against Virginia Commonwealth University. In the final minute, the Rams missed three of four free throws and lost 60-55, ending their bid for the NCAA Tournament. It is a bitter end to a season in which far more was expected of them.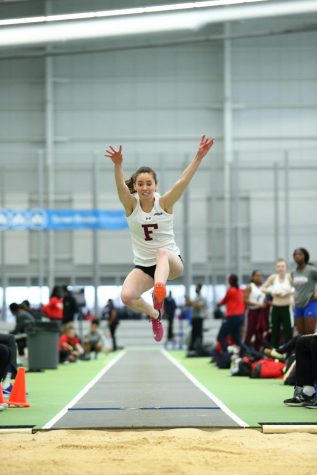 Semisweet Run for Men's and Women's Track at Valentine Invitational
February 21, 2020
Fordham men's and women's track raced at the David Hemery Valentine Invitational in Boston, Massachusetts, on Friday, Feb. 14, and Saturday, Feb. 15, at the Boston University Track and Tennis Center. The Rams' efforts were not extraordinary, but rewarding in that many will have the opportunity to race at the Eastern College Athletic Conference Division I Championship on March 7 and 8.
By LARA FOLEY, Layout Editor
March 23, 2020
Staying inside and in need of a break from the harsh glow of your computer screen? Get out your markers and get to work on some of your favorite Observer illustrations.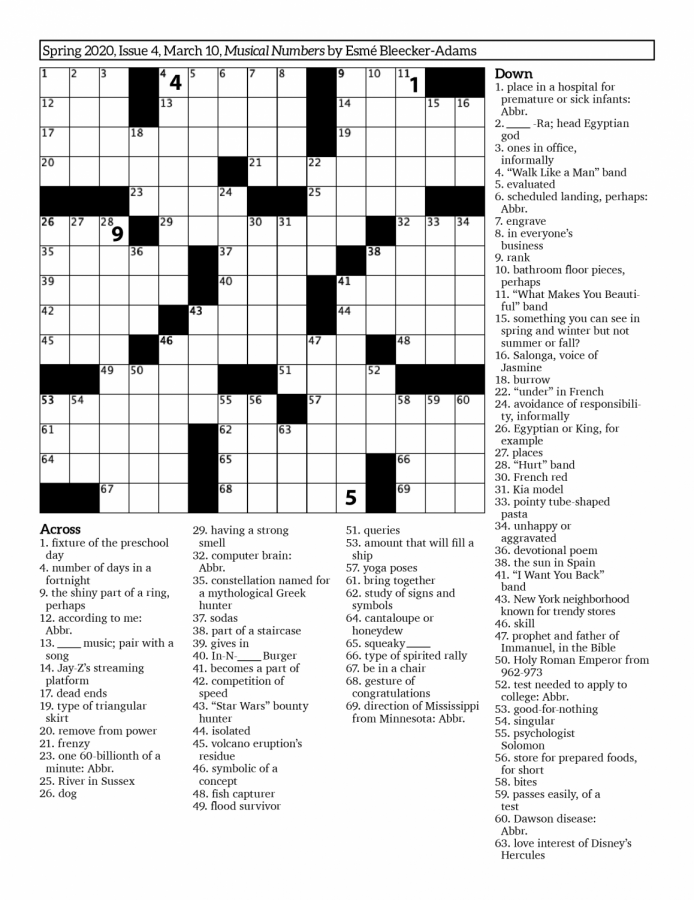 By ESMÉ BLEECKER-ADAMS, Fun & Games Editor
March 10, 2020
Download the Issue 4 crossword here, and stay on the lookout for more online puzzles coming soon.

March 10, 2020
Spring is approaching quickly; what else is in store this month?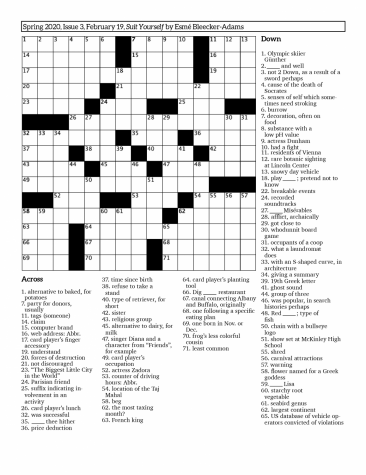 Crossword Issue 3: Suit Yourself
February 19, 2020
Download the newest Observer crossword here.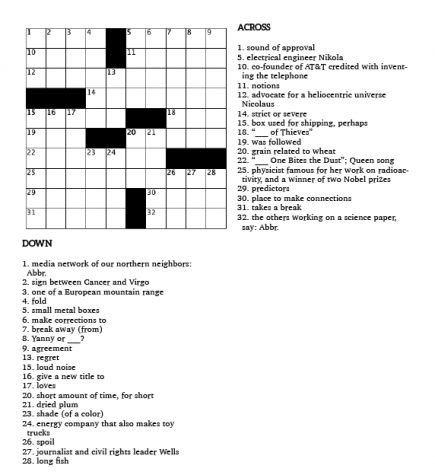 February 11, 2020
Download the mini crossword here.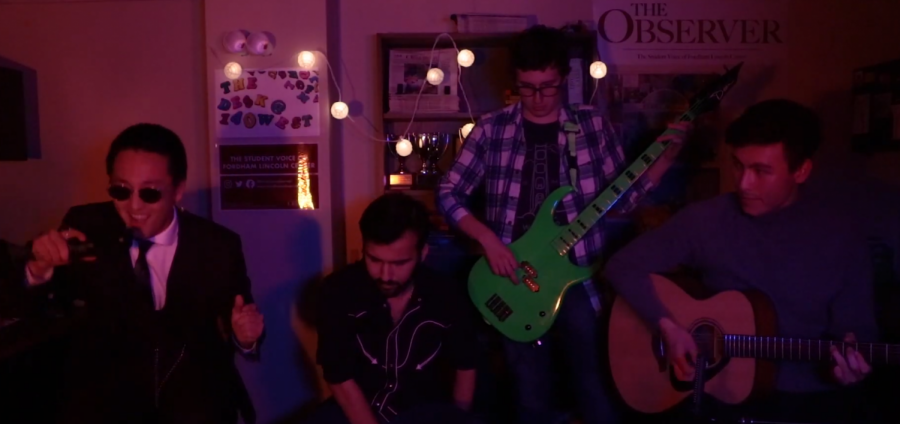 By CAITLIN BURY, ALISON ETTINGER-DELONG, MATEO SOLIS PRADA, BEN JORDAN, and MADDIE SANDHOLM
March 3, 2020
"The Desk at 140 West" is an NPR "Tiny Desk" influenced music series created by the Fordham Observer Multimedia team. This episode features Homunculus Boogie, a band comprised of four sophomores from Fordham College at Rose Hill.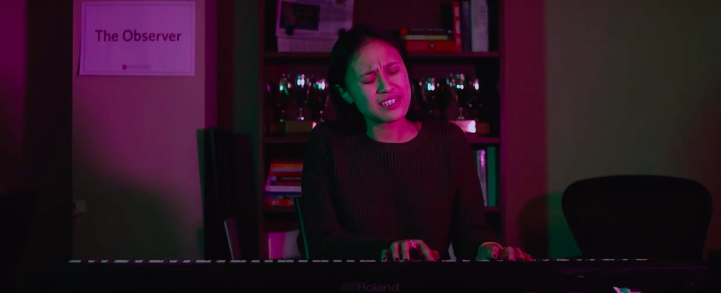 By CAITLIN BURY and ALISON ETTINGER-DELONG
January 22, 2020
Chesca Mac, originally from New Jersey, has always been surrounded by music. First, it was what her parents listened to: Journey, Whitney Houston. Then, she found her own...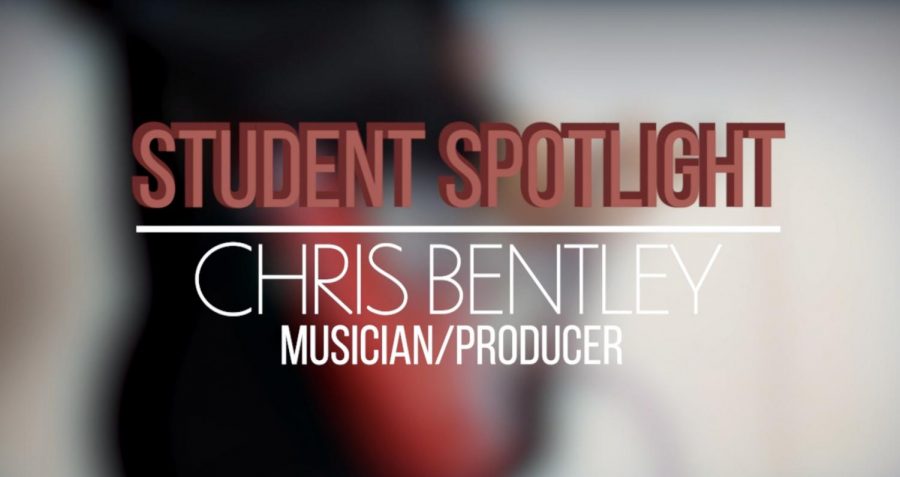 By ZOEY LIU
December 29, 2019
FCLC Sophomore Chris Bentley shares his journey as a musician and his goals as a producer.
Recent Multimedia Stories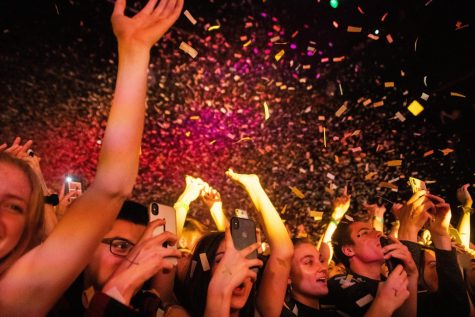 Photo Gallery: Louis the Child
December 29, 2019
Photos from Louis the Child's latest tour, "Here for Now" at Terminal 5. Their music is featured on our November Spotify playlist.