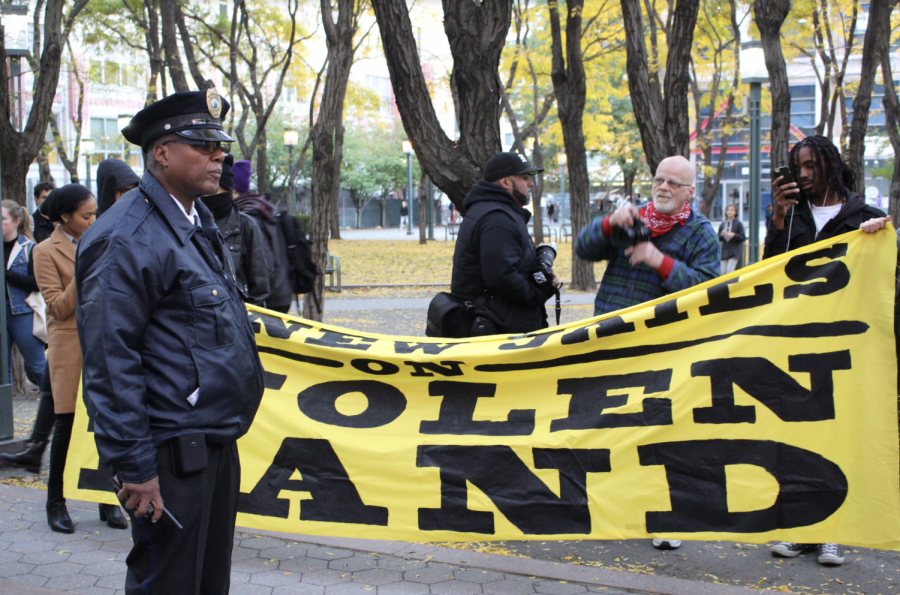 By JOE KOTTKE, Staff Writer
November 13, 2019
An emergency action protest against the New York Police Department and Metropolitan Transportation Authority was held in downtown Brooklyn on Nov. 1, 2019.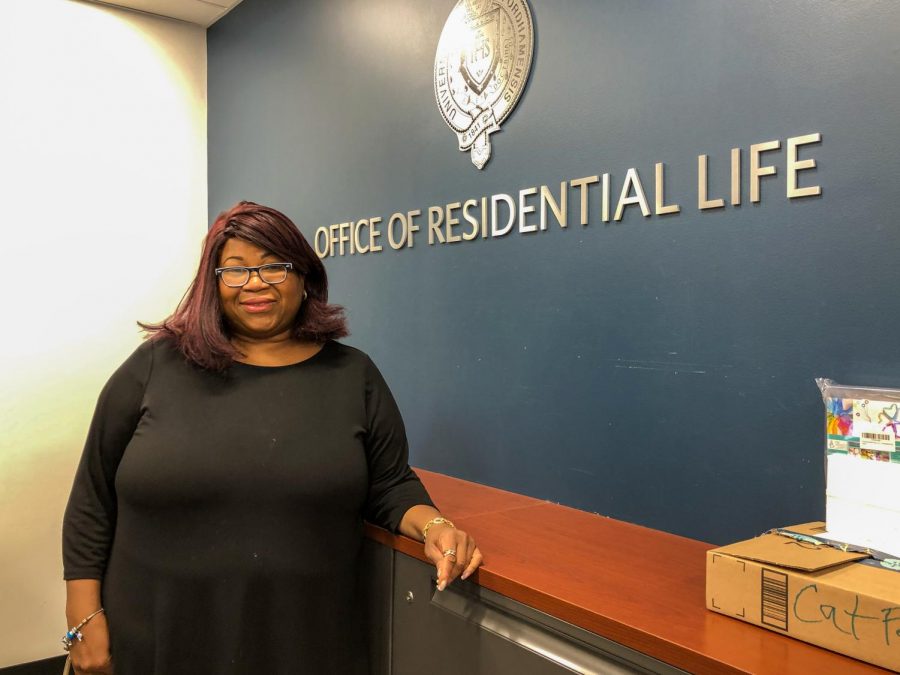 By MICHELLE AGARON, Staff Writer
November 13, 2019
On Sept. 11, 2019, ResLife sent a full outline of how all Fordham breaks will affect residence halls to residents. Another email was sent to residents on Oct. 28, restating the information from the first email.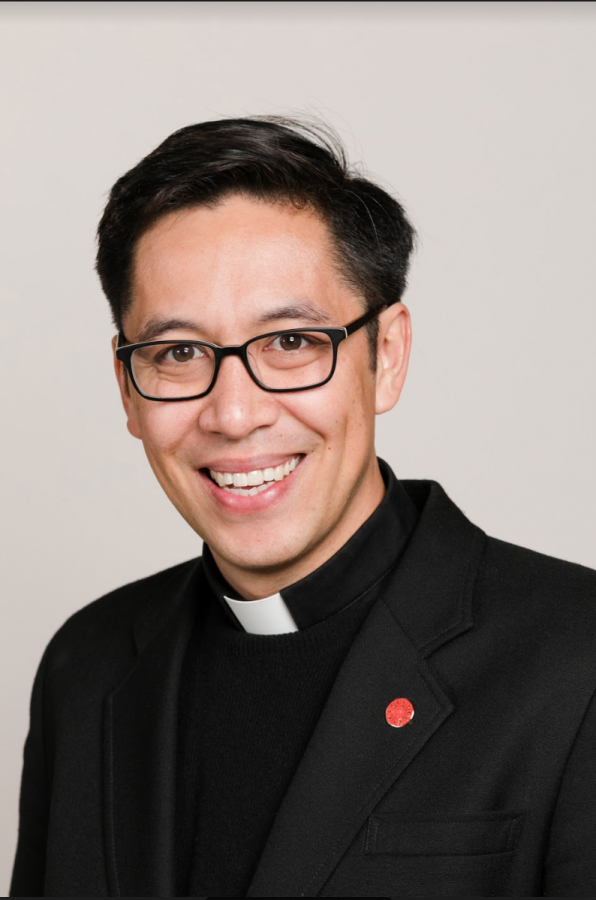 By JOE KOTTKE, Staff Writer
November 13, 2019
Perry Petrich, Fordham College at Lincoln Center '07 was ordained as a deacon on Oct. 19, 2019 and will be ordained as a priest on June 13, 2020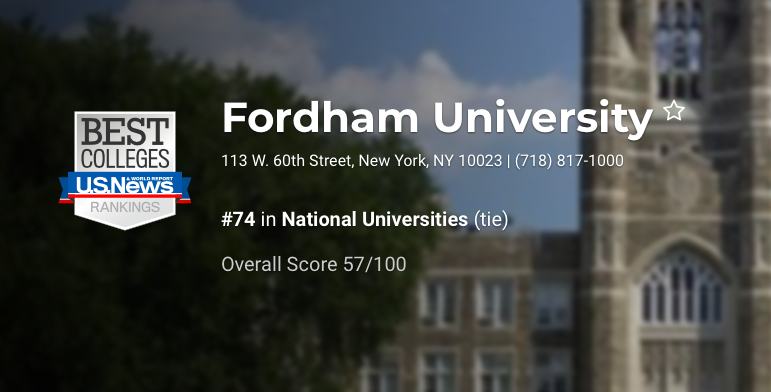 By DANIEL HUR, Staff Writer
November 13, 2019
Fordham ranks 74th nationally among colleges and universities in the United States. In addition, Fordham maintained some positive movement for the second time in a row, rising from 203 to 176 among 800 national institutions.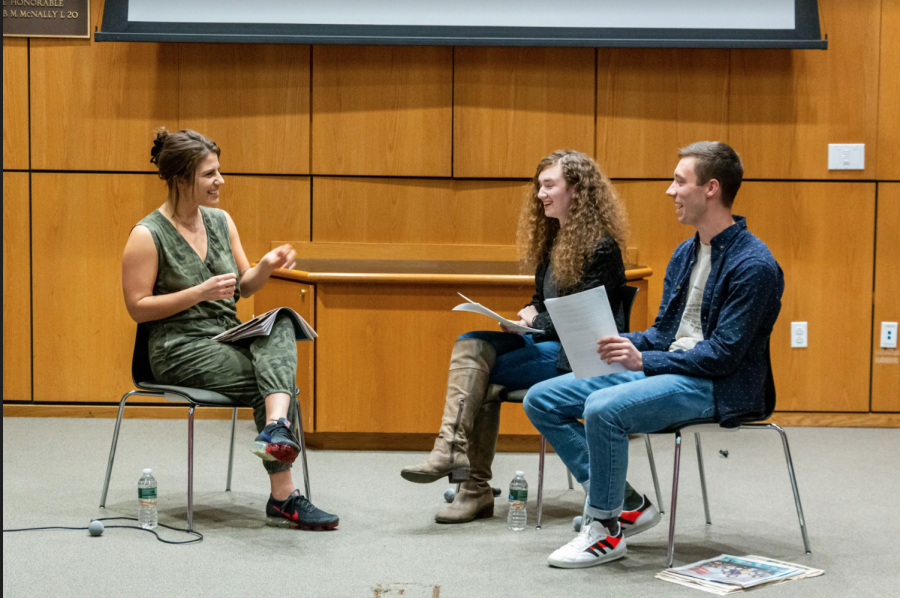 By BENNETT REINHARDT and ETHAN COUGHLIN
November 13, 2019
Former Editor-in-Chief of the paper Lauren Duca, Fordham College at Rose Hill (FCRH) '13, spoke in McNally Amphitheater on Nov. 8.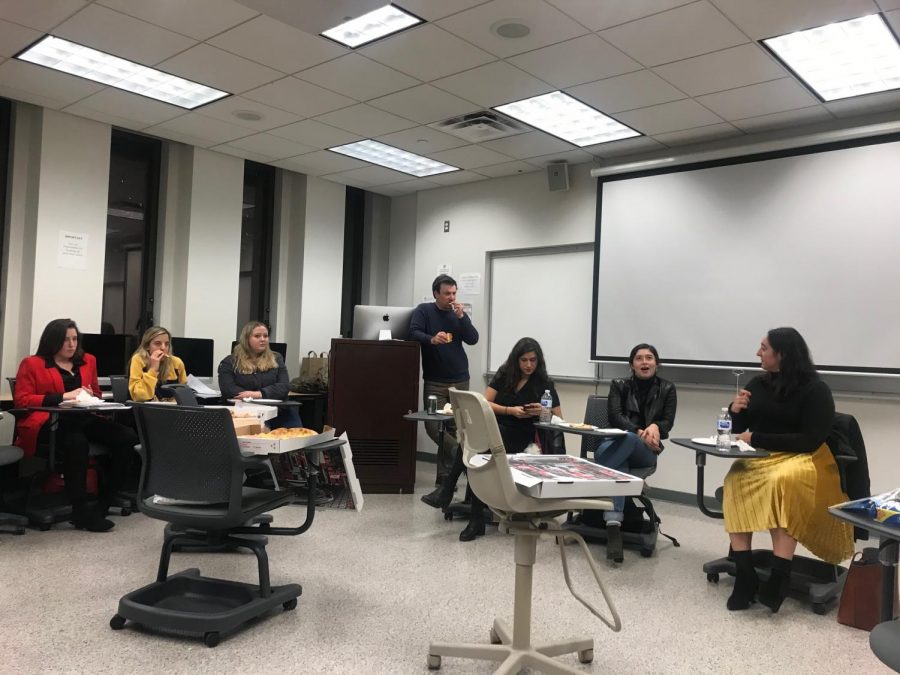 By JOE KOTTKE, Staff Writer
November 13, 2019
Jenna Sumberg, senior account executive at BuzzFeed; Melanie Mignucci, lifestyle editor at Bustle; and Jordan Rodman, deputy director of publicity at Simon and Schuster spoke to Jonathan Zelman's class on Nov. 11.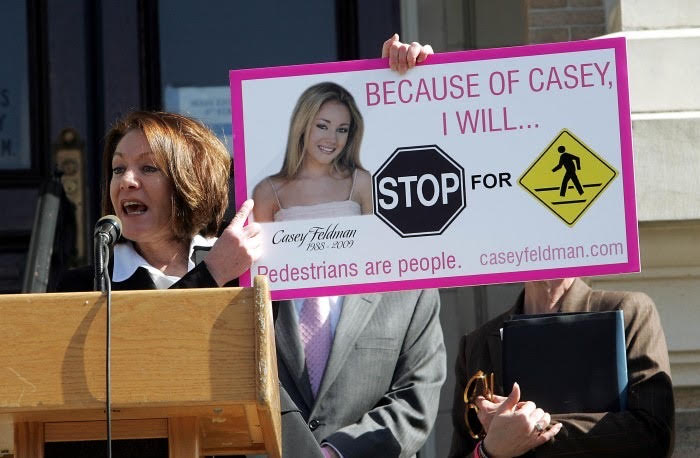 By SAMANTHA MATTHEWS, Staff Writer
November 13, 2019
Ten years ago, Casey Feldman was struck and killed by a distracted driver before her senior year at Fordham College at Lincoln Center. Casey's character and values are things that her parents, Dianne Anderson and Joel Feldman, try to preserve and project into the world today through The Casey Feldman Memorial Foundation.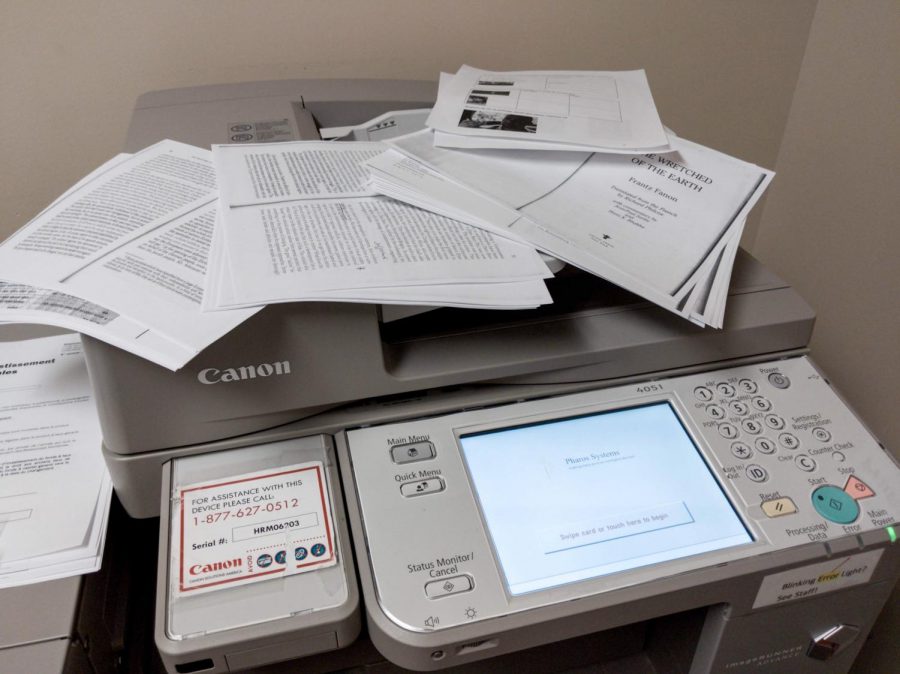 By KRISTEN SKINNER, Staff Writer
November 13, 2019
One might assume that, after a 30-year presence of printers in the Quinn Library, the printing system at Fordham Lincoln Center would run smoothly. Unfortunately, with each year comes new printing problems, and students and faculty alike are consistently frustrated with the situation, especially during critical periods like midterms.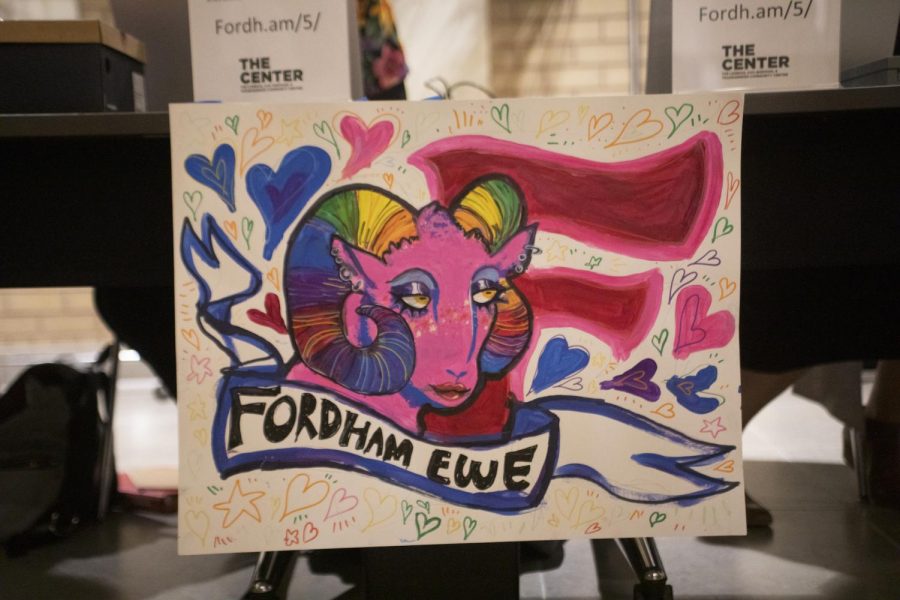 By JACQUELINE PIERCE, Contributing Writer
November 6, 2019
One might have questioned how one club can have pulled off such a spectacular event — that's because the show marked a special collaboration between two Fordham Lincoln Center clubs: Fashion For Philanthropy and Rainbow Alliance.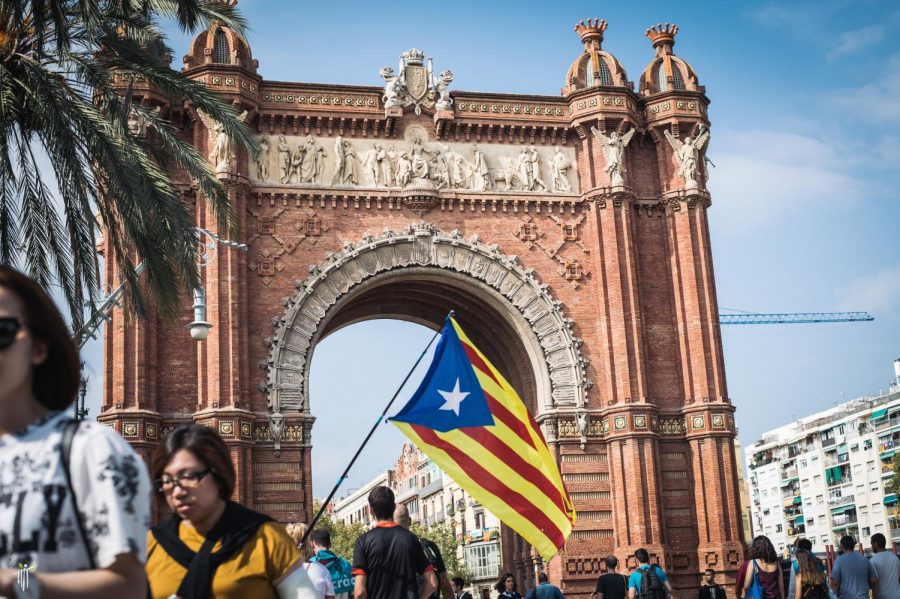 By MARTA GRANADOS, Staff Writer
November 18, 2019
The Catalan crisis might inevitably lead to a reconfiguration of power through which Spain is redefined based on its plurinational nature. The question is whether Madrid can come up with a way to accommodate and empower its diverse nations before Catalonia decides to ride freely.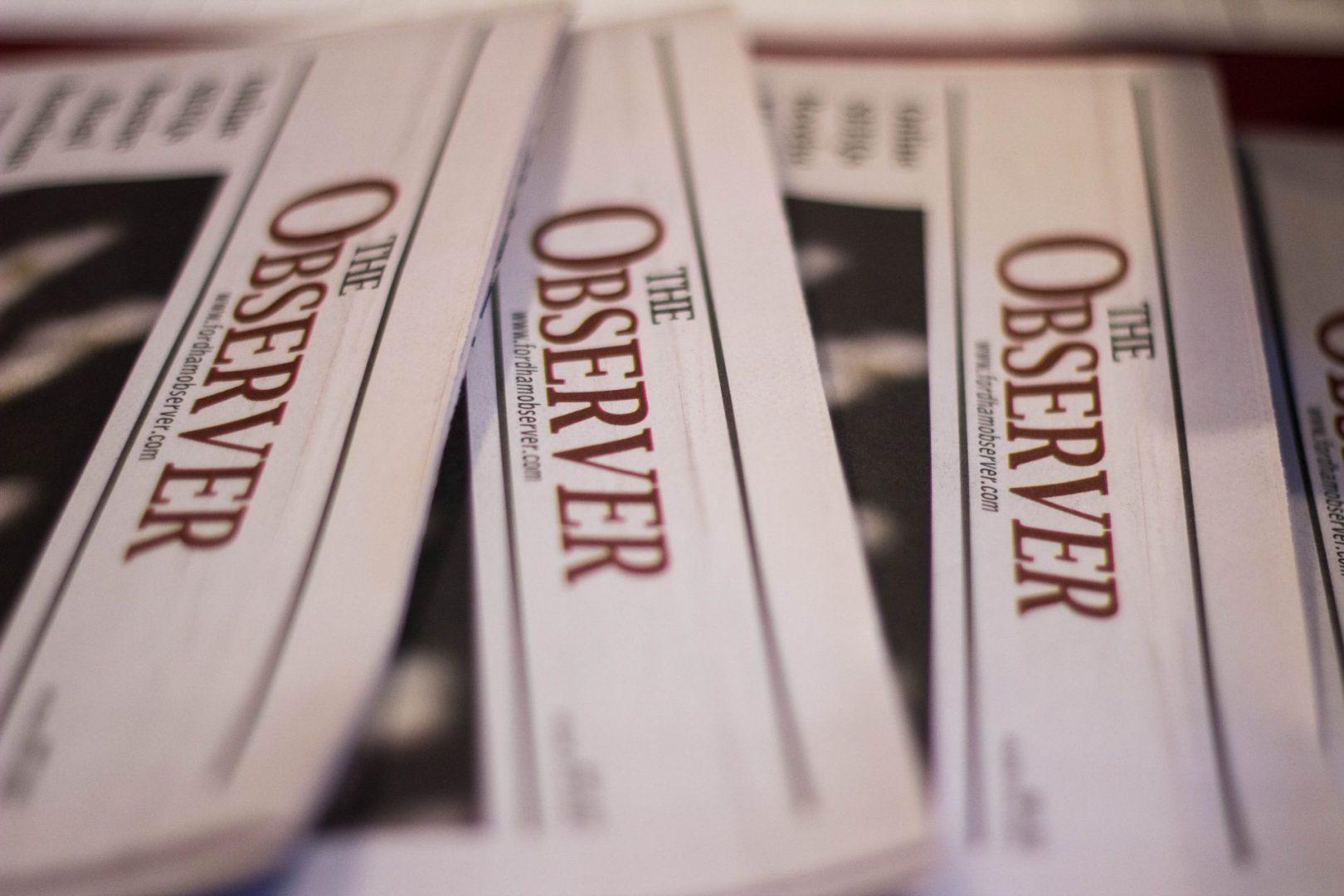 November 13, 2019
Printing is an incessant subject of debate at Fordham Lincoln Center. Long readings or book excerpts are posted on Blackboard with the expectation that they'll be printed,...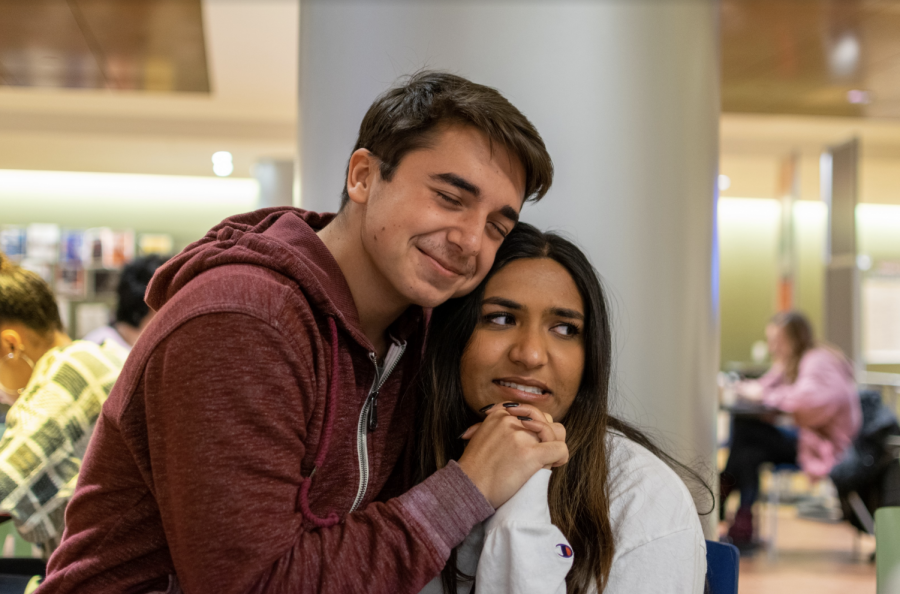 By POLINA UZORNIKOVA, Staff Writer
November 13, 2019
Relationships are great, but they're only great when you actually want them. Unfortunately, the collective college mind seems to only remember the first half of that sentence.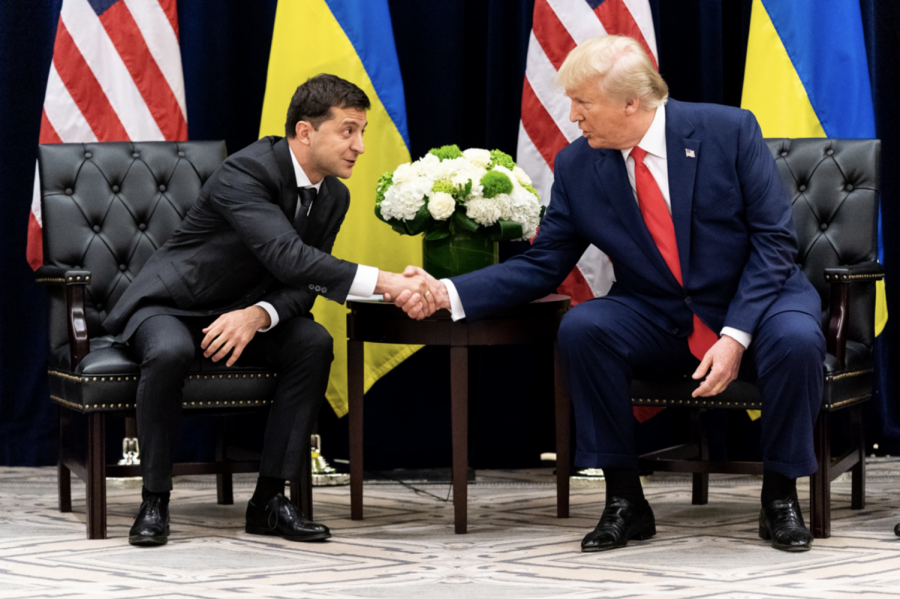 By BRANDON SAPIENZA, Staff Writer
November 13, 2019
Halloween got a little spookier for President Trump when the Democratic House of Representatives voted on Oct. 31 to formalize an impeachment inquiry into the president amidst allegations he engaged in a quid pro quo with Ukranian President Vladmir Zelensky.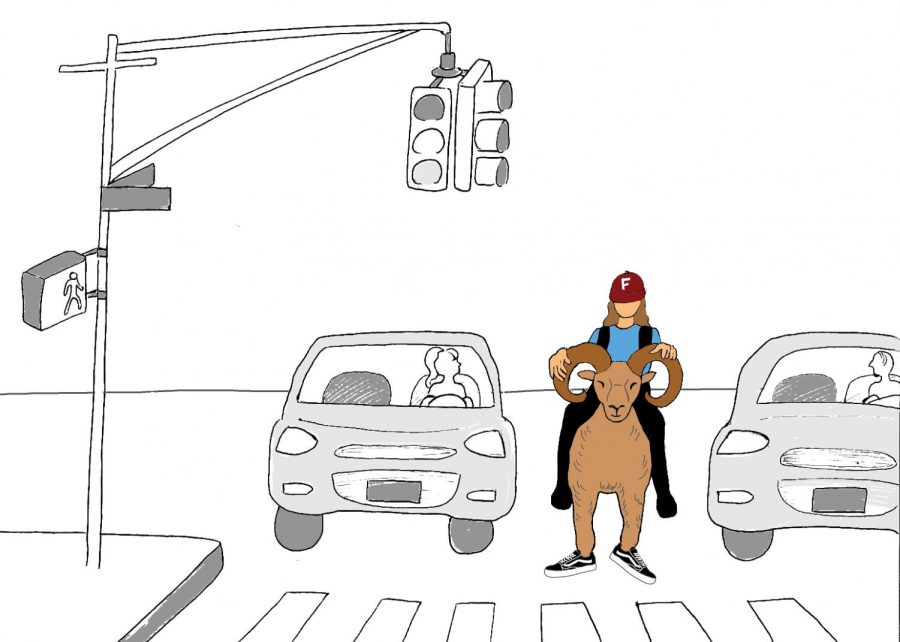 By JILL RICE, Copy Editor
November 13, 2019
It's clear the student body is fed up with the service we get from the Ram Van, so Fordham should replace them with something more economical, practical and environmentally friendly: Rams in Vans.
Retrospect: The Observer Podcast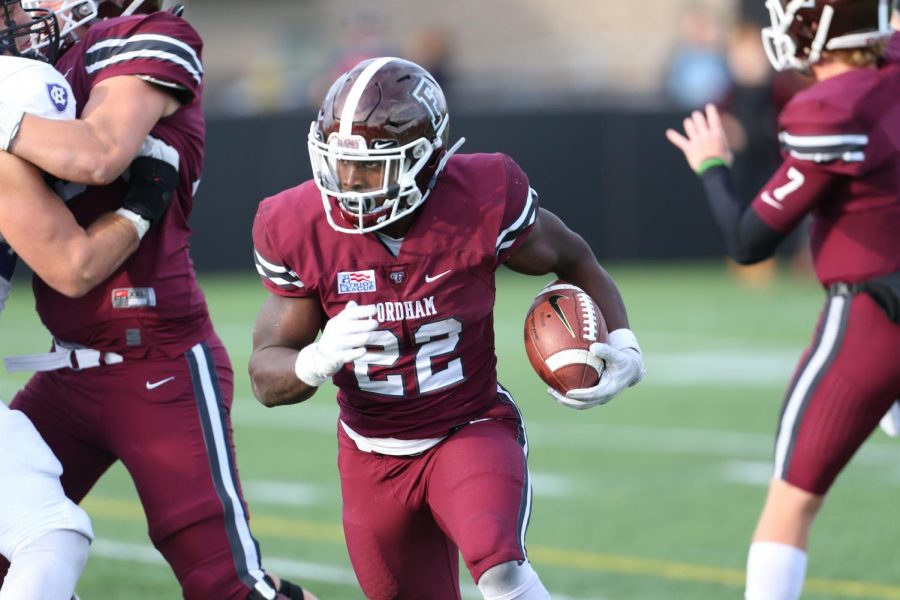 By RAHUL SUKESH, Staff Writer
November 13, 2019
Five years ago, The Observer spoke with Chase Edmonds, a running back for Fordham's football team at the time. In 2018, Edmonds was selected by the Arizona Cardinals in the NFL Draft. The Observer conducted another interview with Edmonds last month to discuss life after Fordham and his recent success in the NFL.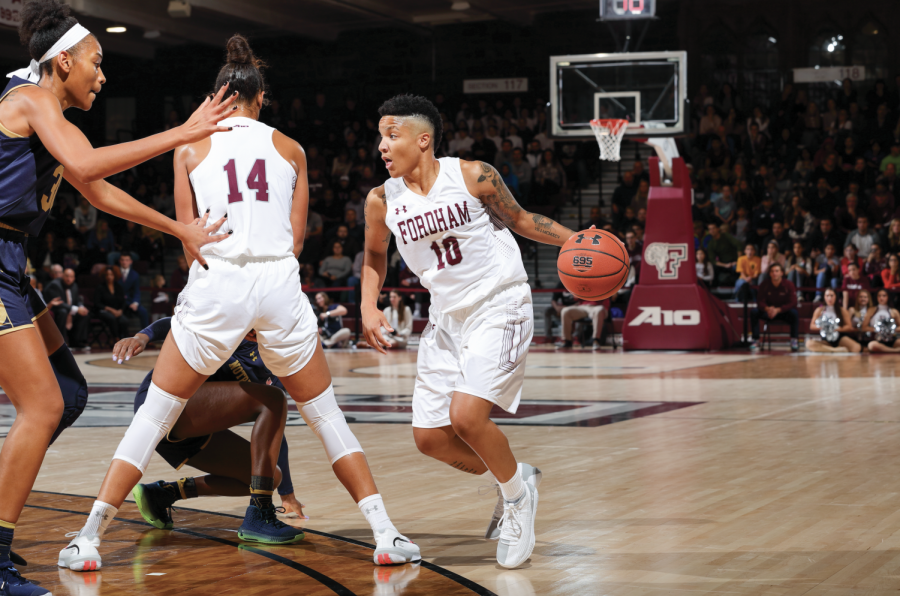 By PATRICK MOQUIN, Asst. Sports and Health Editor
November 13, 2019
Despite falling short in a 60-55 loss, the Rams fought to the final buzzer against Notre Dame, a nationally ranked opponent in front of a sellout crowd. The Observer provides a game recap, as well as analysis and comments from player Bre Cavanaugh.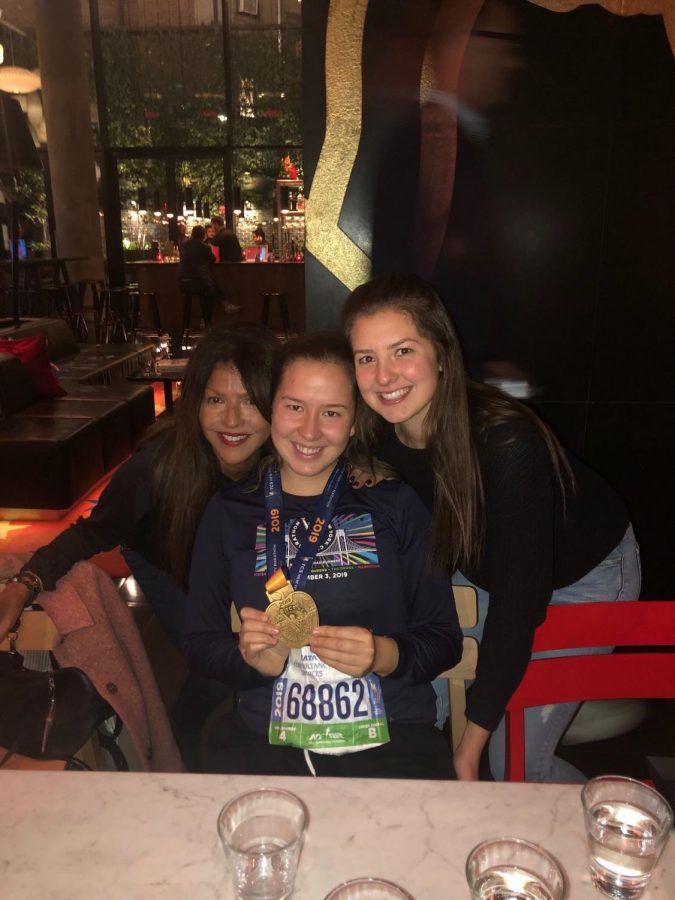 By DANIEL HUR, Staff Writer
November 6, 2019
Caroline "Coco" de Marneffe, Fordham College at Lincoln Center (FCLC) '22, was one of two Fordham students to run in the marathon this year.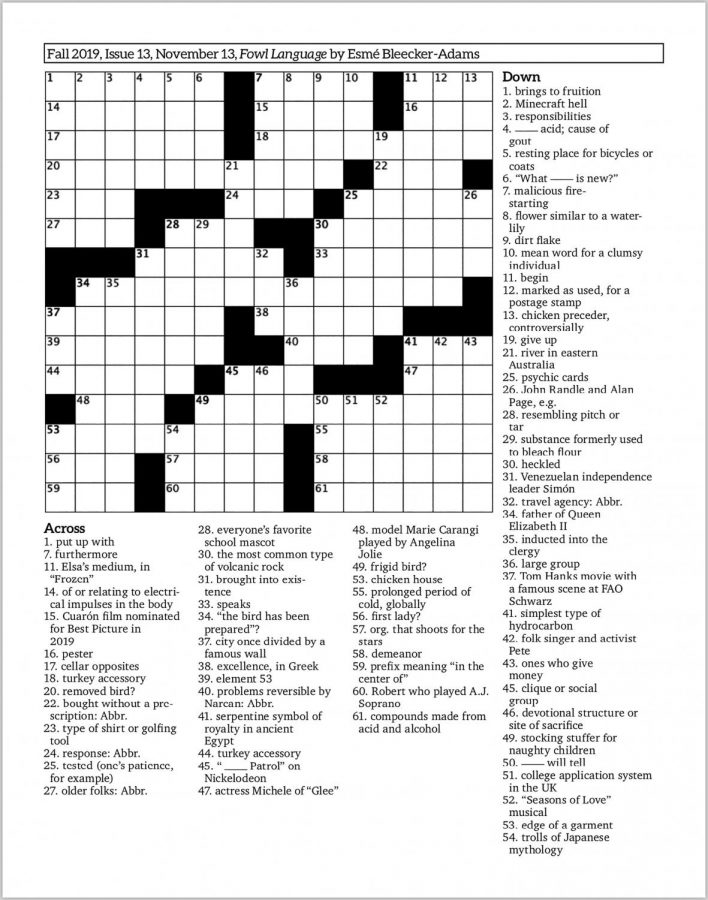 By ESMÉ BLEECKER-ADAMS, Fun & Games Editor
November 13, 2019
Download the Observer's most recent crossword.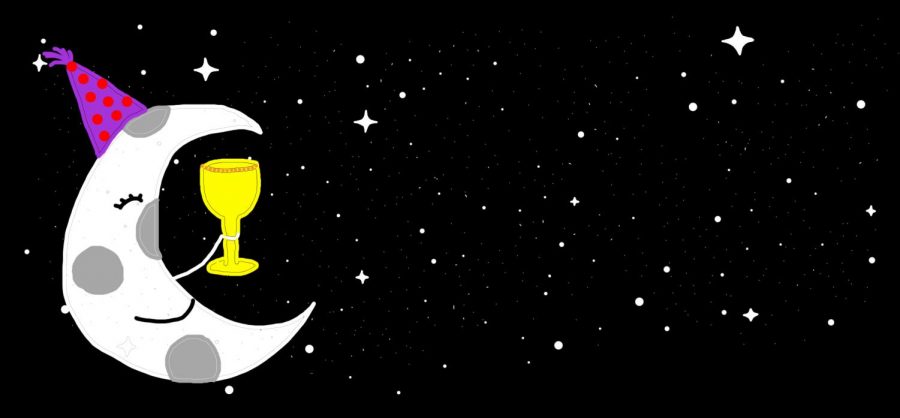 By PRISKA MOHUNSINGH, Staff Writer
November 13, 2019
Find out what to expect for the remainder of the month; hopefully you'll have lots to be thankful for.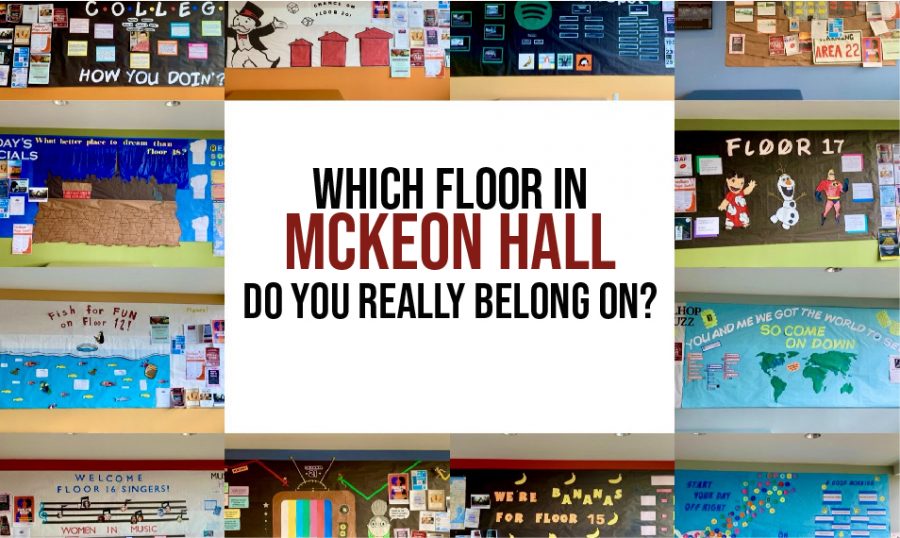 By ALISON ETTINGER-DELONG, Contributing Multimedia Creator
November 4, 2019
Take the Buzzfeed Quiz to see which floor in McKeon Hall you really belong on.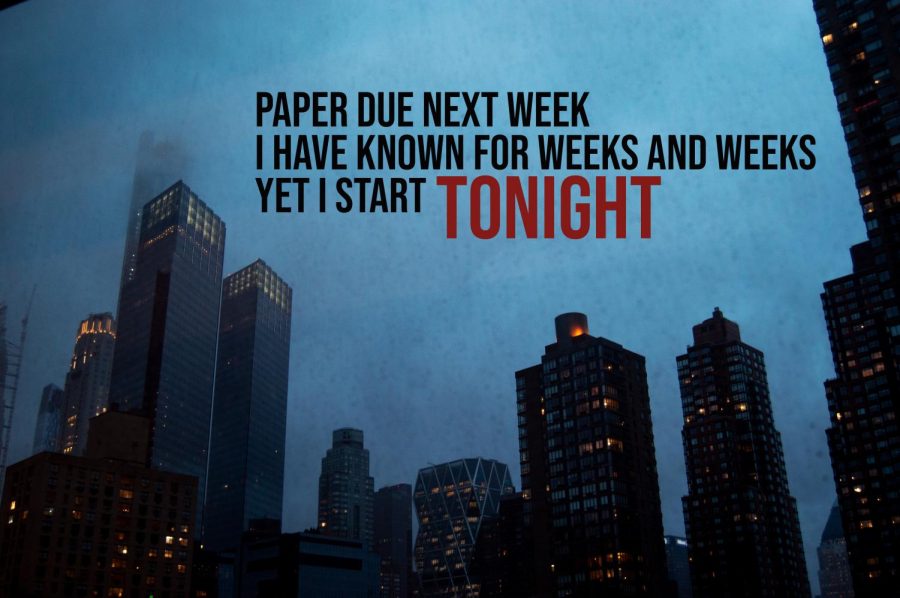 By ALISON ETTINGER-DELONG, MAYA NAYMAN, and MADELINE SANDHOLM
October 25, 2019
Alison Ettinger-DeLong and Maya Nayman share haikus describing the experience of being a student at Fordham University in October.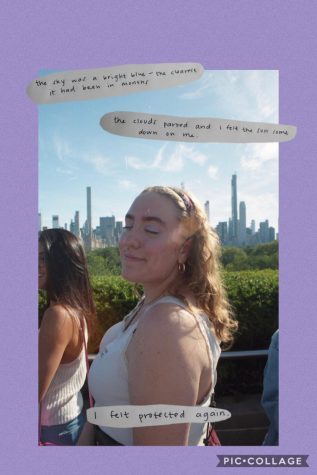 Photo Essay: Cross-Country Runner
October 3, 2019
California is where I am rooted and comfortable. New York is where I am challenged to be a better, more confident version of myself.