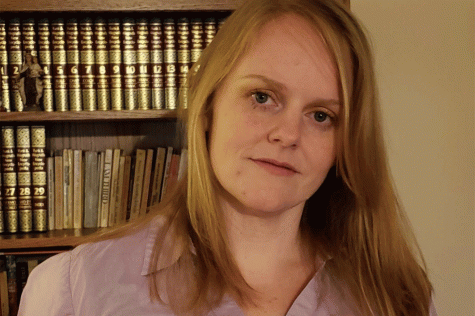 By SOPHIE PARTRIDGE-HICKS and GABE SAMANDI
August 15, 2019
Esther Harber claims she was sexually assaulted nine years ago by a priest pursuing his doctoral degree at Fordham University.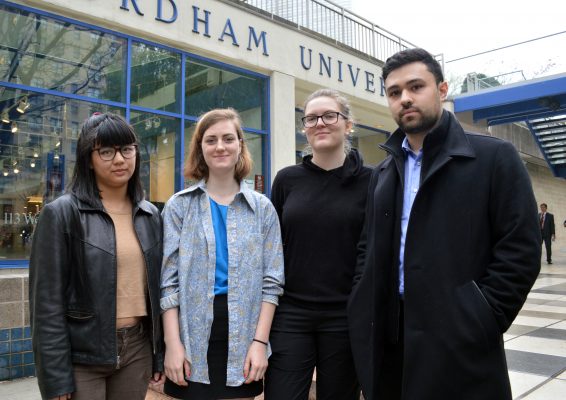 By SOPHIE PARTRIDGE-HICKS, News Editor
August 10, 2019
SJP has faced resistance from the University to attain full club rights and privileges since 2015.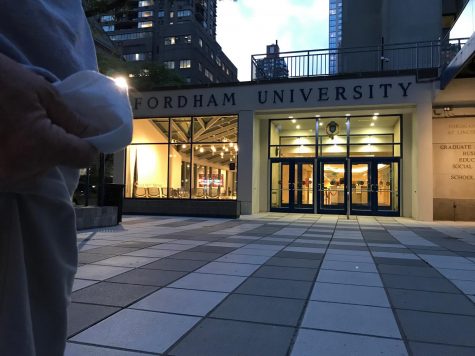 By GABE SAMANDI, News Editor
August 10, 2019
Fordham's tuition has increased 3.3%, making the sizable difference in the 2019-20 cost of attendance.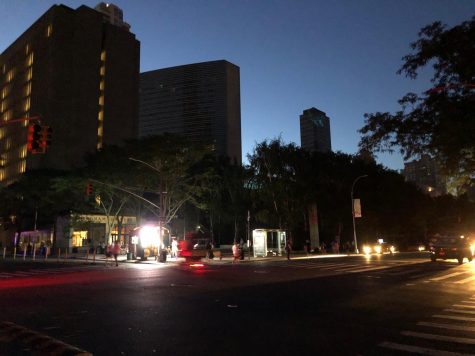 By GABE SAMANDI and COURTNEY BROGLE
July 14, 2019
Just before midnight Saturday, Con Edison confirmed that power had been restored to all customers affected by the blackout.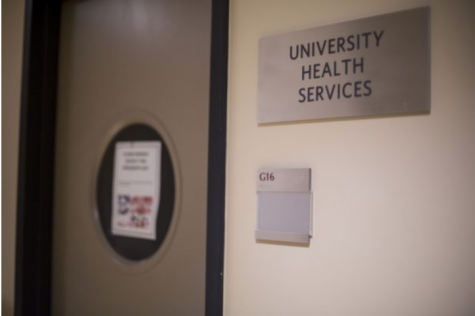 By GUS DUPREE, Asst. News Editor
June 15, 2019
Starting next fall, Fordham will offer a new group plan underwritten by the health insurance company, Aetna.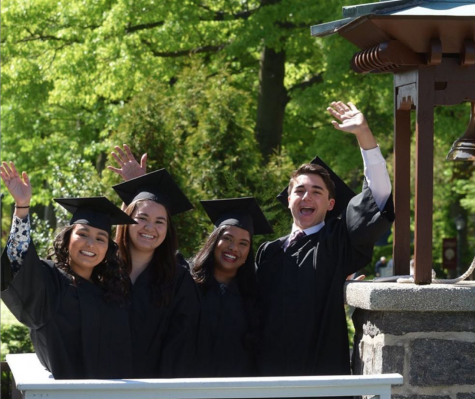 By GABE SAMANDI, News Editor
July 7, 2019
It was the first warm day after an odd May cold front. After a stretch of days begging for coats and sweaters, the notoriously fickle New York weather had decided that, for no particular reason, Fordham's graduation was to be a ceremony marked with sweat, sunburns and sunshine that would thankfully be partially-blocked by one's square cap.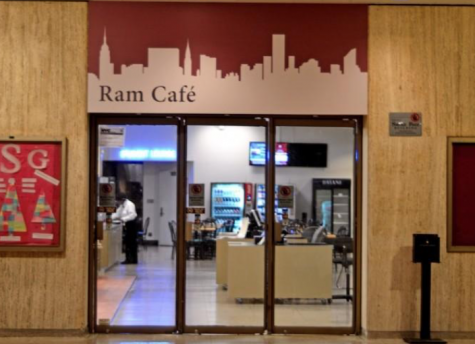 By MARINA VERGARA, Staff Writer
July 5, 2019
It's the end of spring semester. You have over $200 left on your meal plan. There are only a couple days of school left. What on earth are you going to do? I used my remaining DCBs to buy meals for the homeless.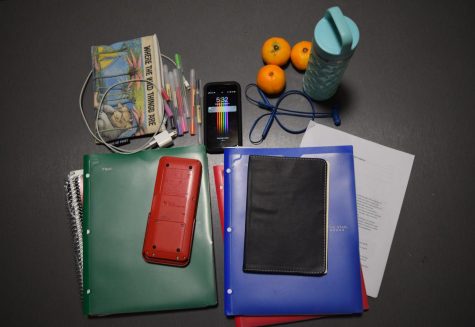 By ETTA SHAW, Contributing Writer
May 6, 2019
Contributing Writer, Etta Shaw, offered some tips and tricks that she compiled with the help of some upperclassmen for getting through finals season.
A Tale of Two Cities: San Francisco vs. New York
July 18, 2019
My West Coast friends see me as a traitor for leaving the "Best Coast," while my East Coast friends mock me for my Valley girl accent and sunny outlook — a stark contrast to the average no-nonsense, blunt New Yorker. 
Every Fordham Meme Account on Social Media, Ranked
July 18, 2019
Gone are the days of wholesome Fordham content borne of students' love of (and sometimes disdain for) the life of a Ram. That market is now fraught with competition to be crowned Queen of the Memes, and new meme accounts are constantly popping up.
No Easy Answers in Venezuela's Humanitarian Nightmare
July 18, 2019
If Venezuela wants a chance at economic recovery, it will still have many difficult steps even after the incredibly hard task of restoring basic necessities.
July 18, 2019
By visiting your local library, you are helping not only yourself, but also the community around you. Libraries aren't only for quiet study and seriousness; they are also for games and programs and enjoying yourself.
Fordham Botched New Healthcare Roll-Out and We're All Going to Pay: Jumping SHIP is Not an Option
July 18, 2019
You Have Too Much Space: Why Fordham Needs More Forced Triples
July 18, 2019
Space was getting sparse until the Office of Residential Life came up with an ingenious solution: putting three people in rooms meant for two.
Retrospect: The Observer Podcast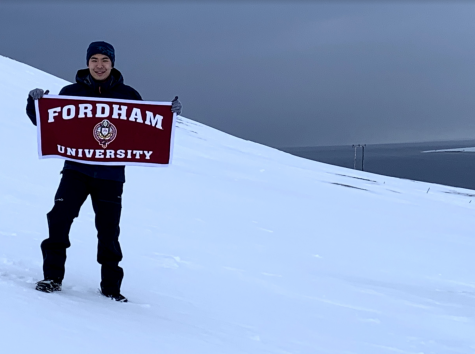 By LENA WEIDENBRUCH, Sports & Health Editor
April 30, 2019
Last month, Jonathan Pang, Fordham College at Lincoln Center '19, traveled to the arctic to compete in the North Pole Marathon. Unfortunately, due to political conflict between Russia and Ukraine, the race was cancelled. Pang is excited to return to the race next year.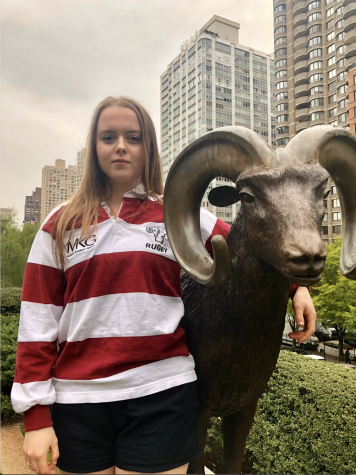 By JEFFREY UMBRELL, Features Editor
April 30, 2019
Fordham Lincoln Center is not a particularly athletic campus. While Fordham is an NCAA Division I school, all of its varsity, club and intramural teams are located at Rose Hill....
There are no upcoming events at this time.