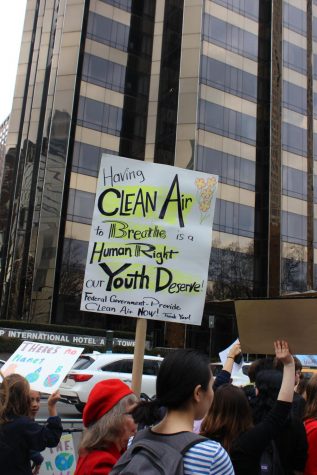 By SOPHIE PARTRIDGE-HICKS, News Editor
April 22, 2019
"Sustainability is one of our number one concerns and Fordham takes it very seriously," said Gerardo Galiano, assistant director of facilities operations.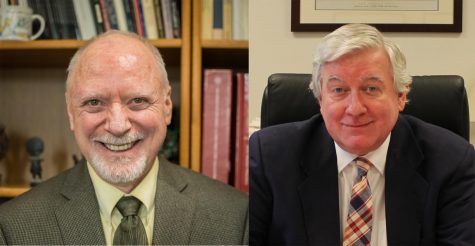 By KEVIN CHRISTOPHER ROBLES, Retrospect Host
April 20, 2019
At a College Council meeting on April 4, attendees discussed an end of April deadline.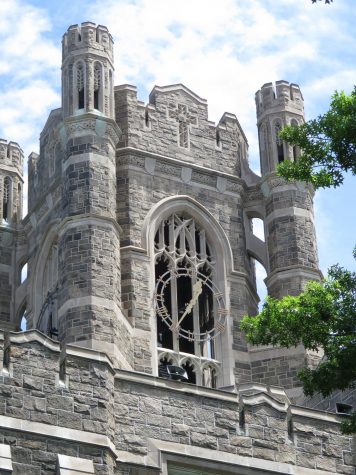 By SOPHIE PARTRIDGE-HICKS, News Editor
April 14, 2019
Sydney Paige Monfries, a senior at Rose Hill, passed away on April 14 after falling from the clock and bell tower in Keating Hall.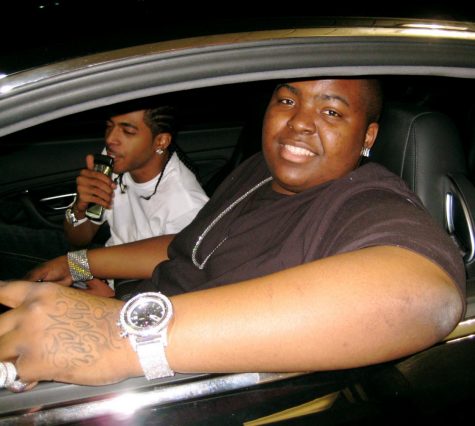 By JORDAN MELTZER, News Editor
April 12, 2019
USG's statement follows the launch of a movement to have Rose Hill's CAB remove Kingston as the headliner for Spring Weekend due to allegations of gang rape.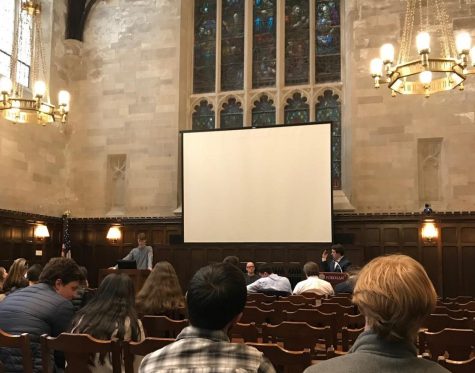 By LEO BERNABEI, Staff Writer
April 11, 2019
It was a heated night on Tuesday, April 9 at Fordham Rose Hill's Tognino Hall, as students from both Fordham's College Democrats and College Republicans took to the podium at Fordham Political Review's Spring Semester Debate.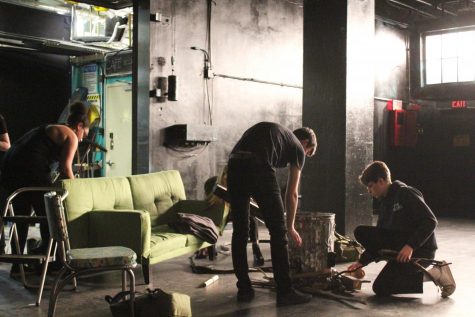 By LINDSAY JORGENSEN, Features Editor
April 10, 2019
Features Editor, Lindsay Jorgensen, talks to Elizabeth Margid, the head of Fordham Theatre's directing program and the director of this year's final mainstage play, "Mr. Burns." Magrid takes advantage of her unique position of both professor and director to collaborate with her students involved in the production.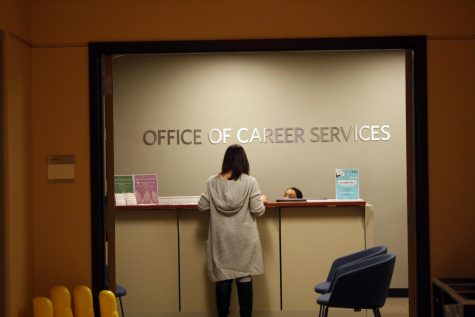 By JEFFREY UMBRELL, Features Editor
April 10, 2019
With graduation right around the corner, many seniors are anxious about life after Fordham. Features Editor Jeffrey Umbrell speaks with members of the Class of '19 about how they are feeling about their future job prospects.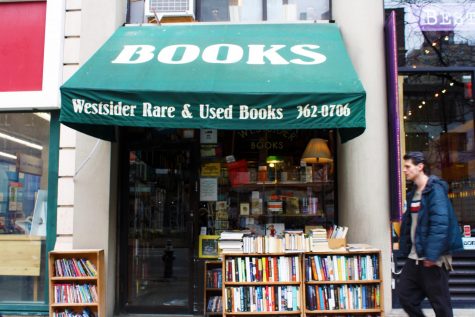 By EMMA SEIWELL, Staff Writer
April 10, 2019
Staff Writer Emma Seiwell discusses the comeback of Westsider Rare and Used Books. With the help of a GoFundMe campaign, this New York City jewel was able to remain in business.
Staff Editorial: Let Student Voices Count
April 10, 2019
Student democracy is suffering at Fordham Lincoln Center. In order to revitalize it, the student body and its government must each understand and respect one another's role in student life. There needs to be a transparent, reciprocal relationship based on trust.
April 9, 2019
As an American conservative and a European liberal, we hold different political convictions, but we both agree the criticism Ocasio-Cortez receives is trivial.
No Good Outcomes in Upcoming Spanish Elections
April 9, 2019
The global trend of strong, alt-right, semi-authoritarian, populist discourse fueled by the migratory crisis in the Mediterranean and the 2008 economic crisis has seeped into Spanish politics.
April 9, 2019
It's so tantalizingly easy to scoff at the people who say your money can't buy you happiness. But it won't.
April 9, 2019
On March 31, 2019, students were stunned when a creature long assumed to be myth was spotted at the Ildiko Butler Gallery.
Ancestral Wealth Gets Me Again
April 9, 2019
Recently, it came to my attention that I am broke. New York is expensive and I was never that rich in the first place, so things have only gone downhill upon my arrival at Lincoln Center in September.
Take Action to Help the Homeless
April 9, 2019
As members of this beautiful city, we should take on the responsibility of improving the welfare of our fellow New Yorkers.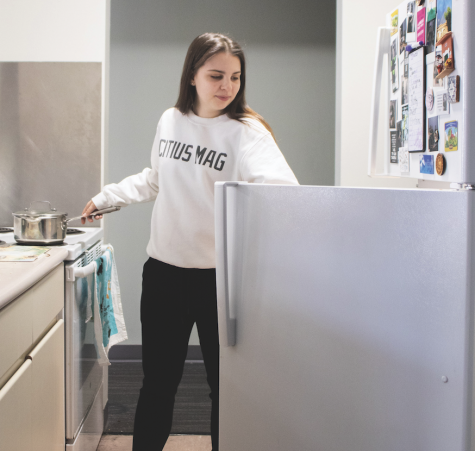 By LENA WEIDENBRUCH, Assistant Sports & Health Editor
April 9, 2019
Don't let spring cleaning stop at your fridge. Learn how to save space, money and make the most out of the few groceries you have with Lena Weidenbruch's easy spring recipes for college students.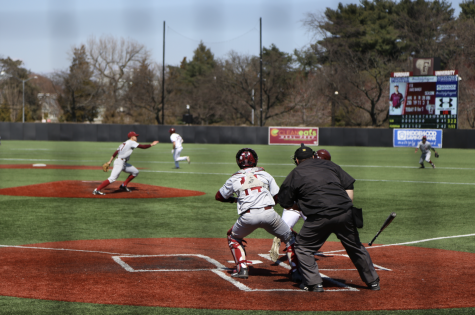 By PATRICK MOQUIN, Asstistant Sports & Health Editor
April 9, 2019
After losing two of three games to URI, Fordham responded this weekend in a sweep against St. Joe's. Assistant Sports and Health Editor Patrick Moquin analyzes the weekend series, highlighting moments and performances integral to the Rams' success.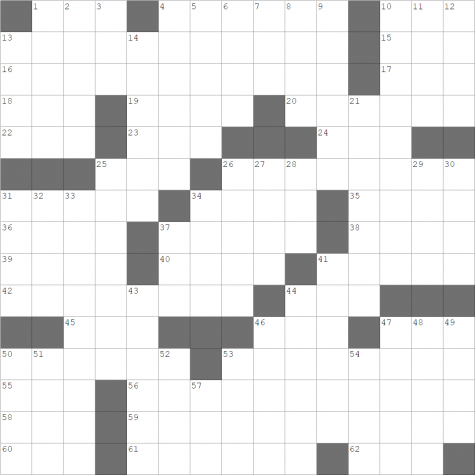 By Dan Nasta, Fun & Games Editor
April 10, 2019
This crossword was published in the April 11, 2019 Issue 6 of The Observer.