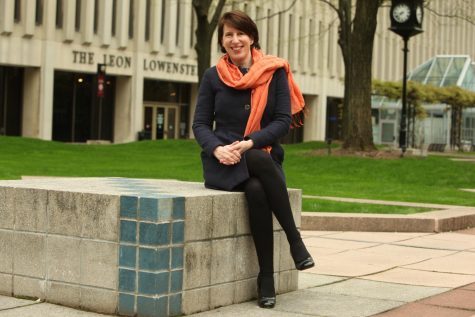 By SOPHIE PARTRIDGE-HICKS and COLIN SHEELEY
May 1, 2019
For the first time since its opening in 1968, Fordham College at Lincoln Center (FCLC) will have a female dean leading the school. On Tuesday, April 30, a search committee appointed Laura Auricchio to replace Rev. Robert R. Grimes, S.J., who served the school for a record 20 years.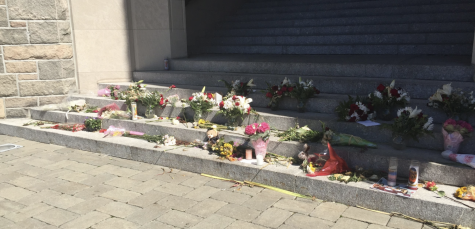 By GUS DUPREE, SOPHIE PARTRIDGE-HICKS, and GABE SAMANDI
May 1, 2019
In the eyes of most students close to her, Monfries was the victim of a series of tragic events, with her death becoming the target of intense scrutiny nationwide drawing criticism and commentary from the furthest reaches of the country. Misperception of the events and a national search to place blame quickly overshadowed the impact of Monfries' loss to the Fordham community.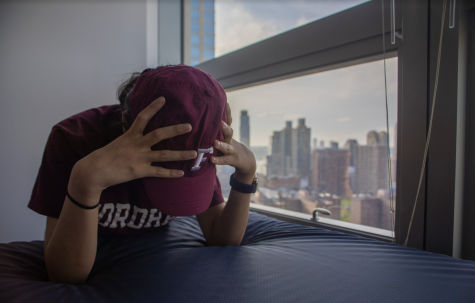 By SOPHIE PARTRIDGE-HICKS, News Editor
May 1, 2019
Working for ResLife comes with many responsibilities. Yet the hostile working environment, lack of communication and poor treatment of staff has resulted in students speaking out about the reality of their experiences working for Residential Life.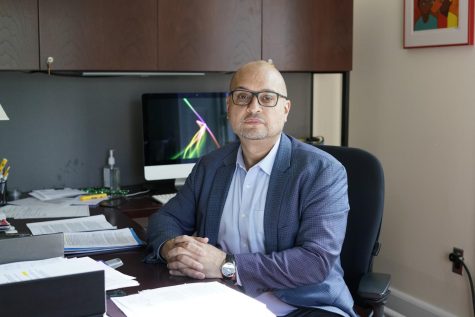 By GABE SAMANDI, News Editor
May 1, 2019
Historically, conversations between Fordham's student activists and its administration have ranged from the cordial to the contentious. However, under Fordham's Chief Diversity Officer Rafael Zapata, it appears as though the many conversations surrounding identity and inclusion on Fordham's campus have finally come to a head.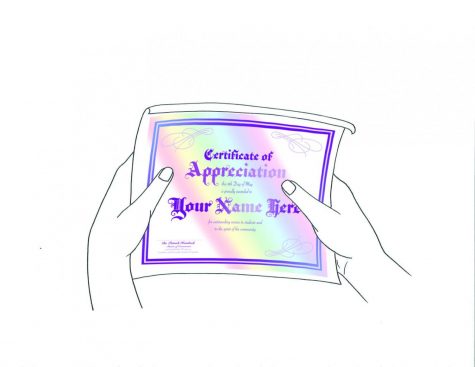 By MARIELLE SARMIENTO, Features Editor
May 1, 2019
On May 8, students, professors and alumni will gather for the first Lavender Graduation held at Fordham University to recognize the achievements of graduating LGBT+ students and faculty. The Lavender Graduation aims to be a safe space for all attendees to be their true selves without fear or judgment.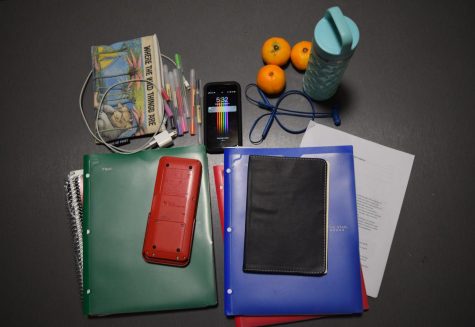 By ETTA SHAW, Contributing Writer
May 6, 2019
Contributing Writer, Etta Shaw, offered some tips and tricks that she compiled with the help of some upperclassmen for getting through finals season.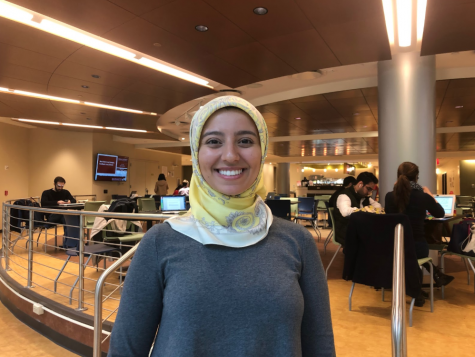 May 1, 2019
The class of 2019 reflects on their time at Fordham, favorite memories, things they learned and what they'll miss most about being a Ram.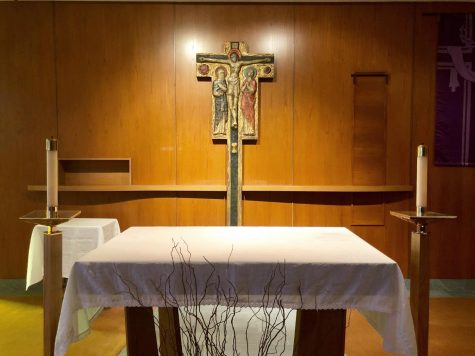 By KEVIN CHRISTOPHER ROBLES, Retrospect Host
May 1, 2019
Young Catholics are seemingly moving away from the Church. But at Fordham Lincoln Center, Campus Ministry provides many ways for students to grow in their faith, regardless if they're Catholic or not.
Staff Editorial: New Dean, New School
May 1, 2019
We are a campus on the verge of major change, and we need a dean who will help lead us into the future.
It's Your Fault Fordham is Terrible
April 30, 2019
Ah, Fordham University: the recycling bin for Ivy rejects and NYU hopefuls clinging to their last chance to make it in the big city. Students moan about the day they'll finally get their chance to transfer out of a school notorious for its total lack of spirit and ghosts of lost dreams wandering the halls.
Fixing America's Public Education: A Complex Solution
April 30, 2019
Between an ever-tightening federal grasp over local authority, alongside the ballooning of a bureaucratic administration, it seems that we're forgetting the most fundamental part of school: children.
Much Ado About Something: An Offender's Guide for Sustainable Egoism
April 30, 2019
Environmentalism is often associated with tree-hugging frivolities and an ignorance of a business's "bottom lines."  However, without further regulation and a motivation to perform the tasks outlined above, we will undoubtedly face the consequences of environmental degradation.
Pseudoscience is Sustaining the Measles Outbreak
April 30, 2019
The driving forces of this epidemic are people neglecting to get vaccinated and the misinformation being propagated through various means in their communities.
Dear 2020 Presidential Candidates, We Have to Talk About the Planet
April 30, 2019
Climate change is the only issue that should matter in the 2020 election. And, though science is not politics, we have allowed our politics to come before science. This must stop.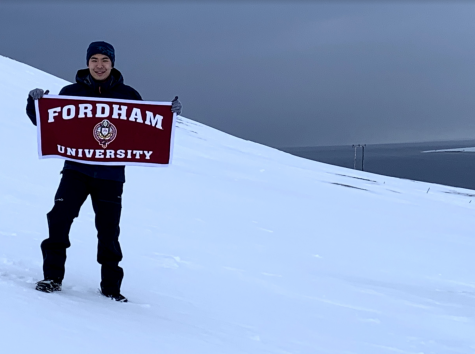 By LENA WEIDENBRUCH, Sports & Health Editor
April 30, 2019
Last month, Jonathan Pang, Fordham College at Lincoln Center '19, traveled to the arctic to compete in the North Pole Marathon. Unfortunately, due to political conflict between Russia and Ukraine, the race was cancelled. Pang is excited to return to the race next year.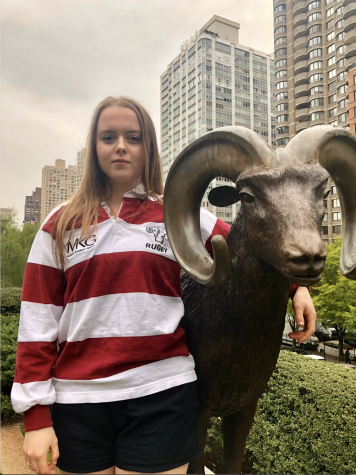 By Jeffrey Umbrell, Features Editor
April 30, 2019
Fordham Lincoln Center is not a particularly athletic campus. While Fordham is an NCAA Division I school, all of its varsity, club and intramural teams are located at Rose Hill....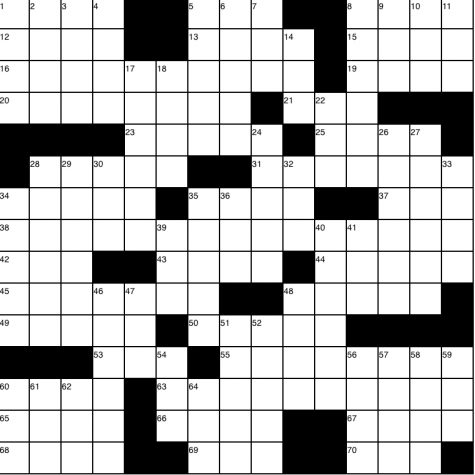 By Dan Nasta, Fun & Games Editor Emeritus
May 1, 2019
This crossword was published in the May 2, 2019 Issue 7 of The Observer.