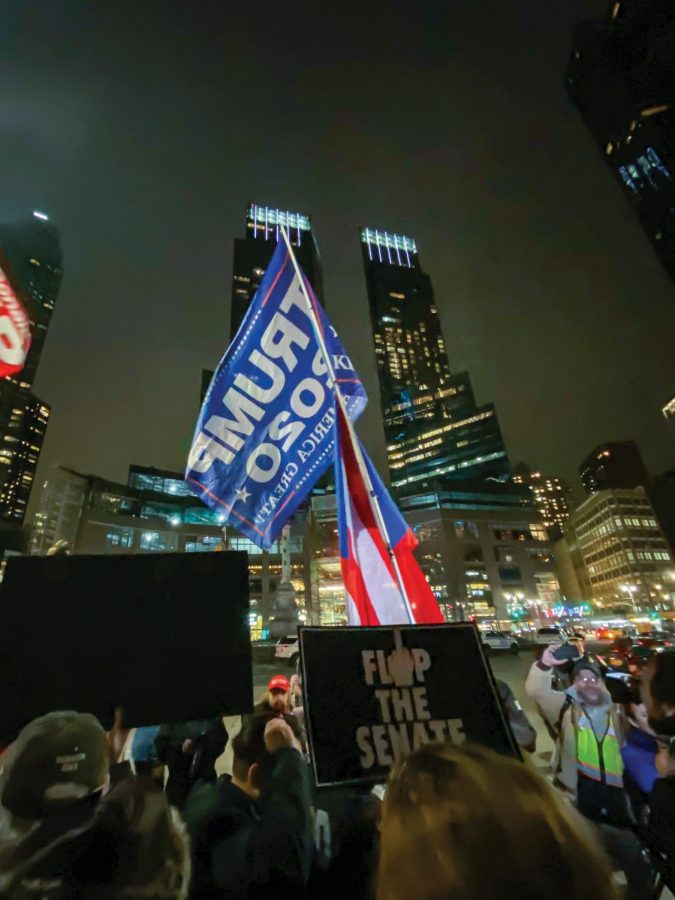 By KATRINA LAMBERT, Assistant News Editor
February 19, 2020
Following President Donald Trump's acquittal by the Senate and conclusion of his impeachment trial, thousands of protestors responded by mobilizing at Columbus Circle, one block away from Fordham's Lincoln Center campus. The protest took place on Feb. 5 at 5:30 p.m. as a part of a larger campaign by "Reject The Cover-up," a coalition of protest groups that joined together weeks before the Senate ended Trump's impeachment trial without calling witnesses.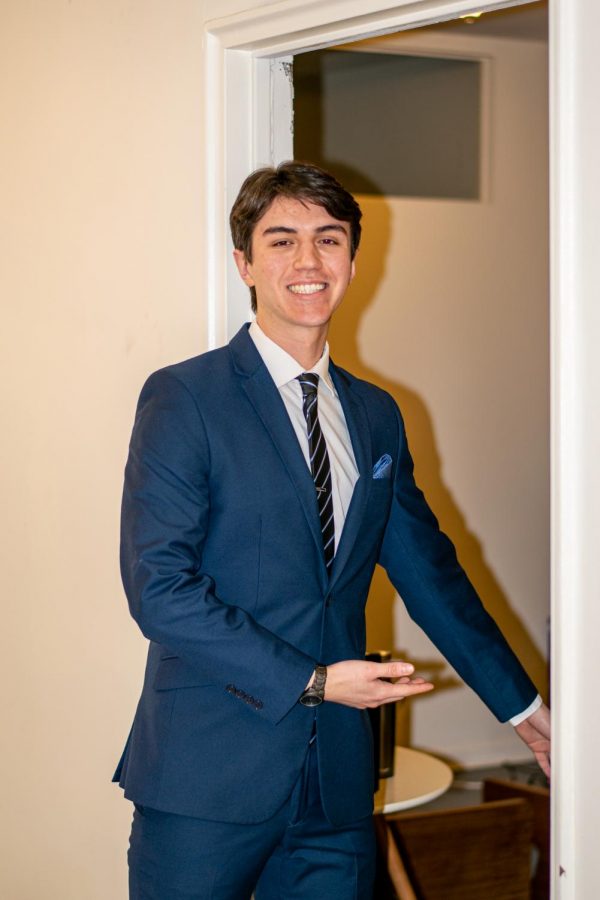 By SOPHIE PARTRIDGE-HICKS, News Editor
February 19, 2020
For the 890 Fordham Lincoln Center students currently living off-campus, navigating the highly competitive and fast-paced New York City real estate market is difficult when finding somewhere to live. In an attempt to protect home hunters, the New York State Department of State (DOS) banned broker fees on Feb. 4, making it illegal for brokers to collect fees from tenants. Less than a week later, the Real Estate Board of New York filed a lawsuit, and a temporary block against the ban went into effect on Feb. 10. City renters and brokers alike are left unsure about what comes next.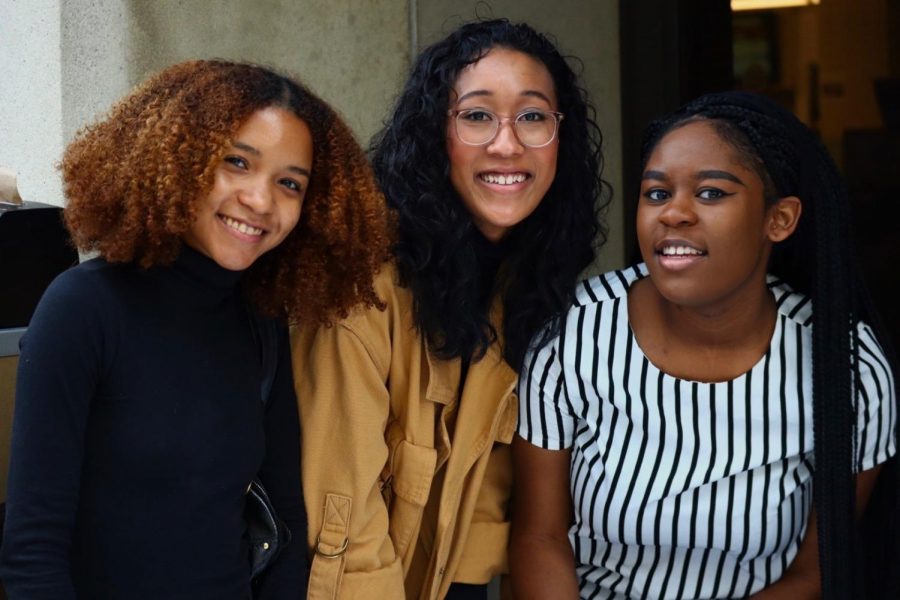 By SOPHIE PARTRIDGE-HICKS, News Editor
February 19, 2020
The Black Student Alliance (BSA) is currently working to expand their presence on the Lincoln Center campus, and have planned events for the entire month of February. Each Thursday throughout the month, BSA has been tabling in the Lowenstein plaza to talk about different aspects of black culture and activism, including love, beauty and wellness, and the black community in entertainment and the arts.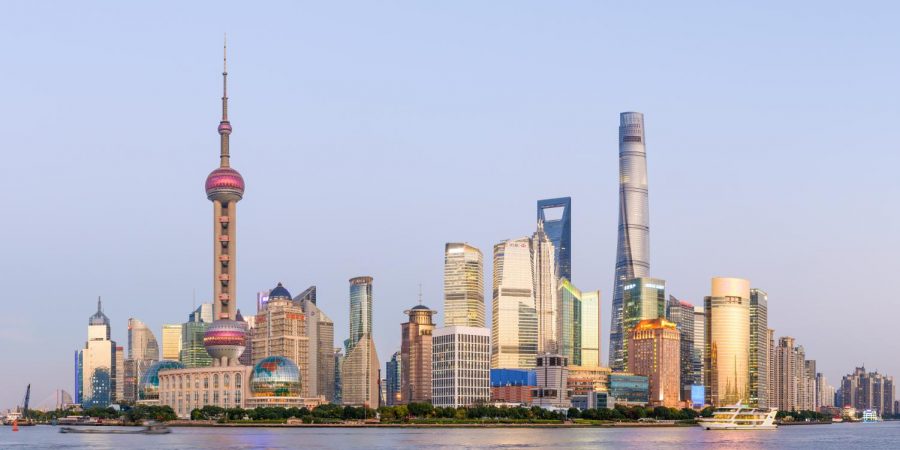 By JOE KOTTKE, Assistant News Editor
February 19, 2020
The outbreak of coronavirus from Wuhan, China, that led to the suspension of Fordham's study abroad programs in China, is now leaving students' spring semester plans in shambles. However, students returning to the U.S. to salvage their semesters are finding new problems.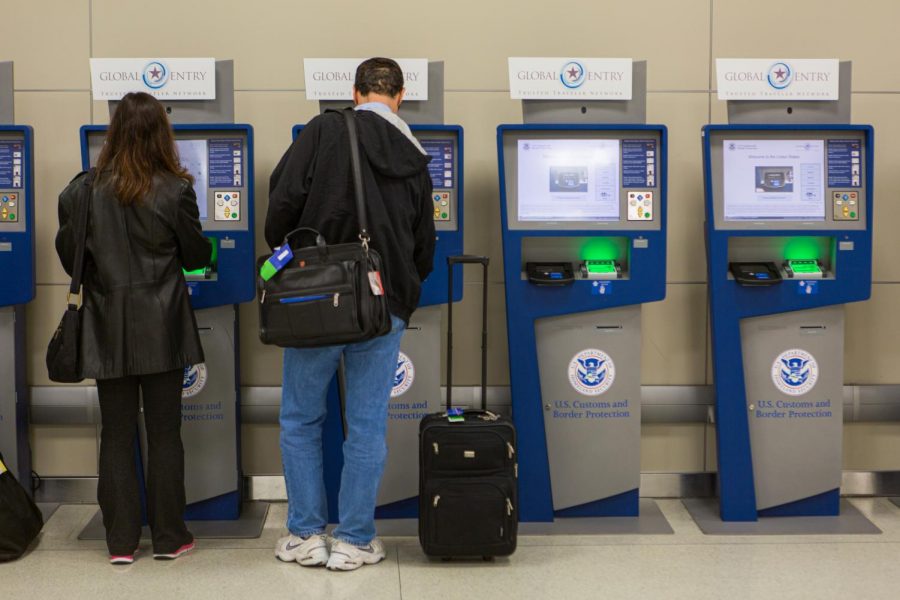 By ANDREW BEECHER, Photo Editor
February 19, 2020
After the Trump administration barred New Yorkers from Global Entry, New York state residents planning to renew or apply for enrollment in a trusted-traveler program will potentially have to wait. A new "Greenlight" law has put New York in the crosshairs of the anti-immigration Trump administration, which barred New Yorkers from applying for and renewing their Global Entry status in response to the law shielding DMV records from immigration authorities.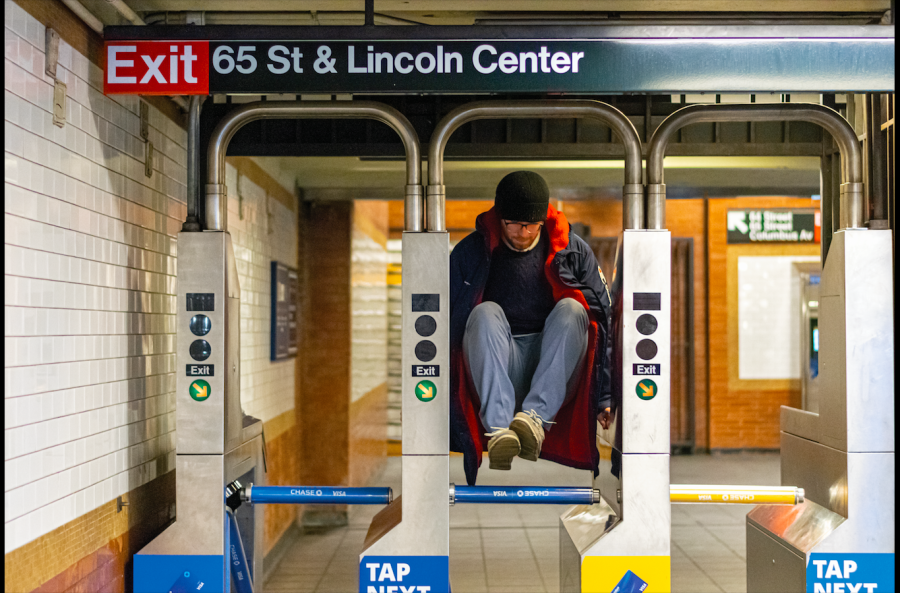 By NICOLE PERKINS, Features Editor
February 19, 2020
Transit Bureau District 1 covers all the Fordham Lincoln Center stations and has one of the lowest enforcements per fare evader in NYC. Compare it to TBD 23, which includes Rockaway to Jamaica Plains, and the numbers are very different. Why? TBD 1 is wealthier — and whiter.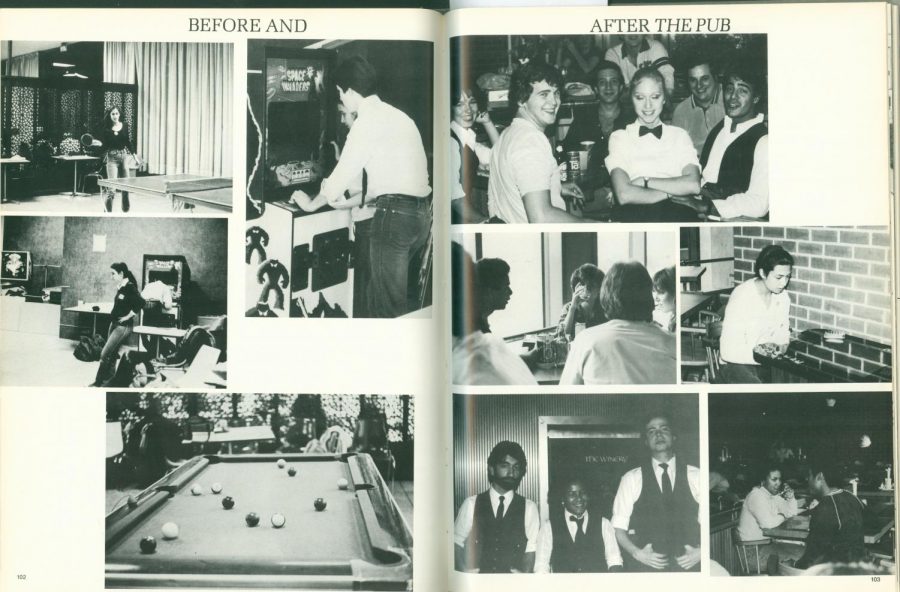 By EMMA SEIWELL, Assistant Features Editor
February 19, 2020
In 1981, when New York's legal drinking age was 18, Fordham Lincoln Center (FLC) may not have had dorm space, but it did feature its very own on-campus bar called "The Pub."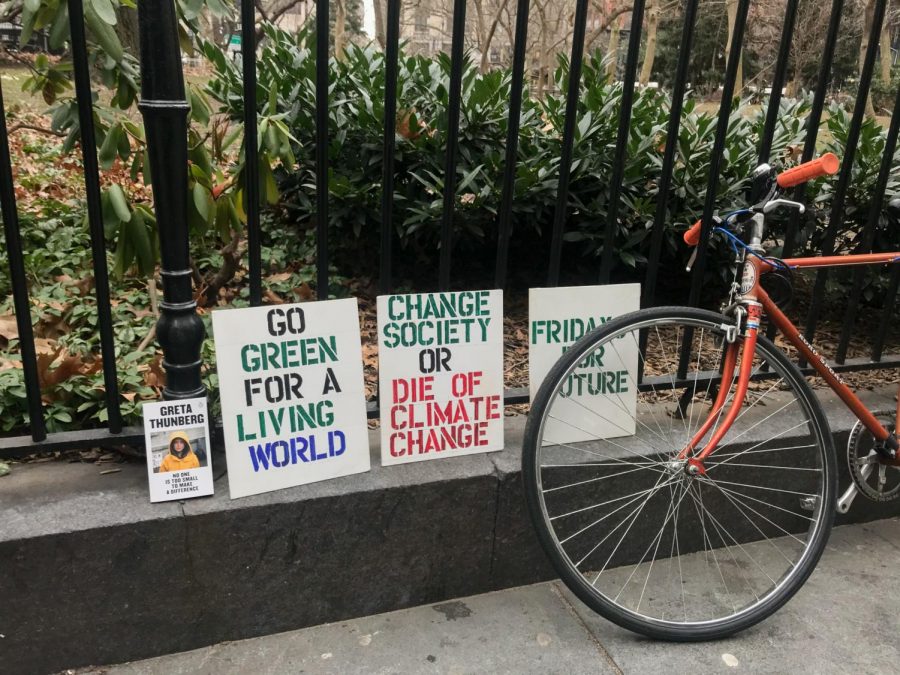 By ANNA MONEYMAKER, Staff Writer
February 19, 2020
Most everyone has seen large dramatic gatherings in the media, but rarely are we shown the dedicated students and activists who spend every week, rain or shine, spreading their message, like those at the 76th consecutive climate strike — Fridays for Future.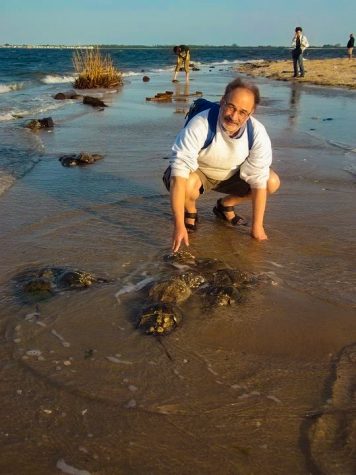 Faculty Spotlight: Professor Mark Botton, Horseshoe Crab Expert
February 11, 2020
Fordham biology professor Mark Botton, Ph.D., has studied horseshoe crabs for 43 years. Botton's mastery was recently acknowledged with one of the highest honors— a new species of horseshoe crab specimen named after him.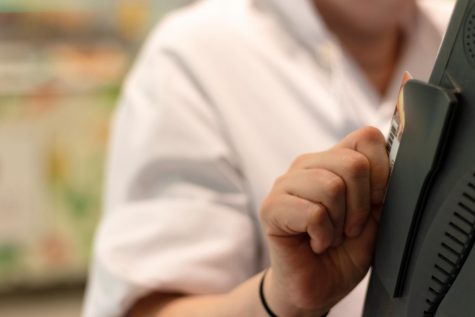 Don't Feed the Pigeons, Feed the Rams
February 11, 2020
Food insecurity is a situation in which a person is unable to access a sufficient...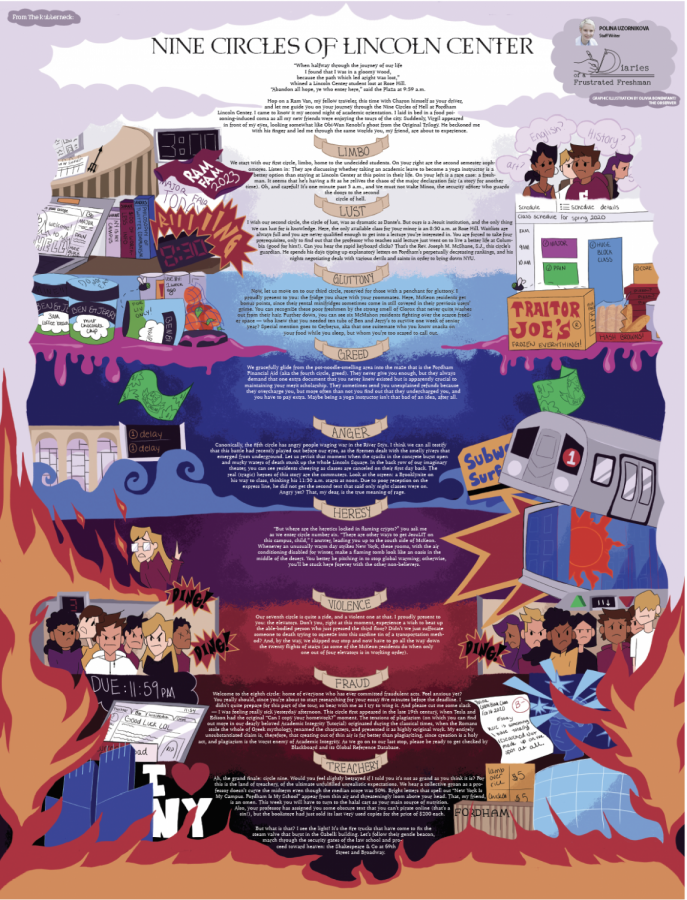 By POLINA UZORNIKOVA, Staff Writer
February 19, 2020
"When halfway through the journey of our life I found that I was in a gloomy wood, because the path which led aright was lost," whined a Lincoln Center student lost at Rose Hill. "Abandon all hope, ye who enter here," said the Plaza at 9:59 a.m.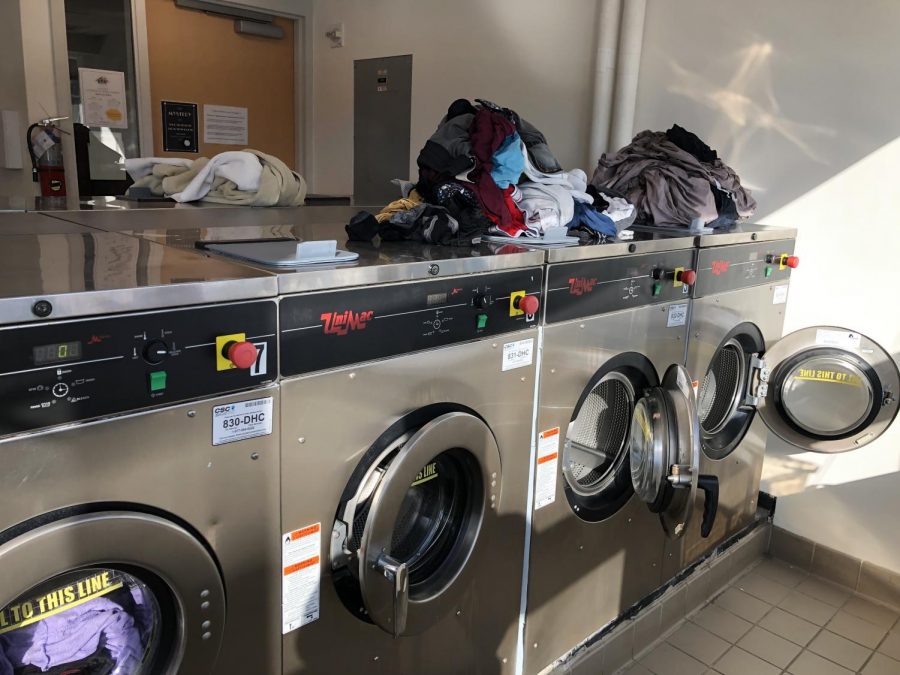 By EVELYN SIMS, Contributing Writer
February 19, 2020
Another laundry room may be wishful thinking, but encouraging students to keep the space clean while being more responsible for their belongings is a start.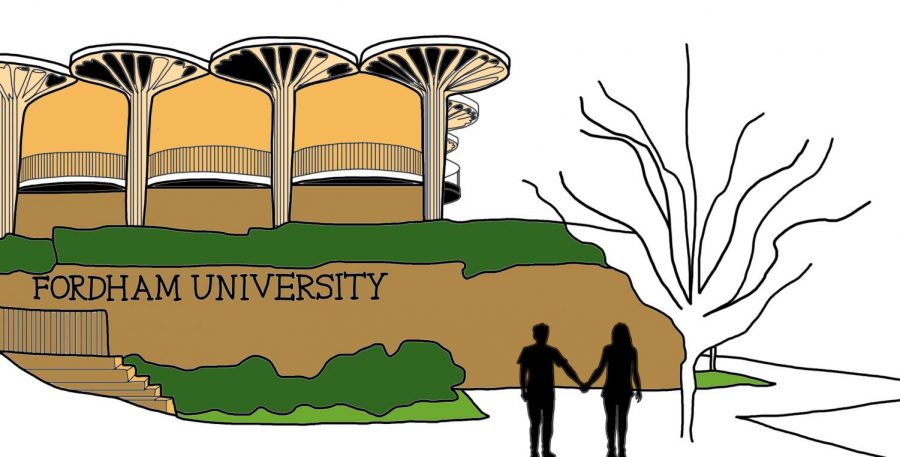 By EVAN VOLLBRECHT, Opinions Editor
February 19, 2020
I know the existence of the Westchester campus is highly questioned here at Lincoln Center, but you're all wrong. You say there hasn't been a sighting of a student or faculty member from Westchester in recent memory. Not true — I see my girlfriend all the time, she's just too shy to introduce herself to anyone, that's all.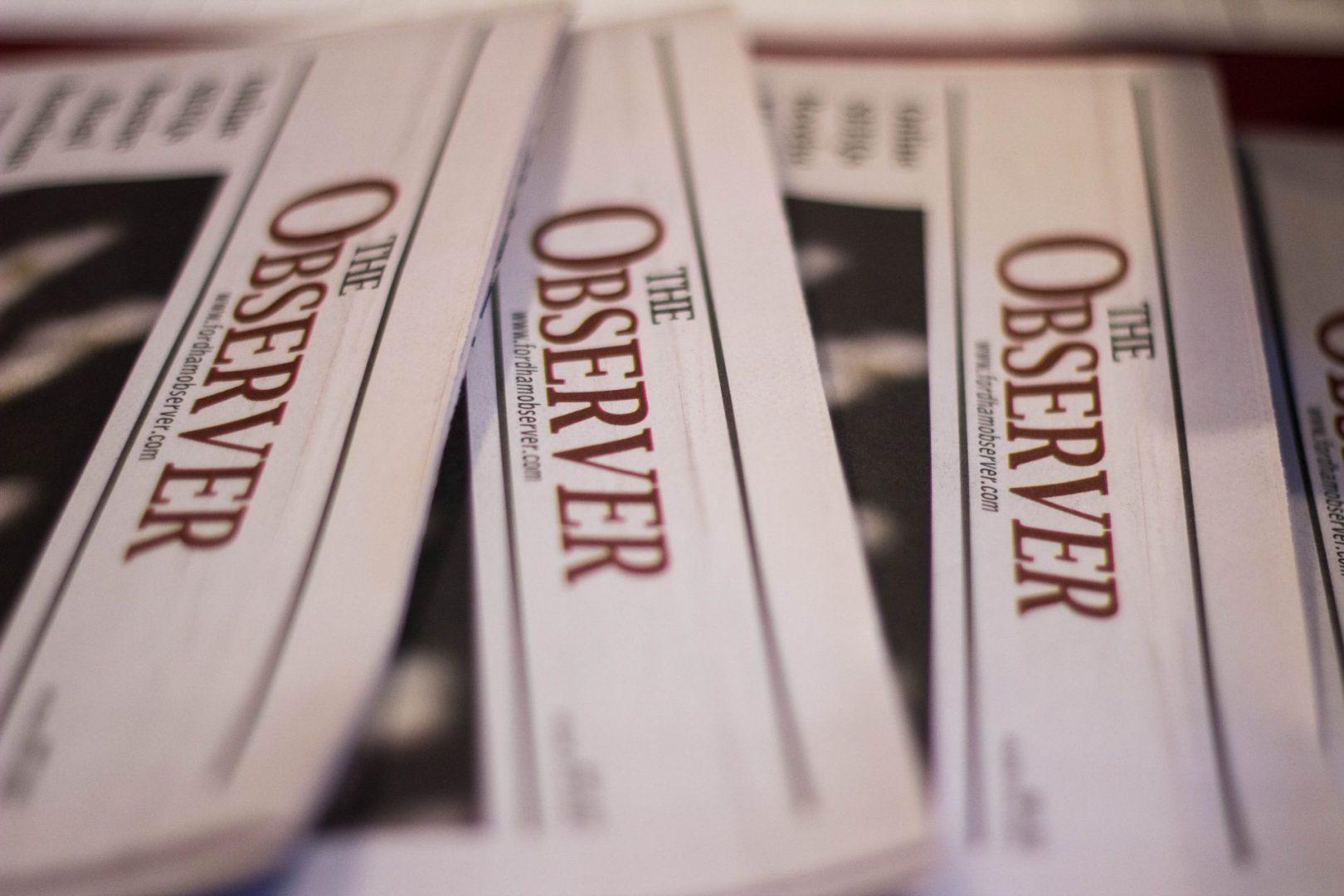 February 19, 2020
"To assist in the alleviation of poverty, the promotion of justice, the protection of human rights and respect for the environment": This is the purpose of our education, and we're in the perfect place to see it through.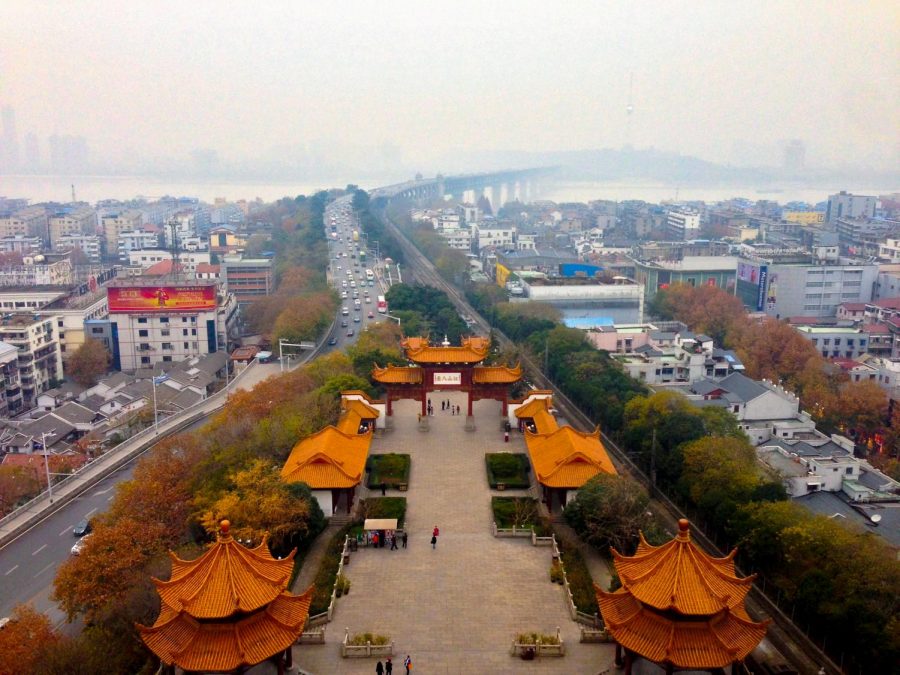 By SHAQUILLE KAMPTA, Staff Writer
February 19, 2020
While it may seem appropriate to panic about a lethal virus, it is also appropriate, especially when the virus has not affected us in the ways that it has affected others, to worry about the global problems, which include both health concerns and economic concerns.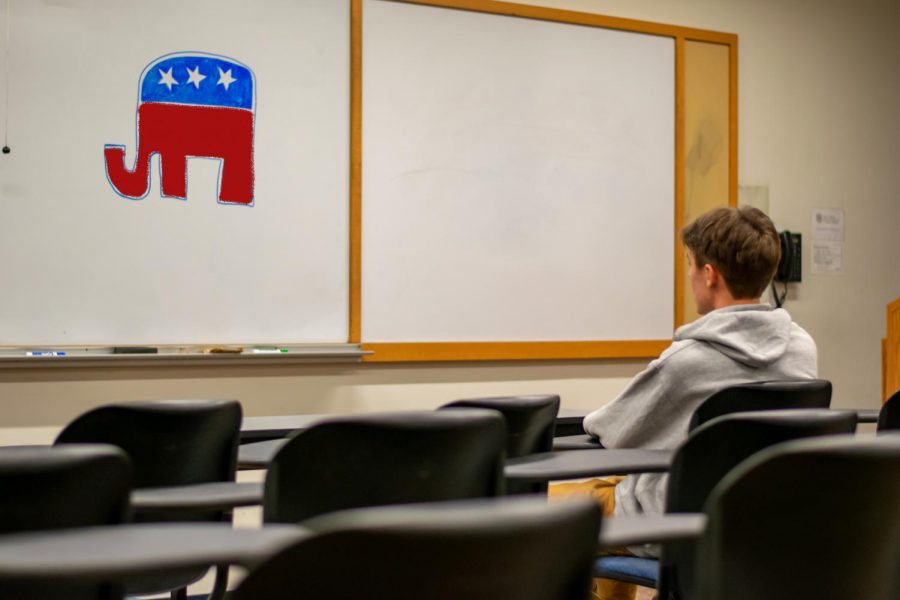 By BRANDON SAPIENZA, Staff Writer
February 19, 2020
At Fordham Lincoln Center , the atmosphere of the school is such where those who want to demonstrate their opposition to progressive politics fear being ostracized for doing so and as a result, they are forced to keep quiet.
Retrospect: The Observer Podcast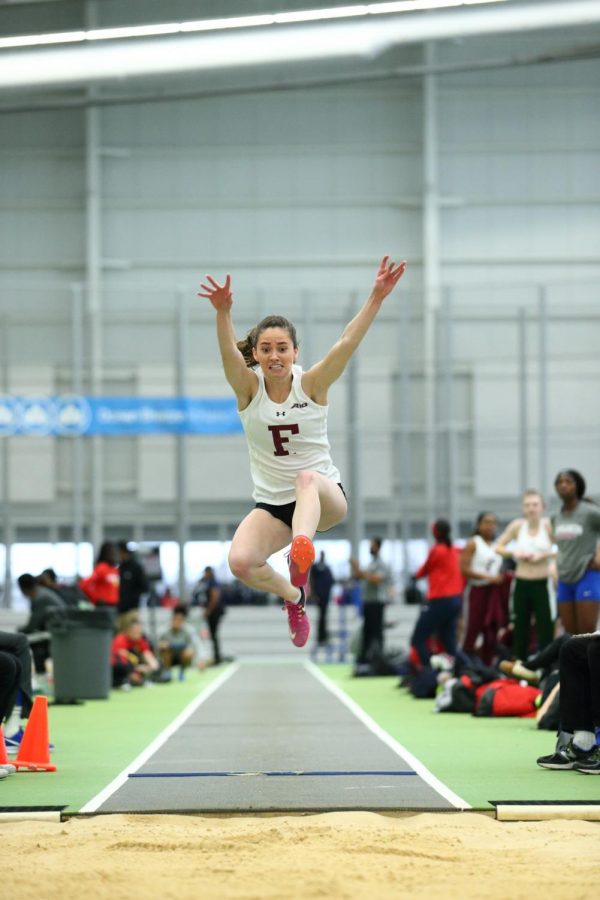 By LENA WEIDENBRUCH, Sports & Health Editor
February 21, 2020
Fordham men's and women's track raced at the David Hemery Valentine Invitational in Boston, Massachusetts, on Friday, Feb. 14, and Saturday, Feb. 15, at the Boston University Track and Tennis Center. The Rams' efforts were not extraordinary, but rewarding in that many will have the opportunity to race at the Eastern College Athletic Conference Division I Championship on March 7 and 8.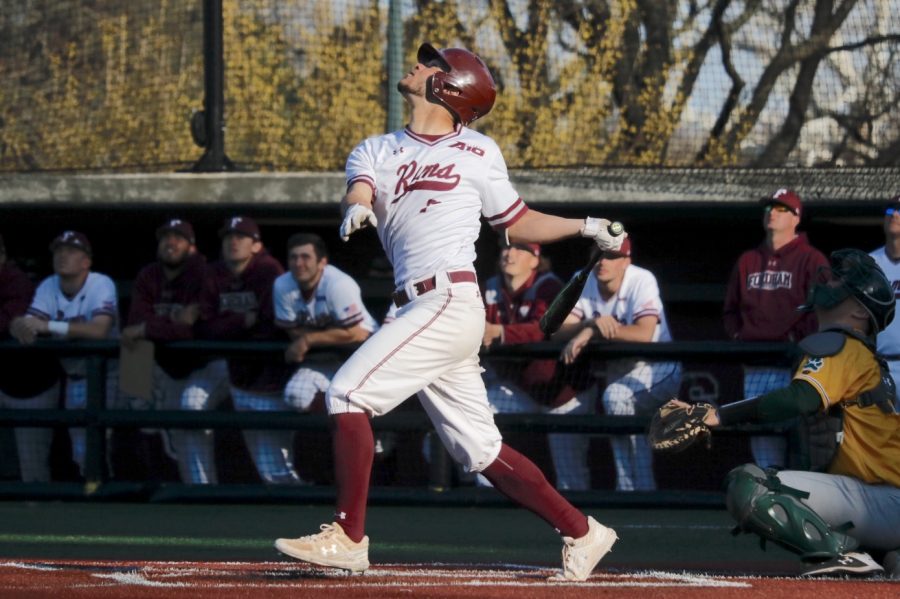 By GEORGE MCKNIGHT, Contributing Writer
February 20, 2020
After a rocky first weekend of play at Florida International University in Miami, Fordham (1-3) bounced back in a major way at Houlihan Park this Wednesday.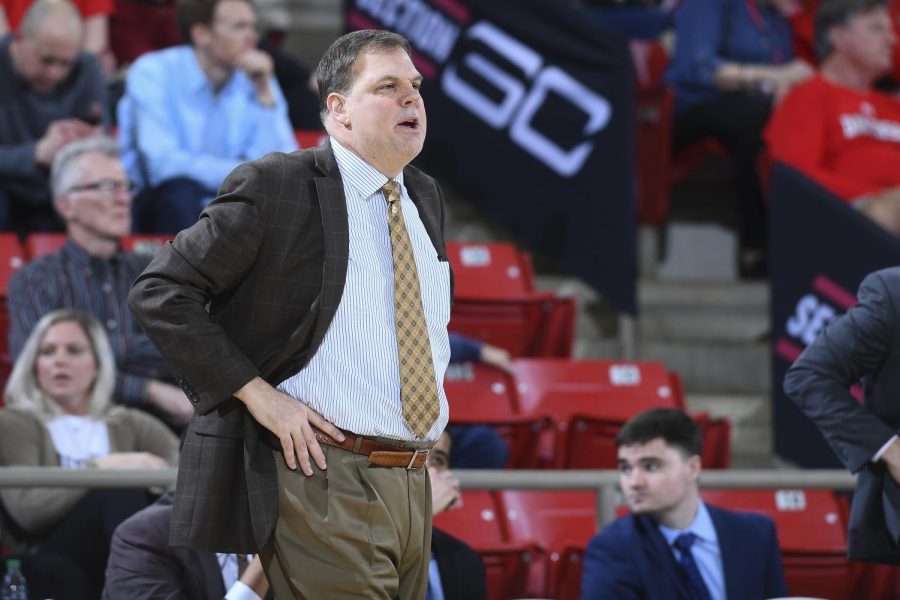 By PATRICK MOQUIN, Sports & Health Editor
February 18, 2020
Another disappointing Fordham men's basketball season is coming to a close, and fans are once again calling for Coach Jeff Neubauer's termination. Many Lincoln Center students may be unaware, but Neubauer's Fordham career started hopefully before slowly degrading over time. With a year left on his contract, it is unclear whether Fordham will remove him as fans continue to make their voices heard.

By RAHUL SUKESH, Staff Writer
February 18, 2020
A great way to save money and time is to make your own food at home. Here are just a few recipes that any Fordham student can put together in no time.
Recent Sports & Health Stories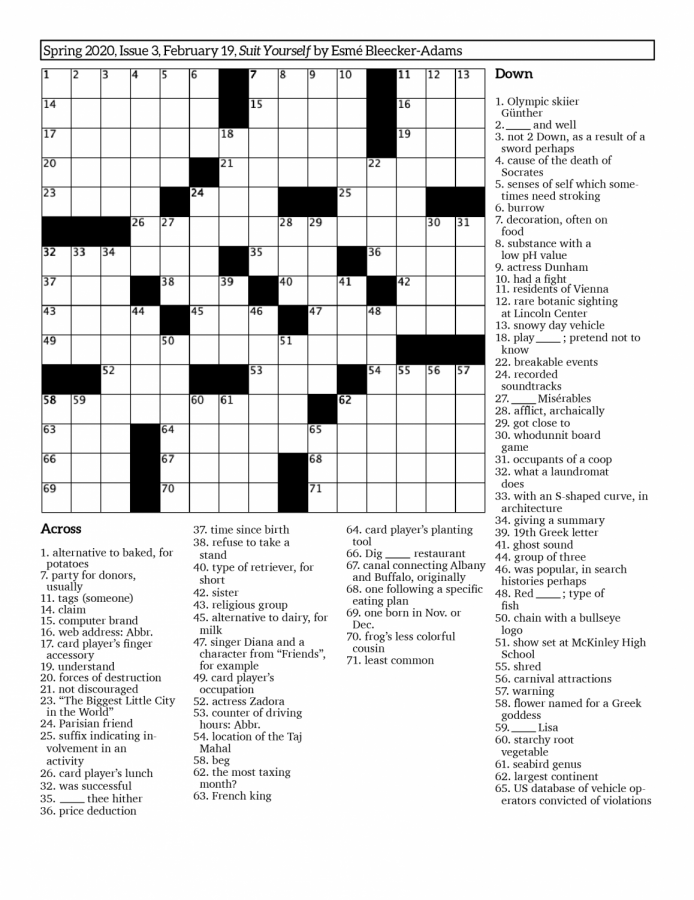 By ESMÉ BLEECKER-ADAMS, Fun & Games Editor
February 19, 2020
Download the newest Observer crossword here.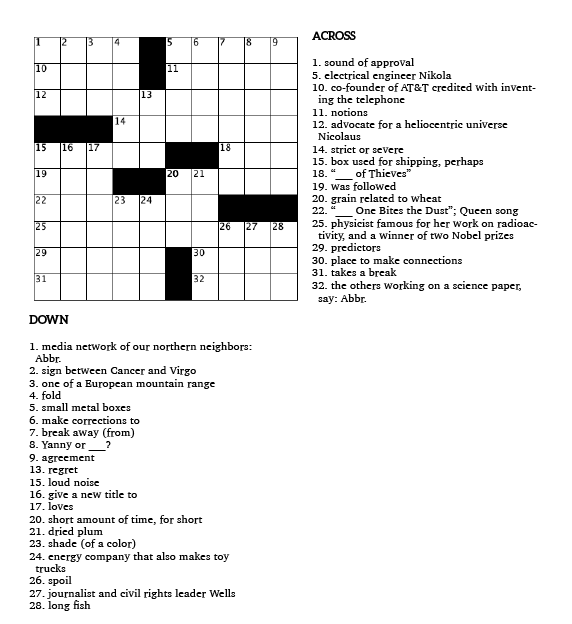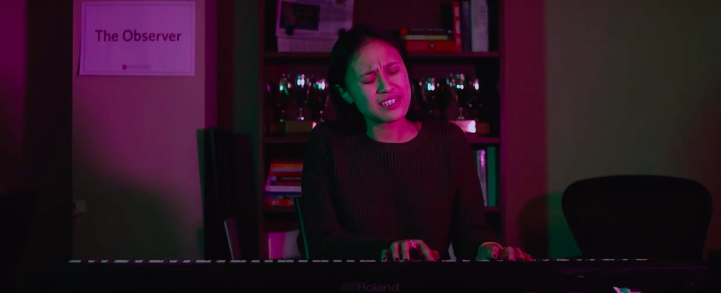 By CAITLIN BURY and ALISON ETTINGER-DELONG
January 22, 2020
Chesca Mac, originally from New Jersey, has always been surrounded by music. First, it was what her parents listened to: Journey, Whitney Houston. Then, she found her own...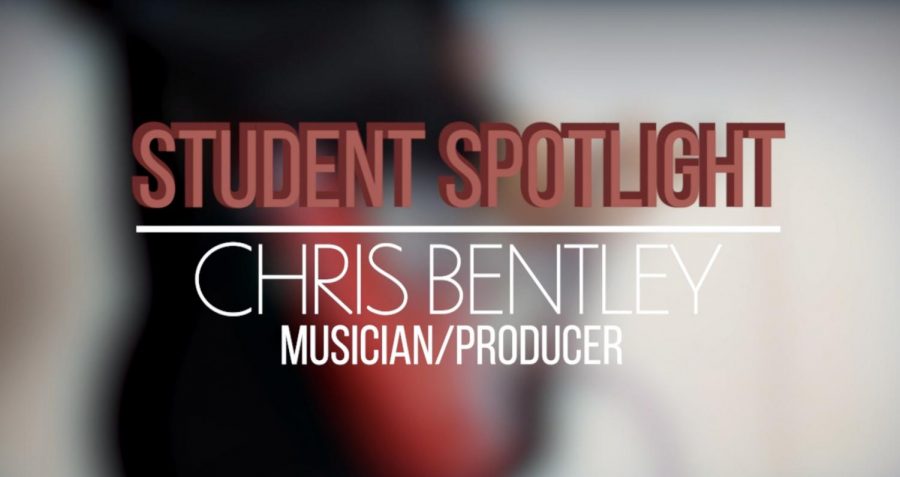 By ZOEY LIU
December 28, 2019
FCLC Sophomore Chris Bentley shares his journey as a musician and his goals as a producer.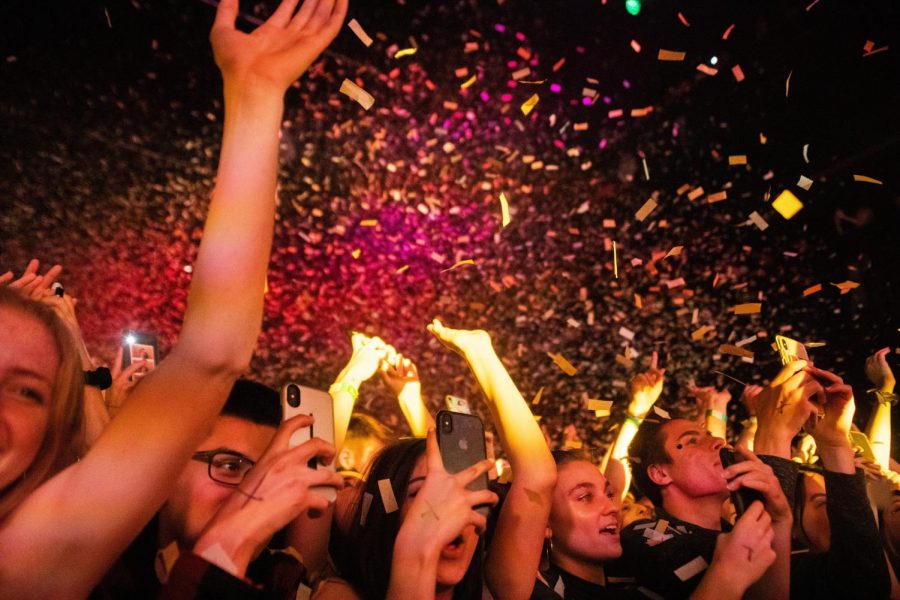 By ZOEY LIU, Photo Editor
December 28, 2019
Photos from Louis the Child's latest tour, "Here for Now" at Terminal 5. Their music is featured on our November Spotify playlist.
Recent Multimedia Stories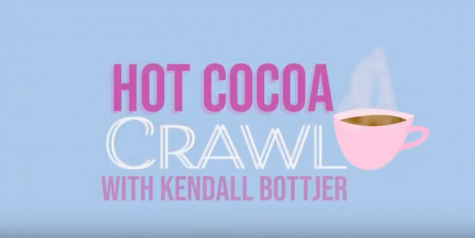 December 20, 2019
Kendall Bottjer goes on a hot cocoa crawl of the Upper West Side, tasting and evaluating which cup is the best.