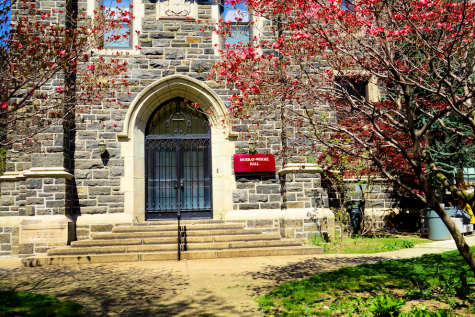 By Courtney Brogle, Online Editor
January 15, 2019
In response to the release of the list of Jesuits accused of sexual abuse upon minors, University President Joseph M. McShane, S.J., and Board of Trustees Chair Robert D. Daleo released a joint statement on the priests in question with connections to Fordham.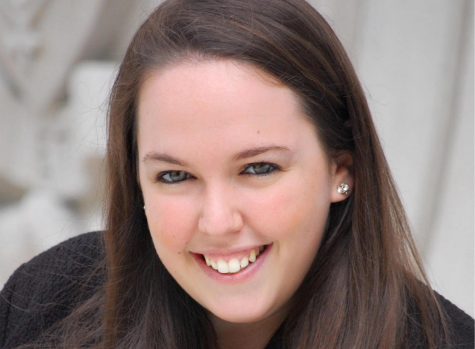 By JORDAN MELTZER, News Editor
December 21, 2018
Matthew Diller, Law School dean and Paul Fuller professor of law, praised Greer's accomplishments in a statement, saying she was "a leader in our community" who "worked ceaselessly to make Fordham Law school a better place and to help her fellow students."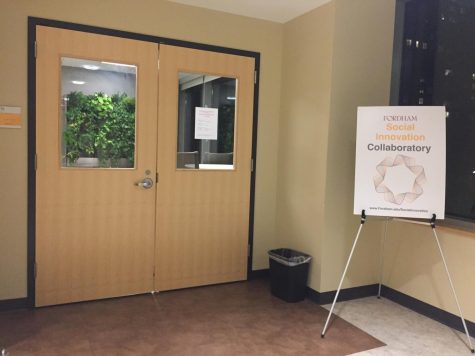 By RUBY GARA, News Editor
December 7, 2018
Thanks to a new gift from Gabelli alumnus Brent Martini, GSB '86, the collaboratory's assets and resources are finally being brought to the attention of FLC students.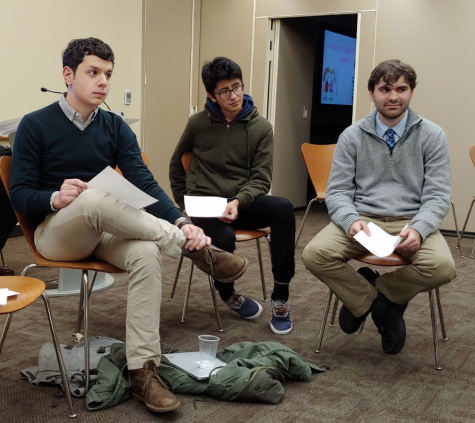 By CARMEN BORCA-CARRILLO, News Editor
December 7, 2018
After a semester of student unrest and internal division, Fordham Lincoln Center (FLC)'s United Student Government (USG) is heading into the spring semester with a united front and high hopes for better communication with students and administrators alike.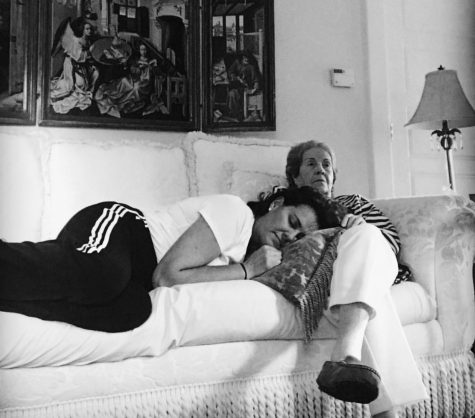 By TATIANA GALLARDO, Contributing Writer
January 16, 2019
Ten years ago, life slapped mom cold in the face with a flashing announcement: "You're expecting! And, surprise, it's your mother!" But now, the weight of this responsibility, the guilt of possibly letting down her family, has left my mother weak.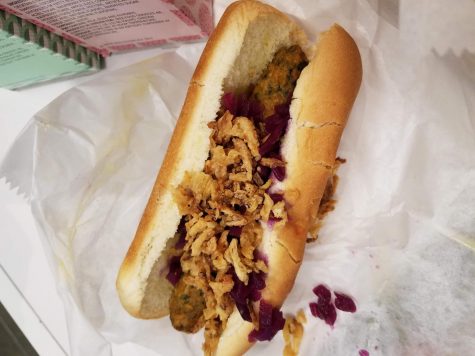 By OWEN ROCHE, Opinions Editor
December 5, 2018
Opinions Editor and vegan, Owen Roche, made the pilgrimage to Brooklyn to try IKEA's new veggie dog.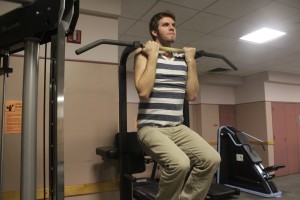 By LENA WEIDENBRUCH, Asst. Sports & Health Editor
December 30, 2018
No matter how many tests you have to study for or how little time you have outside of work next year, your health should also be a priority.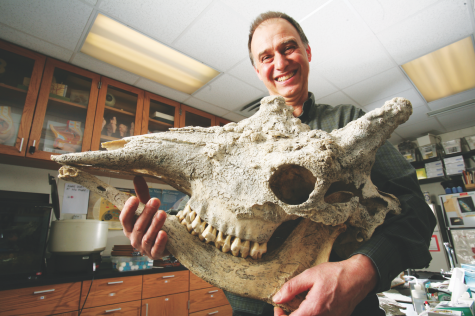 By AIZA BHUIYAN, Staff Writer
November 14, 2018
Staff Writer Fordham College at Lincoln Center (FCLC) biology professor Guy Robinson, Ph.D., is making great strides with his pollen analysis research. His research focuses...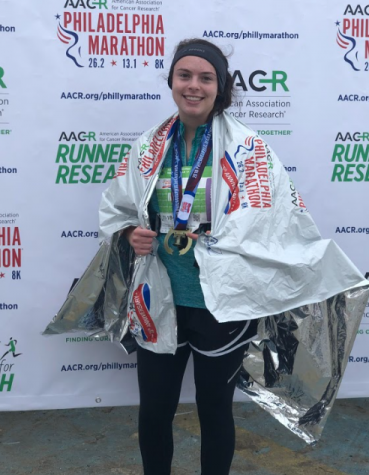 By LUKE OSBORN, Sports & Health Editor
December 6, 2018
Photo Courtesy of Maddy Casale Maddy Casale, FCLC '20, ran the Philadelphia Marathon in 5 hours and 23 minutes.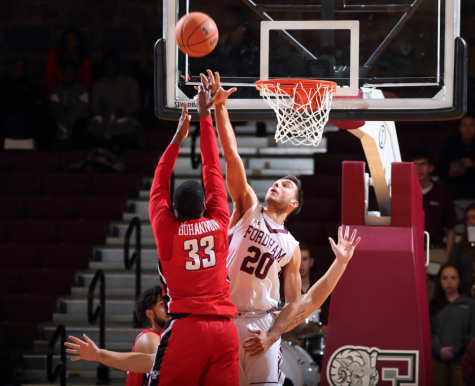 By PATRICK MOQUIN, Staff Writer
December 6, 2018
Entering the second half, down six, Fordham Men's Basketball had been outplayed by Youngstown State for much of the game thus far. However, the team came out of the locker room revived and turned in a gritty second half performance,...