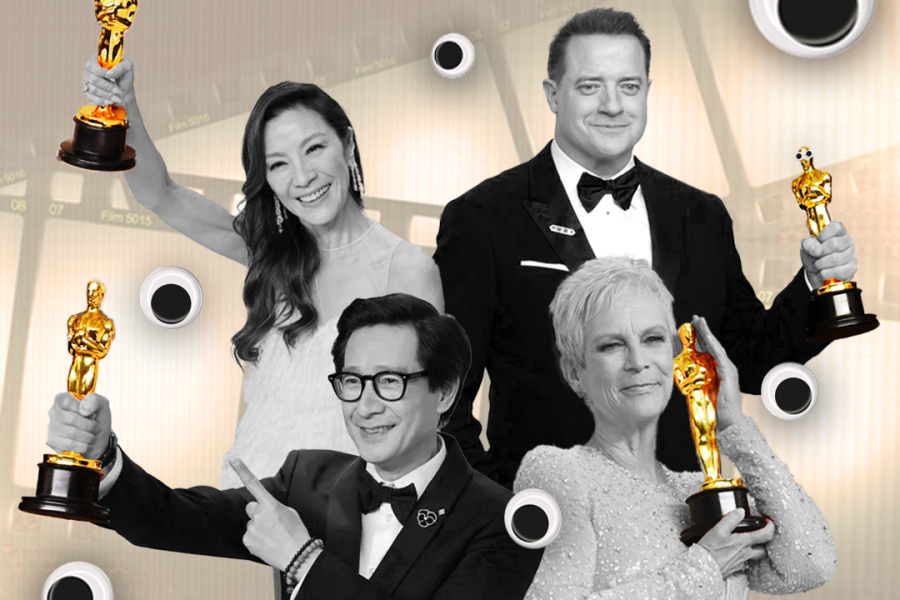 Hosted by Jimmy Kimmel, with the highest viewership since 2020, the 95th Academy Awards is one for the books.
Award-winning British comedian, Romesh Ranganathan, performs a one-off show at the Town Hall following a sell-out tour in 2022.
25 years after its initial release, Jack and Rose's tragic love story continues to move its audience in theaters
With a humble budget and short production time, "Winnie the Pooh: Blood and Honey" turns the soft-spoken bear into a blood-thirsty killer.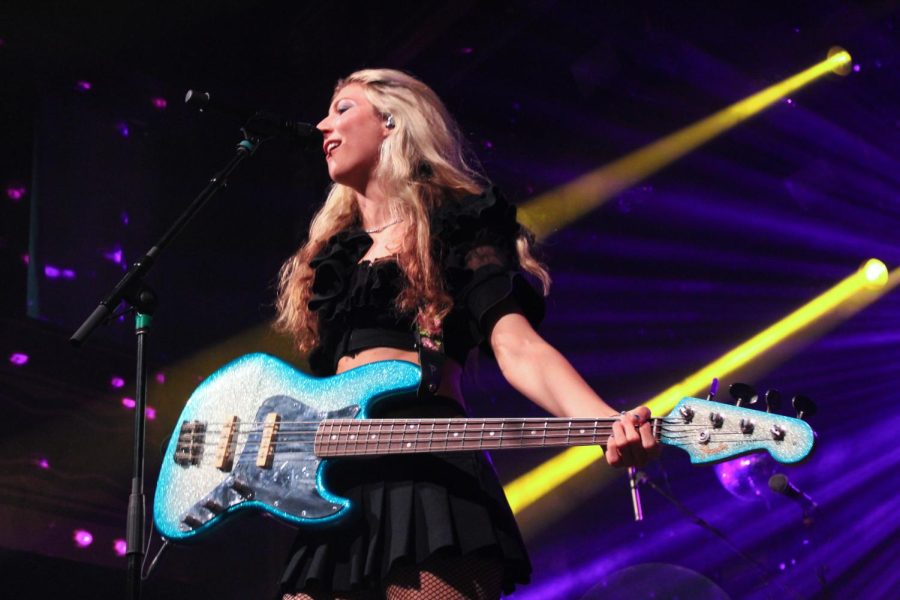 Blu DeTiger returned to the city on the "Blu DeTOUR," ending her nationwide tour at Webster Hall on Dec. 3.
Before there was ALDN, hyperpop performer on the rise, there was Alden, a college student from Virginia living through the COVID-19 pandemic.
I had the chance to interview BLACKSTARKIDS before they erupted Madison Square Garden with visceral energy on their first trip to New York.
With an early encore and dirty Air Force 1s, Alexander 23's charismatic pop rock concert awed audience members at Brooklyn Steel on Oct. 25.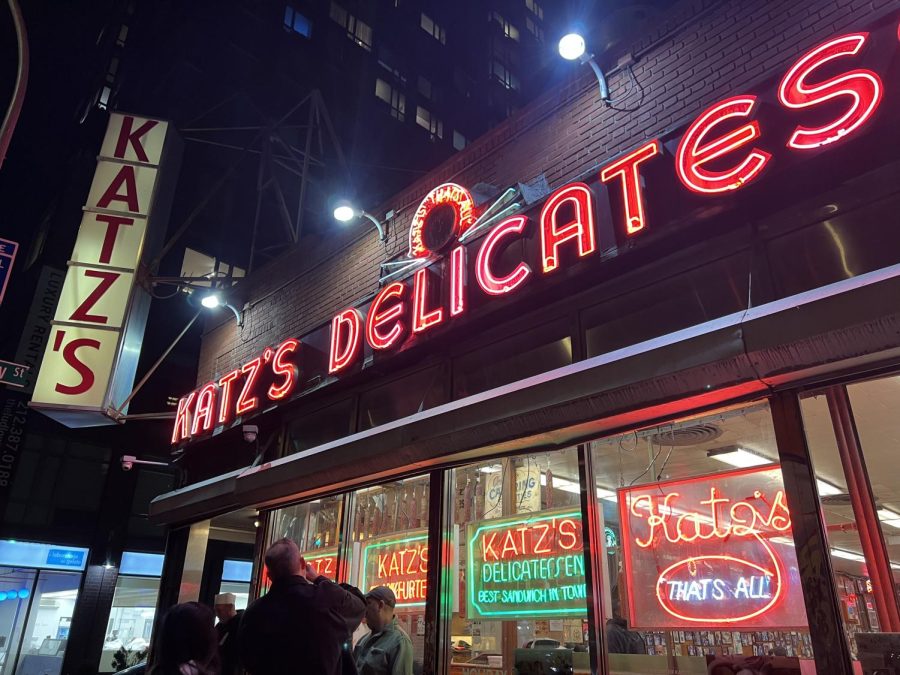 From Central Park to the Manhattan Bridge, my boyfriend and I explored eight New York sites featured in popular romantic media to determine which spots lived up to the hype, and which you can skip out with no regrets.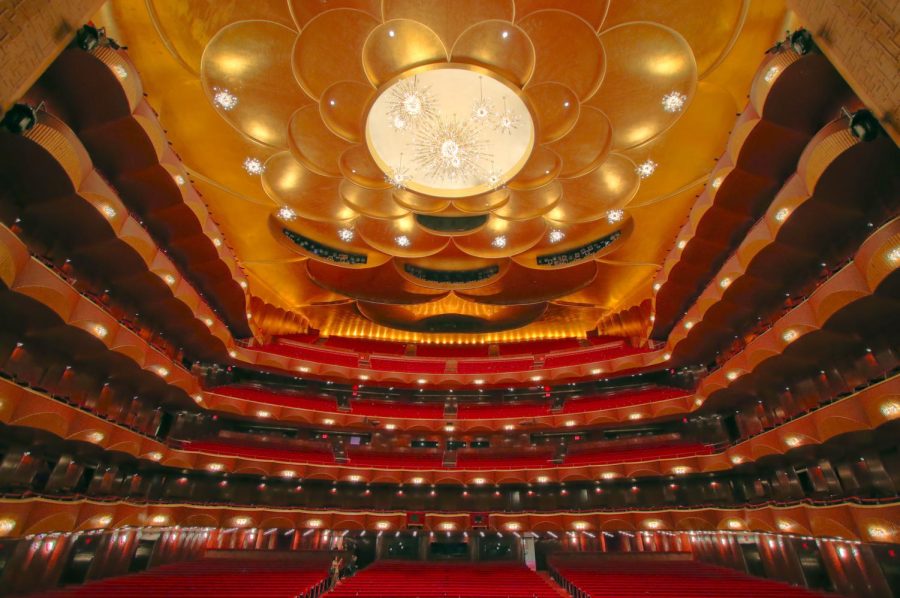 The Metropolitan Opera's "Dialogues des Carmelites," provides viewers with a stunning depiction of the intersection of faith and history.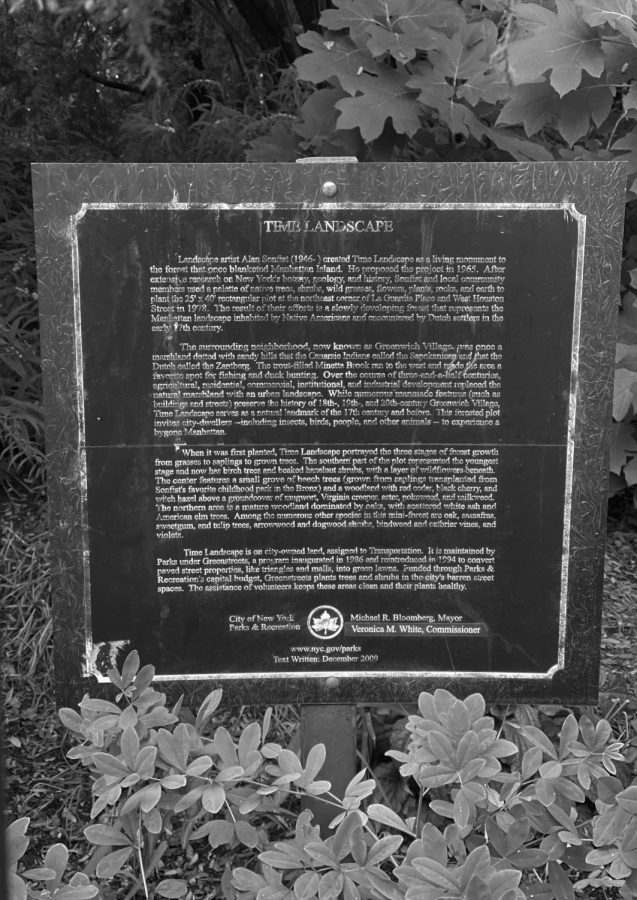 Alan Sonfist's Time Landscape is an ode to old New York. It's a love letter to the 17th century and to those who lived here at the time.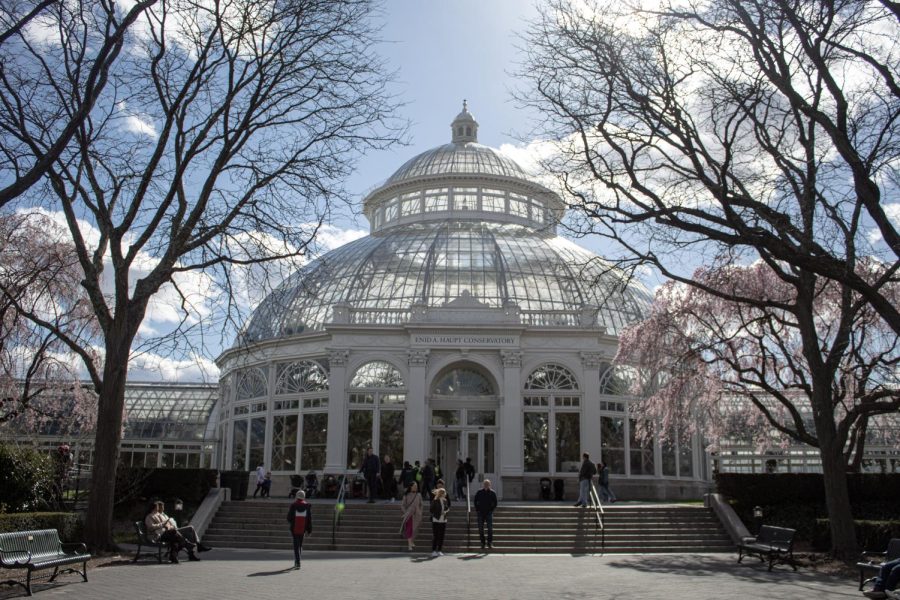 This spring, the New York Botanical Gardens' annual Orchid Show returned for its 19th year, with the exhibit "Jeff Leatham's Kaleidoscope."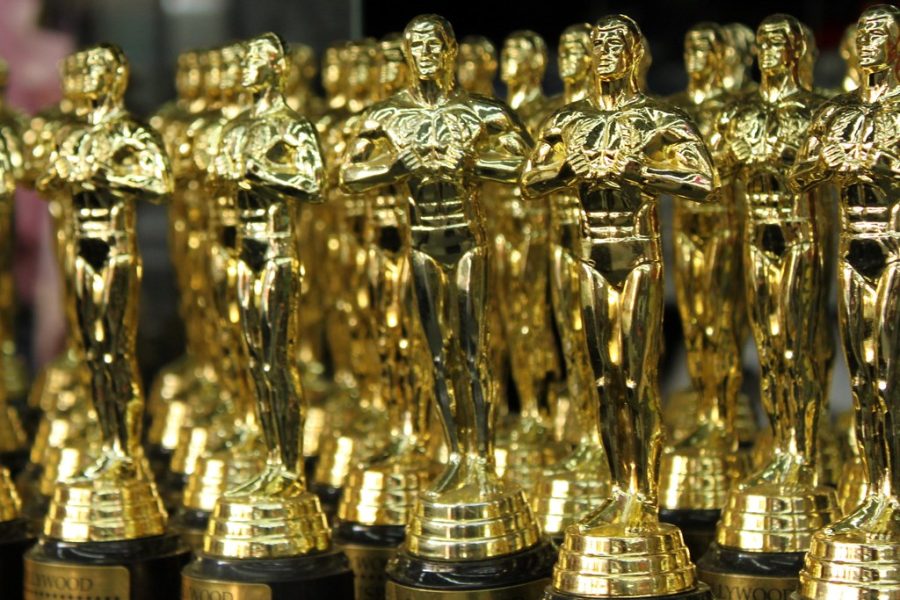 Chronicling the shocking rise to prominence that A24 has had, from a little independent studio to a large industry player.