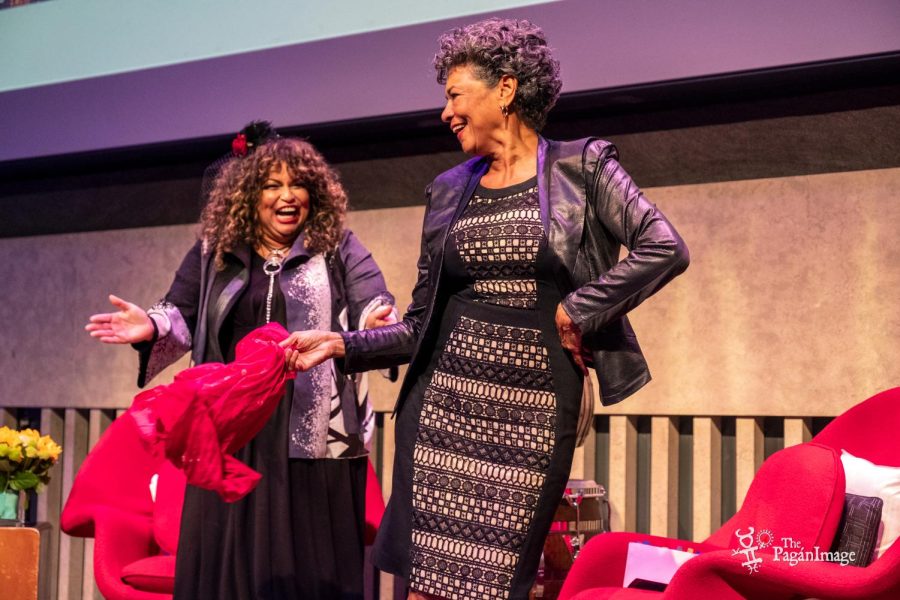 Television host Rhina Valentin interviews Emmy Award-winning actress and author Sonia Manzano at Lincoln Center's David Rubenstein Atrium.
What stands out about "Barbarian" is its creativity in expanding on these cliches while having effective camera work and an original plot.
The worst thing about "3000 Years of Longing" is that it had the potential to be an excellent film.
"Nope" stands out from Peele's past two films. The expansion into science fiction allows him to explore and create many more new stories.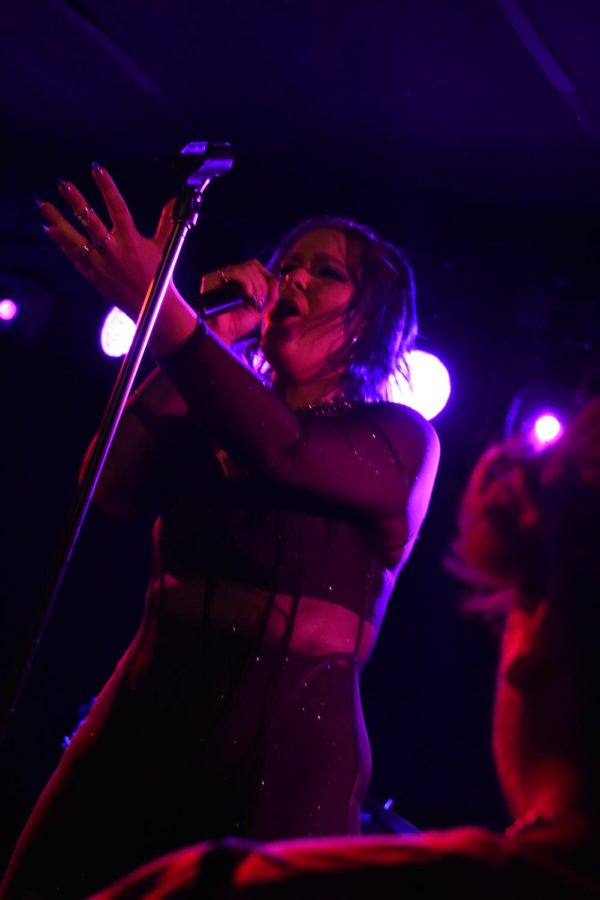 On June 29, Emlyn performed at the Mercury Lounge live music bar on the Lower East Side for her first American headlining show.
Fordham's Campus Activities Board at Rose Hill hosted free programs to continue the tradition of Spring Weekend.
British heartthrob Harry Styles has successfully struck gold yet again — this time around, the hugely praised musician has entered a new oasis, one of home.
Tyler, the Creator lit up Madison Square Garden for night one of his two-night run in New York City for his "CALL ME IF YOU GET LOST" tour.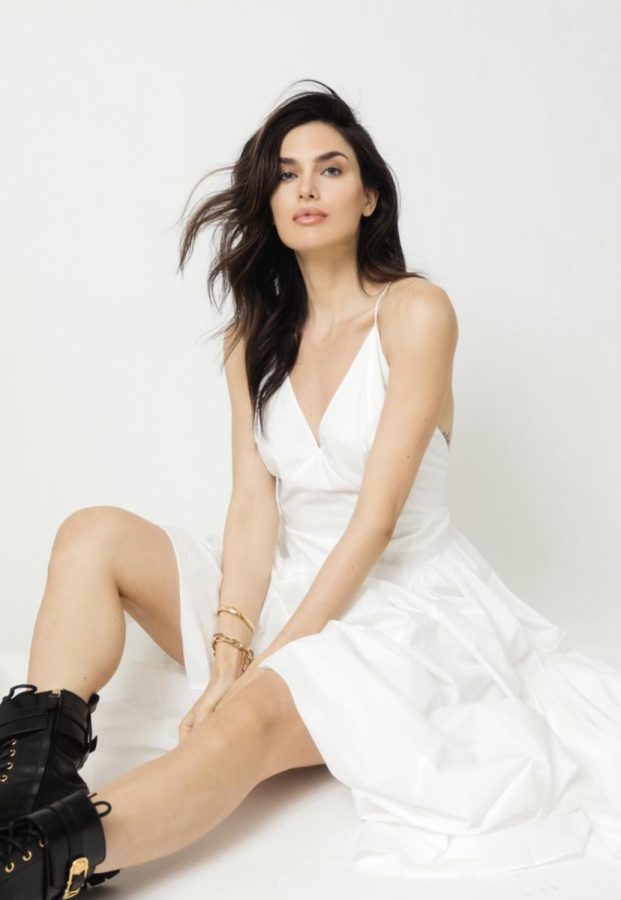 In an industry that still struggles with inclusivity toward bodies, it is up to the models, influencers and photographers to spark change.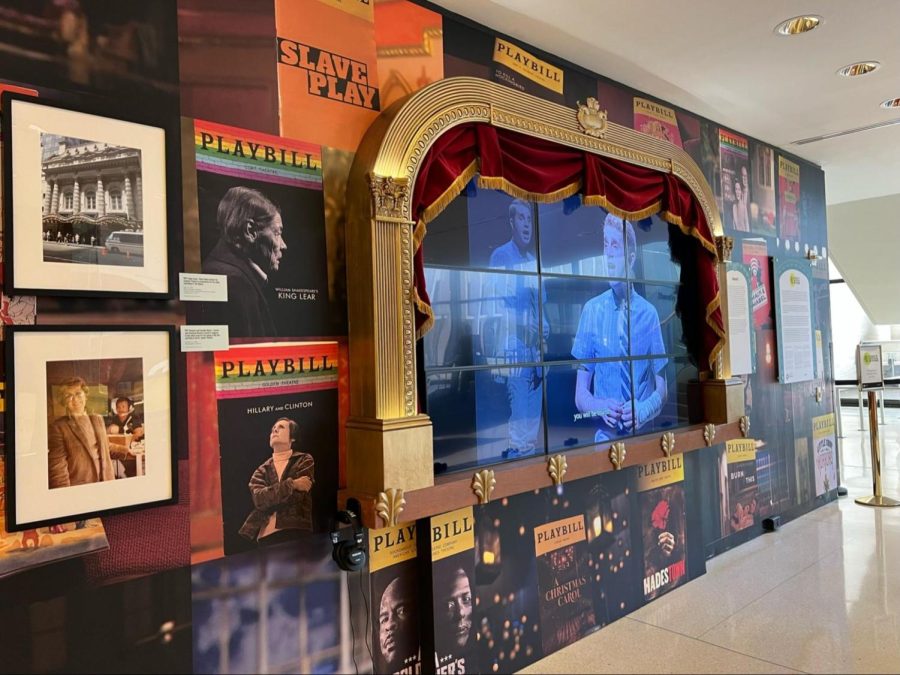 The New York Public Library for the Performing Arts is celebrating 50 years of its video-recorded theatre archive with a new exhibition.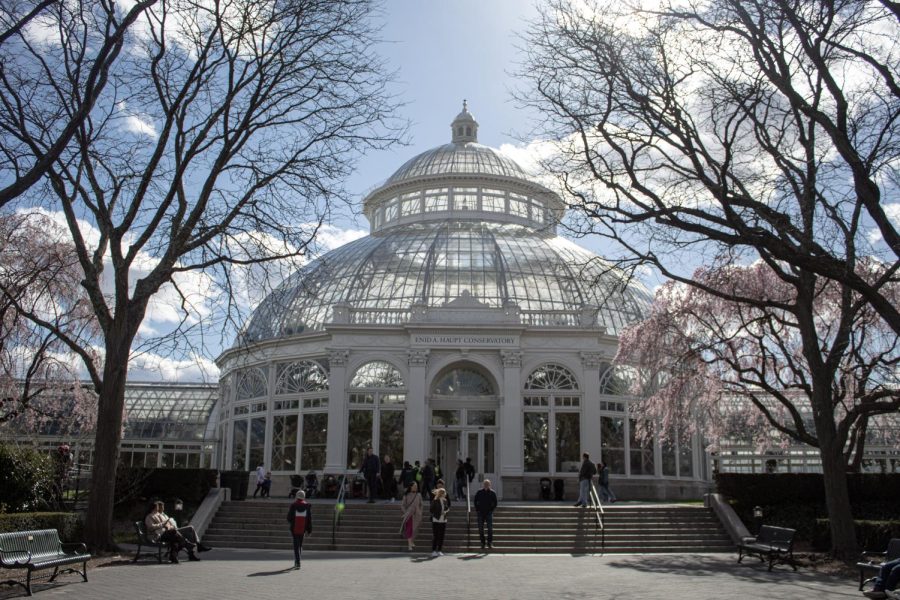 This spring, the New York Botanical Gardens' annual Orchid Show returned for its 19th year, with the exhibit "Jeff Leatham's Kaleidoscope."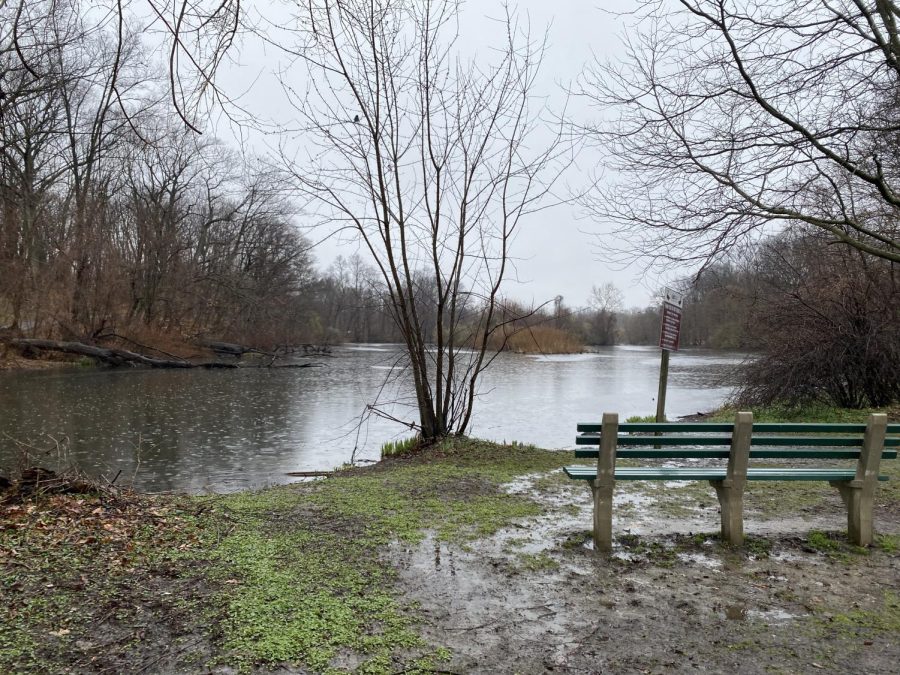 Located 18 miles north of the Lincoln Center campus, I found myself somewhere new, away from home.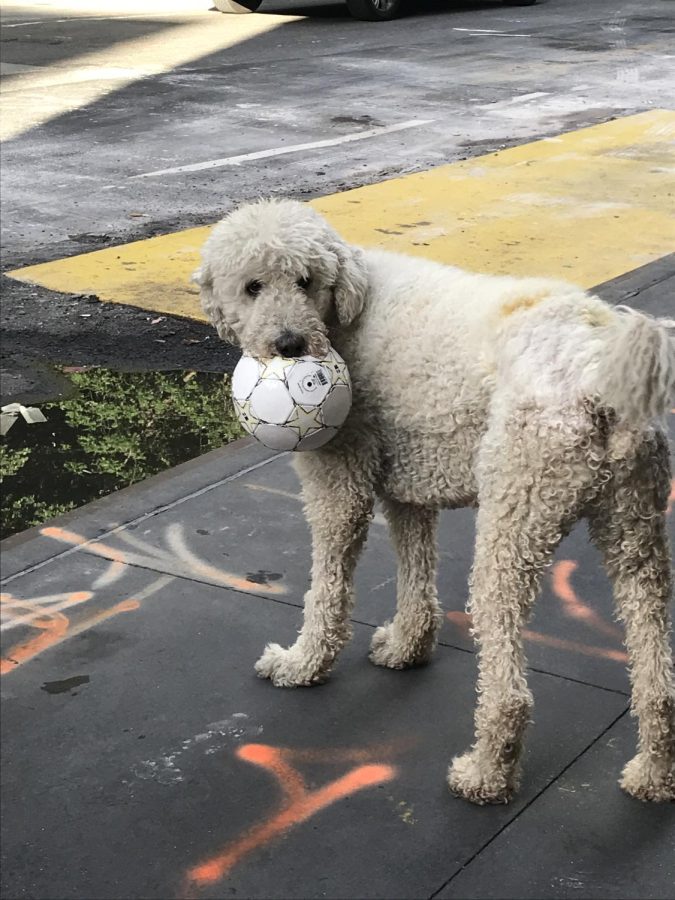 Fordham is my school, New York is my campus, and Hell's Kitchen dogs are my companions.