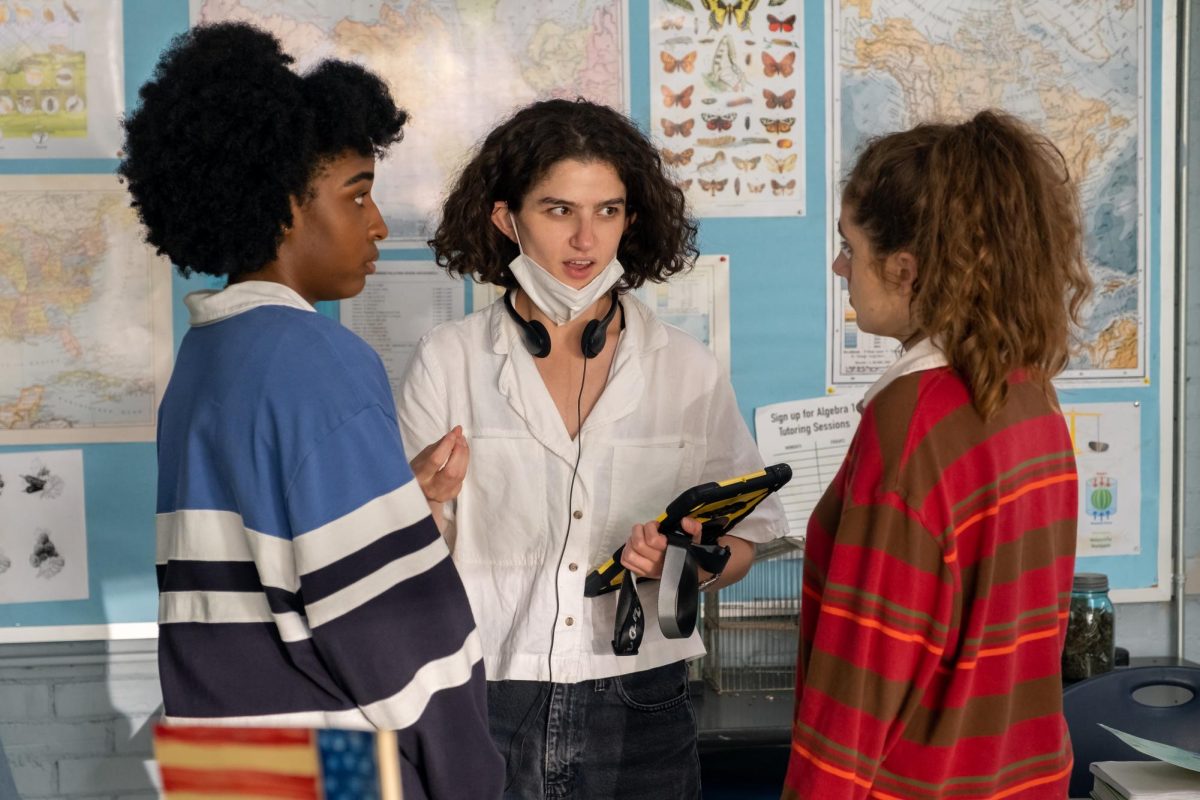 Two awkward teens start an all-female fight club in this lesbian comedy that received significant praise during its debut weekend.
For the first time since 1960, writers and actors strike together in hopes of better working conditions in the film and television industry.
Rewatching movies from the Barbie film series brought newer reflections in anticipation of "Barbie" (2023).
Wes Anderson's "Asteroid City" reflects on progress, religion, time and, most importantly, fear.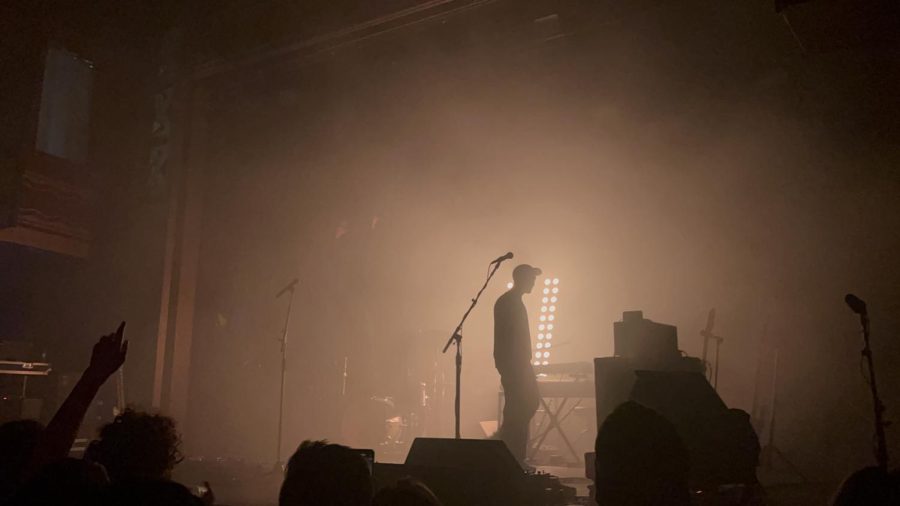 New Zealand psychedelic rock bank, Unknown Mortal Orchestra, gave an energetic performance at Webster Hall on April 13
"Memento Mori" sees Depeche Mode marrying the darkness while harkening back to old tricks for refreshingly new and simplistic effects
March 24 marked the release of Fall Out Boy's (FOB) eighth studio album, "So Much (for) Stardust," the first after a five-year hiatus.
Green lights fill the Prudential Center as South Korean boy band NCT Dream performs in Newark while on their first ever U.S. tour.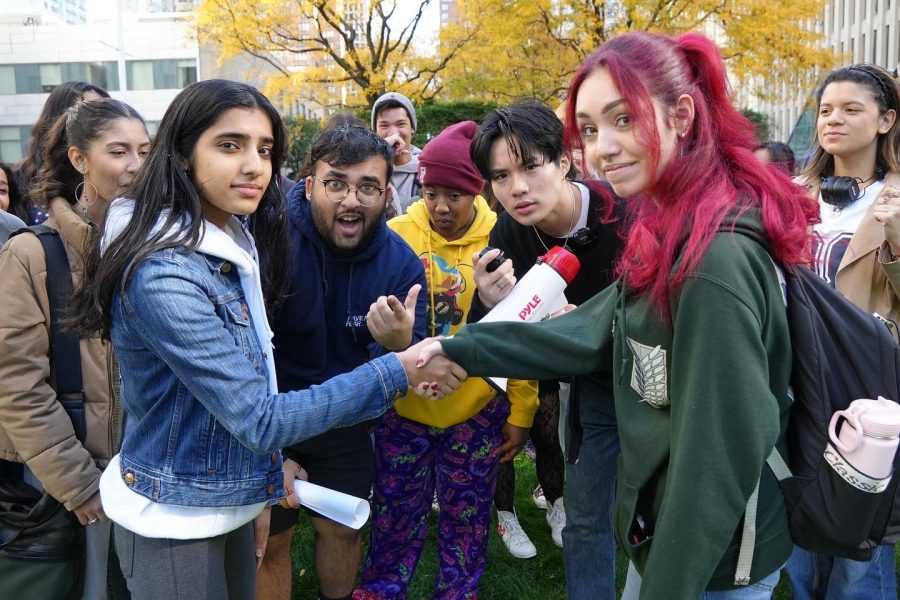 The members of the Have No Fear Crew hope their viewers perceive them as a group of friends appreciating their time at Fordham.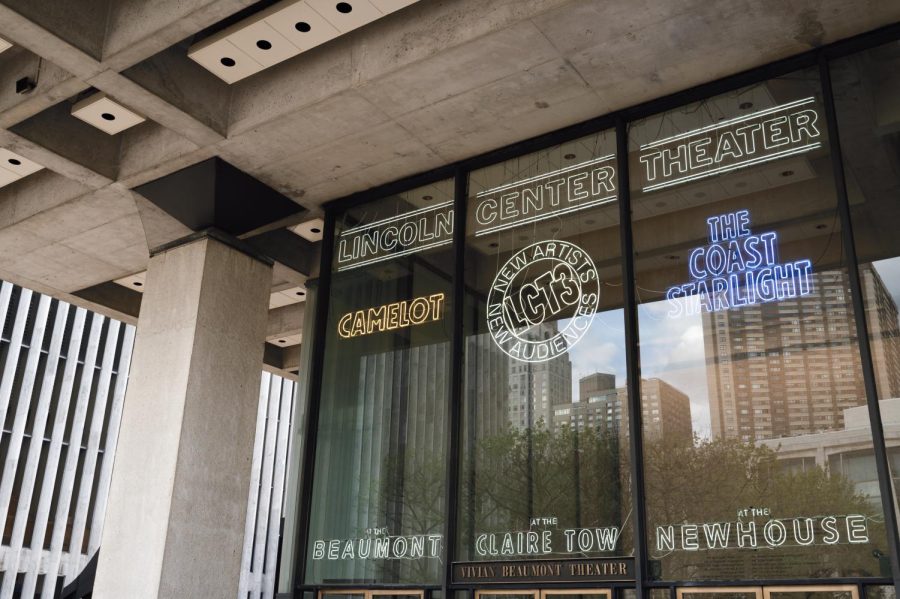 With the turbulent state of the world, Aaron Sorkin's revival of Camelot provides a sense of optimism for its audience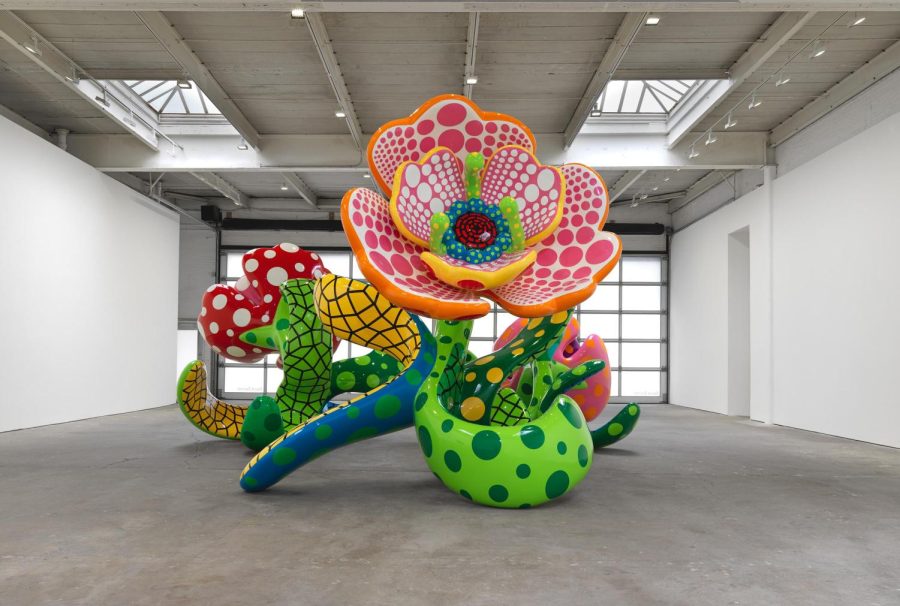 Japanese contemporary artist Yayoi Kusama unveiled her newest exhibition "I Spent Each Day Embracing Flowers" in NYC.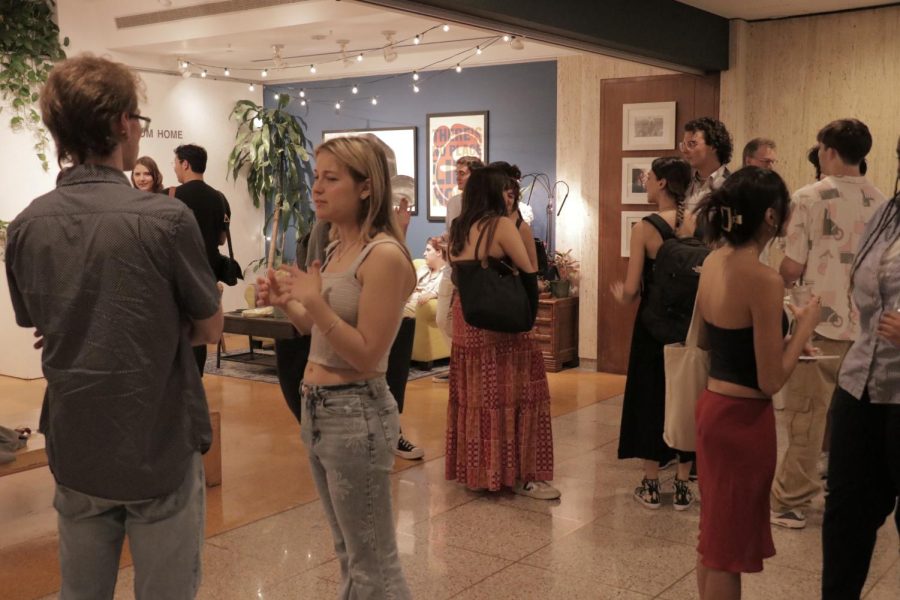 The visual arts department displays the works of three seniors in the Ildiko Butler Gallery as part of their Senior Seminar Showcase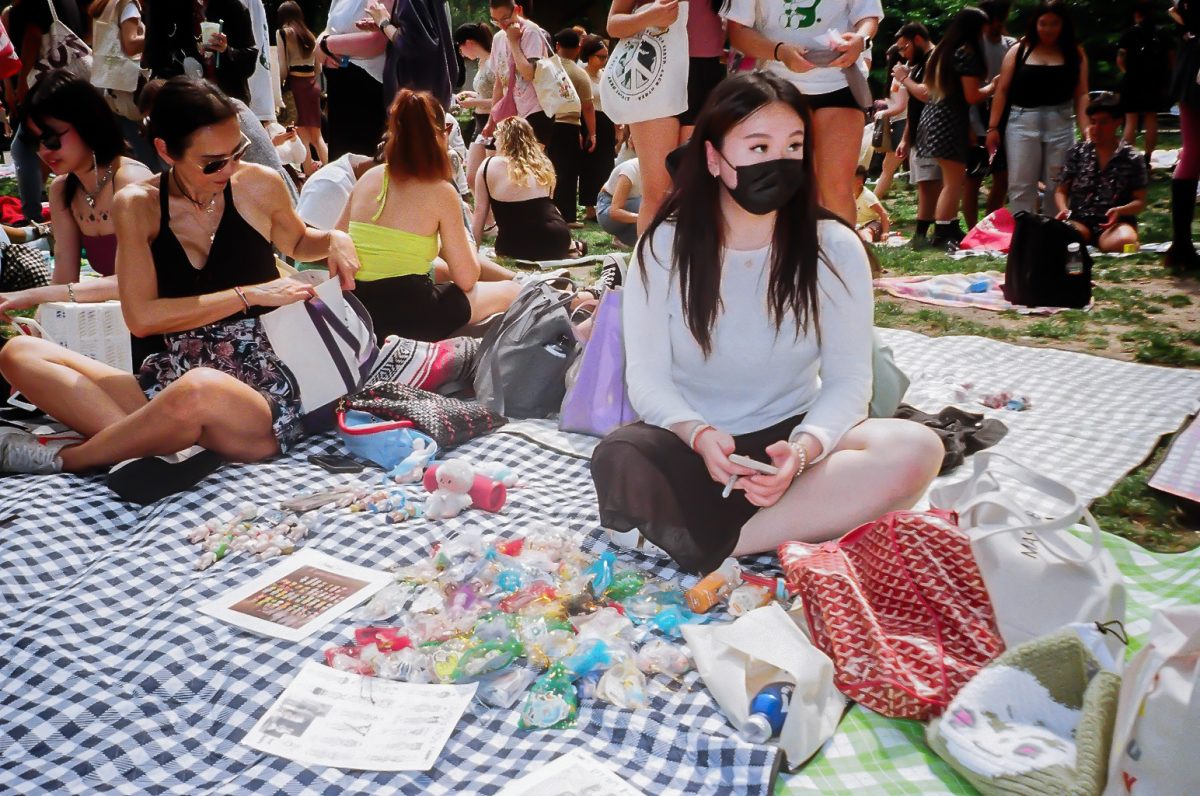 A rising fascination with Sonny Angel dolls brings fans across New York City together to attend events hosted by a New York City toy store.