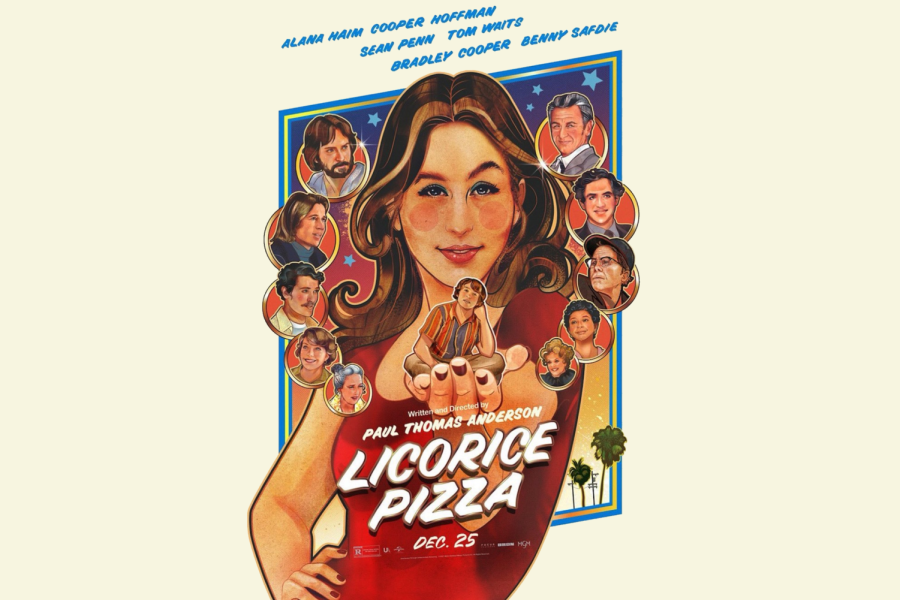 Anderson's new coming-of-age film "Licorice Pizza" explores love, fame and youth against the backdrop of the 1970s San Fernando Valley.
Look for "The Power of the Dog" to be in the spotlight during the Oscars season because of its critiques on power, strength and masculinity.
Adam McKay's star-studded new film "Don't Look Up," satirizes the government's response to climate change — or lack thereof.
"Spider-Man: No Way Home" is a love letter to all Spider-Man fans.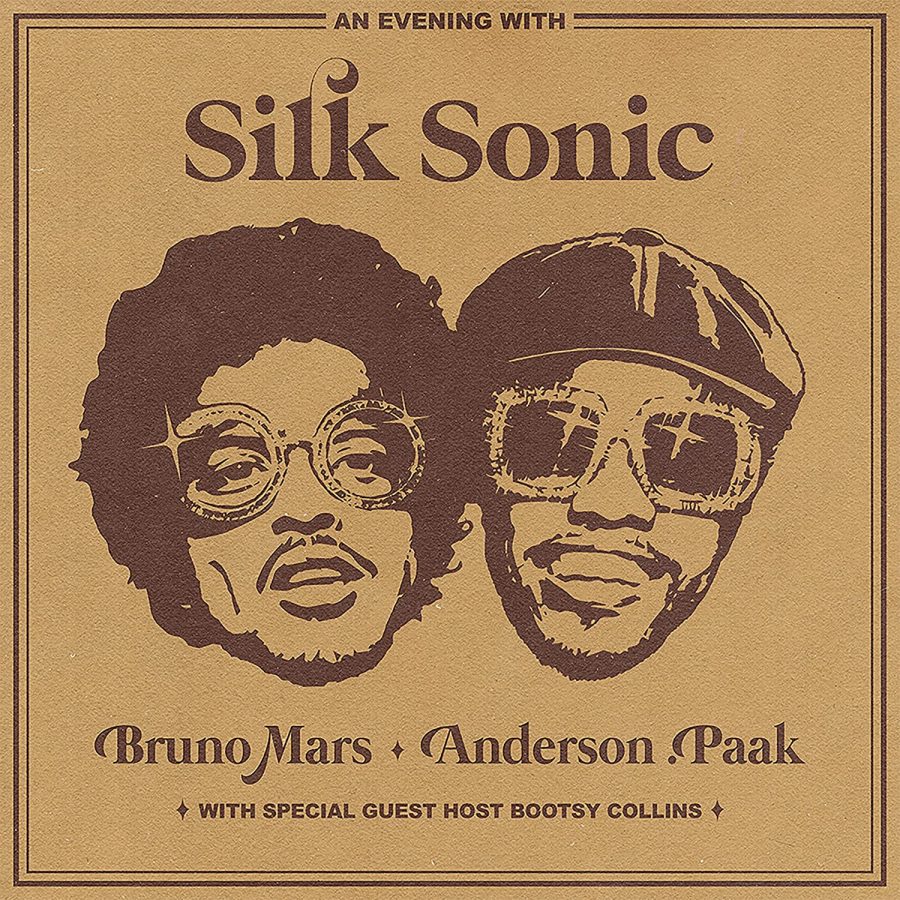 Shamelessly fun and jam packed with soulful, captivating harmonies, the new Silk Sonic record does not disappoint.
Madison Beer proved her debut studio album "Life Support" to be just as incredible, if not better, in concert than on any streaming service.
This bittersweet album perfectly encapsulates the feeling of love, loss and fury, and I can't wait to see this "Red" era begin again.
Melchor's headline tour proved his consistency in providing a cosmic level of comfort and connection within his fanbase.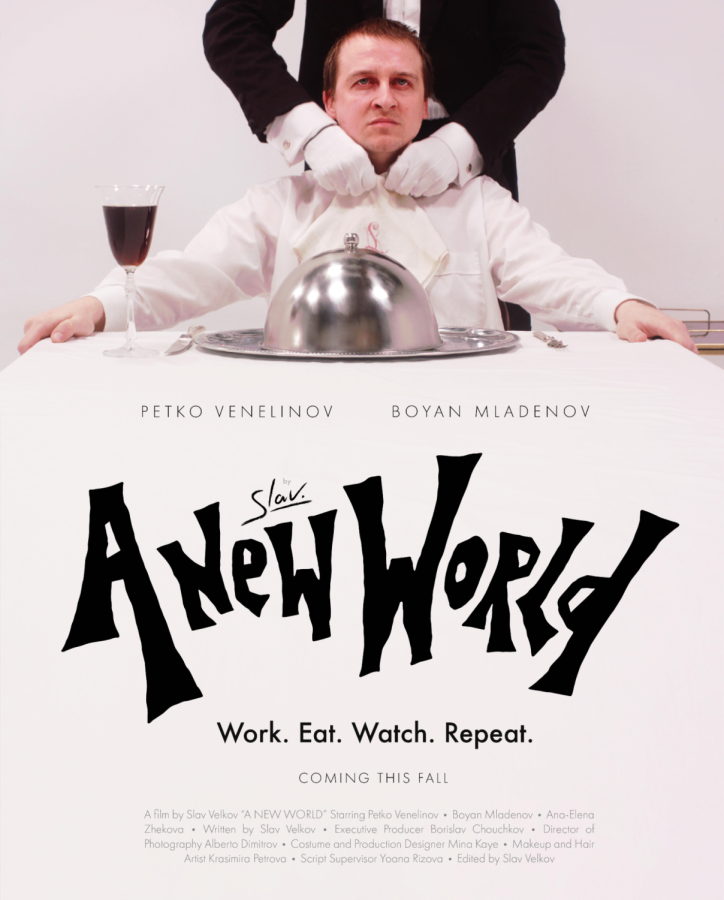 Velkov's short film, "A New World" has no dialogue, yet it speaks volumes about life in our capitalist society.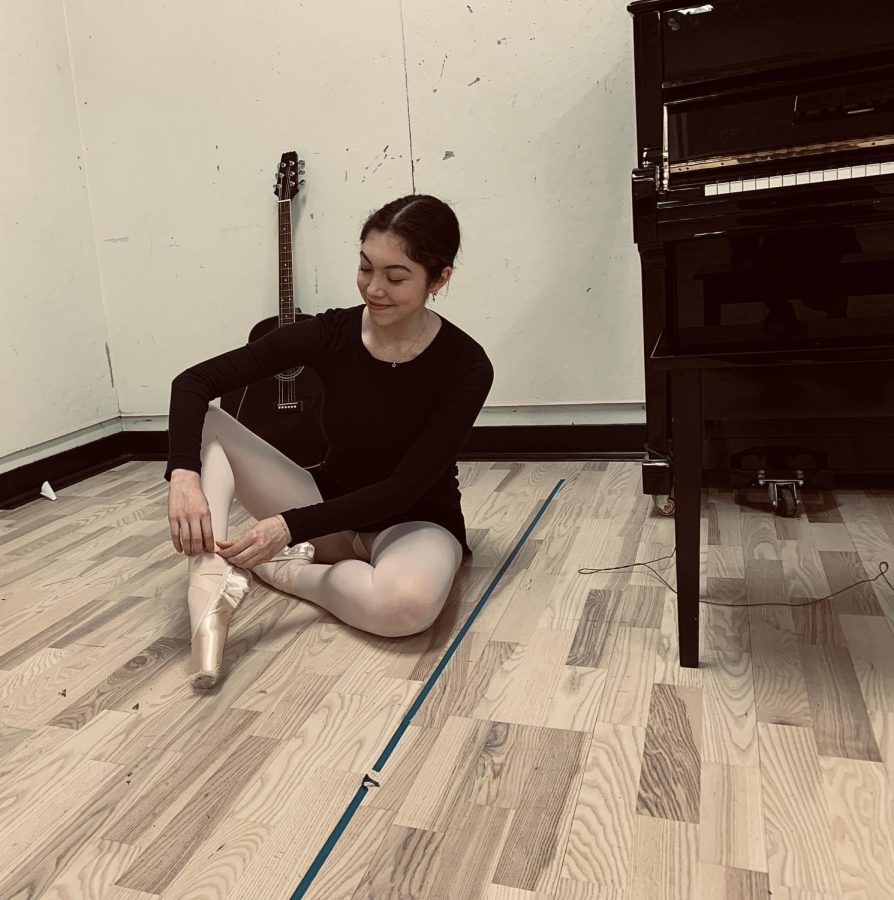 Ortega explained that because she was able to attend these summer intensive programs, she was able to hone her dance skills and find out the type of disciplinary dancer that she is today.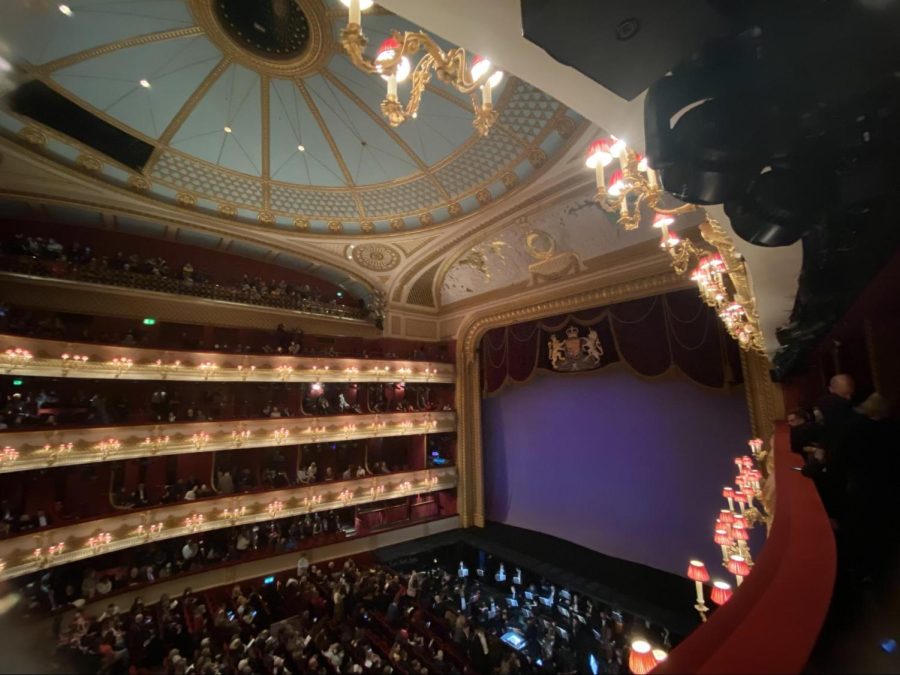 As one of the few pioneers of the London program that has taken place during COVID-19, here are some of the cultural activities that you can partake in London in the spring.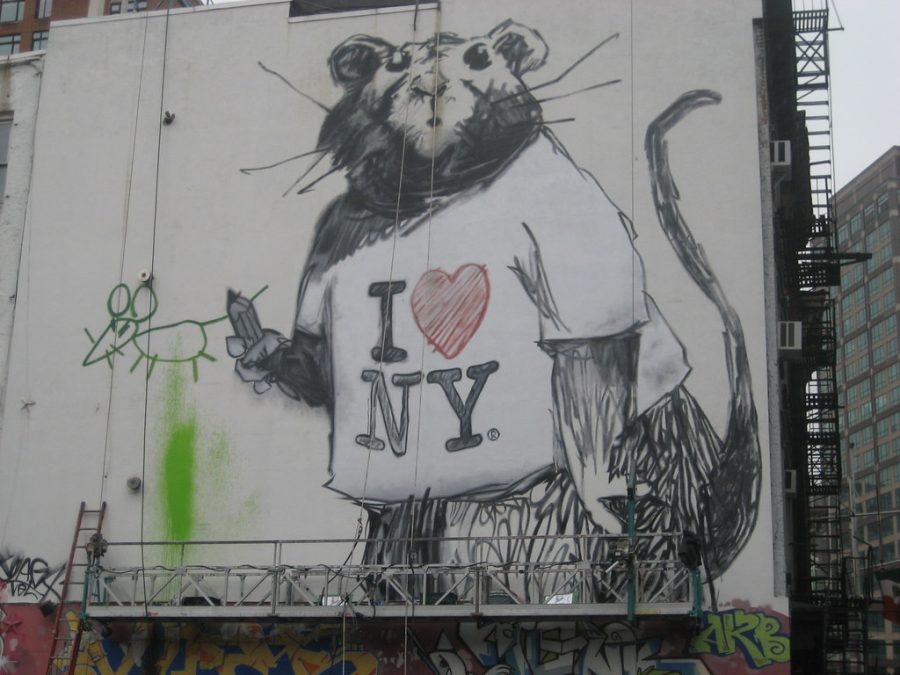 Milton Glaser's "I ❤ NY" ("I Love New York") logo is a well-known and well-loved symbol that has been met with massive success.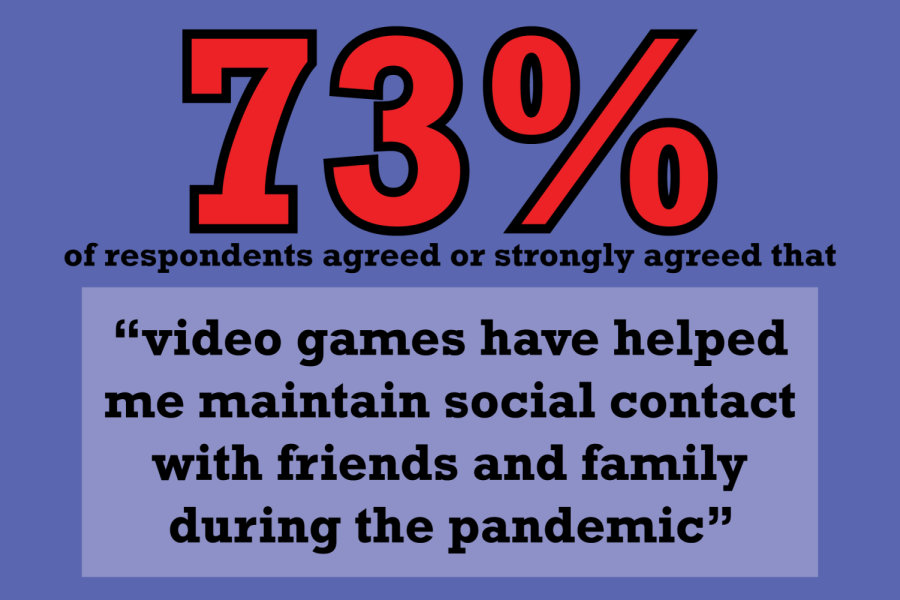 76% of surveyed gamers in the Fordham community believed that video games helped them cope with stress during the pandemic.