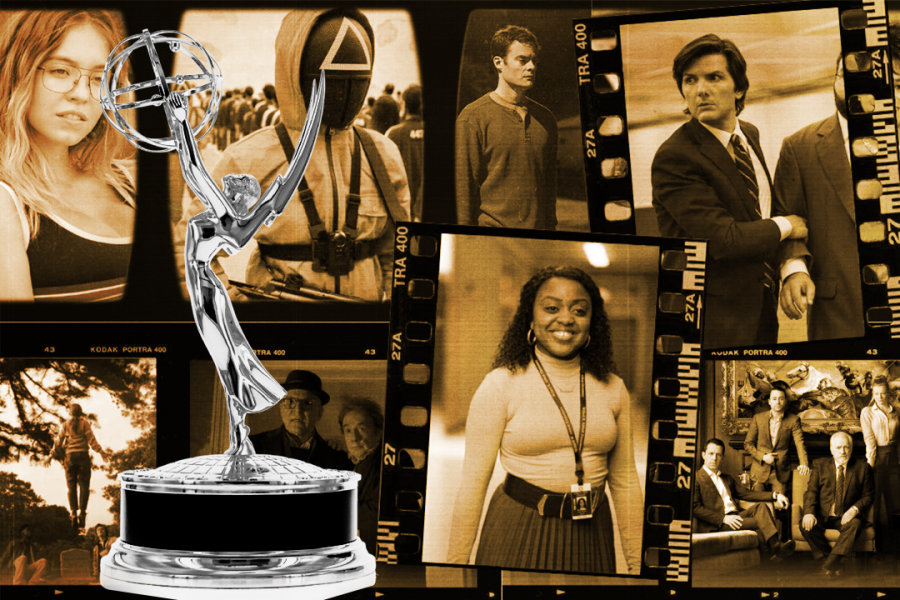 On Tuesday, July 12, JB Smoove and Melissa Fumero announced the nominees for the upcoming 74th Primetime Emmy Awards.
From best to worst, I have ranked the five Disney Channel Original Movies I've tackled in my dorm room this past semester.
Films on the Green is an excellent opportunity to learn about French culture alongside a crowd who shares this interest.
As rumors bubble of Moon Knight teaming up with Blade and Daredevil, I am eager to see more of the fresh perspective he brings to the MCU.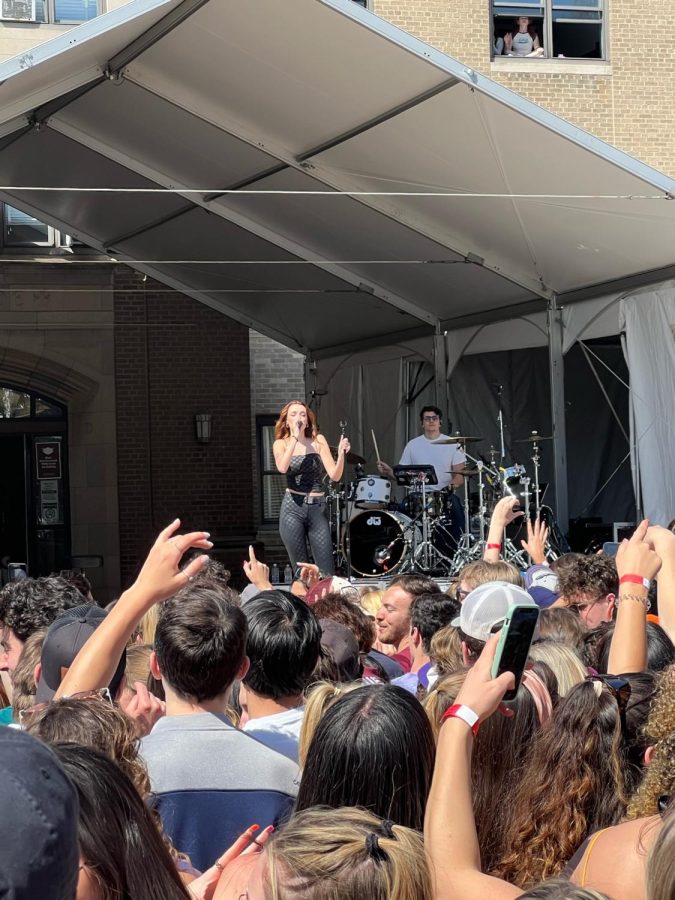 Fordham's Campus Activities Board at Rose Hill hosted free programs to continue the tradition of Spring Weekend.
Both Fordham's Rose Hill and Lincoln Center campuses boast an extraordinary list of celebrity alumni that have impacted their respective industries for the better.
British heartthrob Harry Styles has successfully struck gold yet again — this time around, the hugely praised musician has entered a new oasis, one of home.
Tyler, the Creator lit up Madison Square Garden for night one of his two-night run in New York City for his "CALL ME IF YOU GET LOST" tour.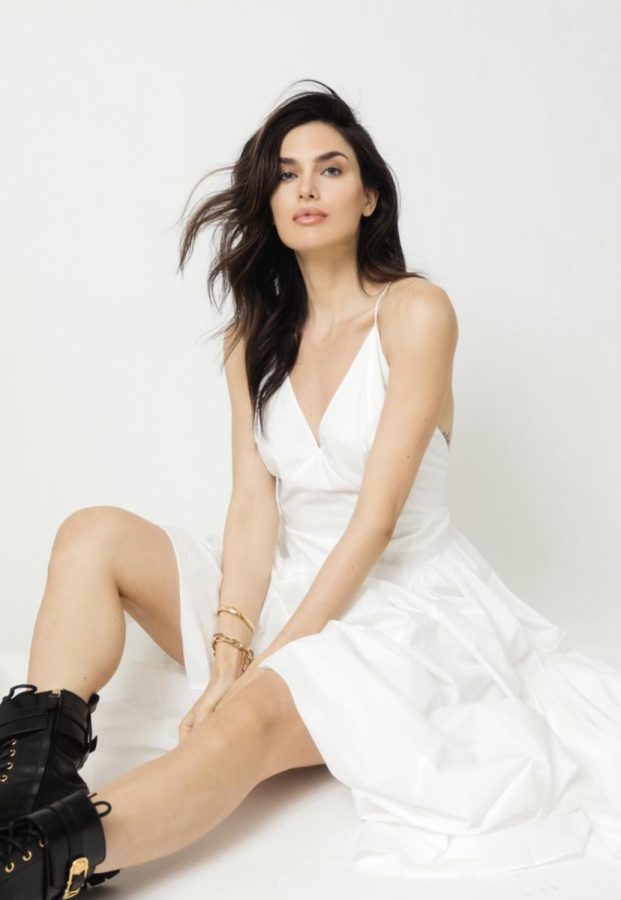 In an industry that still struggles with inclusivity toward bodies, it is up to the models, influencers and photographers to spark change.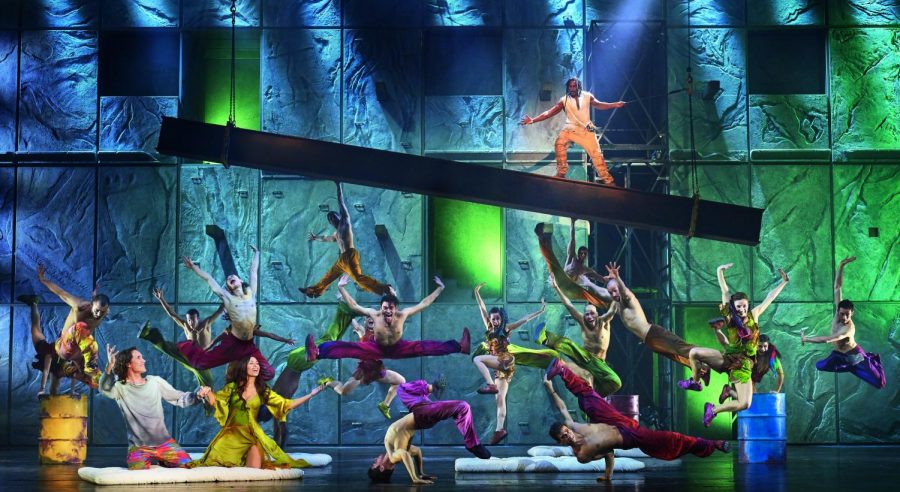 "Notre Dame de Paris" rightfully takes its place among the incredible performances gracing Lincoln Center's storied plaza.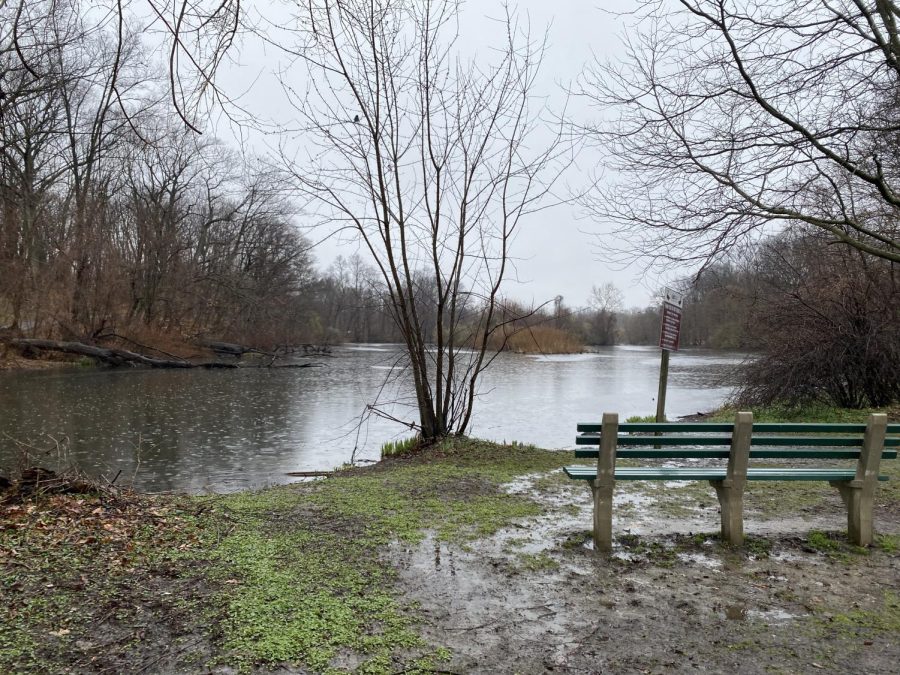 Located 18 miles north of the Lincoln Center campus, I found myself somewhere new, away from home.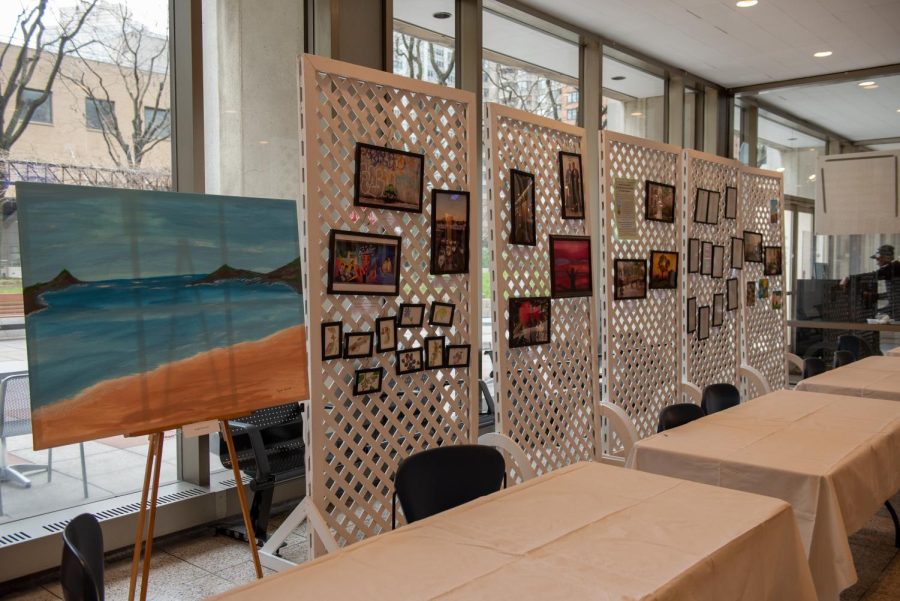 After months of preparation, 'Seeds of Transformation" is now on display, commemorating the 500th anniversary of St. Ignatius' conversion.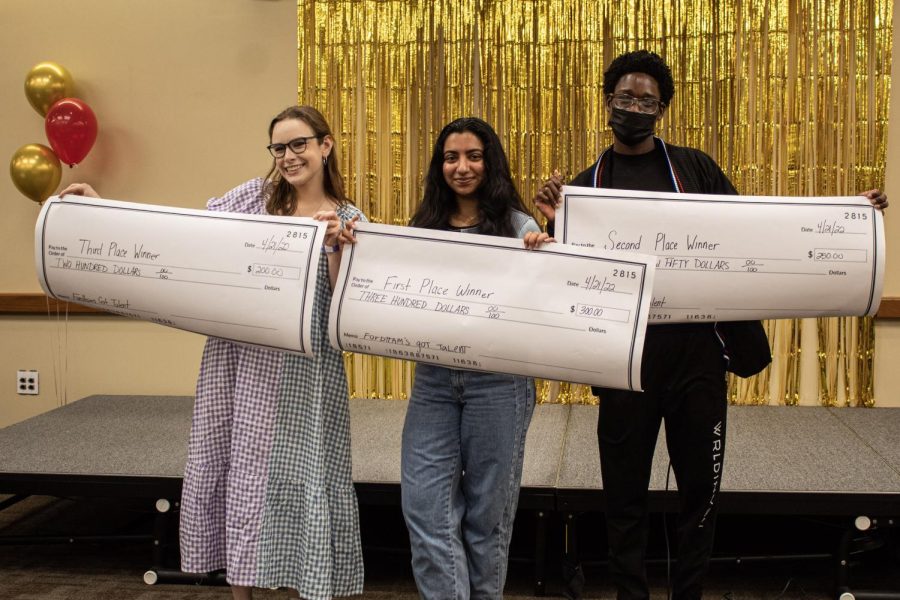 CAB is there to save the day with their talent show, putting our peers to the test, asking the fundamental question: Does Fordham Got Talent?