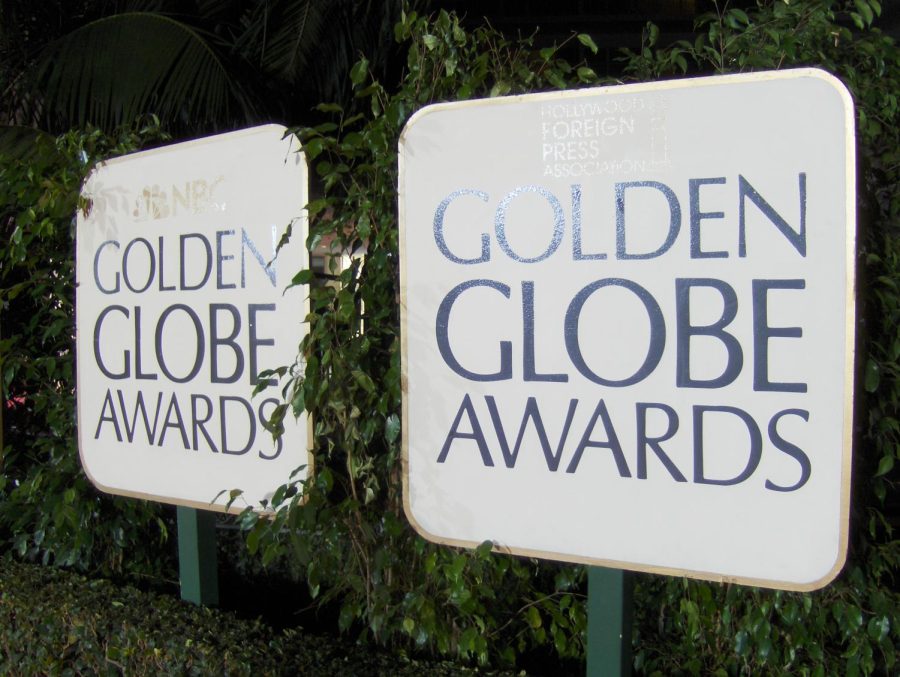 The 80th Annual Golden Globe Awards still had the second lowest ratings recorded by NBC despite historic wins and disappointing snubs.
Katharina Eyssen's period drama, "The Empress," boasts international success; it's also a sign of the times.
"Puss in Boots: The Last Wish" is a surprisingly funny and heartfelt movie that can be enjoyed by viewers of all ages.
Spielberg finally turns the camera on himself and examines the pathos behind the film spectacle in what may be one of his best films yet.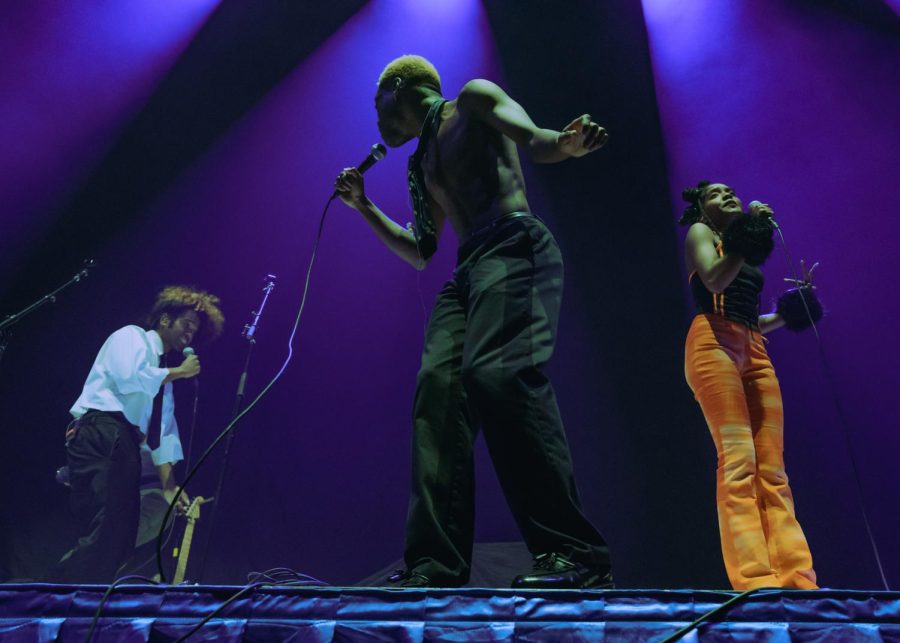 I had the chance to interview BLACKSTARKIDS before they erupted Madison Square Garden with visceral energy on their first trip to New York.
With an early encore and dirty Air Force 1s, Alexander 23's charismatic pop rock concert awed audience members at Brooklyn Steel on Oct. 25.
Gorillaz lit up the Barclays Center stage on October 12th with an exhilarating show, highlighting their biggest hits with special guests.
Swift beautifully depicts human emotions and its range — from love, to vulnerability, to depression, to yearning of revenge.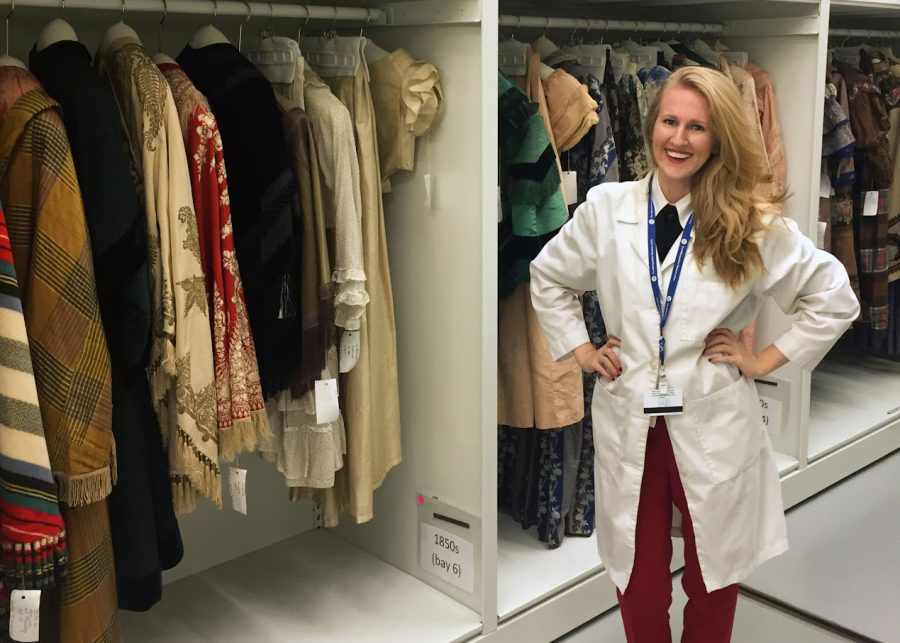 Allison Pfingst talks about Fordham's fashion studies programs and her goal to increase the number of students enrolled in it.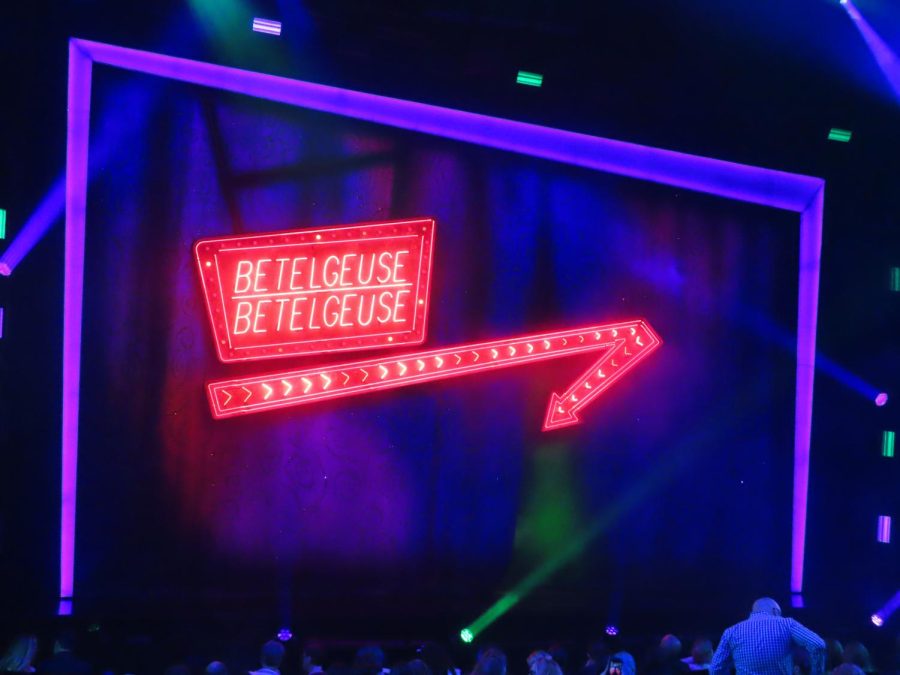 "Beetlejuice" the musical makes many improvements to a well-loved classic. It's no surprise that it has become so adored online.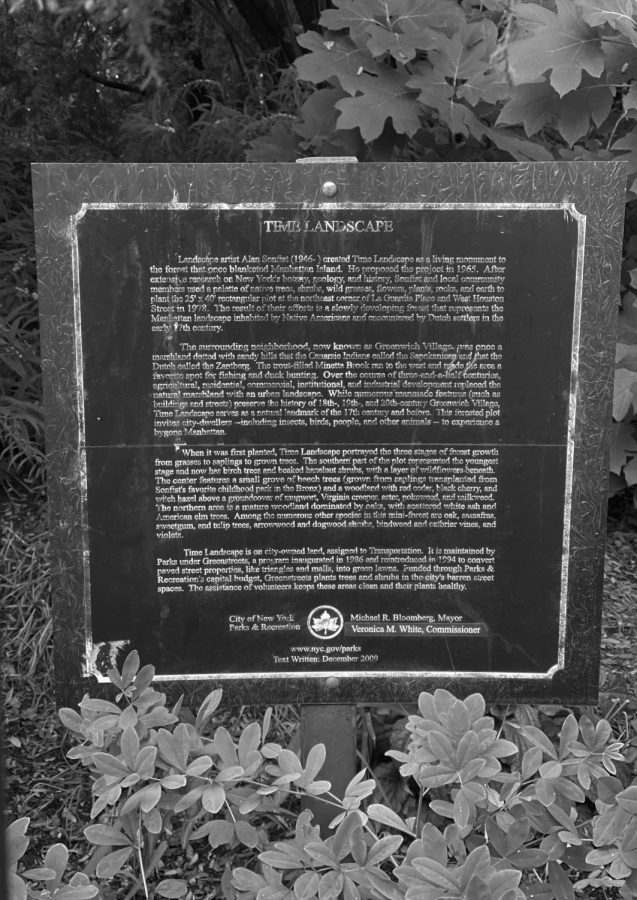 Alan Sonfist's Time Landscape is an ode to old New York. It's a love letter to the 17th century and to those who lived here at the time.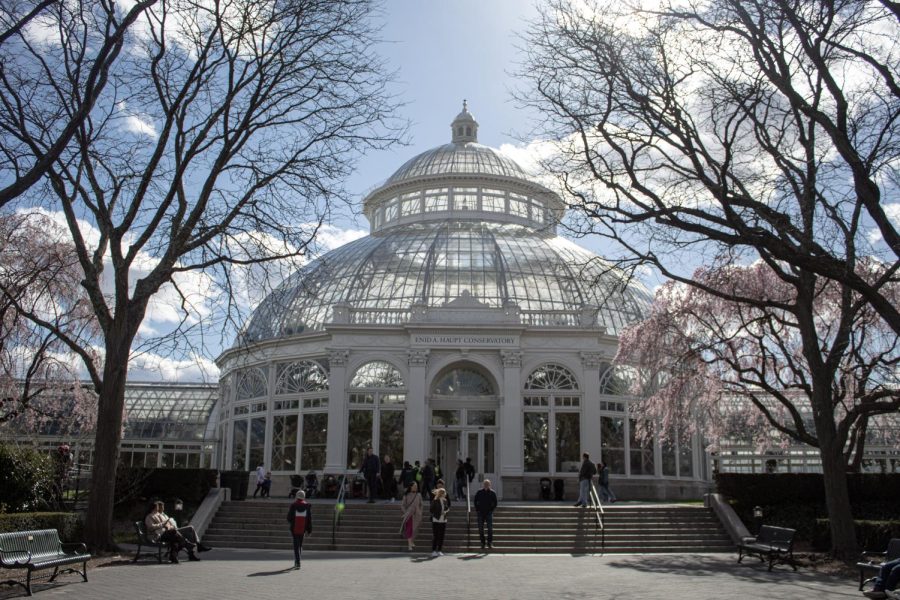 This spring, the New York Botanical Gardens' annual Orchid Show returned for its 19th year, with the exhibit "Jeff Leatham's Kaleidoscope."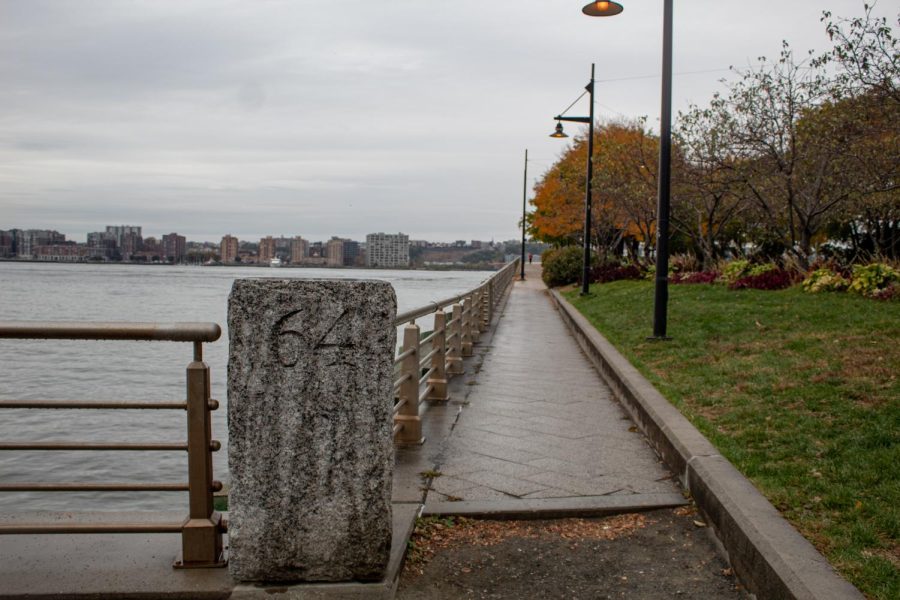 Exploring the Hudson Parkway has been the perfect coexistence of city and nature for a low-budget, adventurous college student.