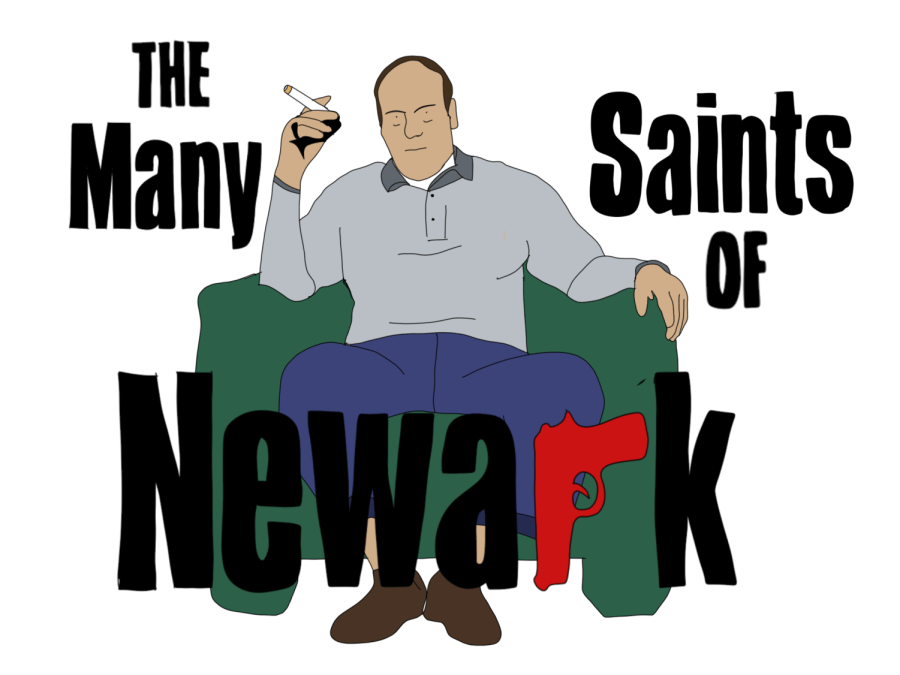 Unfortunately, like many continuations of iconic stories, "The Many Saints of Newark" simply couldn't live up to its high expectations.
'The Chair' deals with studying English in a world consumed by technology and hiring a staff that reflects the diversity of the student body.
The characters of "Dune" never elevate beyond surface-level personalities, and the movie feels like a long beginning to something greater.
Those who joined the massive consensus of positive reviews must have watched a version of the show from an alternate universe.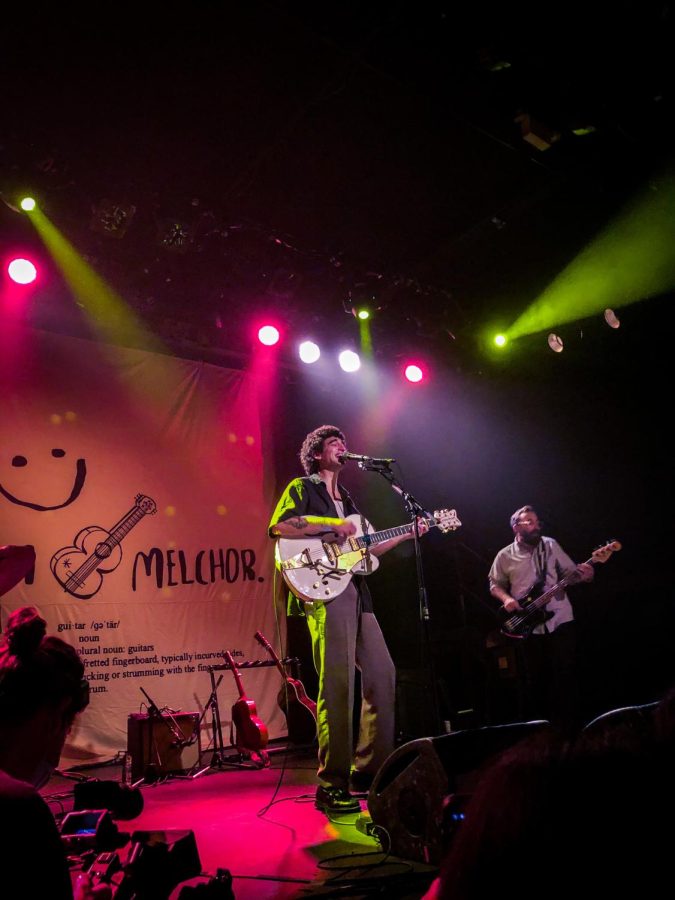 Melchor's headline tour proved his consistency in providing a cosmic level of comfort and connection within his fanbase.
The Marias' 'Cinema' finds them creating a world of their own. But listeners beware: upon entering that world, you might find it hard to leave.
It is important to understand why Swift has chosen to give new life to her older albums as fans await the re-recording of her iconic "Red."
Creativity and original music are plentiful at Fordham, but family acts like The Braganza Sisters are sporadic and unique in their sound.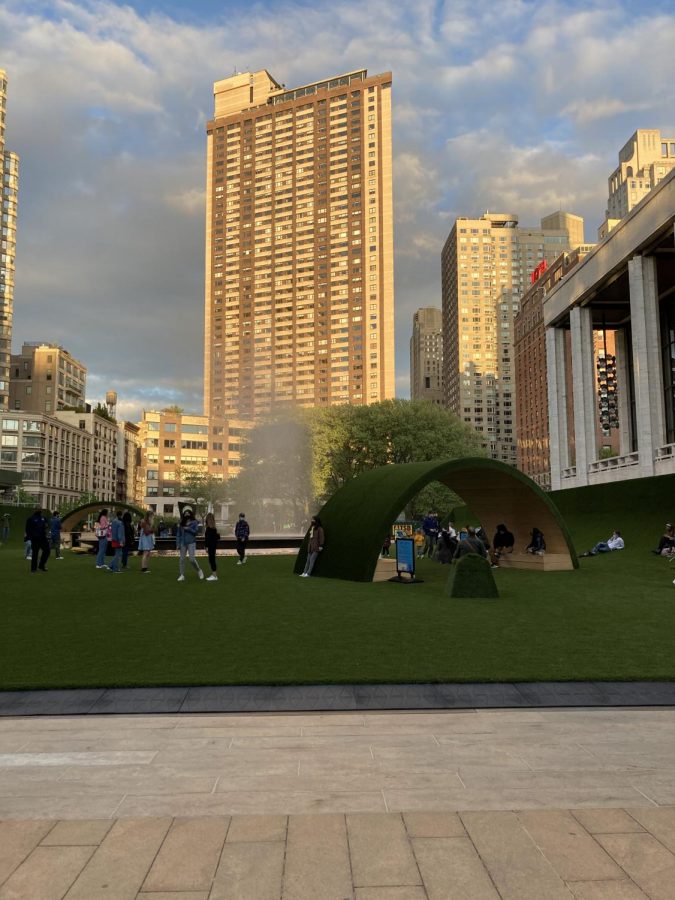 Lincoln Center is trading in its concrete for green space this summer as part of its Restart Stages program with "The GREEN" installation.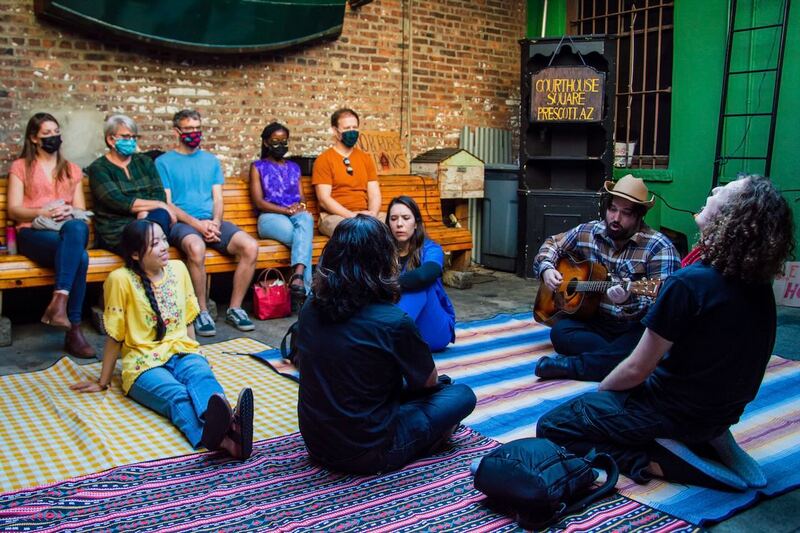 "Occupy Prescott" is a play that depicts the dirty work that has to occur in everyday activism through a story of the 2008 financial crisis.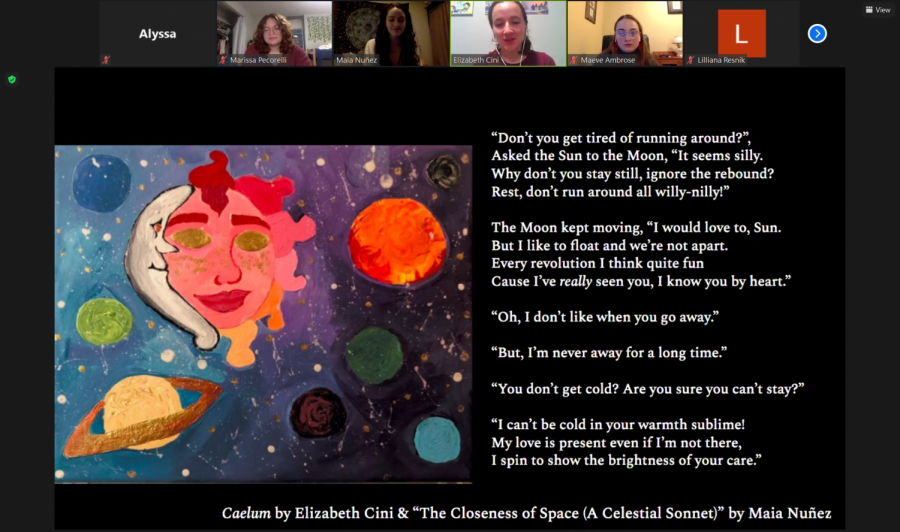 The Comma's second annual showcase, titled COMMaUNION, presented 12 collaborative projects in different mediums.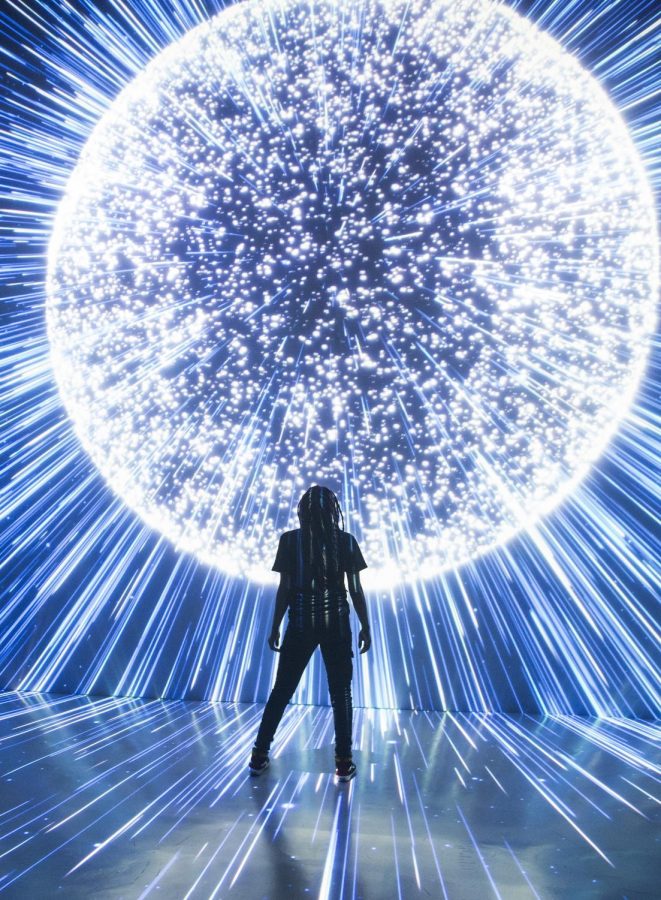 Chelsea Market's ARTECHOUSE gallery hosts "Celestial," an immersive exhibit dedicated to Pantone's Color of Year, Classic Blue.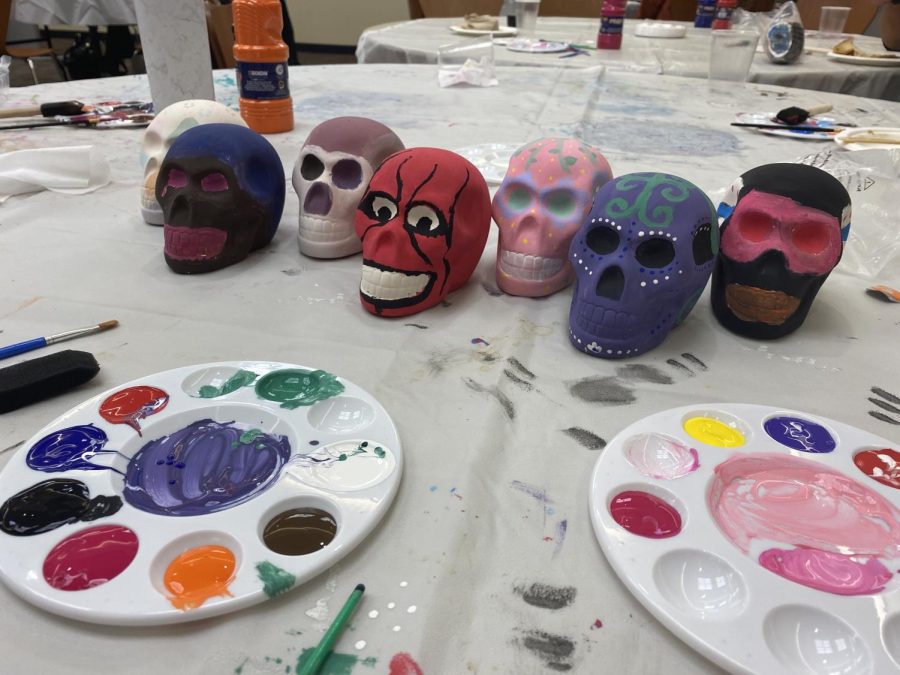 Fordham's Student Organization of Latinx (SOL) and the Commuting Students Association (CSA) came together on Oct. 28 to celebrate Día de los Muertos.