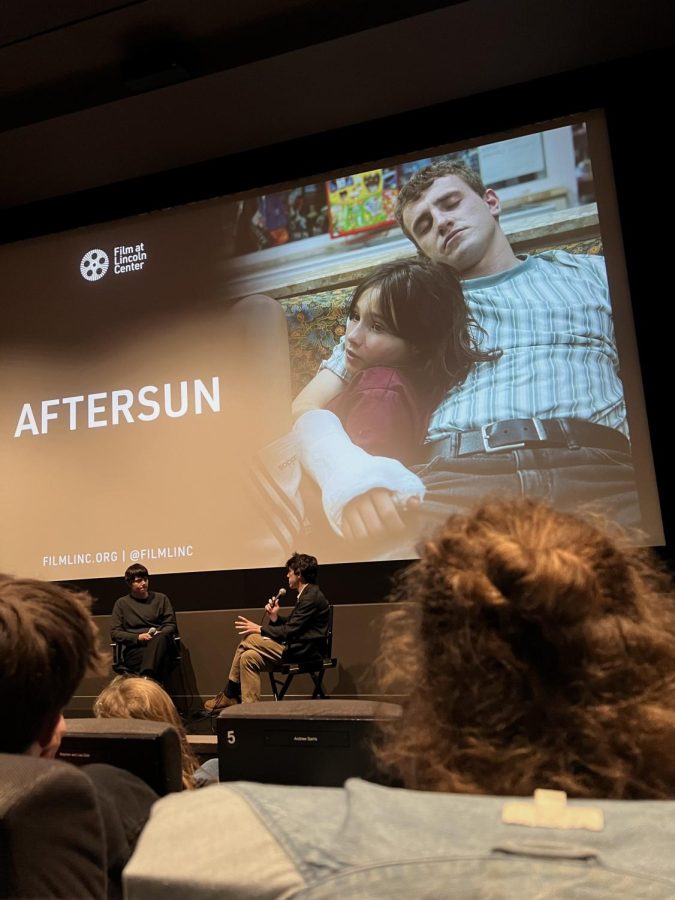 In Charlotte Wells' debut feature film "Aftersun," she artfully displays a relationship between father-and-daughter.
"Black Panther: Wakanda Forever" is a strong addition to the lackluster Marvel Cinematic Universe's Phase 4.
"Extraordinary Attorney Woo," a 16-episode TV series, has quickly become one of the most viewed non-English shows since its release in June.
Tokyo Vice fulfills almost everything there is to know about the dark side of Japanese society, from journalism to yakuza.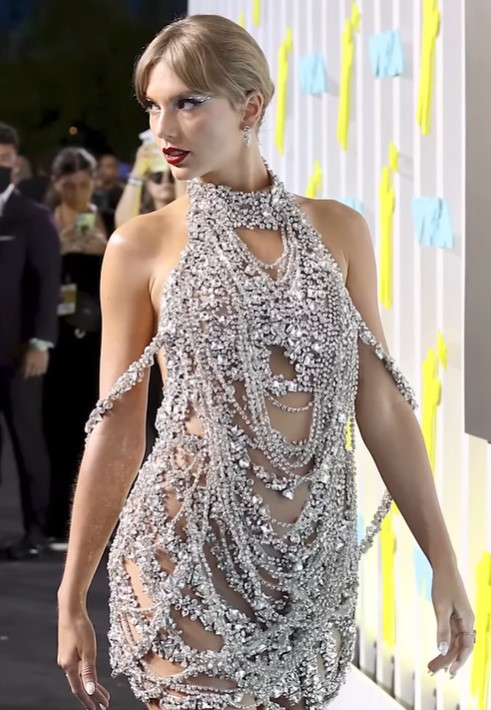 Swift beautifully depicts human emotions and its range — from love, to vulnerability, to depression, to yearning of revenge.
The band is back with "Return of the Dream Canteen," which feels like a fun, yet slightly scaled back version of their previous album.
With heart balloons and cut-outs paper hearts, Zoe Ko entered the Heaven Can Wait stage on Oct. 16 with edgy vocals and upbeat energy.
Arguably the reason we celebrate National Hispanic Heritage Month is the Colombian legend Shakira or the "Queen of Latin Music."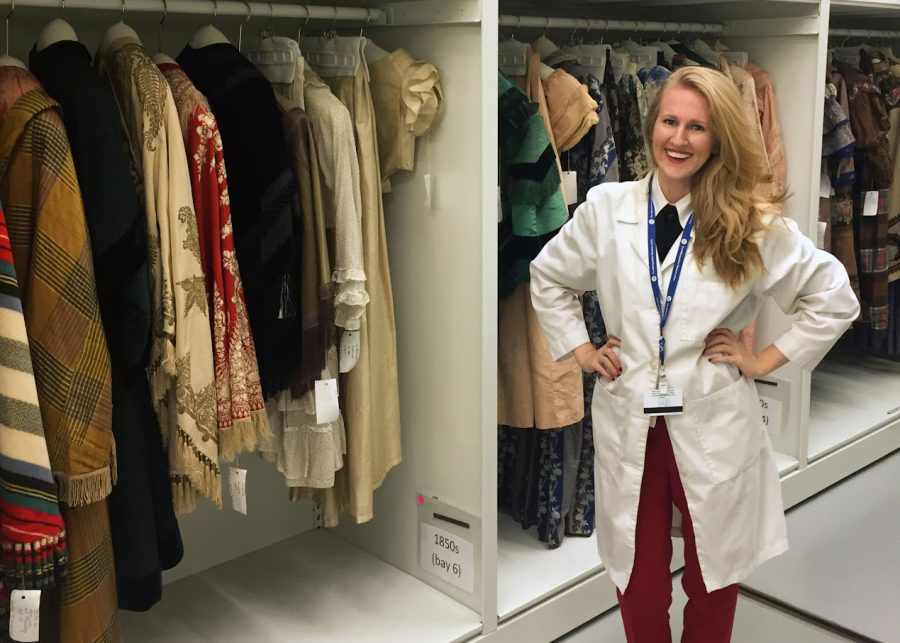 Allison Pfingst talks about Fordham's fashion studies programs and her goal to increase the number of students enrolled in it.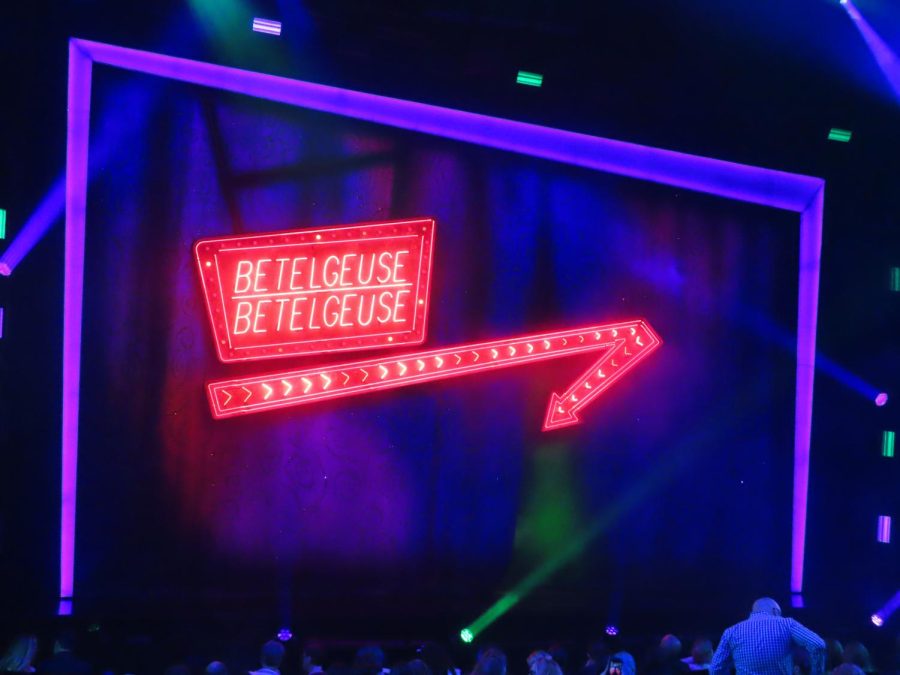 "Beetlejuice" the musical makes many improvements to a well-loved classic. It's no surprise that it has become so adored online.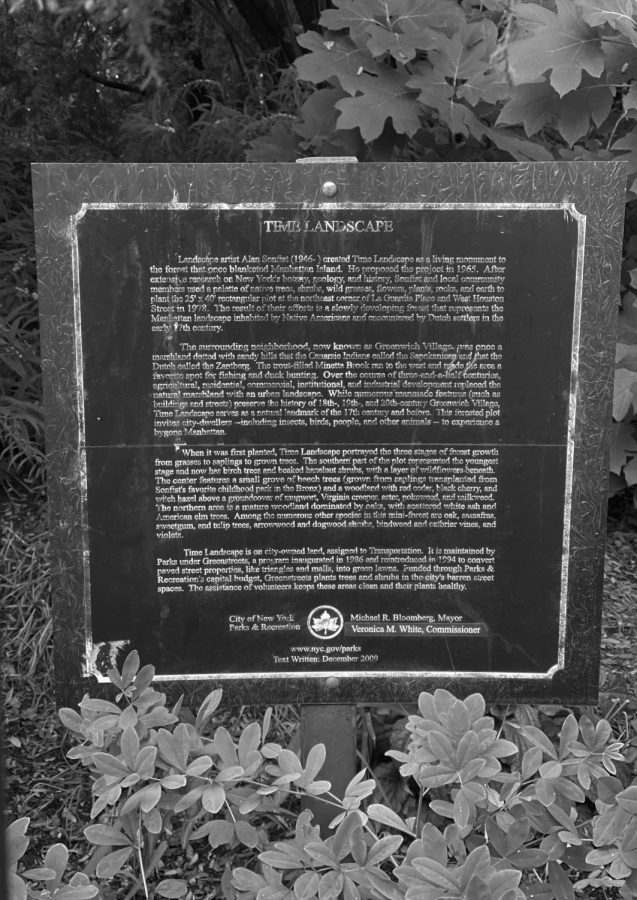 Alan Sonfist's Time Landscape is an ode to old New York. It's a love letter to the 17th century and to those who lived here at the time.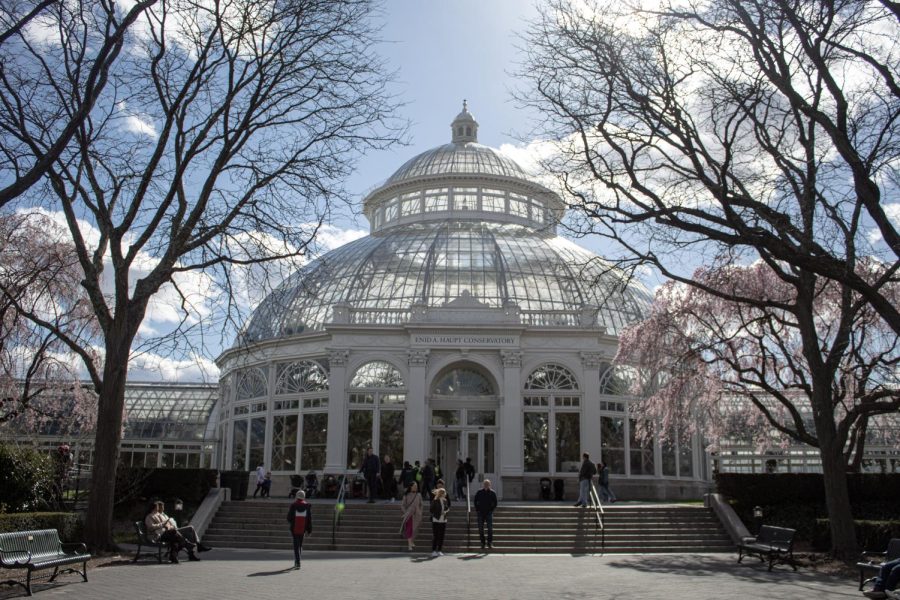 This spring, the New York Botanical Gardens' annual Orchid Show returned for its 19th year, with the exhibit "Jeff Leatham's Kaleidoscope."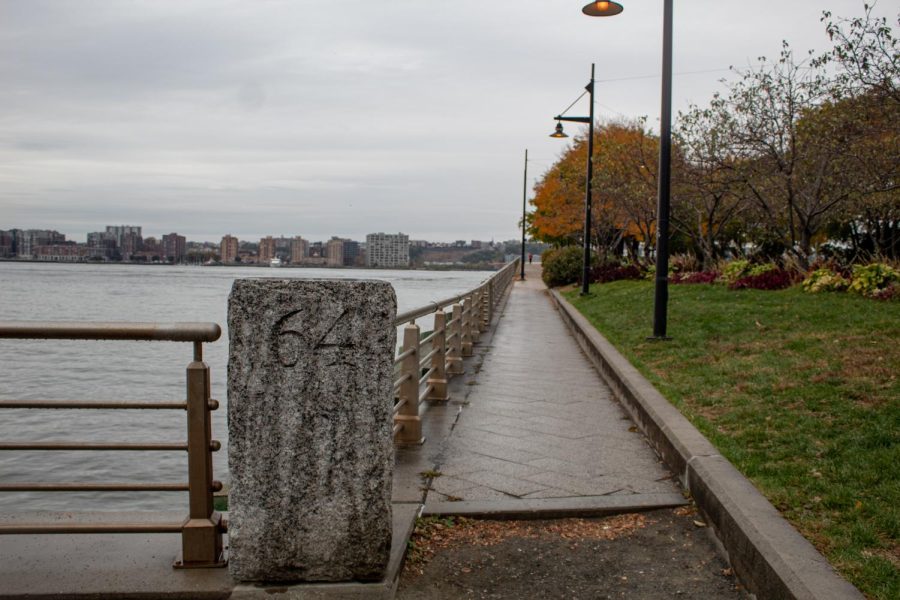 Exploring the Hudson Parkway has been the perfect coexistence of city and nature for a low-budget, adventurous college student.