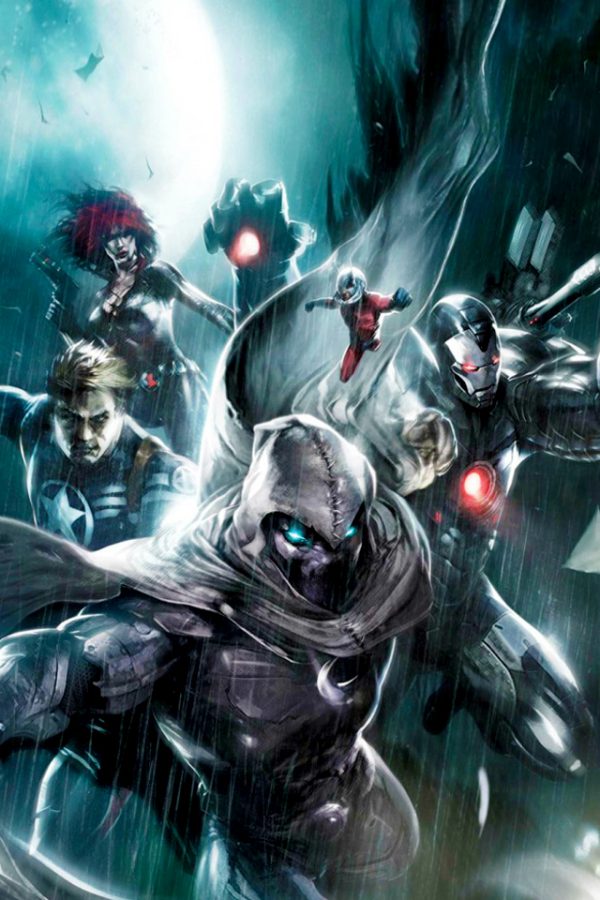 As rumors bubble of Moon Knight teaming up with Blade and Daredevil, I am eager to see more of the fresh perspective he brings to the MCU.
For a film set in the ninth century, "The Northman" feels extremely contemporary with its critique of hypermasculinity.
For the last 79 years, Fordham College at Rose Hill has been quite the hotspot for appearances in feature Hollywood films.
Both Fordham's Rose Hill and Lincoln Center campuses boast an extraordinary list of celebrity alumni that have impacted their respective industries for the better.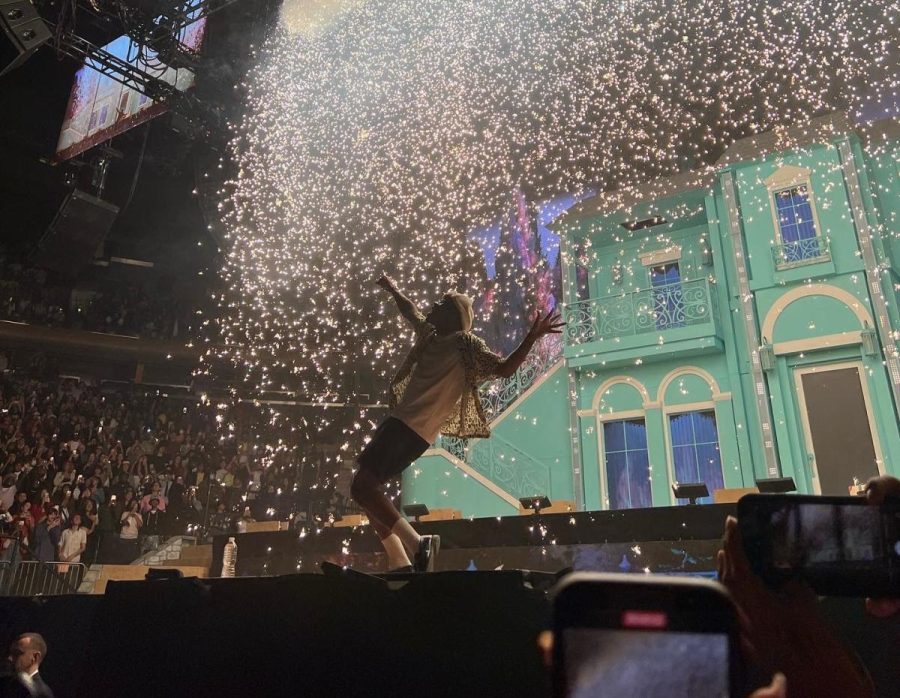 Tyler, the Creator lit up Madison Square Garden for night one of his two-night run in New York City for his "CALL ME IF YOU GET LOST" tour.
Since it's so rare that K-pop groups come to foreign countries, concertgoers from all around the Northeast made their way to NYC to see TWICE.
Avril Lavigne reclaims her title as the princess of punk rock with her newest album "Love Sux" that adds to her long repertoire of rock music.
TikTok's musical selection has implications that exist outside of the confines of the app; they can also be seen on the music charts.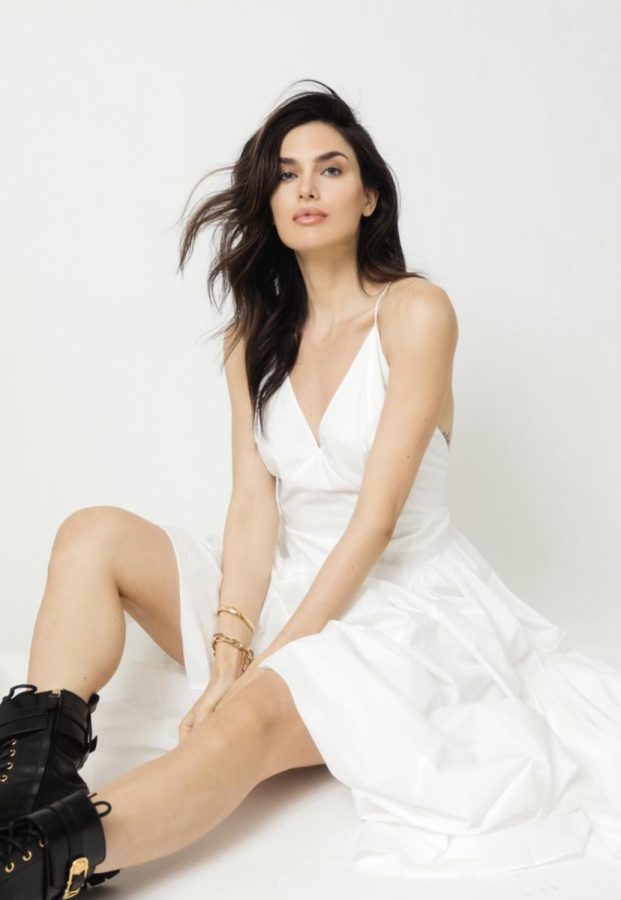 In an industry that still struggles with inclusivity toward bodies, it is up to the models, influencers and photographers to spark change.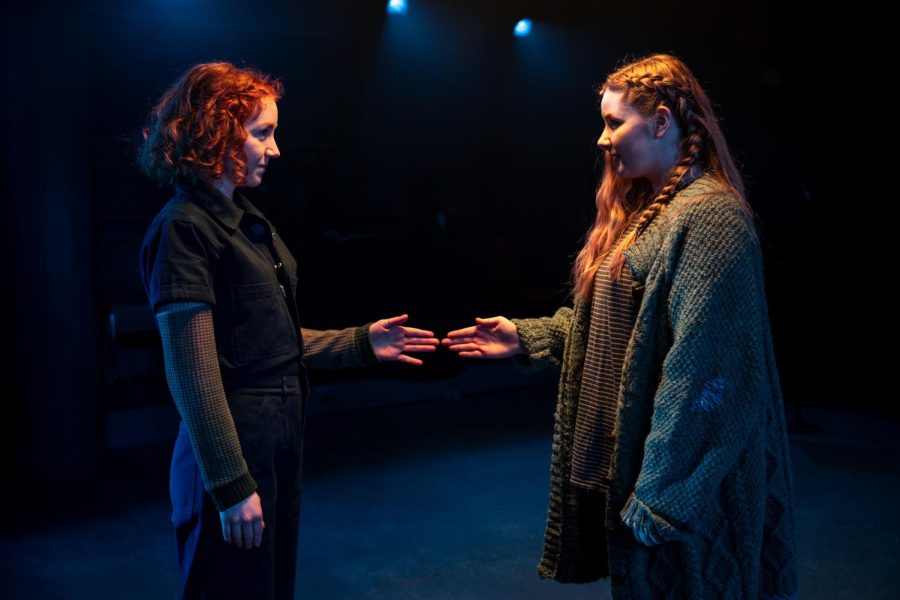 With a soundtrack more mesmerizing than a siren song, "Islander" proves to be Off-Broadway's best-hidden gem that shouldn't be missed.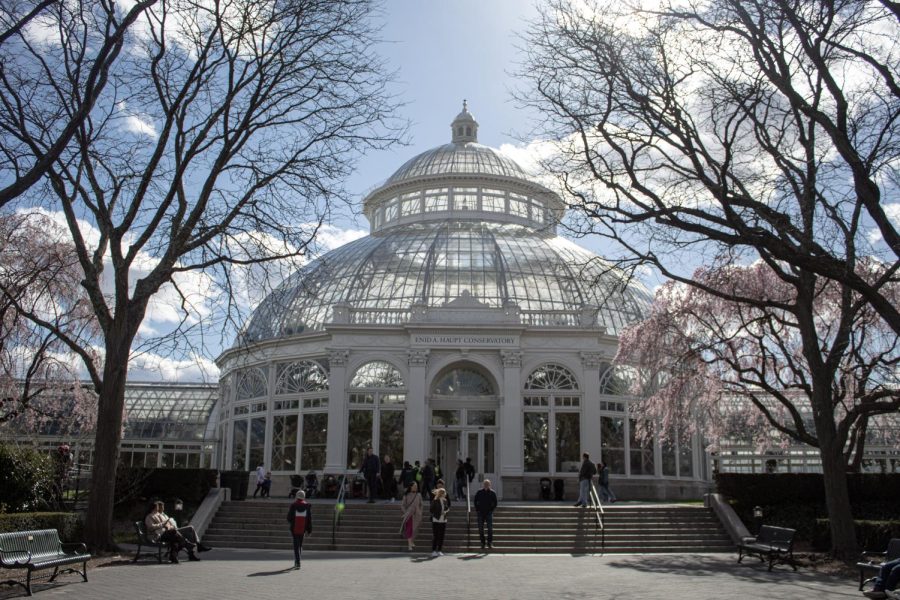 This spring, the New York Botanical Gardens' annual Orchid Show returned for its 19th year, with the exhibit "Jeff Leatham's Kaleidoscope."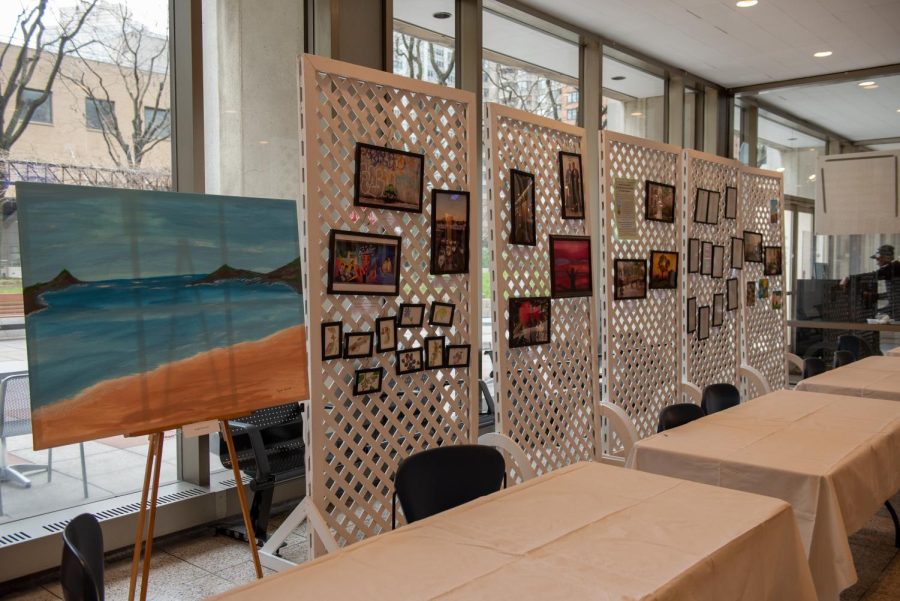 After months of preparation, 'Seeds of Transformation" is now on display, commemorating the 500th anniversary of St. Ignatius' conversion.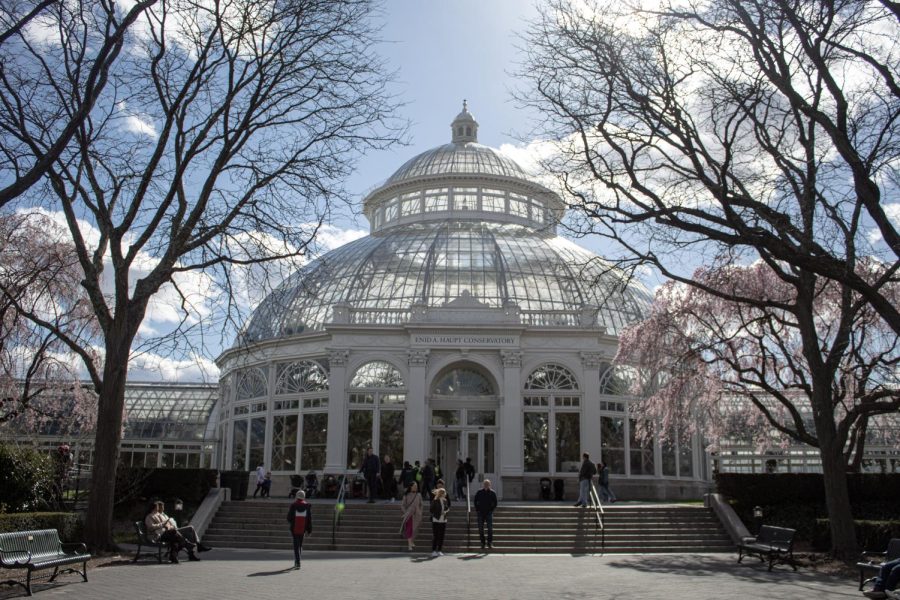 This spring, the New York Botanical Gardens' annual Orchid Show returned for its 19th year, with the exhibit "Jeff Leatham's Kaleidoscope."