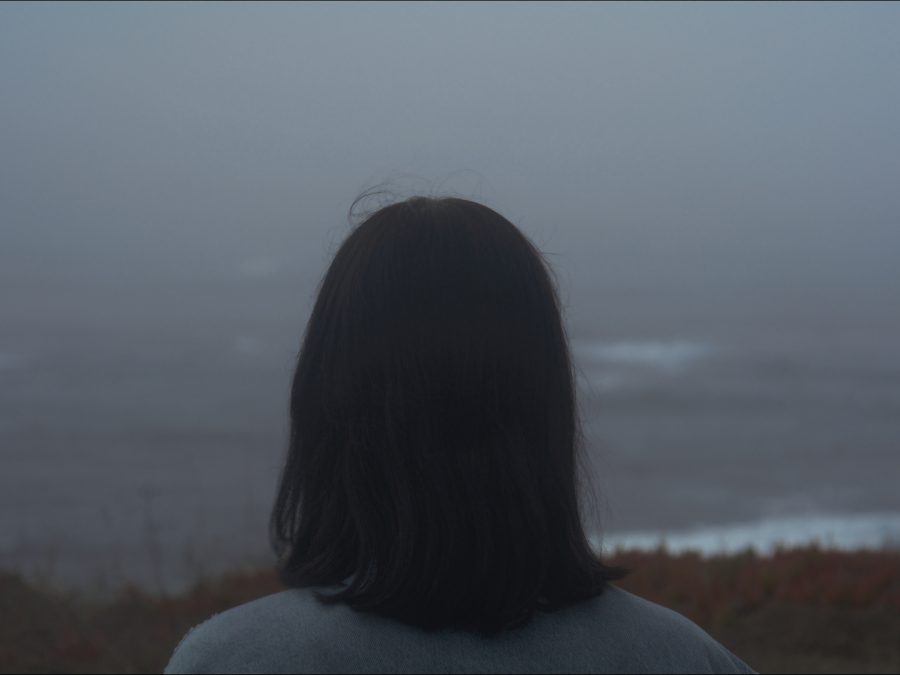 Armon Mahdavi's debut indie film stunned audiences at the Lower East Side Film Festival, through its depiction of connection and loss.
The television adaptation of "The Last of Us" has been lauded as one of the best television shows of 2023 and its global appeal.
While "Dungeons and Dragons: Honor Among Thieves" features all the tropes of an action-adventure fantasy film and enough D&D lore to appeal to diehard fans, it falls short in terms of originality and substance
Introducing new and familiar faces, "Scream VI" is filled with killer twists and turns, making it an improvement over its predecessor.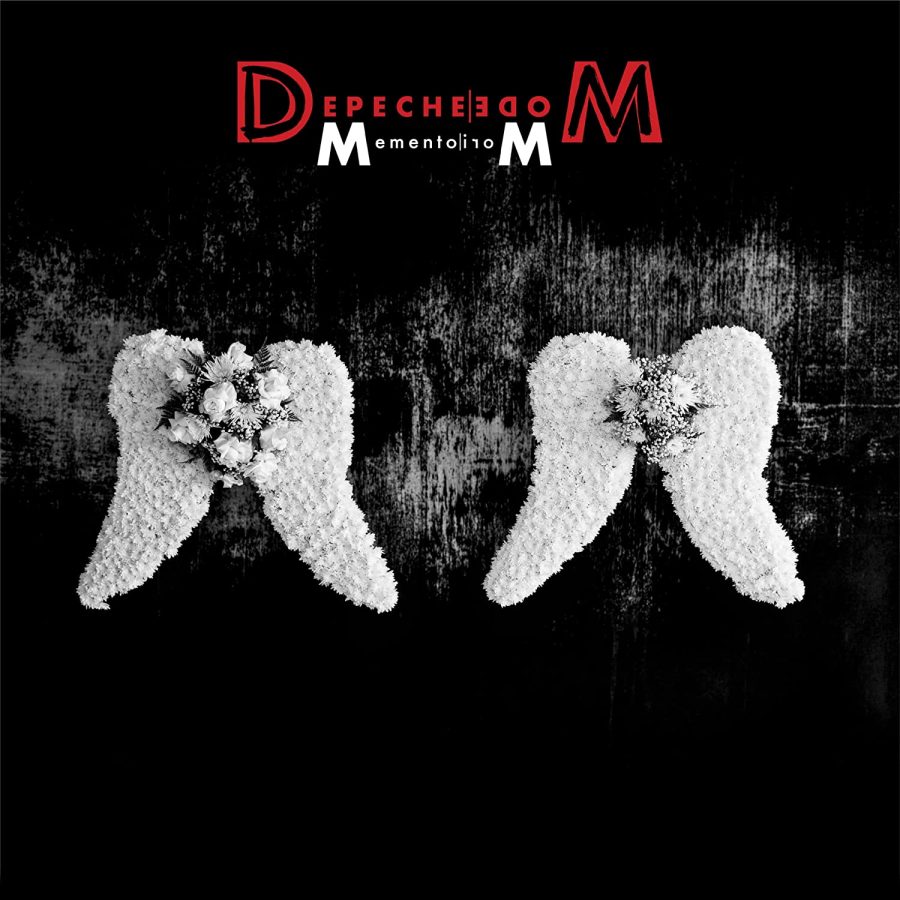 "Memento Mori" sees Depeche Mode marrying the darkness while harkening back to old tricks for refreshingly new and simplistic effects
March 24 marked the release of Fall Out Boy's (FOB) eighth studio album, "So Much (for) Stardust," the first after a five-year hiatus.
Green lights fill the Prudential Center as South Korean boy band NCT Dream performs in Newark while on their first ever U.S. tour.
Deemed by many fans to be her magnum opus, Lana Del Rey's newest album is a intimate exploration of love and fear of abandonment.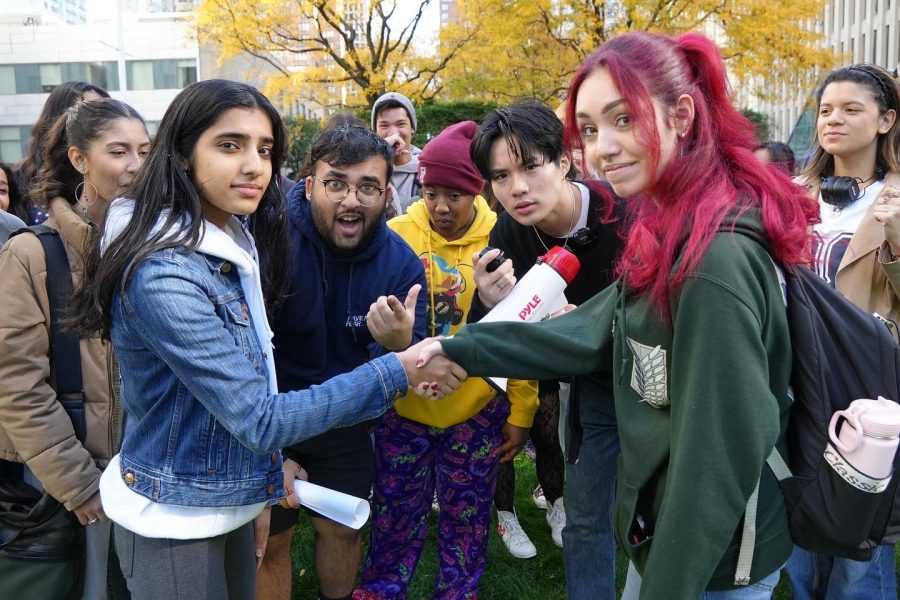 The members of the Have No Fear Crew hope their viewers perceive them as a group of friends appreciating their time at Fordham.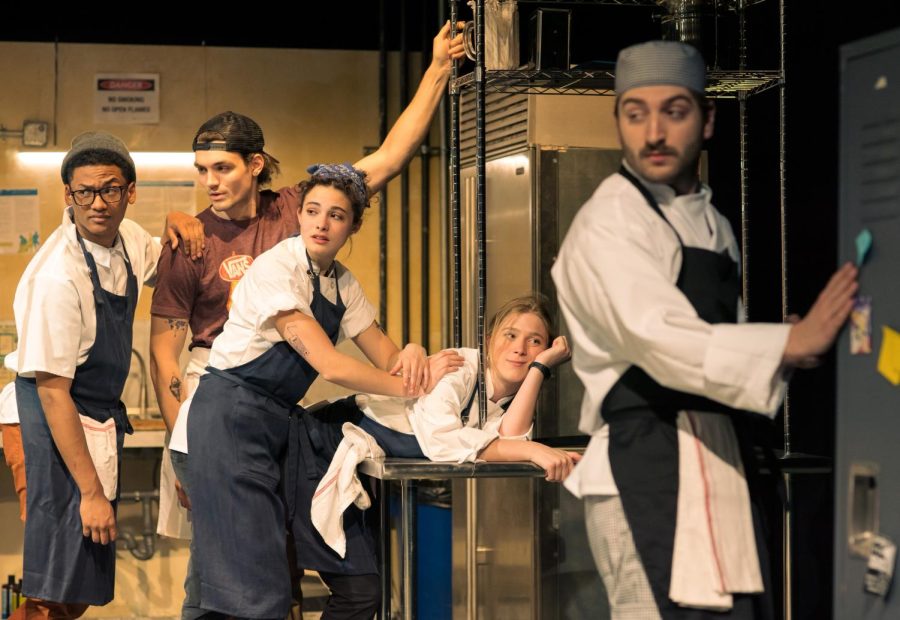 Fordham Mainstage's final production of the year depicts the overlooked, the overworked, and the underpaid in the service industry.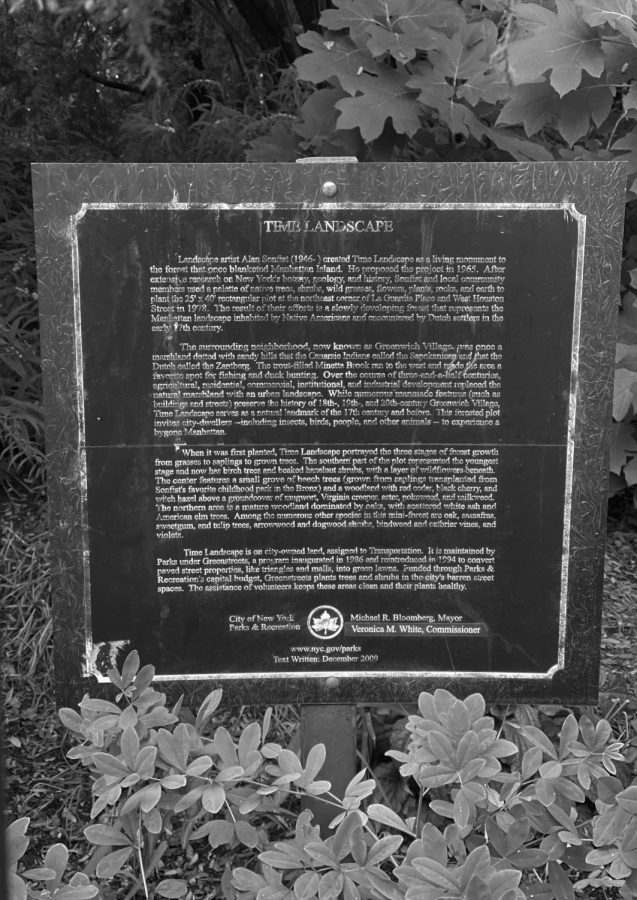 Alan Sonfist's Time Landscape is an ode to old New York. It's a love letter to the 17th century and to those who lived here at the time.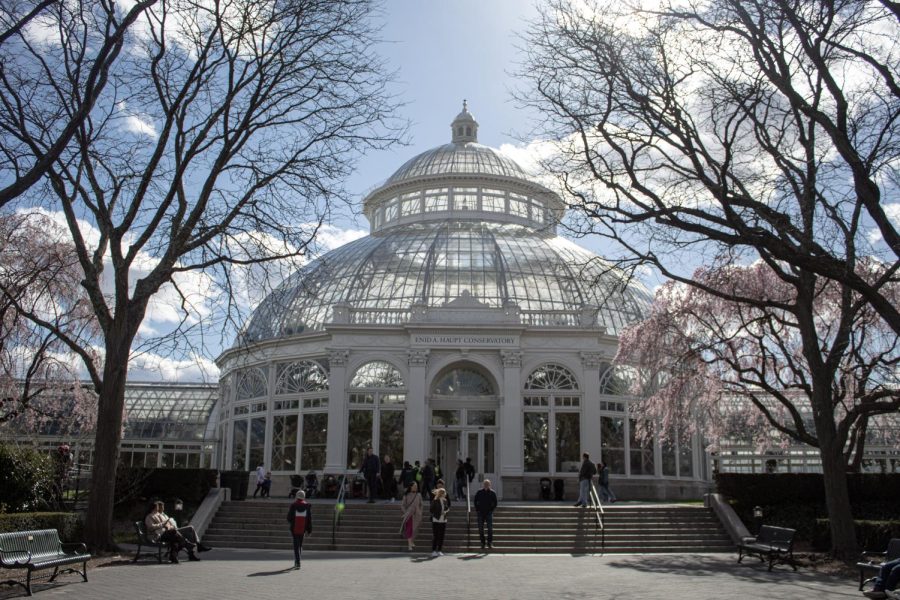 This spring, the New York Botanical Gardens' annual Orchid Show returned for its 19th year, with the exhibit "Jeff Leatham's Kaleidoscope."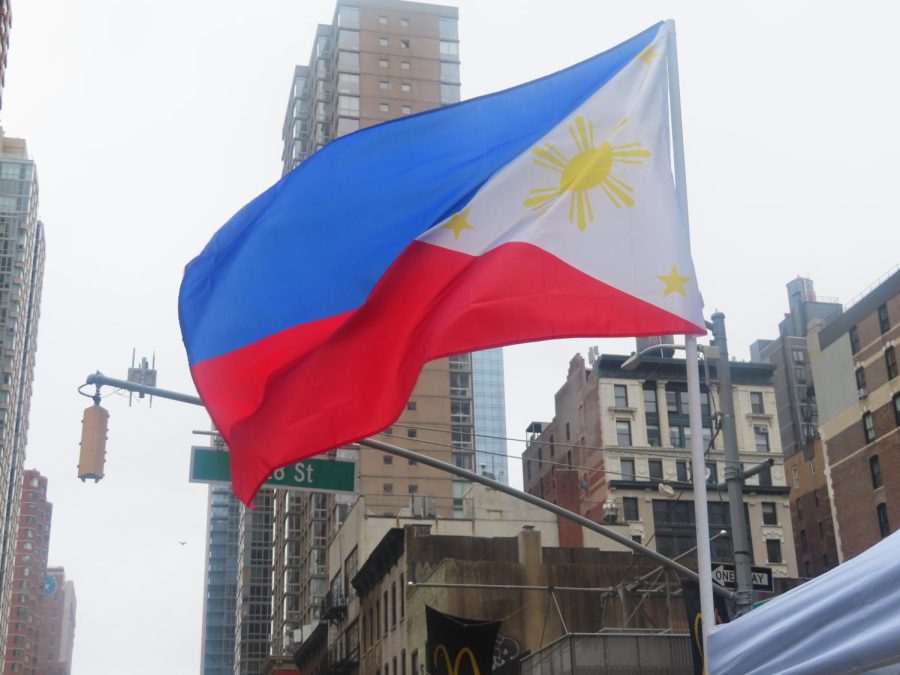 Philippine Fest, a brand new street fair, showcases Filipino culture, cuisine, goods and businesses to wide audience in New York City