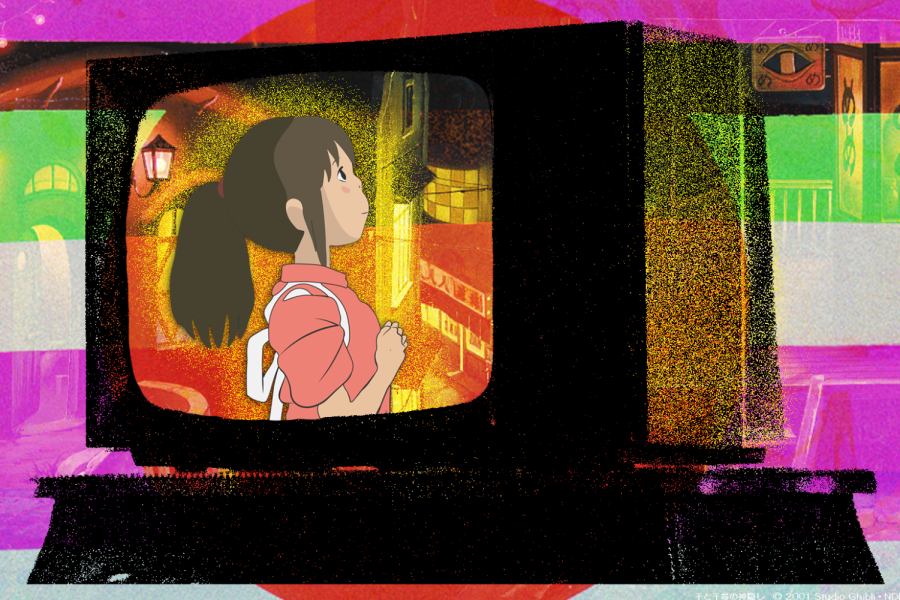 The 20-year-old film "Spirited Away" tied my 5-year-old shy and frightened immigrant self to my 19-year-old rising college sophomore self.
"Jupiter's Legacy" is a new Netflix show based on a comic book about a group of superheroes trying to deal with issues in the modern world.
South Korean films have reached major streaming platforms and have finally started to gain the massive popularity they deserve in the US.
The first episode of "Loki," released on June 9, blew expectations out of the water and reminded fans why they love the titular character.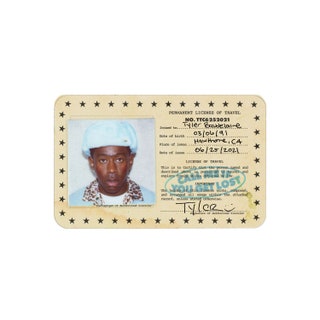 The latest album release from Tyler, the Creator finds influence in a wide variety of sources and demonstrates his growth as an artist.
Does he ever sleep? A little over a month since the release of his last project, The Alchemist is back with a signature eight track album.
New York-based indie-pop band AJR released their fourth studio album, "OK Orchestra," on March 26, and it is so much more than just OK.
The rerelease of Taylor Swift's sophomore album adds new maturity to markedly adolescent songs about young love and loss.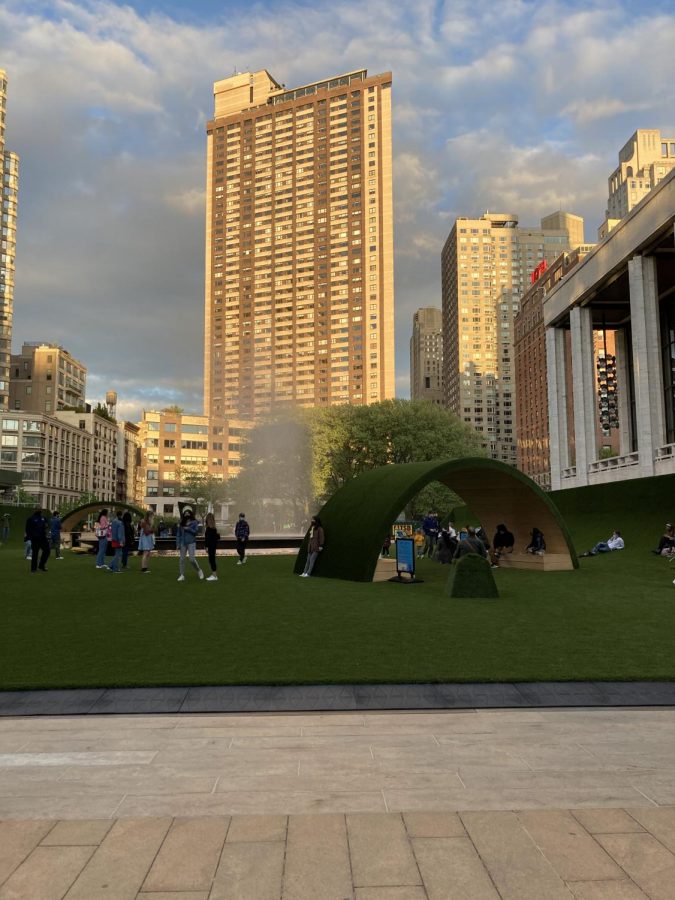 Lincoln Center is trading in its concrete for green space this summer as part of its Restart Stages program with "The GREEN" installation.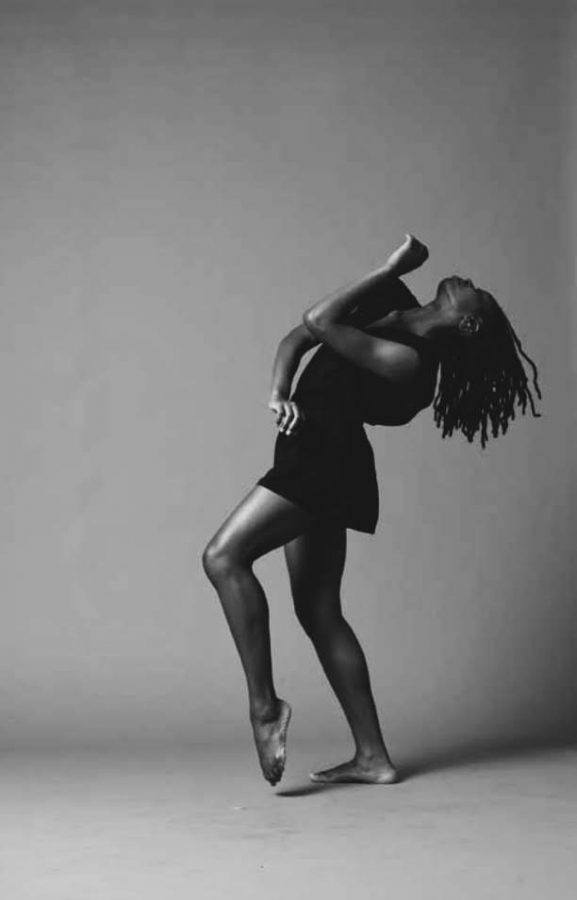 Minga Prather, an Ailey graduate, has "nothing to prove, everything to share" as she dances through uncertain times and virtual shows.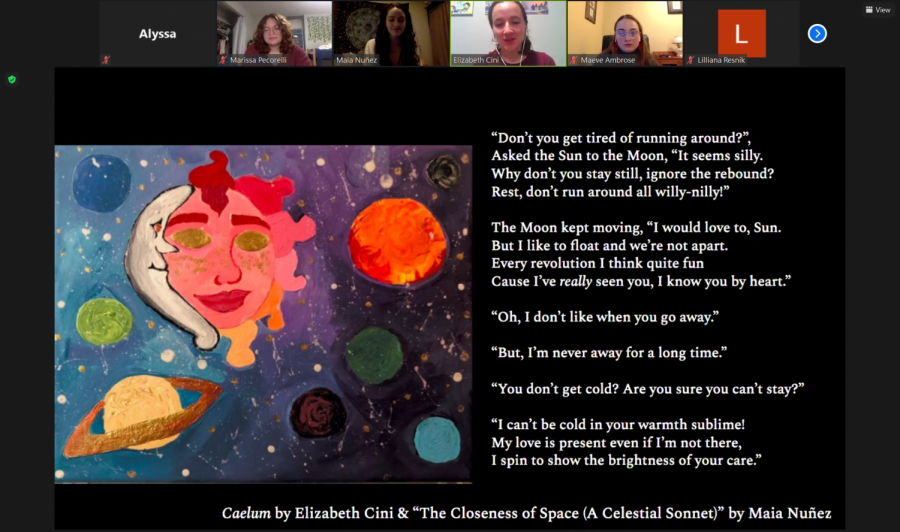 The Comma's second annual showcase, titled COMMaUNION, presented 12 collaborative projects in different mediums.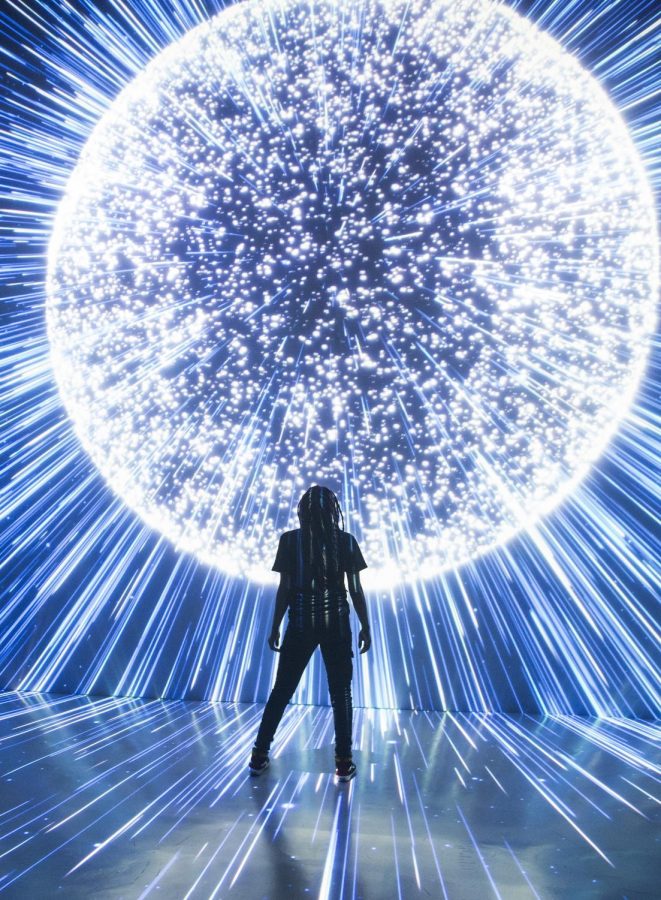 Chelsea Market's ARTECHOUSE gallery hosts "Celestial," an immersive exhibit dedicated to Pantone's Color of Year, Classic Blue.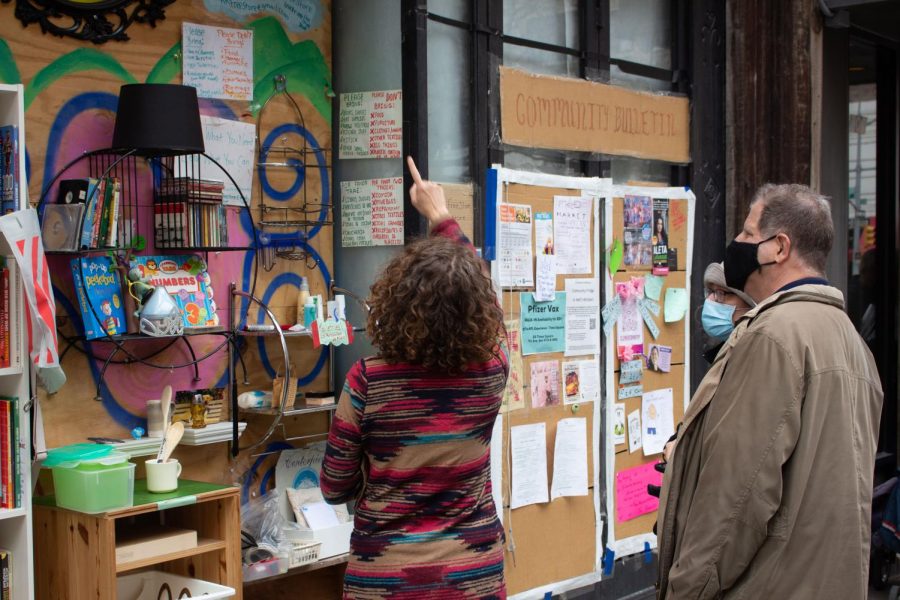 The Free Store is more than just a store. It's a communal space for gathering, connecting and exchanging ideas.