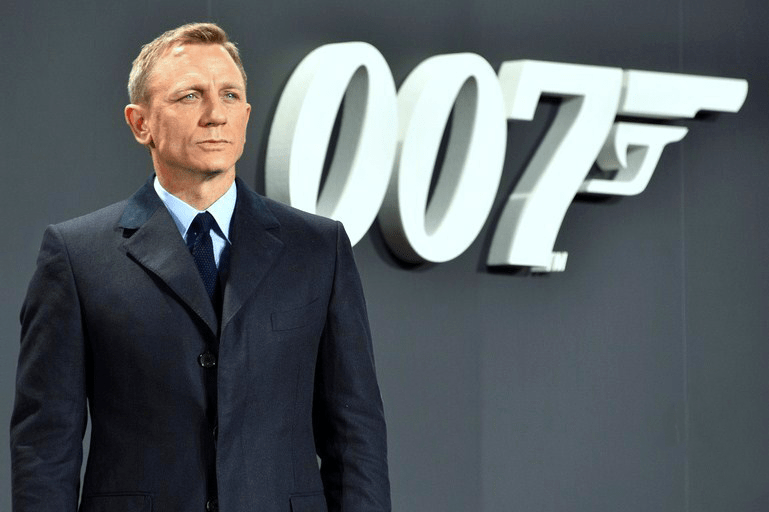 "No Time To Die" acts as a stellar conclusion to this modern 007 story and allows for a fitting end to Daniel Craig's run as James Bond.
Tales of racial justice, returning home, identity and finding one's place in the world made appearances on the big screen.
'Sex Education' shows audiences the diversity of queer culture, as told through Eric's time in Nigeria and his struggles with his identity.
"Old" is an unusual addition to M. Night Shyamalan's arsenal, and its odd timescape is divisive to critics who appreciate the change or see it as pretentious.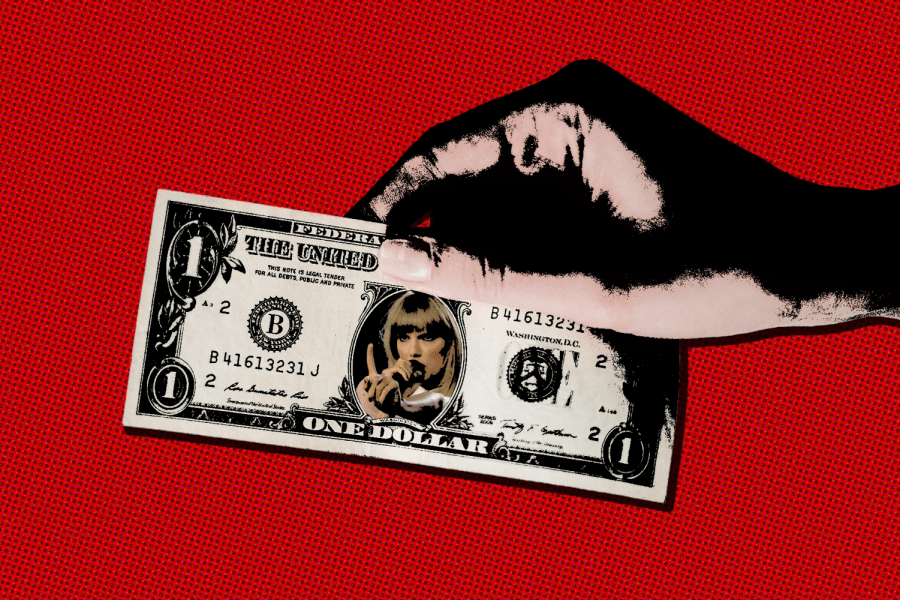 It is important to understand why Swift has chosen to give new life to her older albums as fans await the re-recording of her iconic "Red."
Creativity and original music are plentiful at Fordham, but family acts like The Braganza Sisters are sporadic and unique in their sound.
The latest album release from Tyler, the Creator finds influence in a wide variety of sources and demonstrates his growth as an artist.
Does he ever sleep? A little over a month since the release of his last project, The Alchemist is back with a signature eight track album.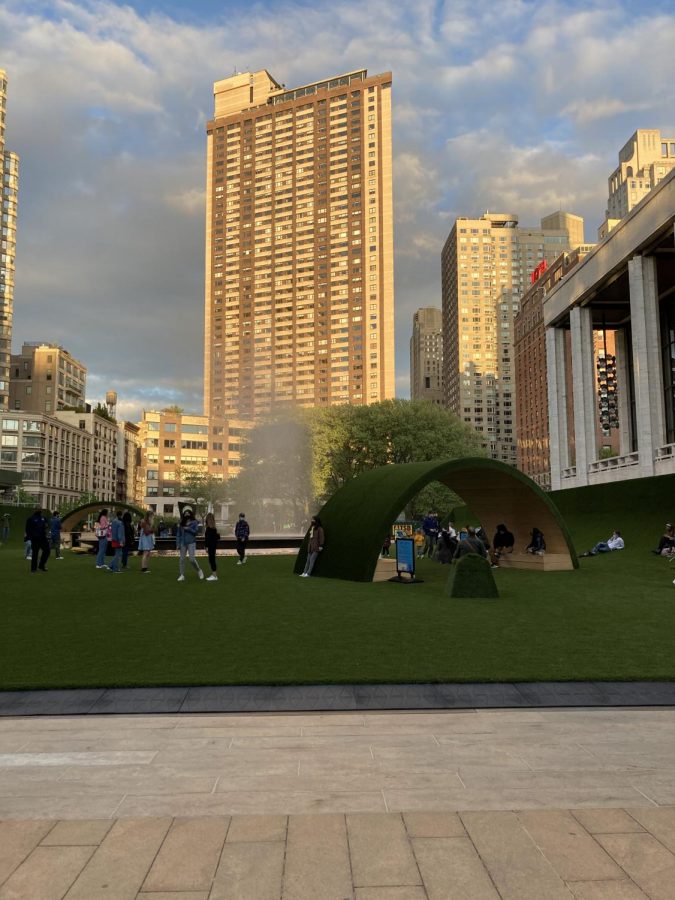 Lincoln Center is trading in its concrete for green space this summer as part of its Restart Stages program with "The GREEN" installation.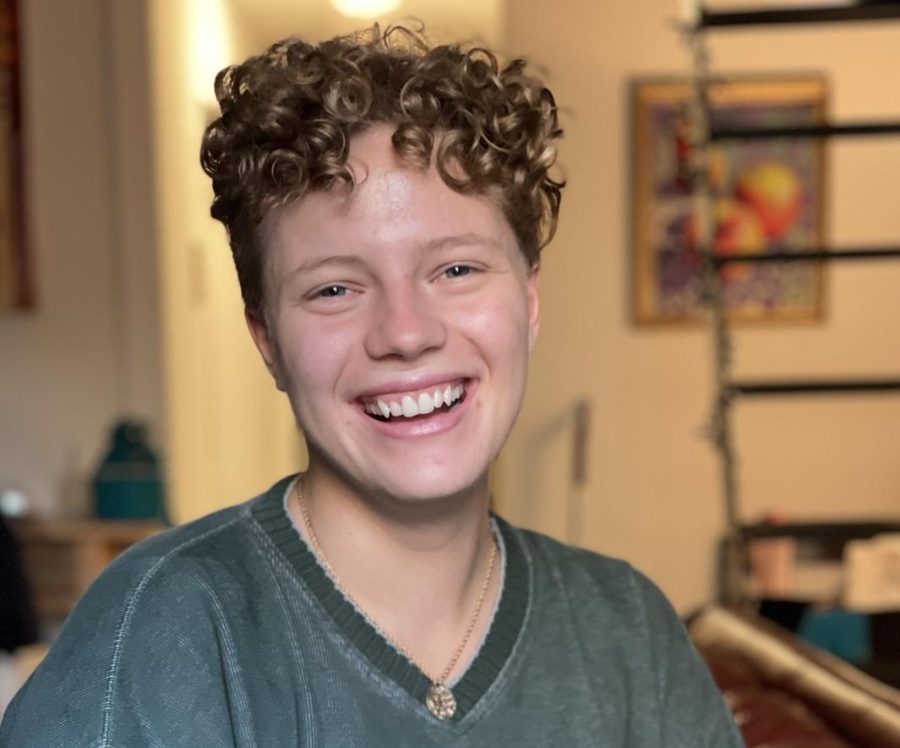 Just like "Accidental Murder Mystery" opened up the doors to a new studio season, Brown will open the doors to a new side of theater.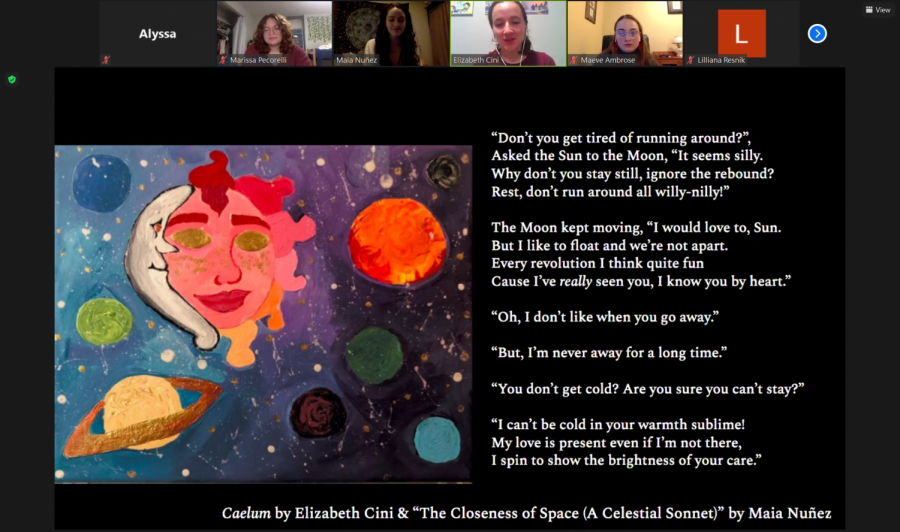 The Comma's second annual showcase, titled COMMaUNION, presented 12 collaborative projects in different mediums.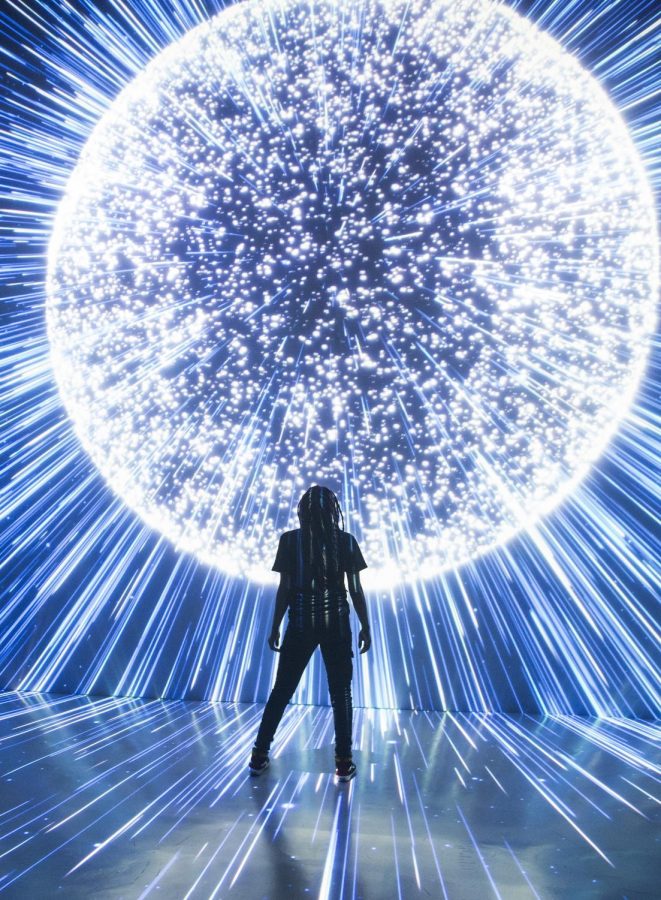 Chelsea Market's ARTECHOUSE gallery hosts "Celestial," an immersive exhibit dedicated to Pantone's Color of Year, Classic Blue.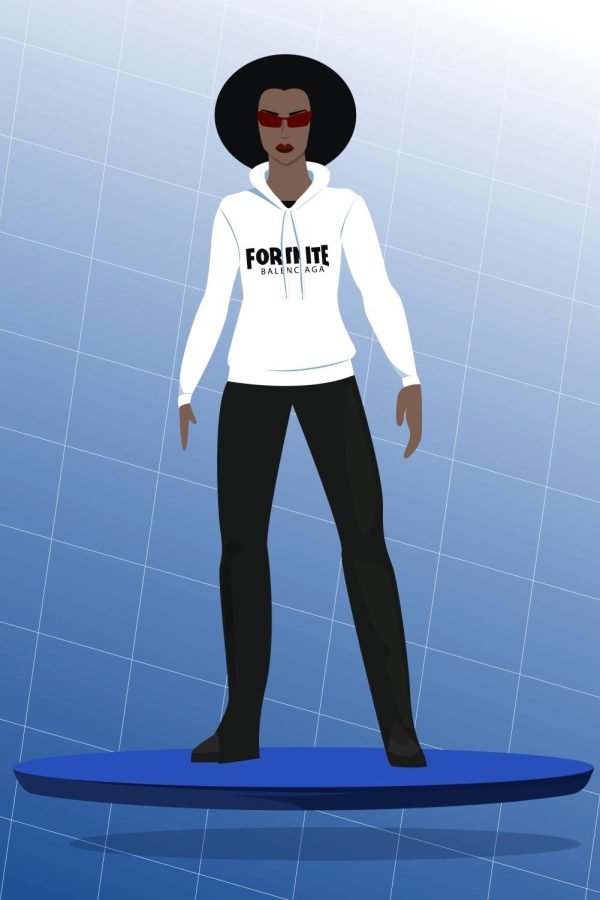 When Fortnite revealed its partnership with Balenciaga last month, the collaboration left a lot of people scratching their heads.