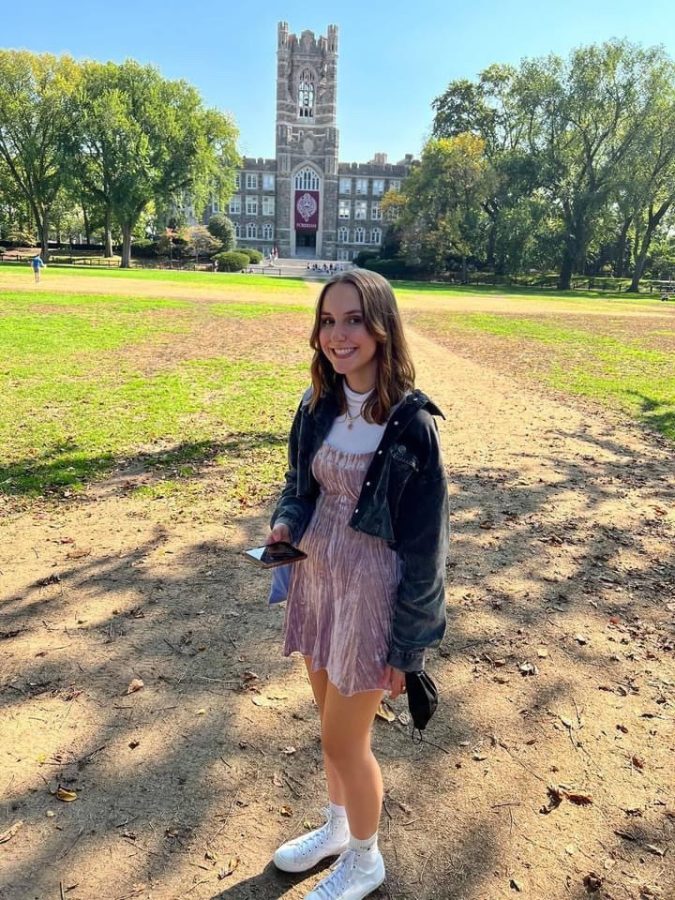 Peek added that the university's acceptance rate is currently 53.6%, compared to last year's acceptance rate of 58.3%.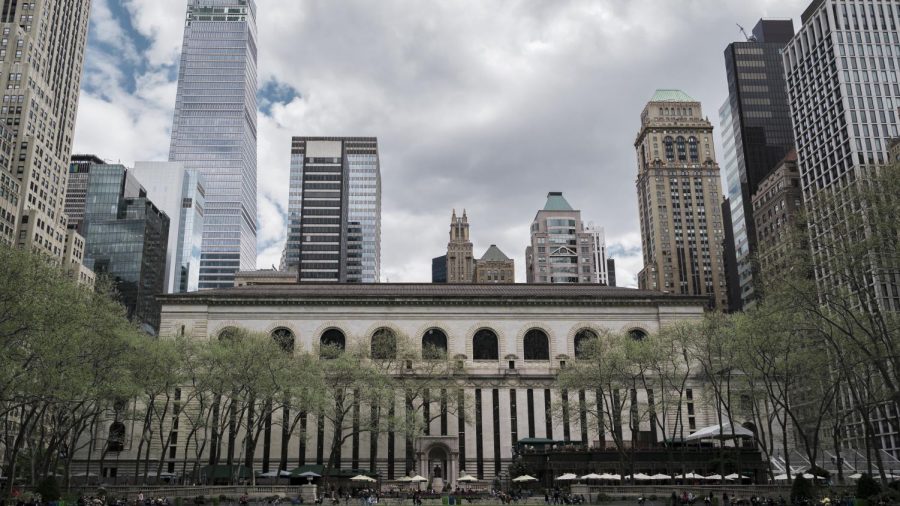 One of the resources that New York City has to offer is the New York Public Library (NYPL) system, with over 92 branches across the boroughs.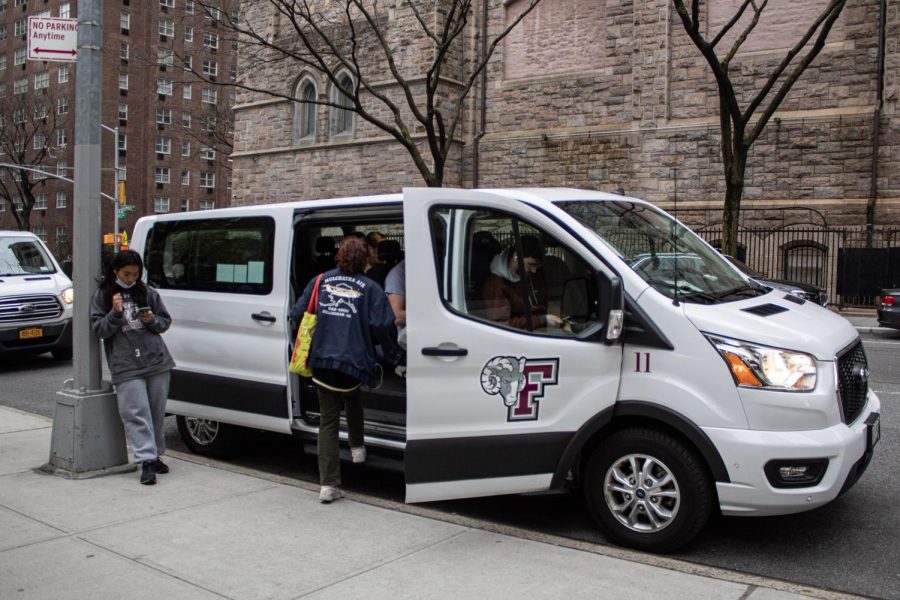 In addition to providing transportation to classes, the Ram Van has also allowed students the opportunity to become involved with activities and extracurriculars not offered at their home campus.