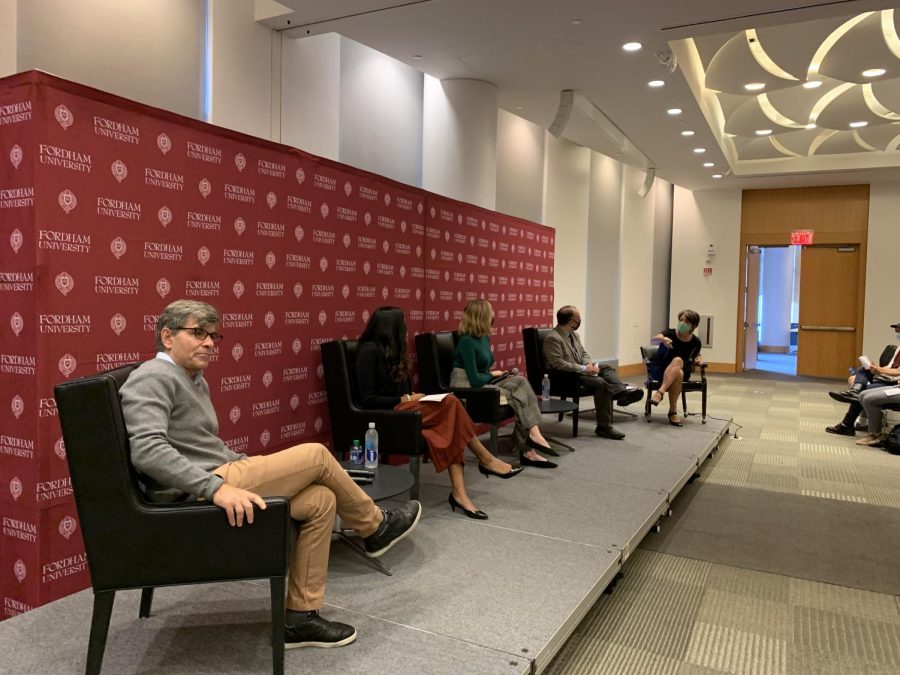 Fordham invited a panel of guests to discuss the roots of political polarization and provided insights into how to solve the problem.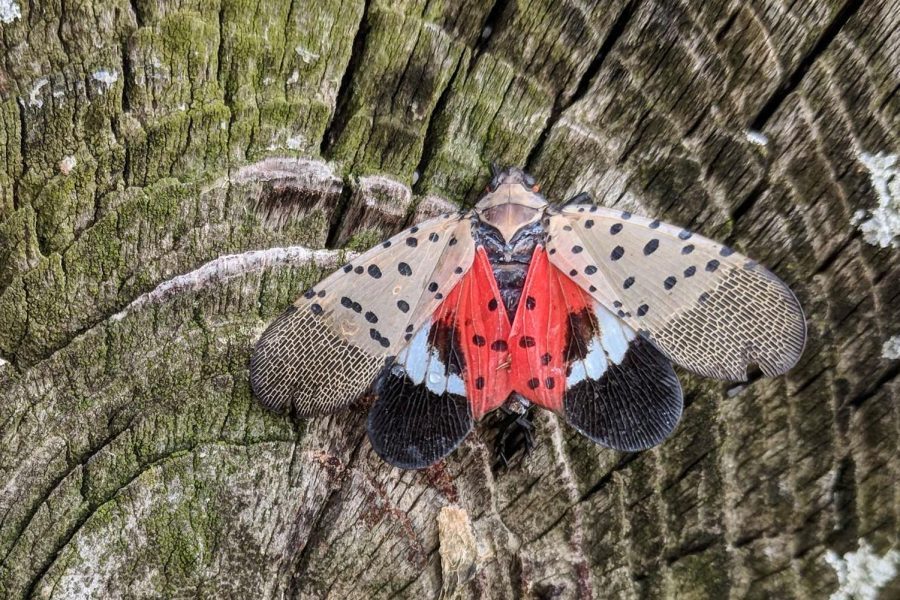 Invasive to New York, New Jersey and Pennsylvania, the spotted lanternfly, is harmful to industries such as agriculture and timber.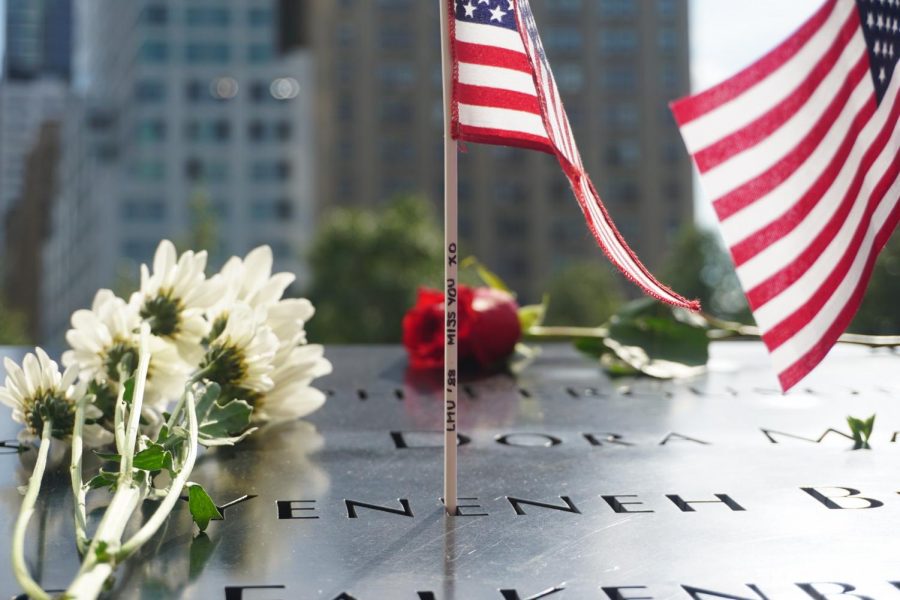 On the 20th anniversary of the 9/11 attacks, people gathered at ground zero to pay respects to those who lost their lives two decades ago.