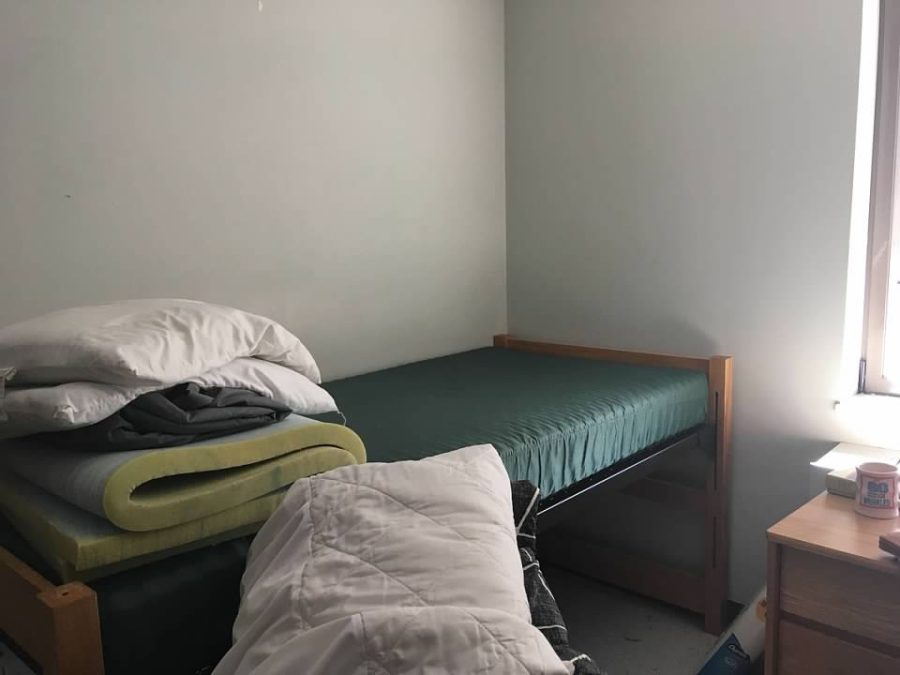 In accord with CDC guidelines, students can test negative on the sixth day of quarantine and return to classes instead of waiting 10 days.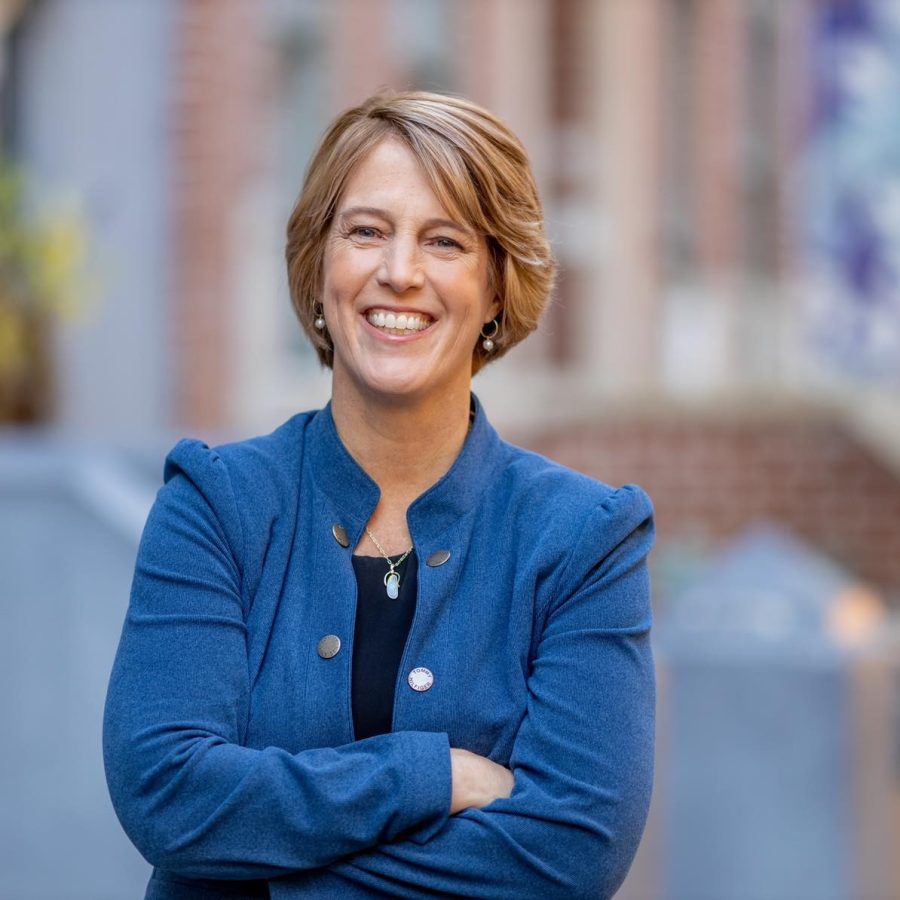 Democrat Zephyr Teachout has stepped down in the race for New York Attorney General for the November 2022 election.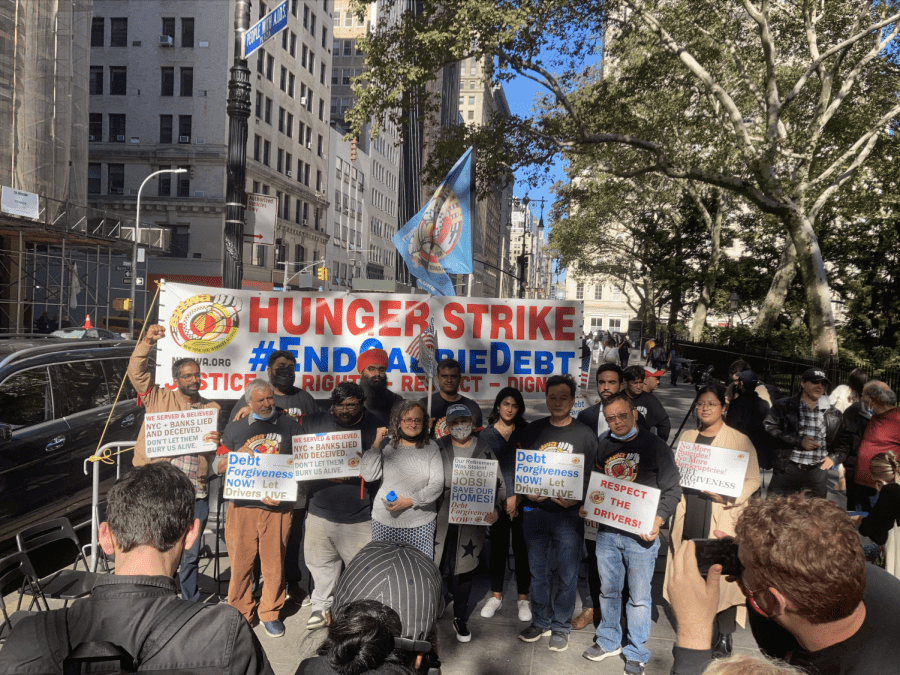 After a 45-day strike, unionized taxi workers have come to an agreement with NYC on a substantial relief package to address medallion debt.