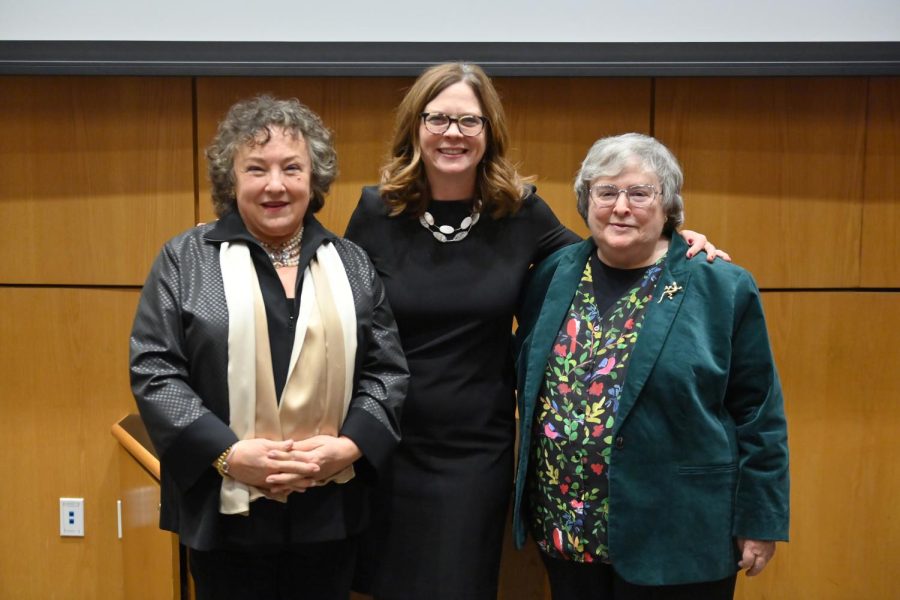 In honor of renowned theologian Elizabeth Johnson, the new fund is allocated towards research into humankind's relationship with the planet.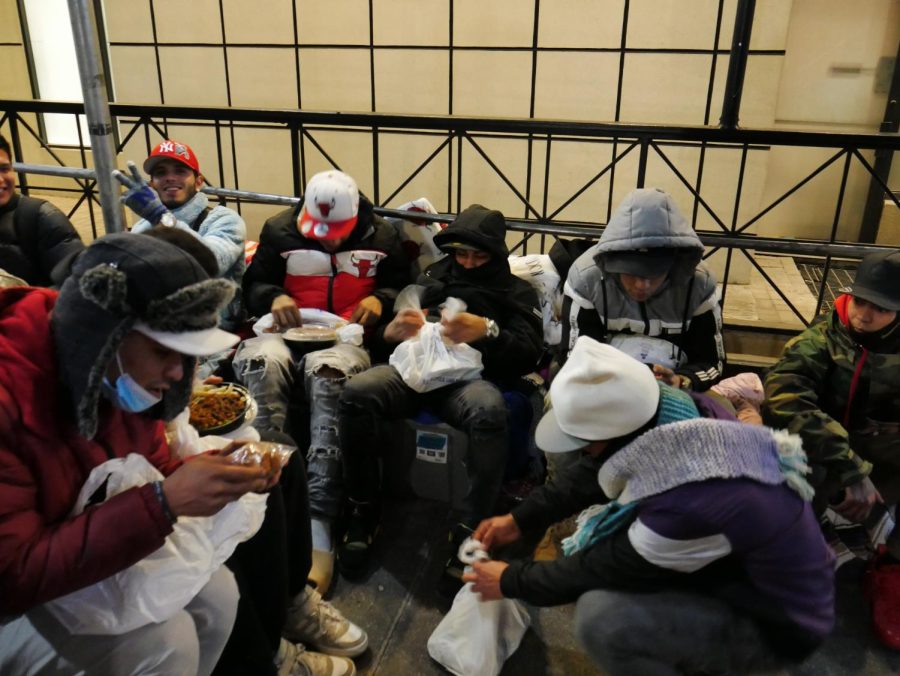 Following New York City's decision to relocate asylum seekers from their temporary residence at The Watson Hotel, migrants protested outside the hotel for six days before they were removed by the New York Police Department (NYPD) on Feb. 1. 
Due to an influx of asylum seekers arriving in buses at New York's Port Authority Bus Terminal, The Watson Hotel, located on West 57th Street, was converted into a temporary shelter for migrants by the City of New York on Nov. 10, 2022.