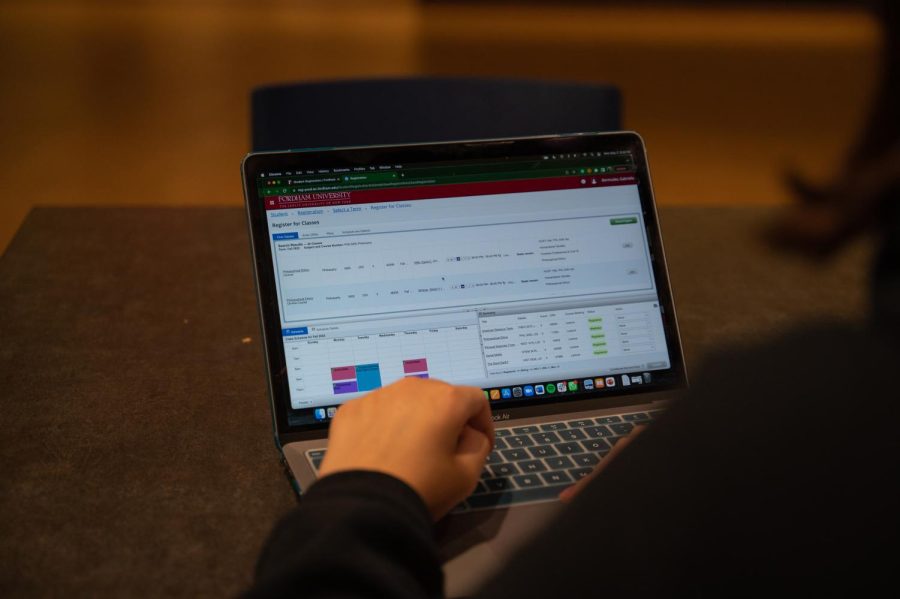 When registering, some students expressed dissatisfaction with the registration process and explained the additional steps they took to try and ensure a calmer experience.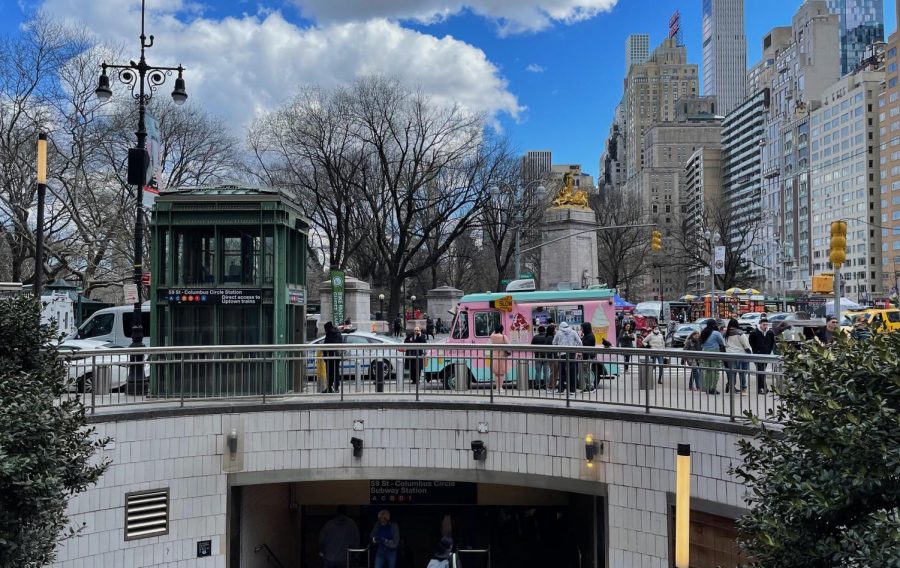 The $2.75 fee of the subway is cheaper than the Ram Van, while letting students see two of the city's boroughs and to go shopping.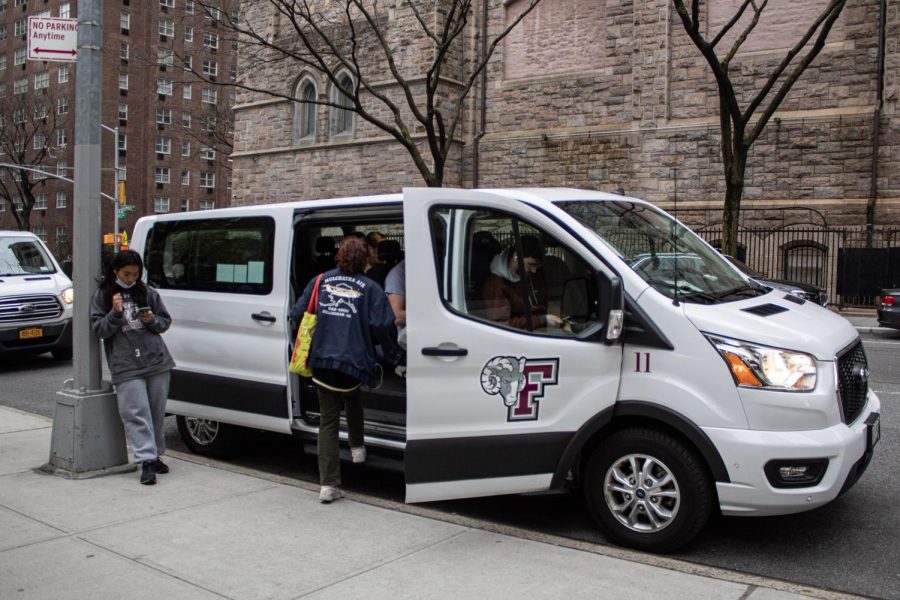 In addition to providing transportation to classes, the Ram Van has also allowed students the opportunity to become involved with activities and extracurriculars not offered at their home campus.