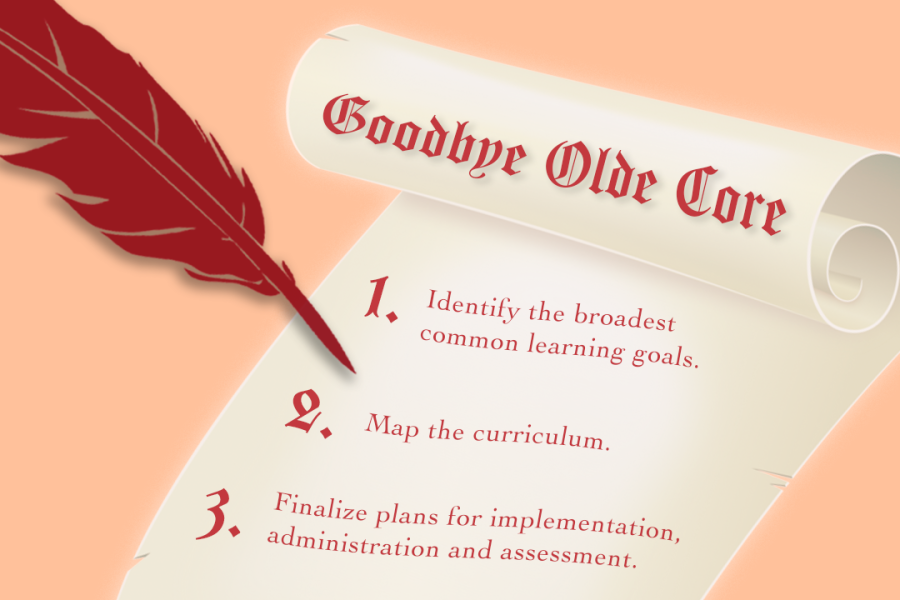 The Diversity Action Coalition also proposed a core curriculum revision in response to the university's diversity and inclusion mission in 2016.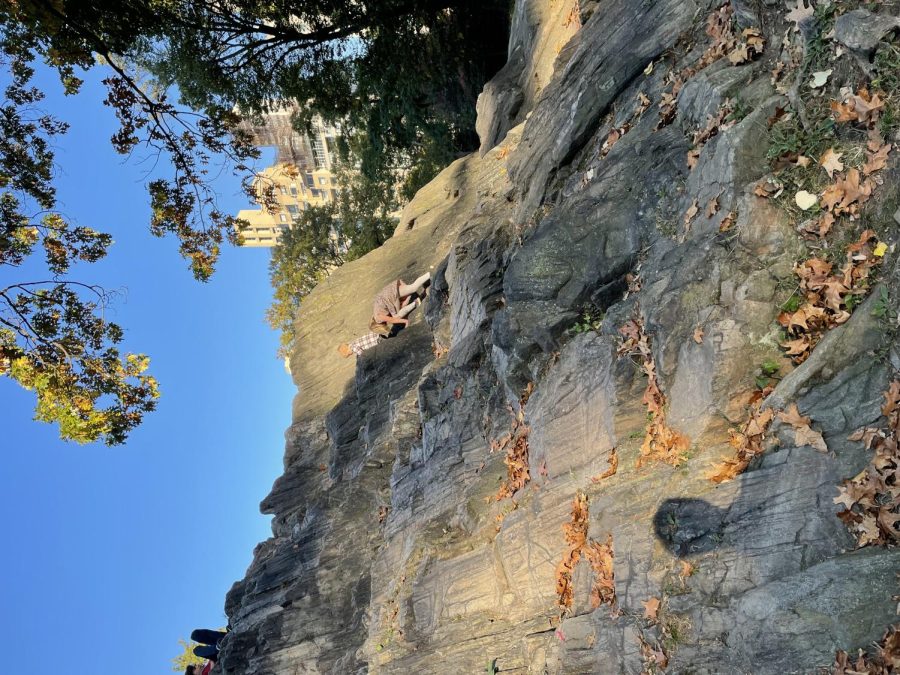 The geology of New York is underlain by a mosaic of different types of rocks formed over a long period of geologic time, dating back to nearly 460 million years ago.
Due to an influx of asylum seekers arriving in buses at New York's Port Authority Bus Terminal, The Watson Hotel, located on West 57th Street, was converted into a temporary shelter for migrants by the City of New York on Nov. 10, 2022.