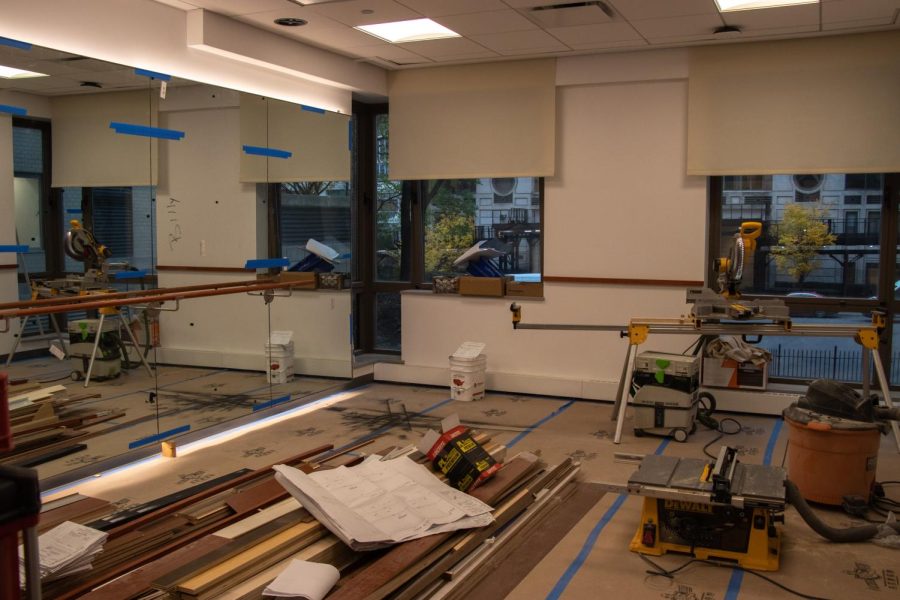 The RamFit Center, located on the second floor of McMahon Hall, is slated to reopen for use by all Fordham students on Jan. 12, according to Joseph Scaltro, director of engineering services.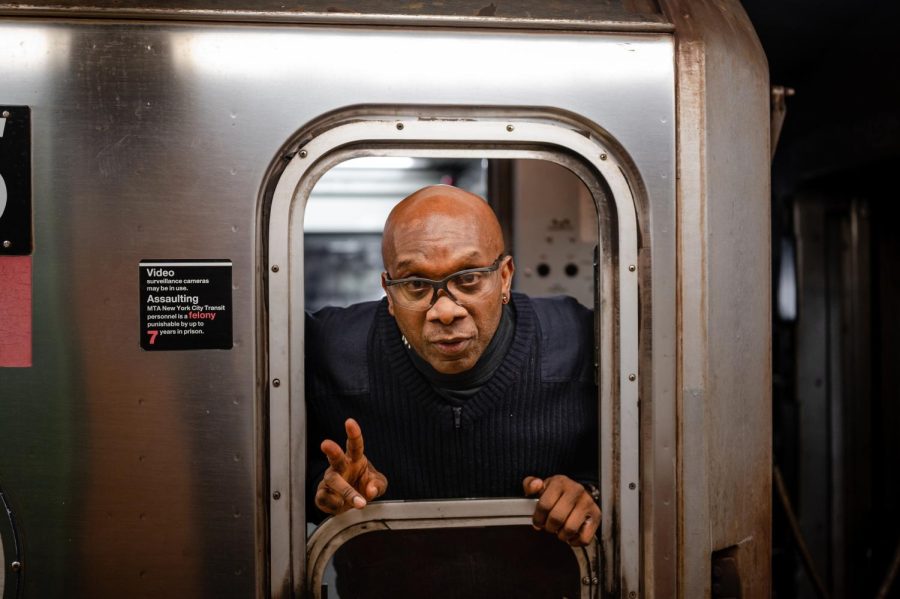 We intended to accurately represent the faces of the transit employees in an effort to bring attention to their work and lives.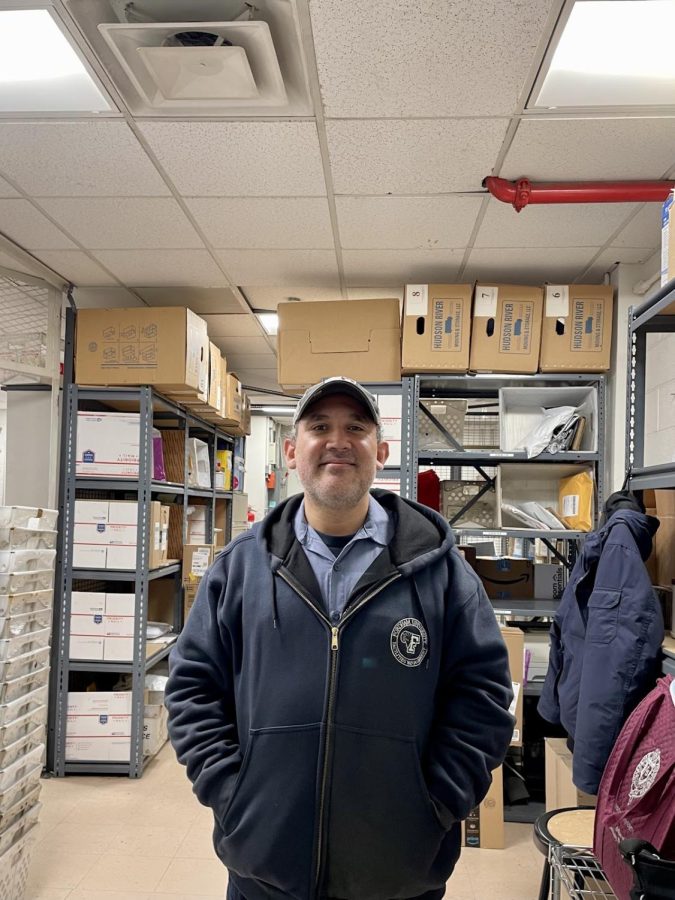 The lives of the people working behind the scenes at Fordham are what make up the inner workings of the university.