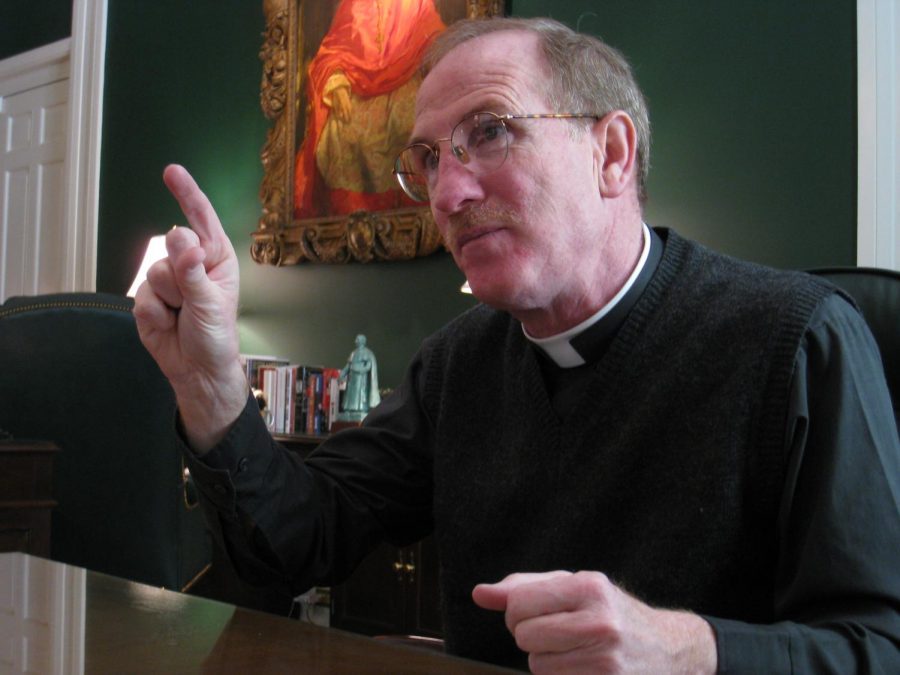 Rev. Joseph M. McShane, S.J., announced his retirement on Sept. 2, 2021. He will officially leave his position at Fordham on June 30, 2022.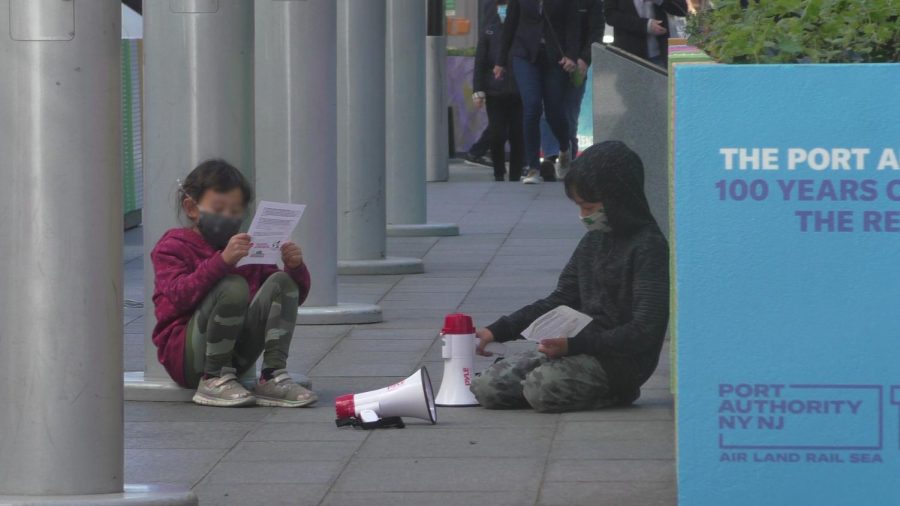 New Yorkers rallied throughout the city to promote workers and call for an end to corporate greed in May Day rallies around Union Square.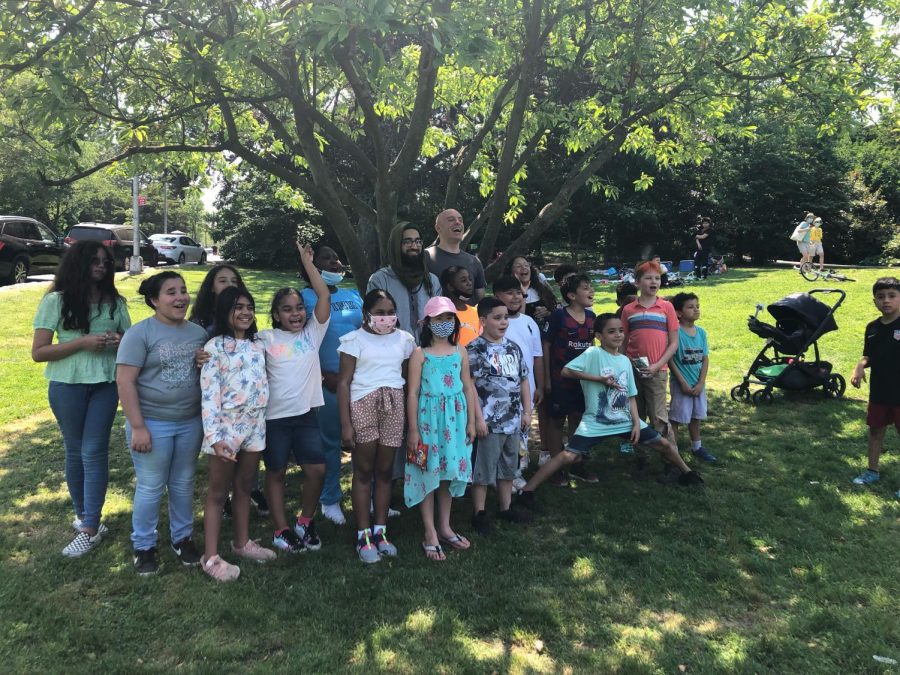 Teaching fourth graders in an unprecedented year, Mobeen Ahmed found ways to touch the the lives of his students with his Fordham education.