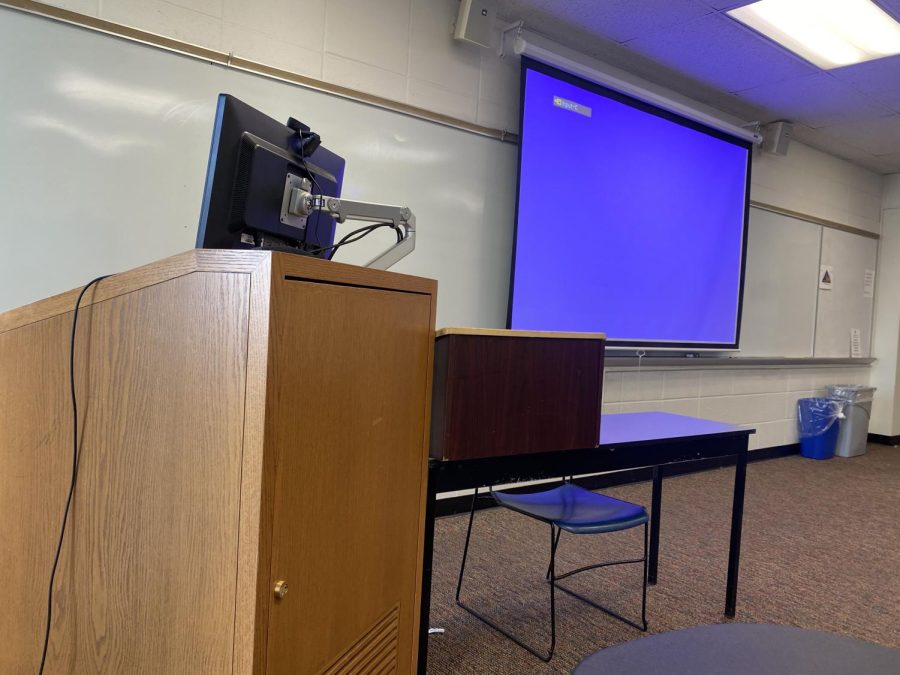 Christopher Trogan was terminated on Oct. 25 following reports of racism in his English class and is preparing for potential private action.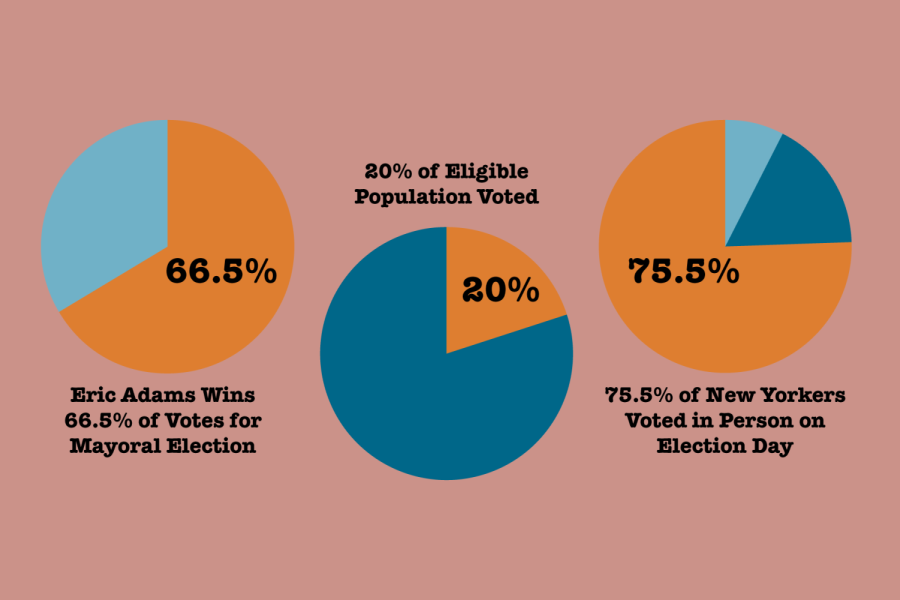 Eric Adams won the NYC mayoral election on Nov. 2, with 66.5% of the vote count and only 20% of eligible voters participating at the polls.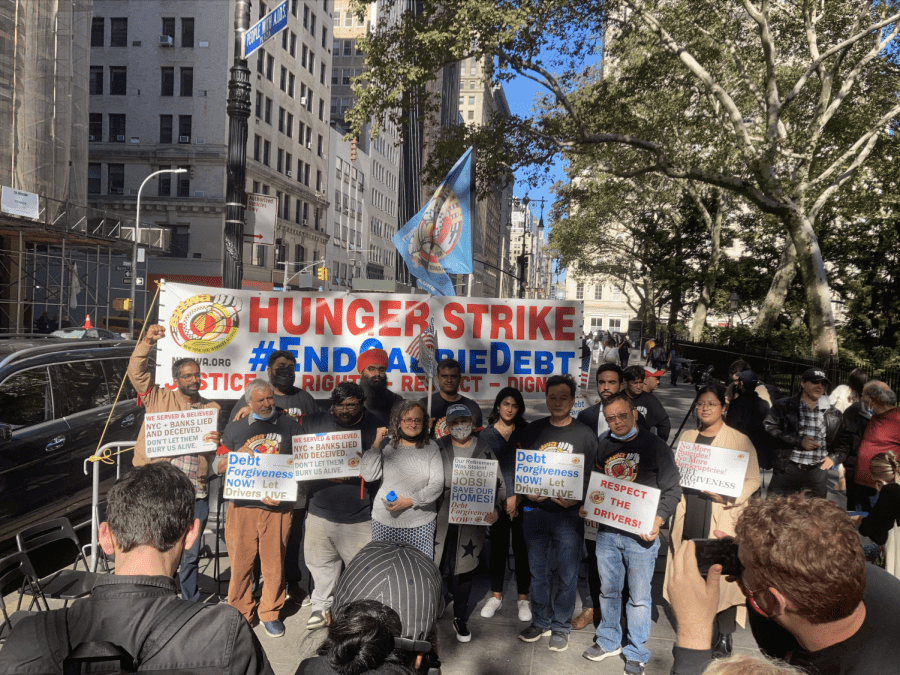 After a 45-day strike, unionized taxi workers have come to an agreement with NYC on a substantial relief package to address medallion debt.