Virtual Valentine's Day Zoom Backgrounds
Spice up your screen this Valentine's season
With limited options for celebrating safely this year, students have to think outside the box — and inside the Zoom window. Your background is yours to customize, and you can use it to convey holiday spirit. The Observer has created three Valentine's Day Zoom backgrounds for you to choose from. Put your hearts on (the) line and download these backgrounds to add a little extra color and fun to your classes and meetings. Pick a favorite, or try them all and change it up! Post a picture and tag @fordhamobserver.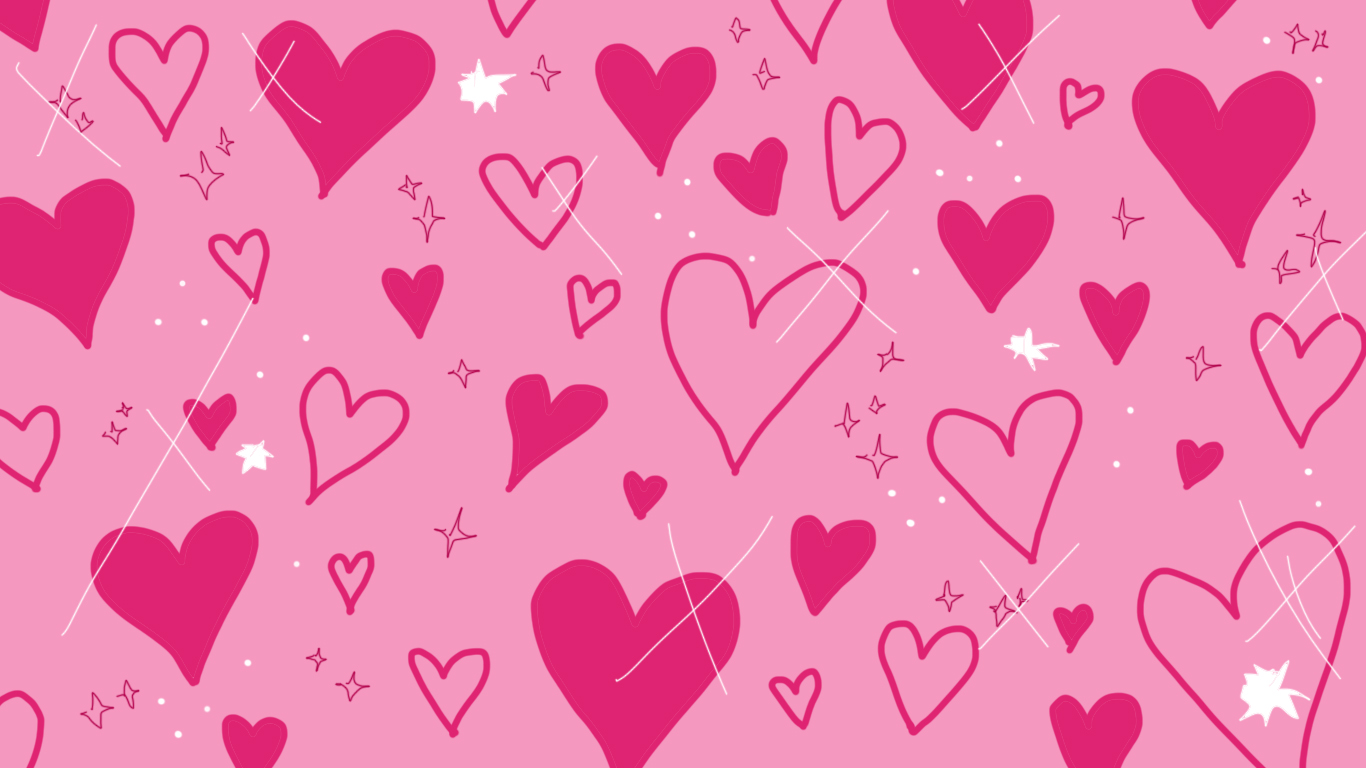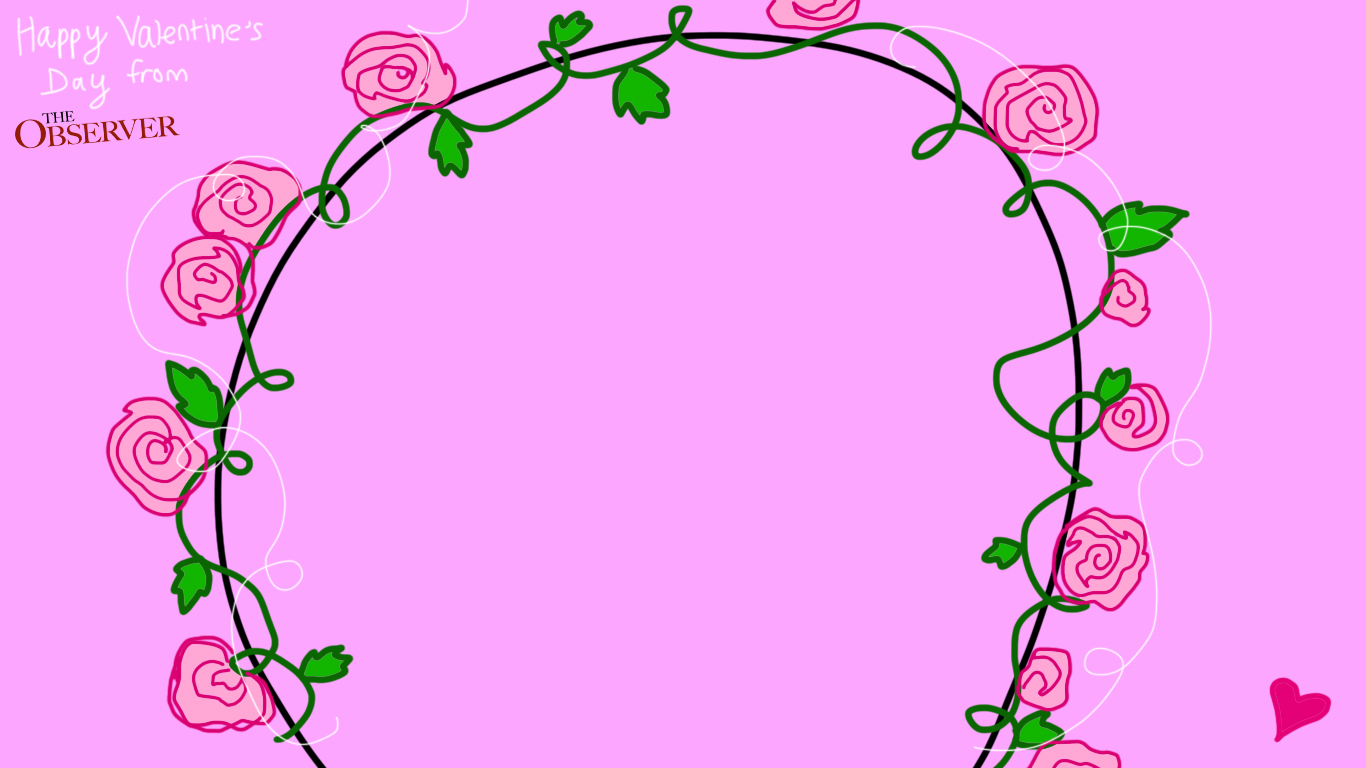 About the Writer
ESMÉ BLEECKER-ADAMS, Fun & Games Editor and Assistant Photo Editor
Esmé Bleecker-Adams, FCLC '21, is a visual arts major and (oh-so-jaded) New Yorker who is incredibly grateful for her time at The Observer and for all the lovely people she has met there! Favorite hobbies include sewing, playing table tennis and ignoring her alarm clock.