Fordham London Centre Cost, Dissected
Over the course of their semester abroad, students in London take classes at the new Fordham center in the attractive neighborhood of Clerkenwell.
The new center is equipped with state-of-the-art classrooms, a modern performance floor, two student lounges and a rooftop terrace. Back in New York, Fordham's Lincoln Center campus is cramped for space.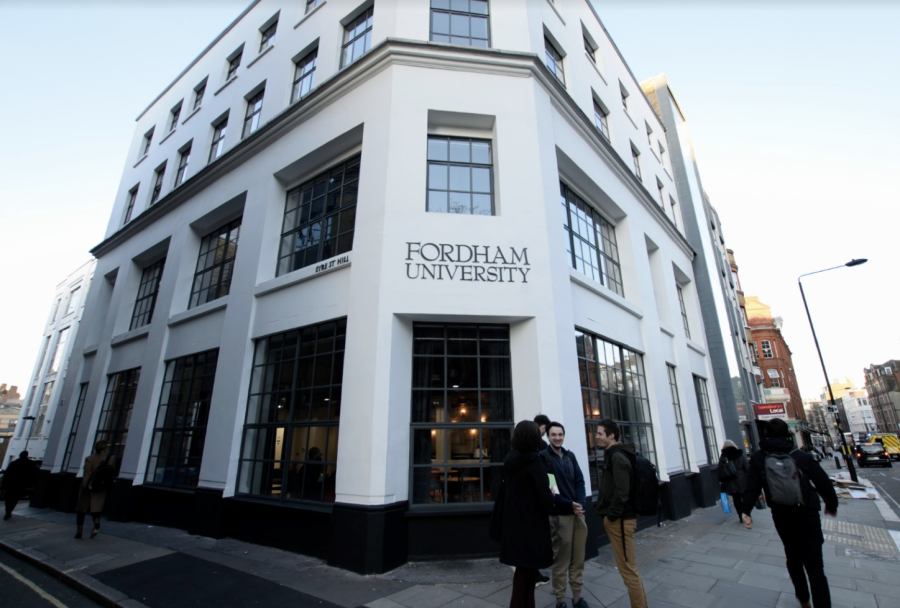 Though the cost of tuition for studying abroad is the same $25,642.50 (the general fee without financial aid) that students on Fordham's NYC campuses pay, study abroad students pay additional costs that are built into the program they are attending.
Students living in McMahon on the New York campus pay $8,300 for housing per semester. The cost of housing varies depending on the program students studying in London attend, but all students pay a lower fare for housing.
Students in the London Liberal Arts Program and Gabelli School of Business in London pay $7,350 for the semester. Fordham works with Anglo Housing, an organization that Fordham has been working with for the past 15 years, to supply these apartments.
Anglo's flats located in central locations across London and are all within walking distance to public transportation. The flats are fully furnished and equipped with wireless internet access, TVs and washing machines in-unit.
The flats provide kitchens that are fully equipped with crockery, utensils and microwaves that are all provided for students. In comparison, residents in McMahon and McKeon — who pay nearly $1,000 more for housing — are only supplied with beds, desks and wardrobes and must provide everything else themselves.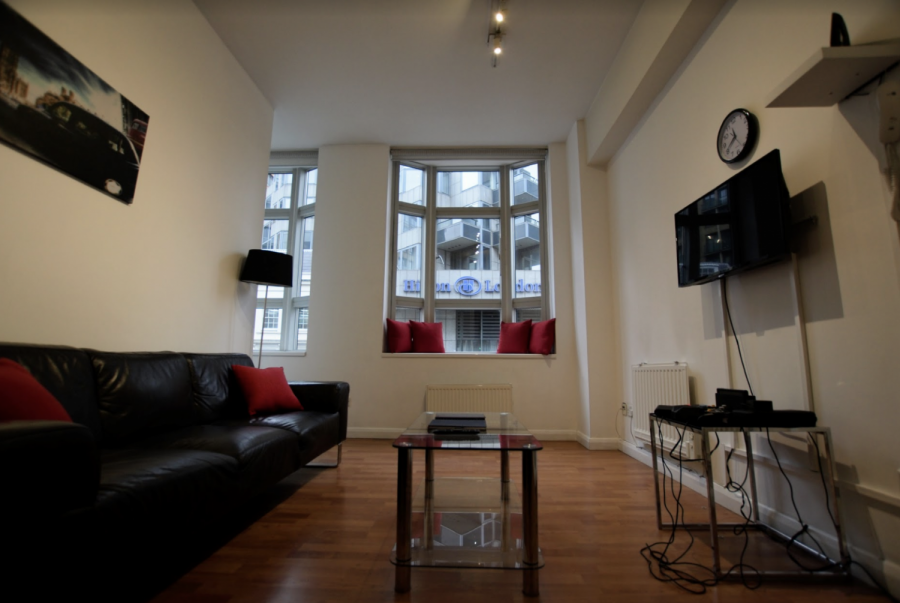 Further, in the London flats, weekly cleaning and laundry services are available to students. Cleaning ladies will come to clean the floors and kitchens and will wash bed-sheets provided that students have stripped their beds in advance. In contrast, over 1,000 McMahon students share three communal laundry rooms.
Students in the London Dramatic Program pay a reduced fee of $6,525 to live in Kamen House, which is only five minutes walking distance from the campus.
Zack Clark, Fordham College at Lincoln Center (FCLC) '21, is a student at the London Drama Academy this semester and shares a apartment with three other students in Kamen. His living room boasts views of St. Paul's Cathedral and the Shard, two of London's most iconic buildings.
Clark said that "I honestly cannot believe that I wake up and look out my window to see St. Paul's Cathedral and the Shard each morning. I was not expecting to be living in such incredible housing, and feel unbelievably lucky to live in such an amazing location for my study abroad," about his apartment this semester.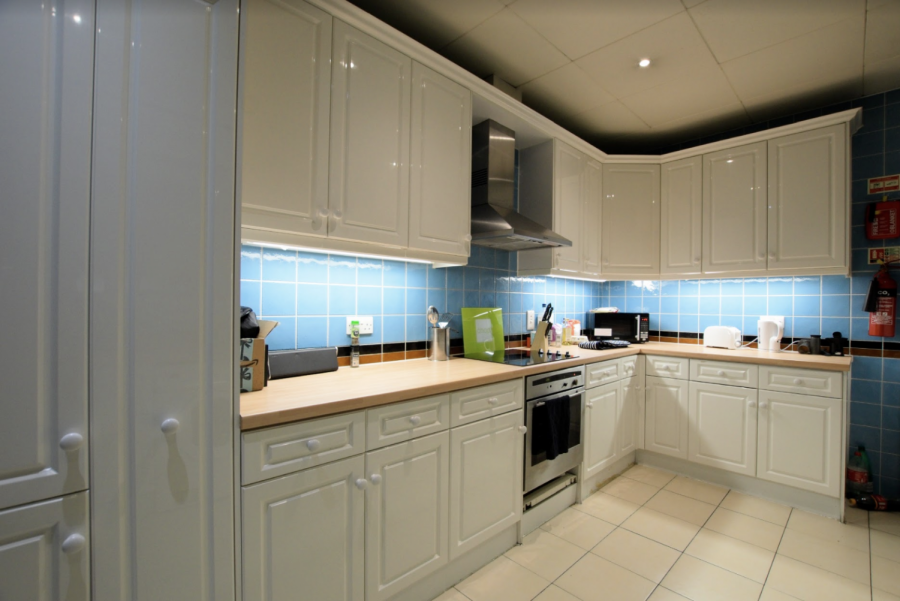 Students in London also pay a program fee of $650 for London Dramatic Academy, $1,350 for London Liberal Arts, and $2,250 for Gabelli School of Business in London.
Dr. Joseph Rienti, director of International Study Abroad Programs, explained that this fee "covers the cost of orientation, transportation from Heathrow airport, one long weekend trip to a city outside of the U.K, insurance and other student affairs arranged activities throughout the semester."
As a part of their orientation program, London study abroad students were invited on an all-expense-paid boat trip down the River Thames. For incoming freshmen in New York, Office of Residential Life offers social programs (snacks, video-games, movies and board games) on campus as part of their orientation.
Student Affairs also offers subsidized excursions for students in London, which are included in the program fee. Tara Doty, Fordham College at Rose Hill '20, went on one of the excursions to the Roman Baths and Stonehenge on Jan 19. The trip cost her only 20 pounds, the approximate equivalent of $25, including transportation and admission costs to the two sites.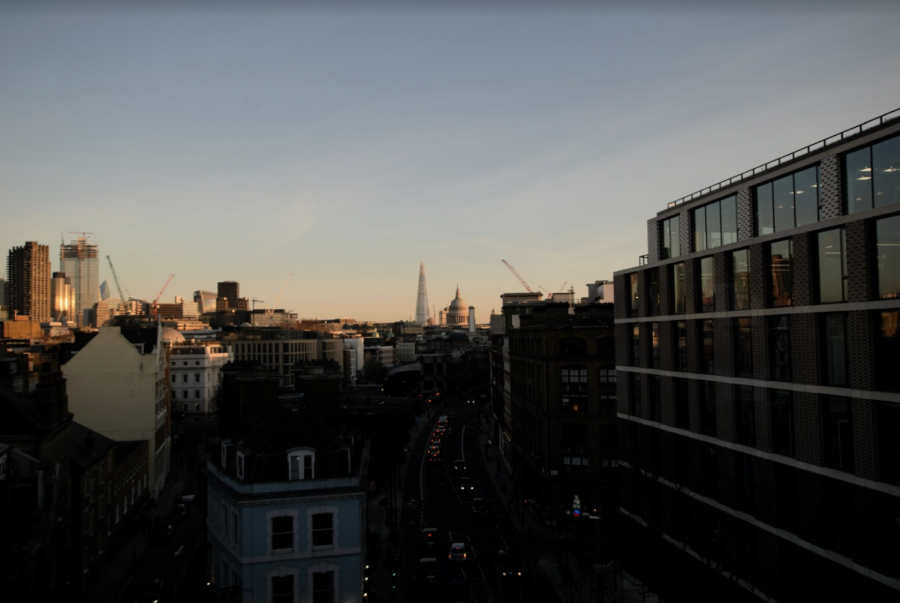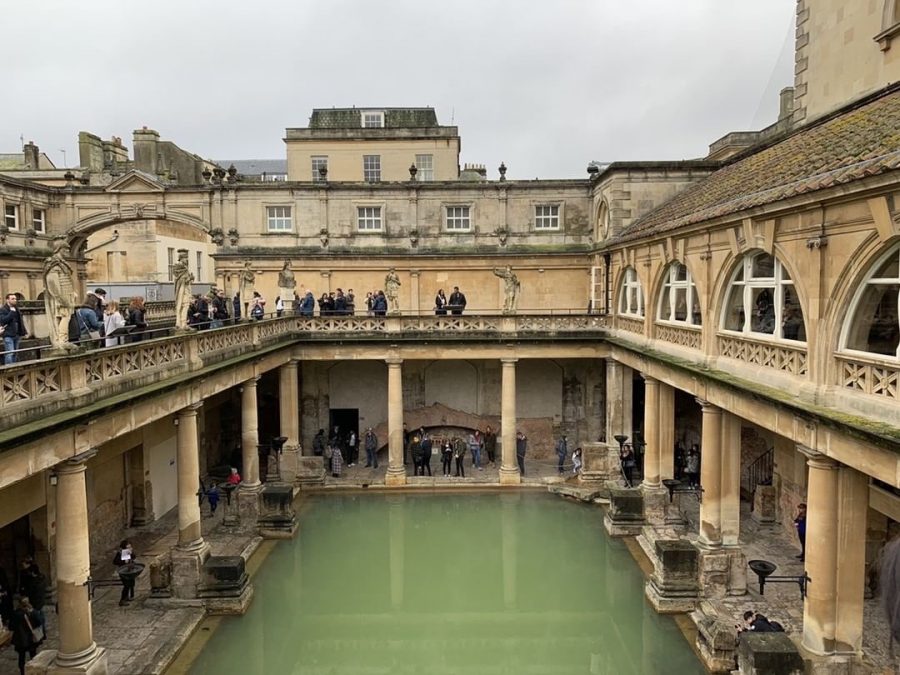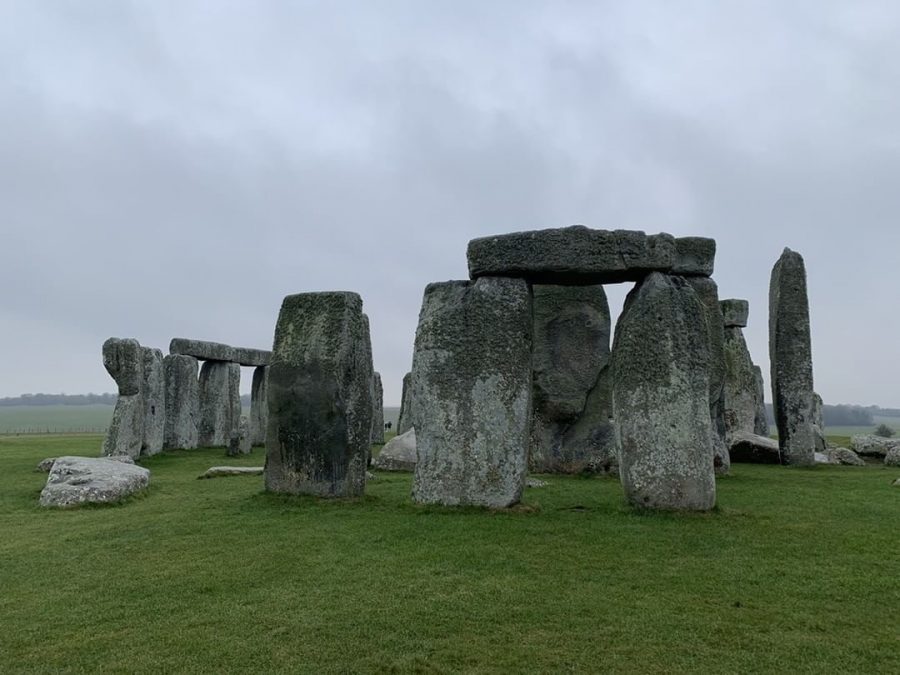 Over the course of the semester, students also attend mandatory trips to different locations around Europe.
On Feb. 9, London Liberal Arts traveled to Lisbon, Portugal. Over the weekend, students had to attend mandatory walking tours but were otherwise given free time to explore the city independently.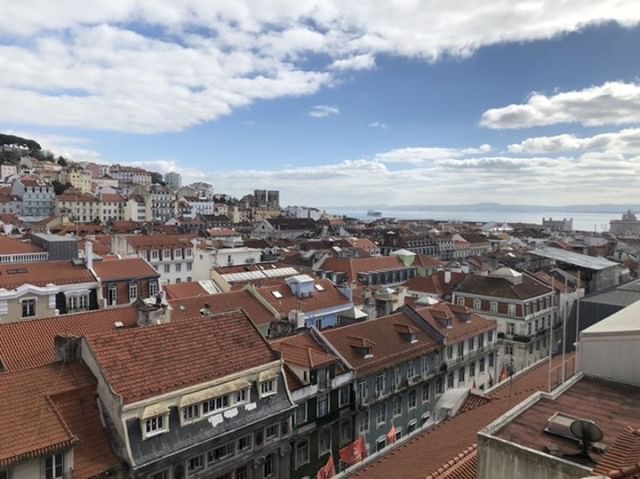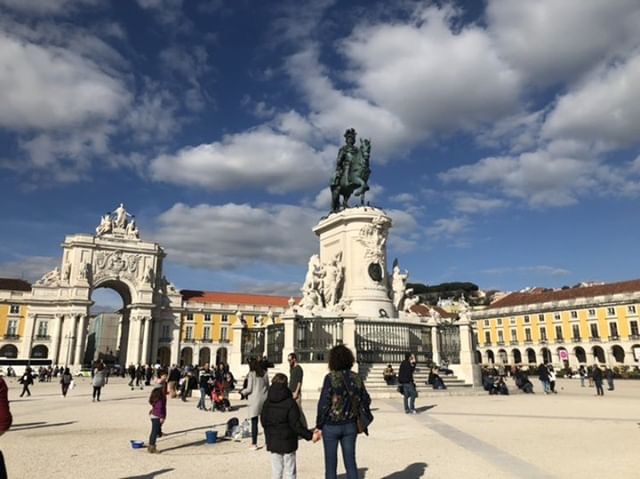 Sabrina Puelo, FCLC '20, said, "We stayed in an awesome 4.5-star hotel right in the heart of downtown Lisbon."
"Fordham did a great job showing us the city and its hidden treasures in just a couple of days," said Doty about her time in Lisbon.
On Apr. 4, Gabelli students will travel to Rome.
Instead of a weekend trip, students in the London Dramatic Academy go on a day trip to Stratford-upon-Avon. They also attend weekly performances, such as plays and operas, over the course of the semester.
On Jan. 11, Clark attended the opera "Akhnaten" at the famous Coliseum venue in Leicester Square.
For the semester, students in all programs also pay $570 for a study abroad fee and $406 for general and technology fees.
Without taking into account financial aid and scholarships, the average student at the New York Campus pays $33,942 for their tuition and housing for their semester. London study abroad students are billed up to an additional $3,000 for their semester.
However, with that $3,000, London students enjoy a semester that is far from the New York City campus experience. With all-expense excursions around England and Europe, and high quality housing opportunities, many believe that extra fees are worth it for their semester abroad.