Top 10 Albums of 2018
10. Panic! at the Disco: "Pray for the Wicked"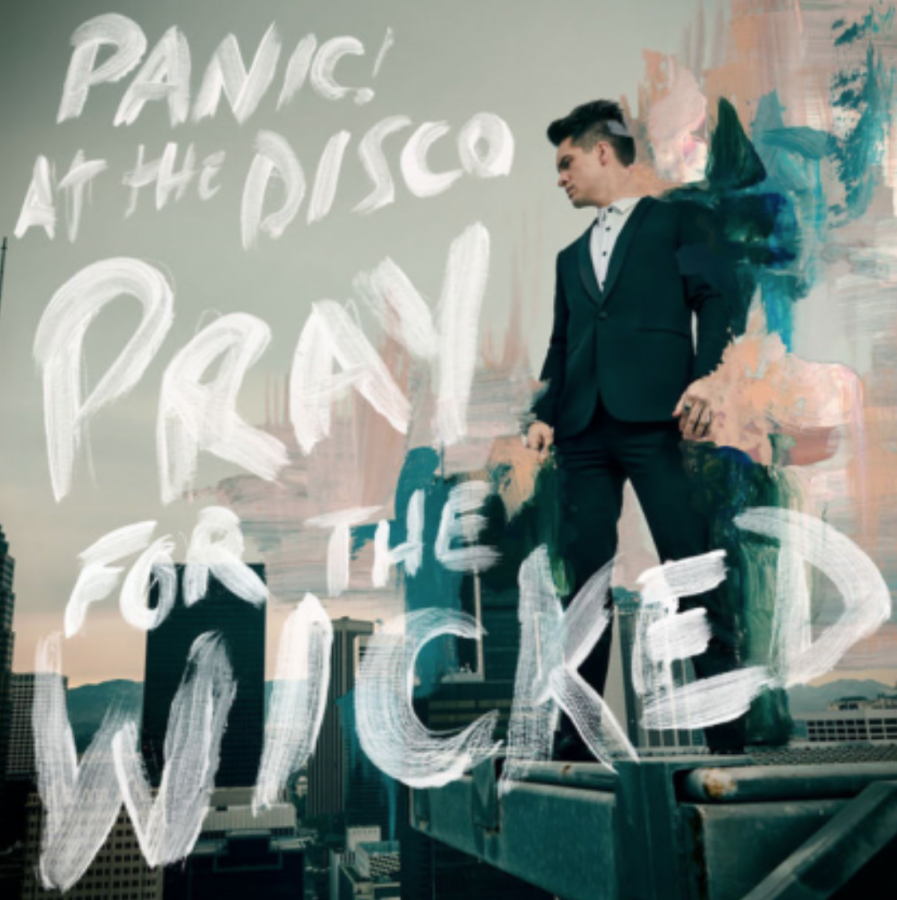 Listen: "Roaring 20s"
Get ready to dance as you listen to the latest record from what is effectively Brendon Urie's solo project. He clearly has a vision for Panic! at the Disco, as this record consistently and effectively meshes big band jazz with pop. There's a good reason why so many people compare him to Frank Sinatra.
9. Brockhampton: "iridescence"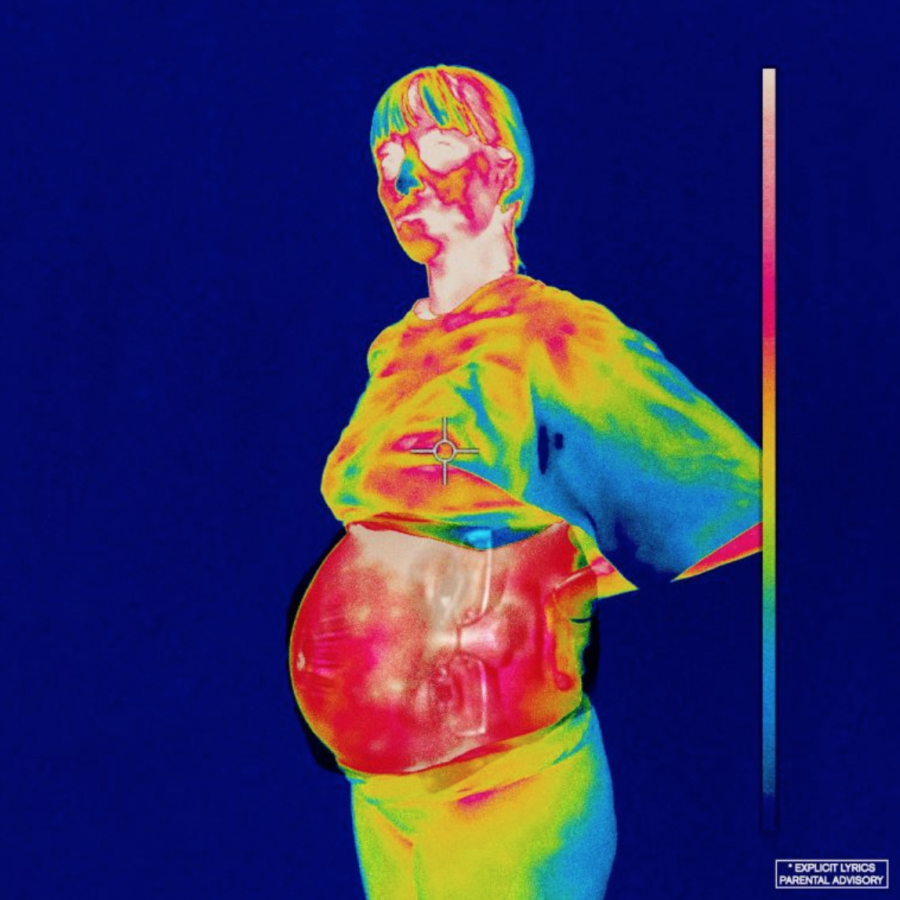 Listen: "NEW ORLEANS (feat. Jaden Smith)"
Fourteen people put together a phenomenal alternative hip-hop album in a month. The result is "iridescence," a healthy mix of bops and deep cuts curated by Kevin Abstract and crew. On a record that touches on topics from self-harm to queerness to hometown pride, Brockhampton deserves the hype that led to three sold-out shows at Terminal 5.
8. Silent Planet: "When the End Began"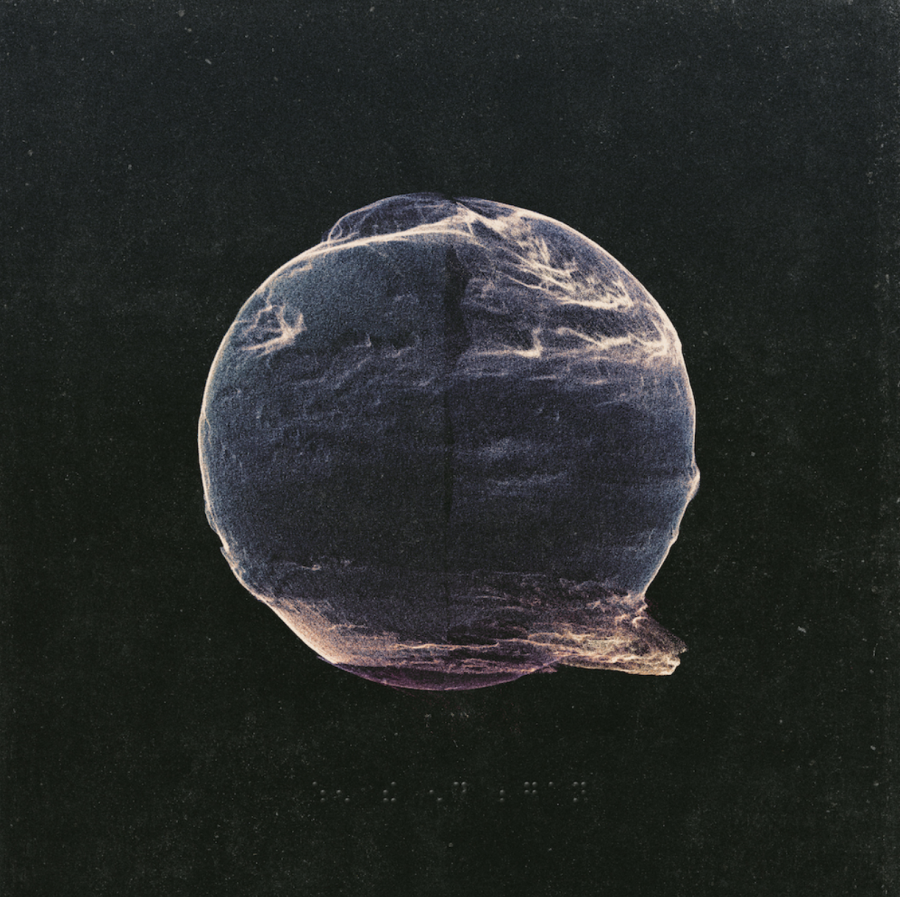 Listen: "Northern Fires (Guernica)"
The winners of Best Underground Artist at the 2017 APMAs had a lot to live up to, but Silent Planet outdid themselves on "When the End Began," produced by veteran engineer Will Putney. The metalcore up-and-comers speak about the opioid epidemic, homeless LGBTQ youth, consumerism and much more through poetic lyrics and melodic hardcore music on this emphatic statement.
7. Shawn Mendes: "Shawn Mendes"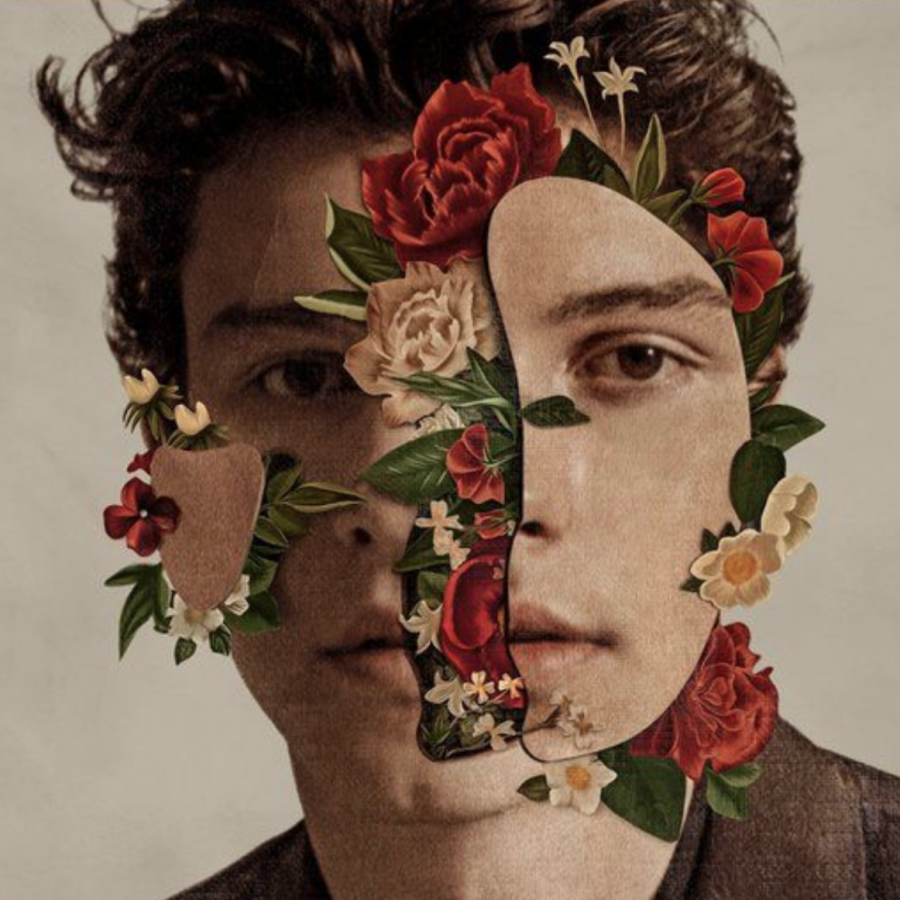 Listen: "In My Blood"
Shawn Mendes' self-titled sophomore effort is everything I wish Justin Bieber's "Purpose" had been. The Canadian singer-songwriter puts his emotional vulnerability on full display, tugging at the heartstrings of listeners while simultaneously making them dance. With stunning and emotional vocals as well as impressively catchy guitar and piano riffs, this kid can write and perform a song like few others in pop right now.
6. The Longshot: "Love Is for Losers"
Listen: "Happiness"
The Longshot, the umpteenth side project from Green Day frontman Billie Joe Armstrong, might be his best yet. This energetic record channels a multitude of influences from surf to punk to Green Day itself. There's even a solid Ozzy Osbourne cover for good measure. The melodies on this project are catchy as all hell, and I couldn't stop listening to this masterpiece for about a month.
5. Rivers of Nihil: "Where Owls Know My Name"
Listen: "The Silent Life"
This isn't your everyday death metal record. The crystal clear mix helps listeners hear every intricate part from every instrument. There are solos on bass, drums and even saxophone. The time signatures are crazy, but the songs are easy to follow. I didn't know until this record came out that an album could be so weird and yet so perfect.
4. The Internet: "Hive Mind"
Listen: "Hold On"
Think about the phrase "good vibes." Think about where you are when you feel good vibes: the people around you, the scenery and the ambience. But don't think about the music. You don't have to. Because I guarantee it's the soulful R&B record "Hive Mind" that's the soundtrack to your fantasy of good vibes, chock-full of soothing melodies, walking bass lines and catchy beats that are bound to make you feel relaxed.
3. Black Foxxes: "Reiði"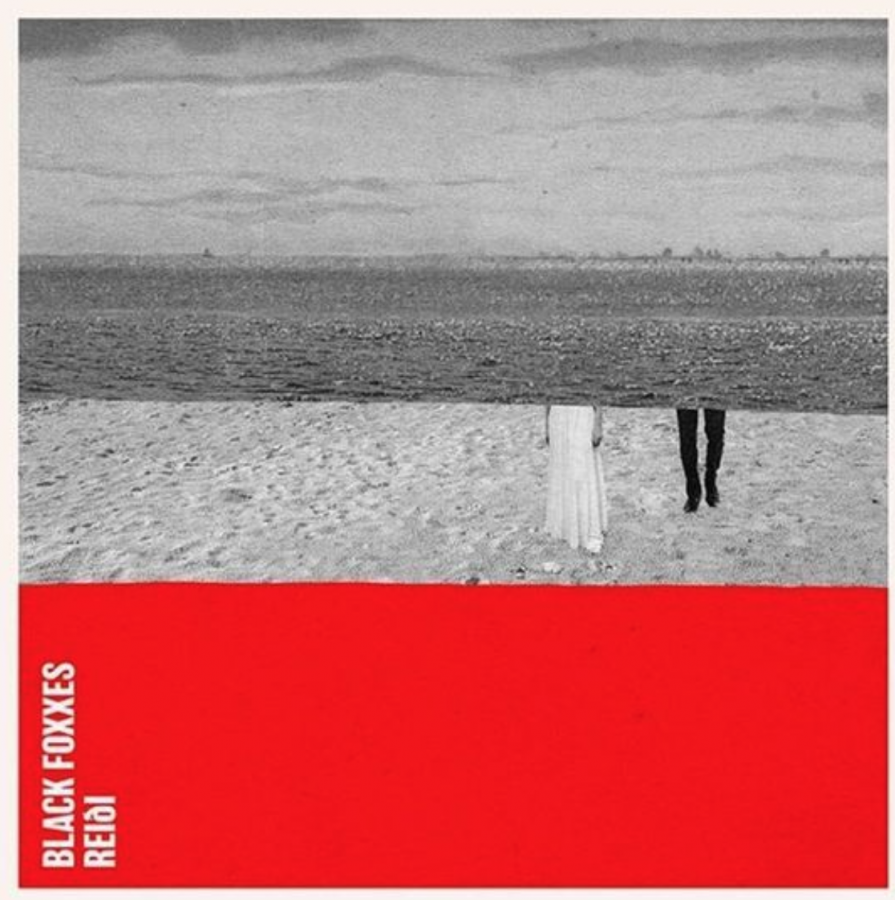 Listen: "Breathe"
With so many artists trying to be "indie" nowadays, it's rare that an album like this sticks out. But as Mark Holley croons with a haunting vibrato, each song undergoes a remarkable transformation from start to finish, helping this record earn standout status. "Reiði" is Icelandic for "rage," an emotion Black Foxxes explores in a way that begs awe and fascination from listeners.
2. KIDS SEE GHOSTS: "KIDS SEE GHOSTS"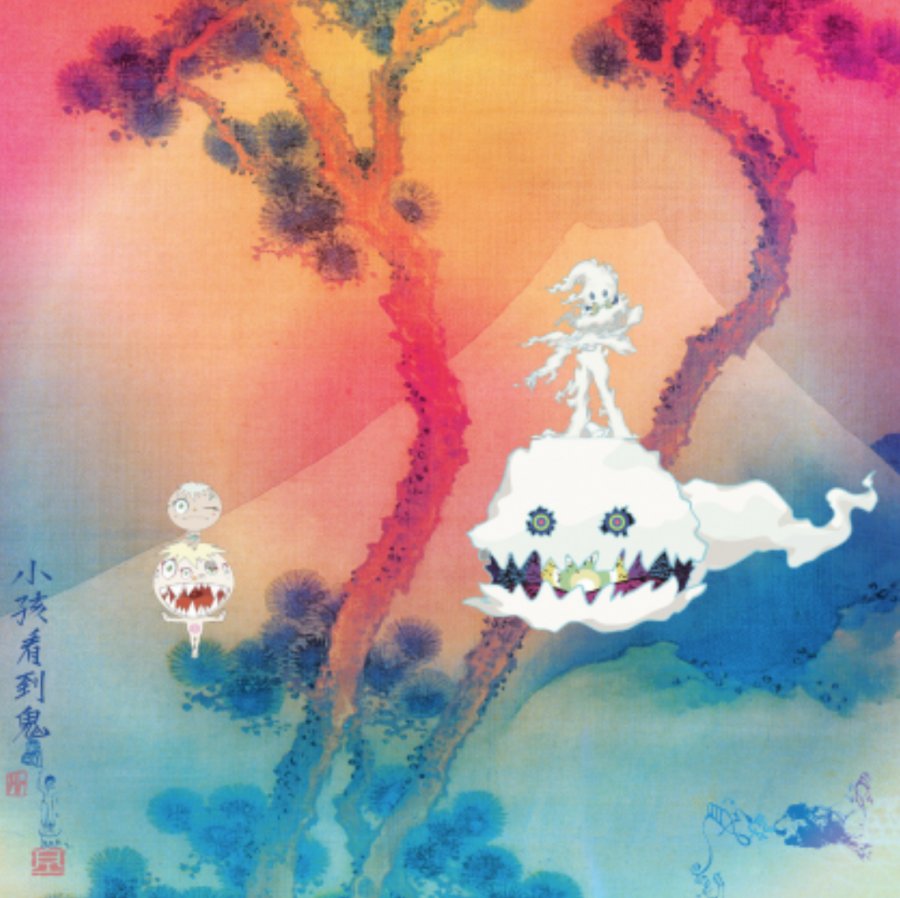 Listen: "4th Dimension"
Even with controversy aside, Kanye West had a busy year. Not only was KIDS SEE GHOSTS the third album of five that he would produce this past summer, but he also performed on it.  These seven songs, which also feature Kid Cudi, are the best that either of them has put out in a decade. Experimental and risky, this record is laden with samples, vocals and beats that push the boundaries of what hip-hop — and music in general — can do.
1. twenty one pilots: "Trench"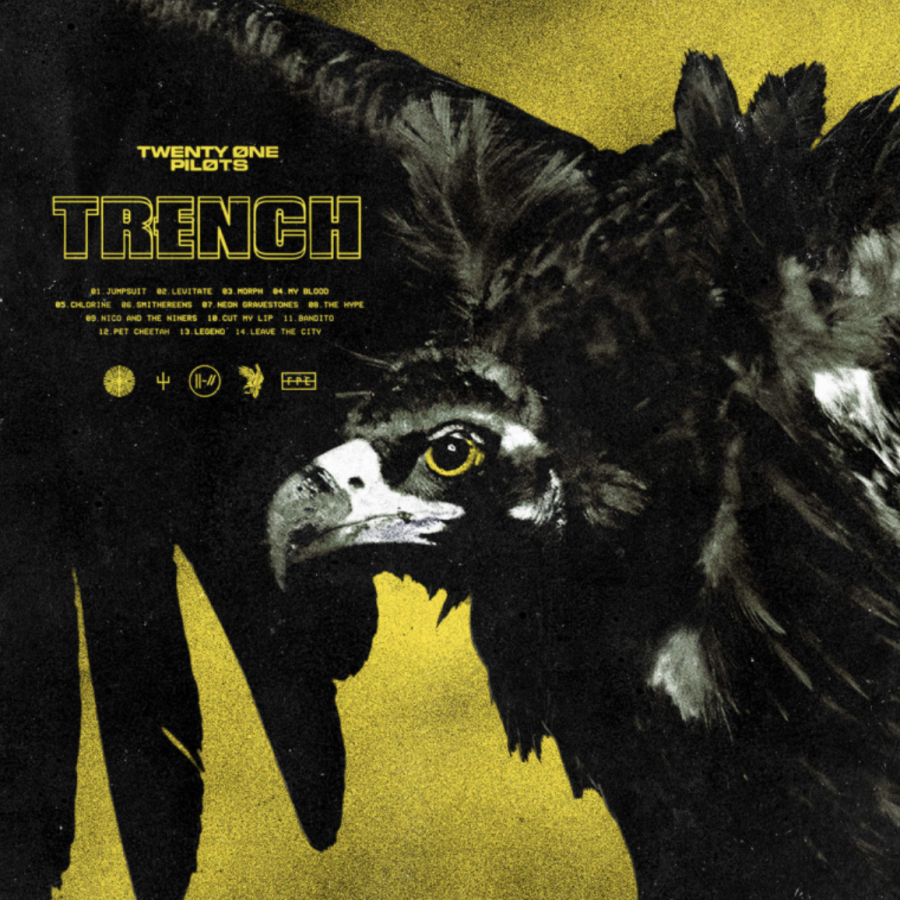 Listen: "Morph"
Following years of intense anticipation, the new album by alt pop duo twenty one pilots did not disappoint — in fact, it exceeded both expectations and the standards of pop music in general. "Trench," a statement on mental health, is a wildly complex concept album, but its message is simple: end the stigma. It makes for a truly beautiful work of art on which no one should skip out.