Yanks Soon to be World Series Favorite
At the end of the 2011 MLB season, the New York Yankees were handed their fourth first-round exit in seven years, their second by the Detroit Tigers. For some franchises, this would hardly be much to worry about, especially with a 2009 championship under their belts. However, the Yankees expectations are always much higher.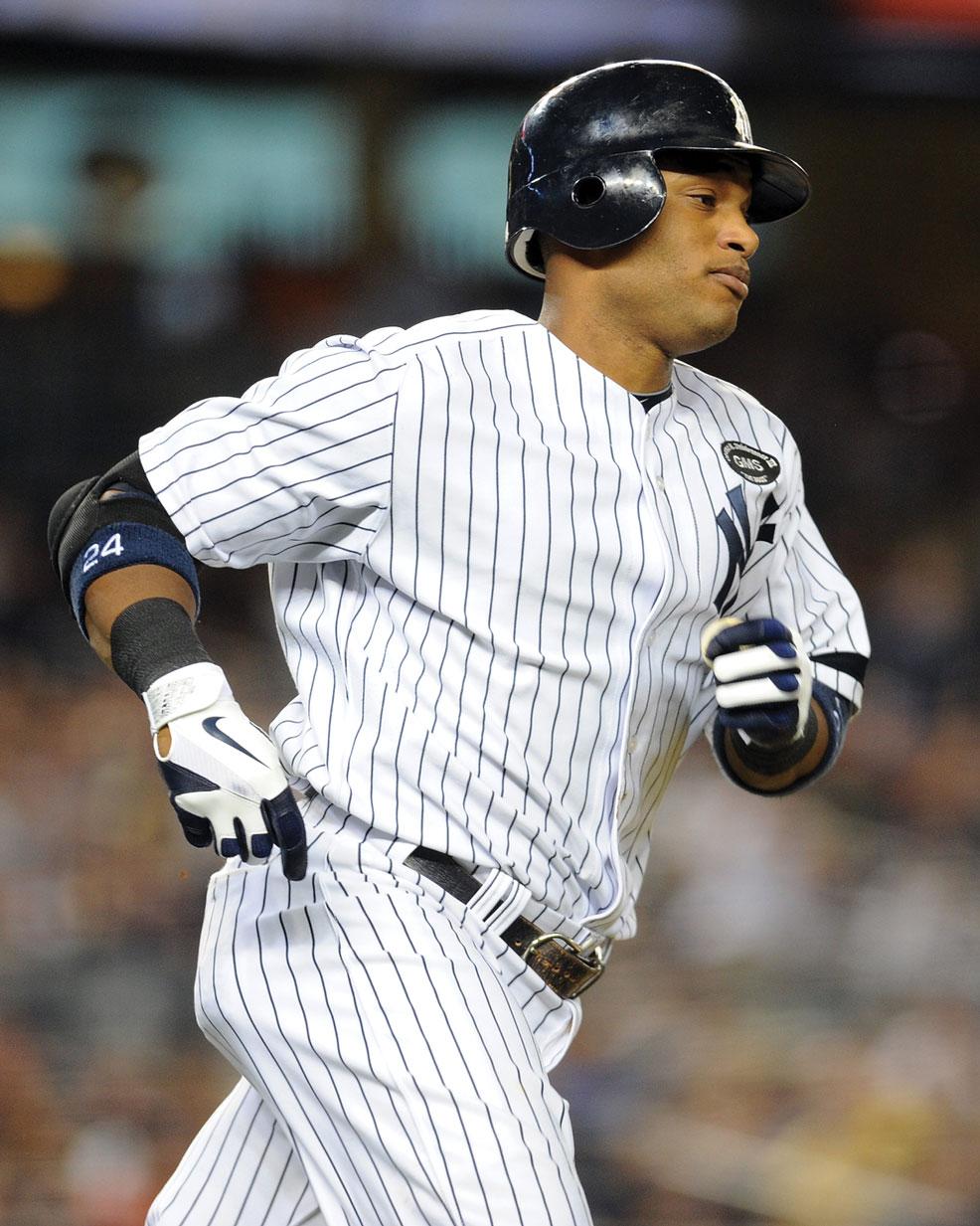 While the breakout season from Robinson Cano, an MVP caliber second baseman, is certainly something the Yankees want to build on, it was clear that the team would need a little help in the coming year.
Perhaps somewhat quietly, the Yankees made a big stride towards their goal of consistent RBI production by picking up former Phillies fielder Raúl Ibañez.  Skeptics point to Ibañez's age (he turns 40 this season) as a detractor, but the facts remain: Ibañez has driven in no less than 83 RBIs in each of the last seven seasons, a considerable improvement from the 44 delivered by last season's designated hitter Jorge Posada, who retired in the offseason. Ibañez also has the ability to field when called upon to do so, which is something the Yankees lacked from their designated hitter position last season.
What has really made waves this offseason has been the major improvements made to the Yankees pitching rotation. By adding pitchers Hiroki Kuroda and Michael Pineda, the Yanks have taken what was once a suspect part of an otherwise strong team and made it deep and intimidating. While Kuroda, 37, is coming off a season in which he gave up an unusually high number of home runs, his ERA really tells the story. Allowing only 3.07 earned runs per game last season, Kuroda looks to build on a great season. His biggest strength is his ability to consistently create ground balls.
Pineda, 23, is obviously a much younger addition, with the potential to be a big player for the Yanks for years to come. He went 9-10 with a 3.74 ERA in his rookie season of 2011 and is reported to be working on his changeup with the veteran Sabathia. The acquisition of Pineda is a testament to the dedication of General Manager Brian Cashman, who is known for inquiring about players that others would assume to be off the table, a process he calls "exorcising the demons." Pineda rounds out a rotation that could find itself with five pitchers over ten wins by season's end.
While the Yankees have made great additions to the pitching staff, the team got did make one major deduction to the pitching staff, shipping A.J. Burnett to the Pittsburgh Pirates. This ends a wildly erratic Yankee career for the 35-year old pitcher. Burnett never lacked the talent but always lacked consistency. His Yankee career peaked with his wining a gem of a performance in the 2009 World Series. However, since 2009, Burnett posted two straight seasons with an ERA over five, with 15 losses during the 2010 campaign.
The pitching changes aren't the only moves the Yankees made this offseason. The club has exercised its options on two of its best players from the previous season, Nick Swisher and Robinson Cano. In fact, it is the foundation of some already excellent veterans and young breakout players, a strong balance of familiar and new that makes this team seem poised for a deep playoff run. Though they play in baseball's toughest division, facing the Tampa Bay Rays and Boston Red Sox many times each season, the Yankees have strengthened a roster that bested both teams last season. Moreover, an additional spot now exists in each league, with MLB having added an extra wild card team in each.
Certainly, the issue of the one-and-done playoff trips hangs over the head of these New York Yankees, but that's no reason to become superstitious. This team is experienced, talented, deep, and never ready to settle for less than a World Series title.