When Joe Biden was declared the presumptive winner of the 2020 presidential election, New Yorkers from across the city went to the streets to celebrate.
Songs of liberation from the post-civil rights movement era still find themselves relevant in today's political climate.
Six members of the class of 2020 reflected on what their graduation meant to them, how they celebrated and what lies ahead in this uncertain time.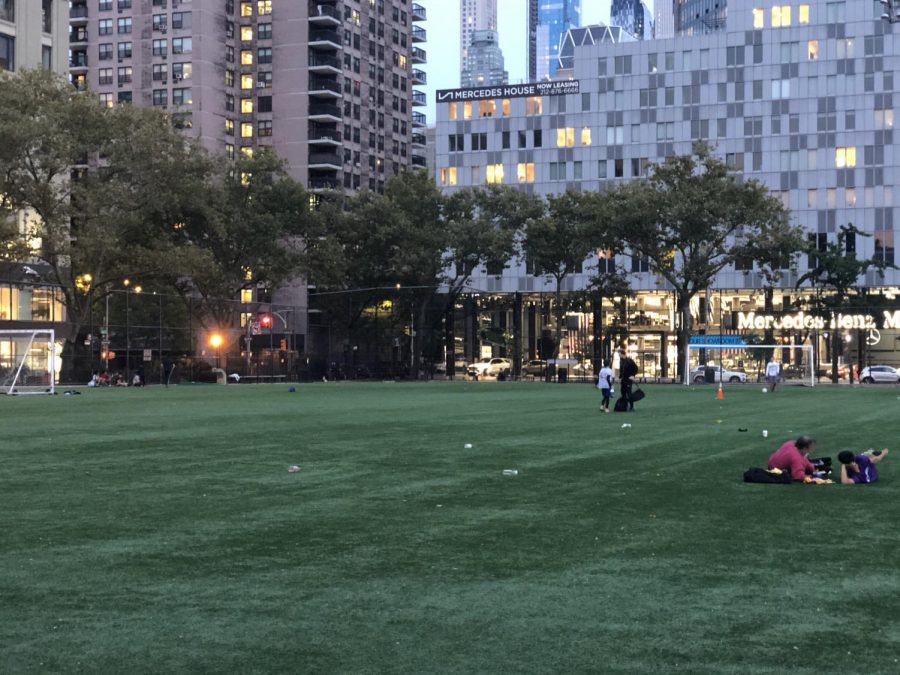 The next couple weeks are the perfect opportunity to make use of New York's parks and outdoor recreational spaces before the cold sets in.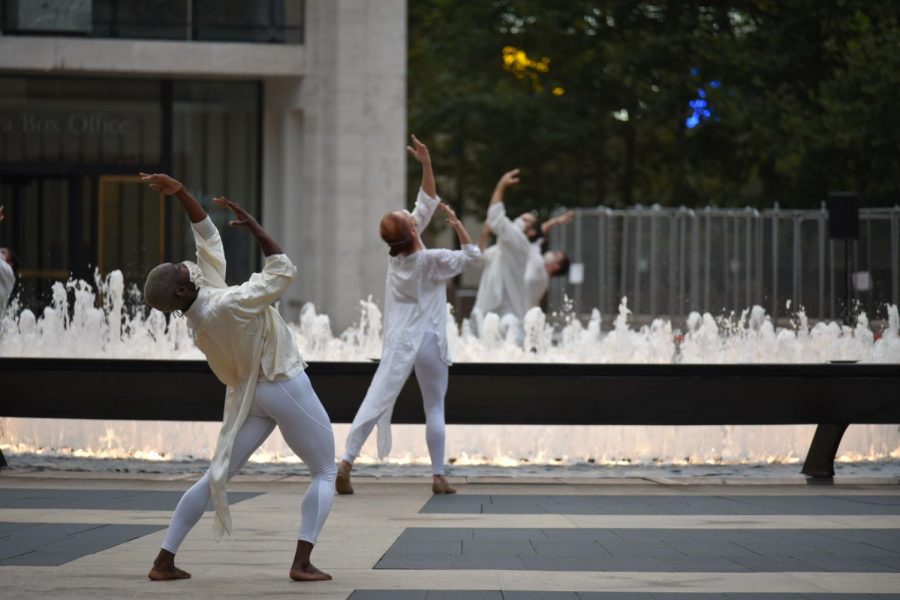 The 9/11 Table of Silence Project, presented by Buglisi Dance Theatre and Lincoln Center for the Performing Arts, featured socially-distanced choreography this year.