Members of The Observer's editorial board discuss the process of producing fully digital issues of the paper.
Four writers came together to compile the ultimate "wake up" playlist to get you ready in the morning for online classes.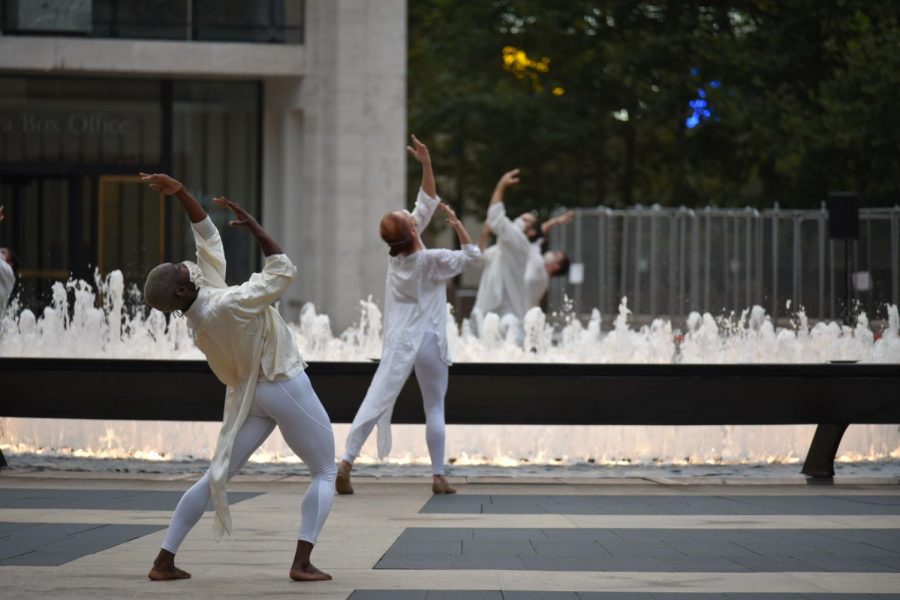 The 9/11 Table of Silence Project, presented by Buglisi Dance Theatre and Lincoln Center for the Performing Arts, featured socially-distanced choreography this year.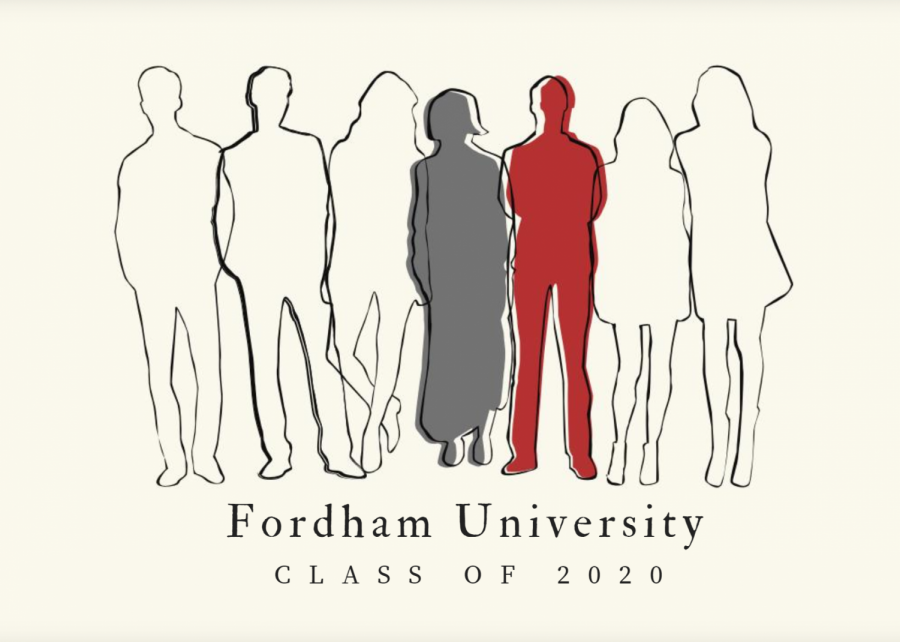 This yearbook commemorates the Class of 2020 and their favorite memories from the past four years.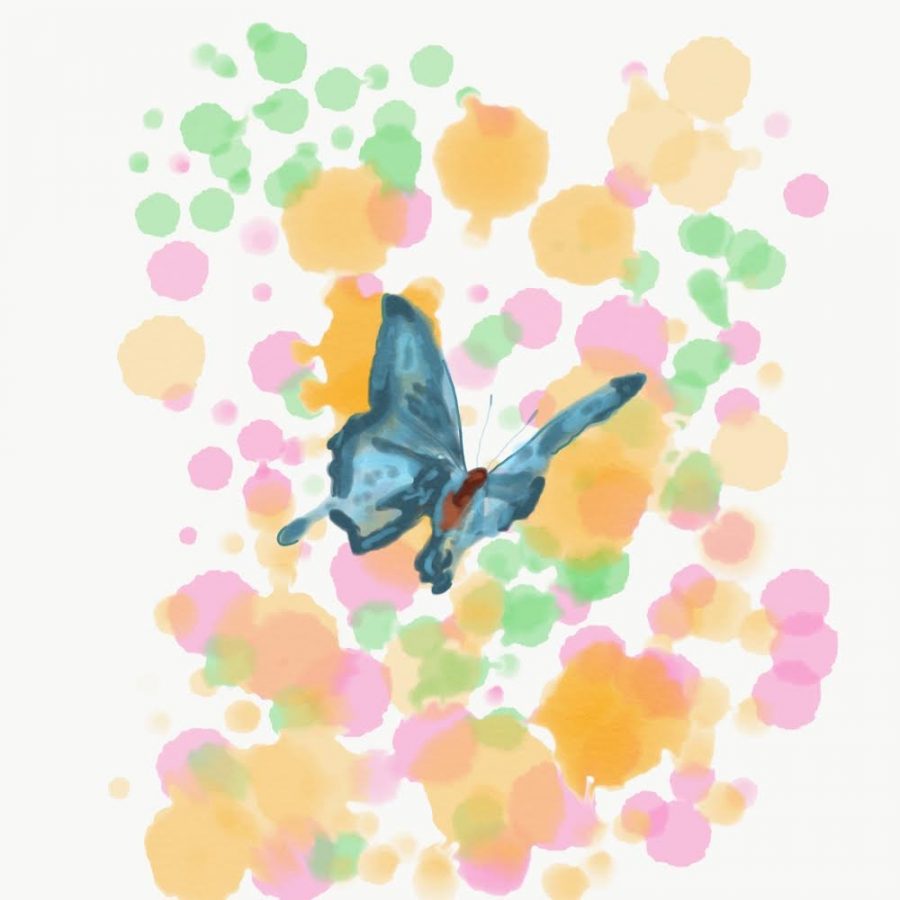 New media and digital design, and visual arts majors Cleo Papadopoulos and Caitlin Bury, both FCLC '22, explore what it means to make art under quarantine.