Learn more about Dean Auricchio's neighborhood favorites, her advice for Fordham students, her Instagram and more.
Songs of liberation from the post-civil rights movement era still find themselves relevant in today's political climate.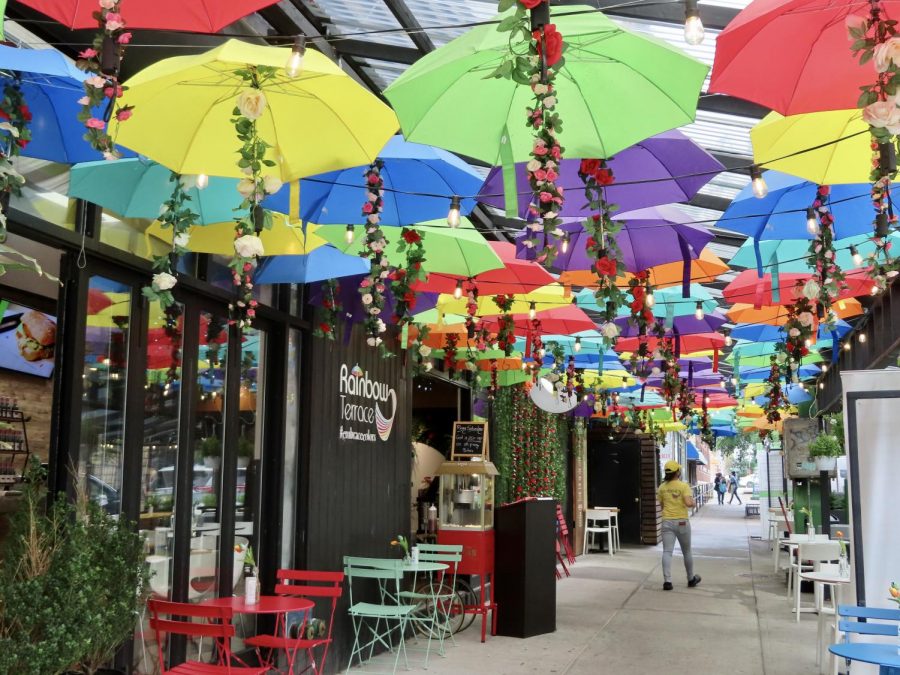 Washington Heights is a tight-knight and vibrant community located in northern Manhattan. It is home to a diverse Latino population.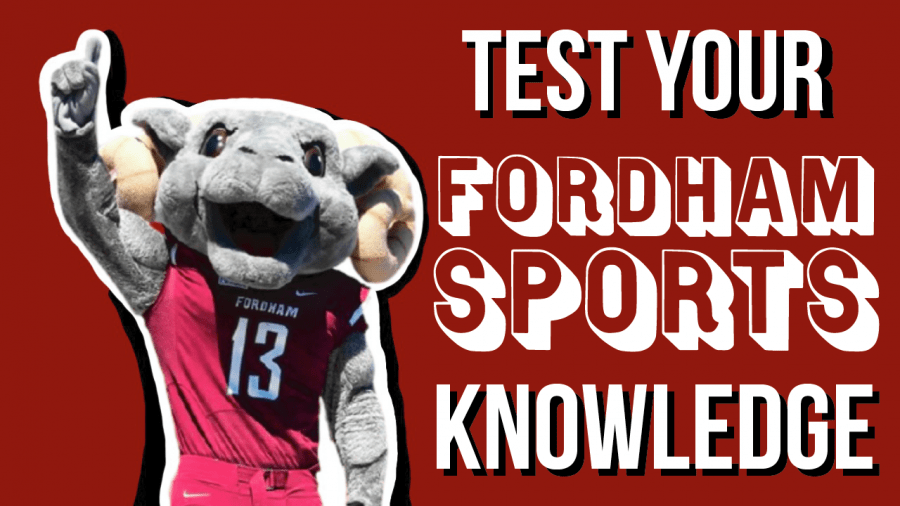 Test your Fordham sports knowledge with this interactive quiz.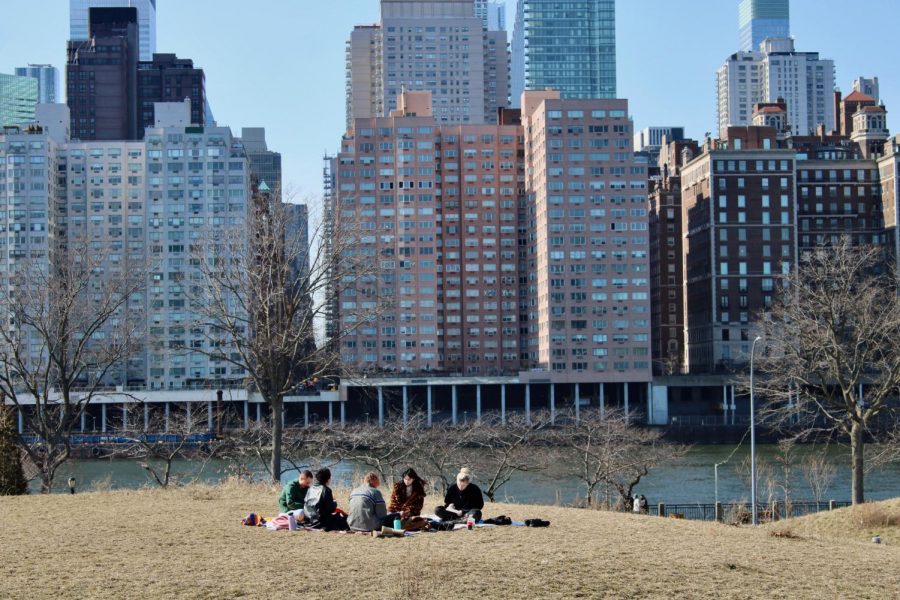 New York City welcomed the warm season with open arms as March temperatures reached a high of 71 degrees Fahrenheit.