Learn more about Dean Auricchio's neighborhood favorites, her advice for Fordham students, her Instagram and more.
Songs of liberation from the post-civil rights movement era still find themselves relevant in today's political climate.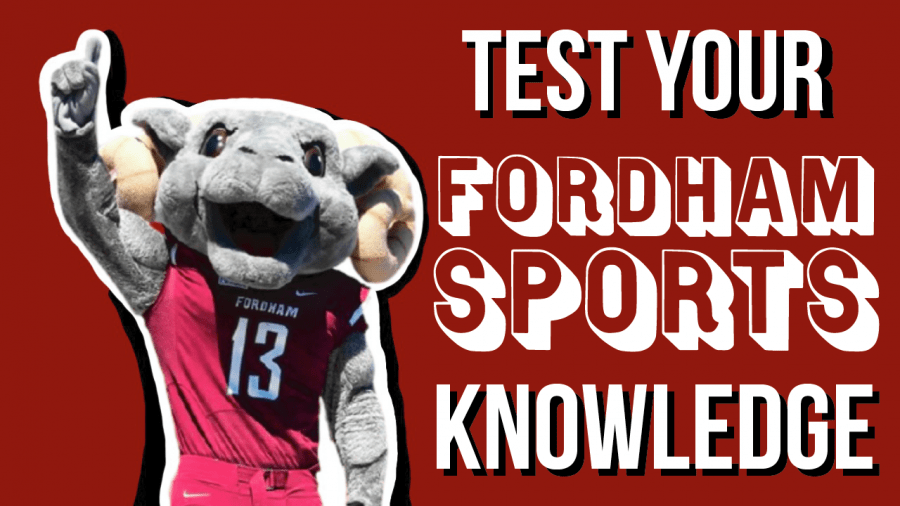 Test your Fordham sports knowledge with this interactive quiz.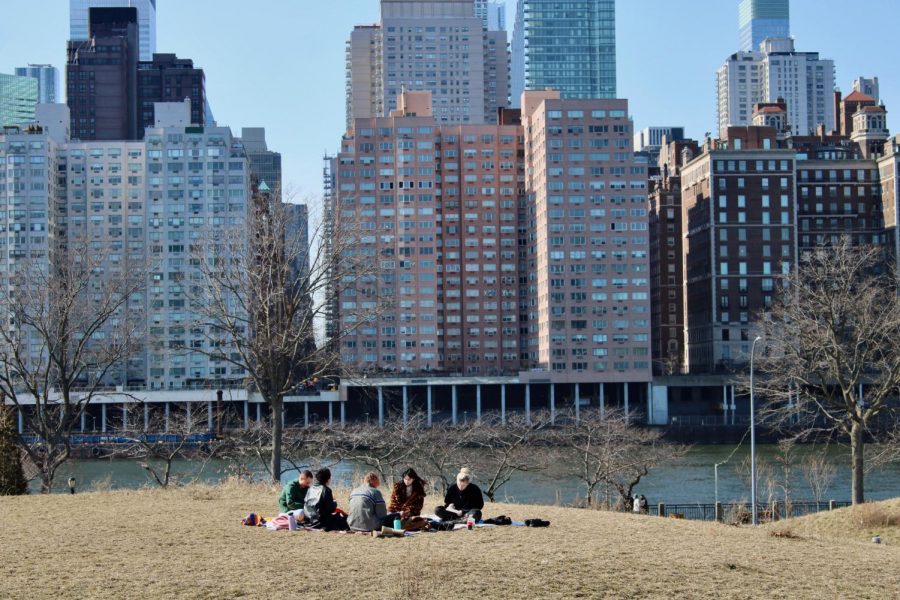 New York City welcomed the warm season with open arms as March temperatures reached a high of 71 degrees Fahrenheit.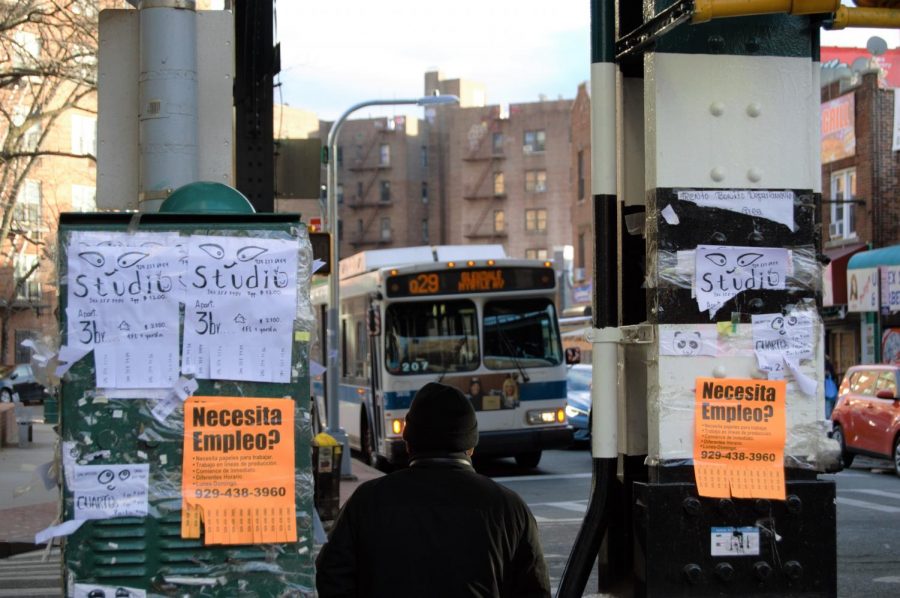 Jackson Heights is regarded as one of the most diverse neighborhoods not only in New York City, but in the country.