Students who started college in fall 2020 were in the unique position of beginning college during a pandemic. Hear firsthand from two Fordham Lincoln Center first-years.
Songs of liberation from the post-civil rights movement era still find themselves relevant in today's political climate.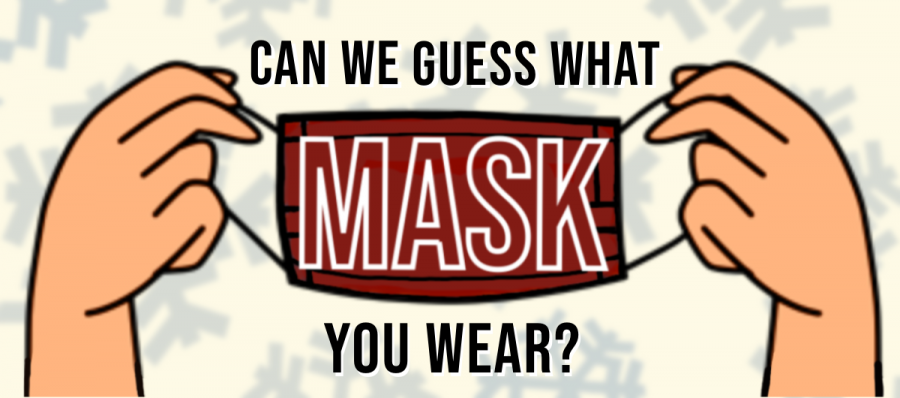 Find your next favorite mask by planning your perfect winter day in New York.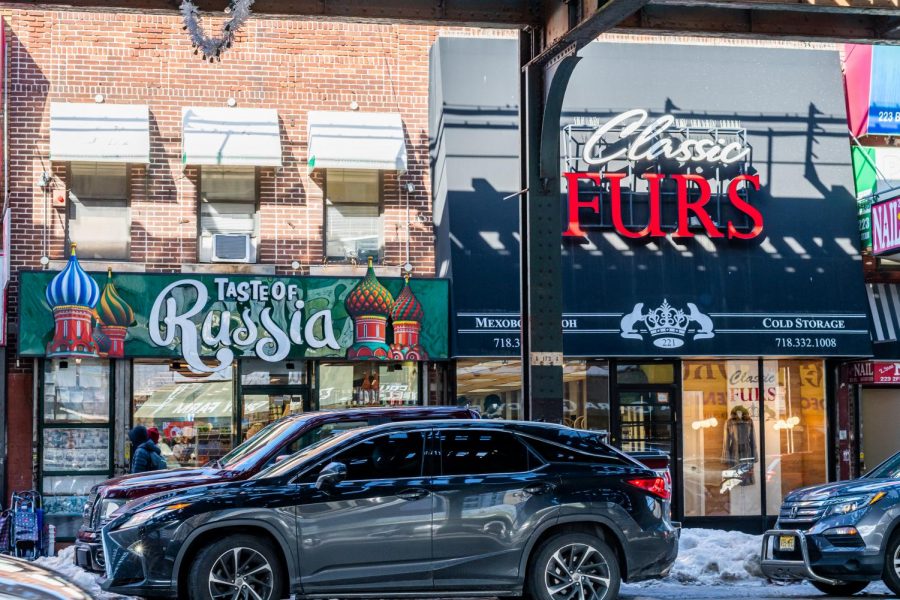 The Observer explores the enclave of Little Odessa and the ways in which it works to preserve the identity of its residents.
Six members of the class of 2020 reflected on what their graduation meant to them, how they celebrated and what lies ahead in this uncertain time.