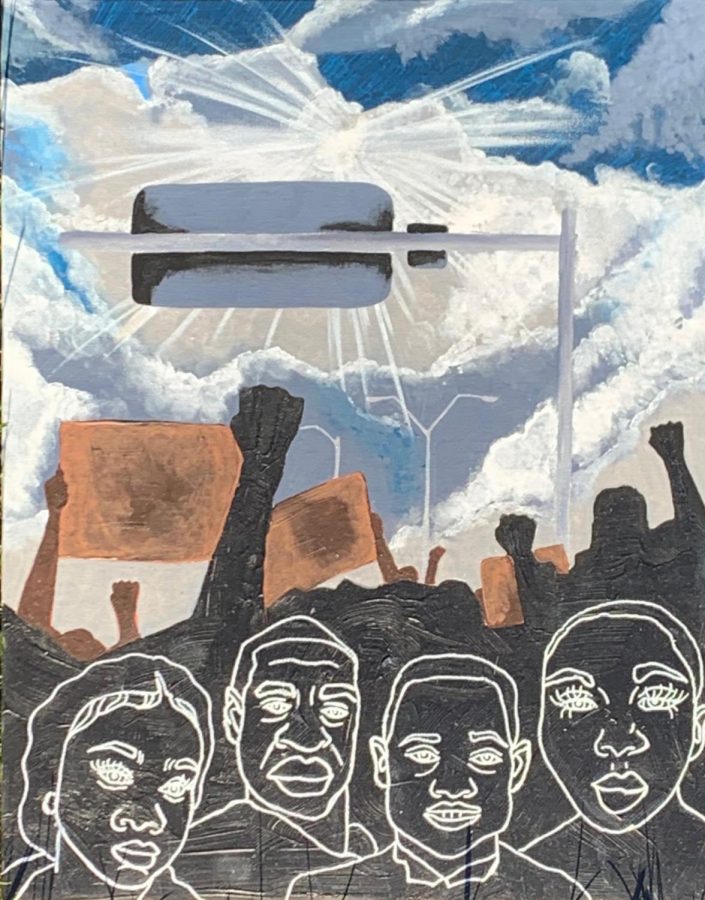 Art plays a fundamental role in the advancement of a revolution. By supporting BIPOC artists, audiences can do more than just consuming their art.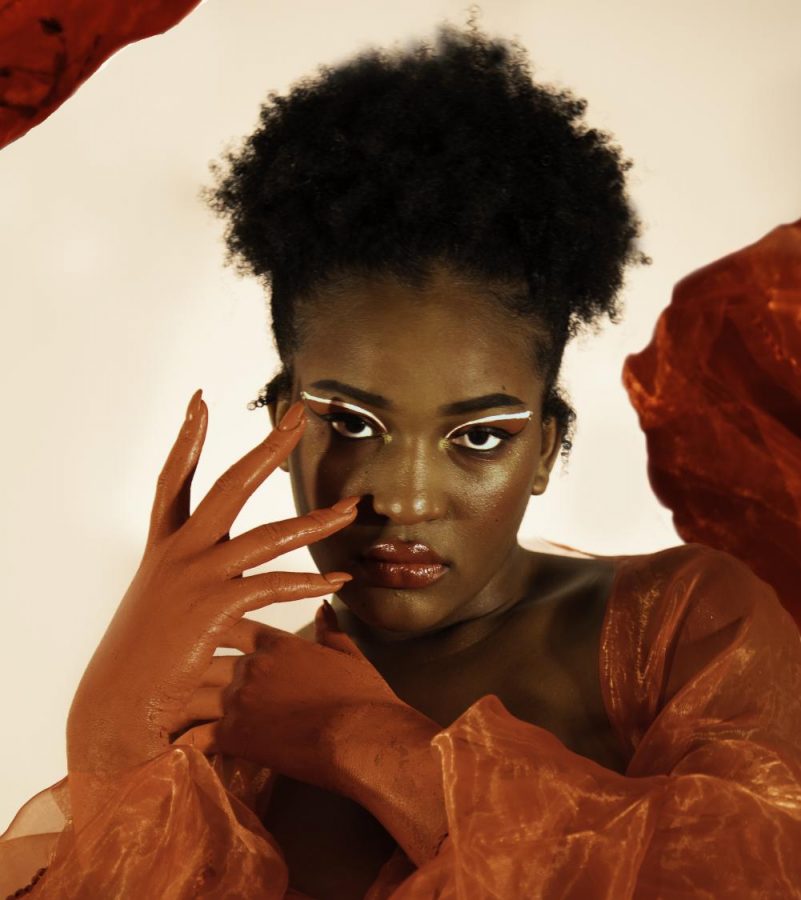 Fordham's FLASH Magazine came together to create a special summer issue honoring and lifting up the voices of Black people and people of color.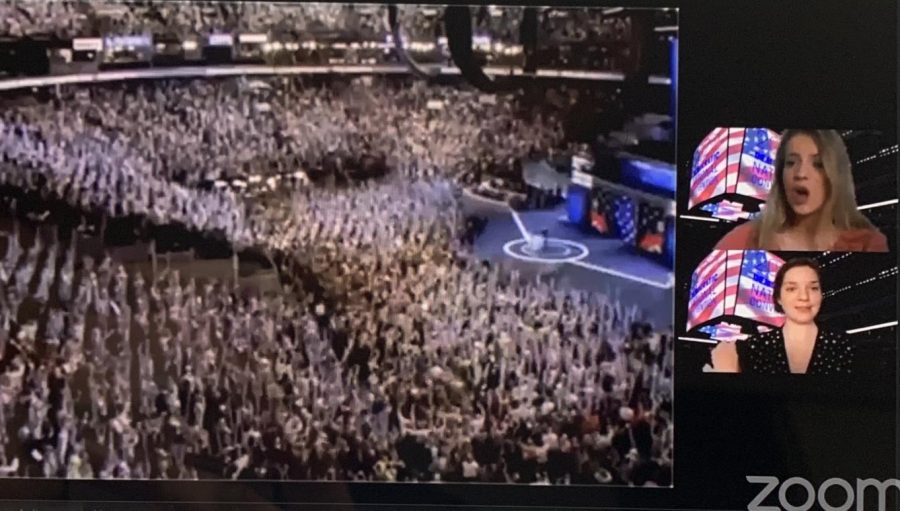 YouTube livestreaming saved the performance of the studio show "Madeline May Saves the World" after a live performance wasn't possible.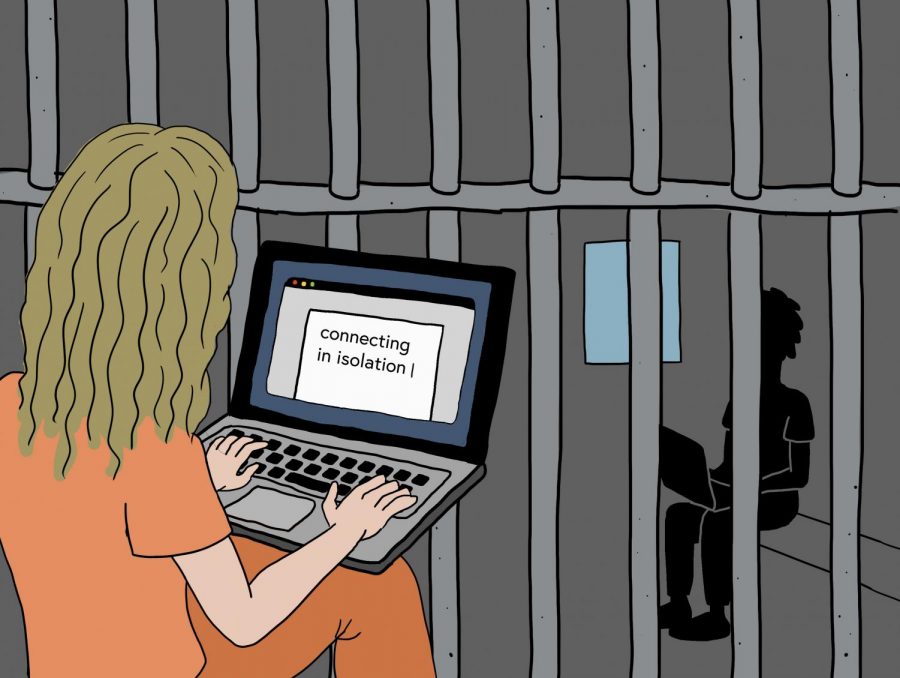 Communicating across time zones has challenged staff and students in the theater department.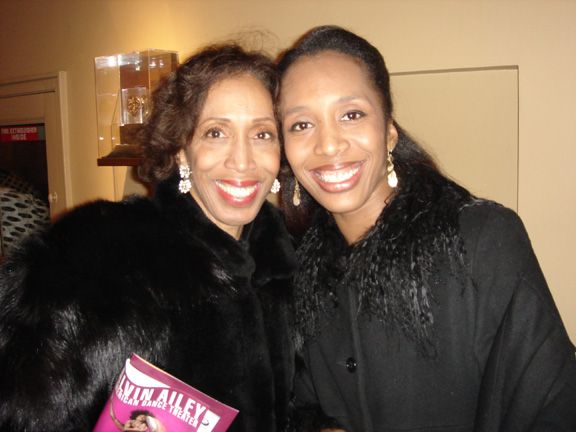 Ten years after the death of Denise Jefferson, former director of The Ailey School and founder of the Fordham/Ailey BFA program, her daughter Francesca Harper looks back at the powerful legacy Jefferson left behind.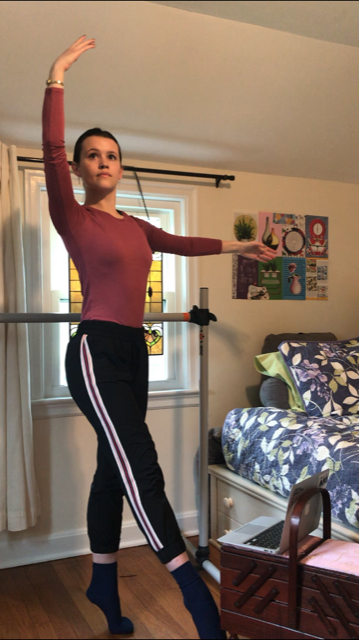 Fordham/Ailey junior MaryBeth Rodgers' social media project provides students with dance exercises and yoga classes while at home.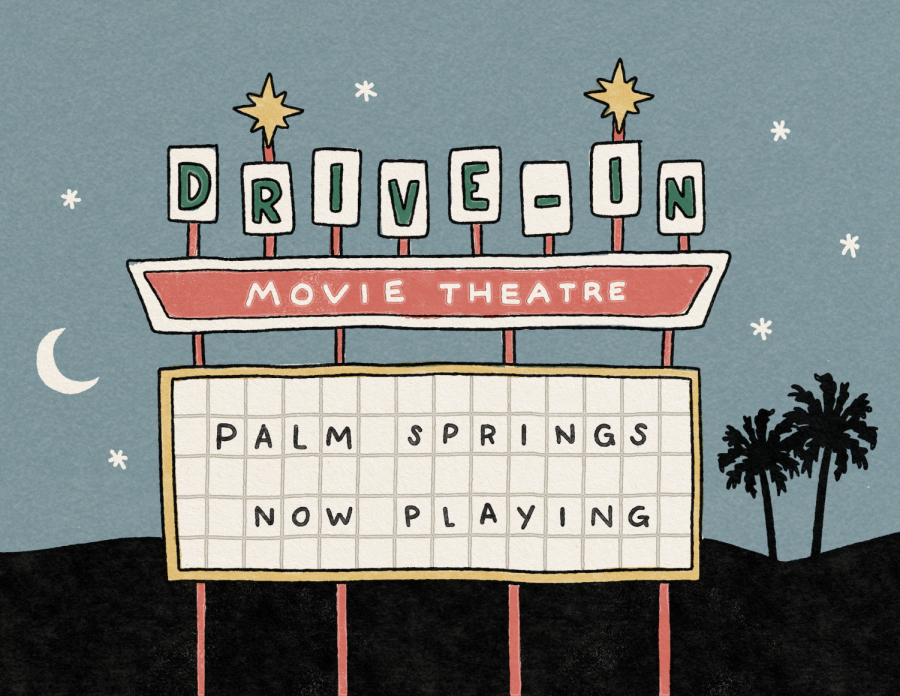 Max Barbakow's "Palm Springs," the indie rom-com with a science-fiction twist, debuted on VOD and in drive-in movie theaters.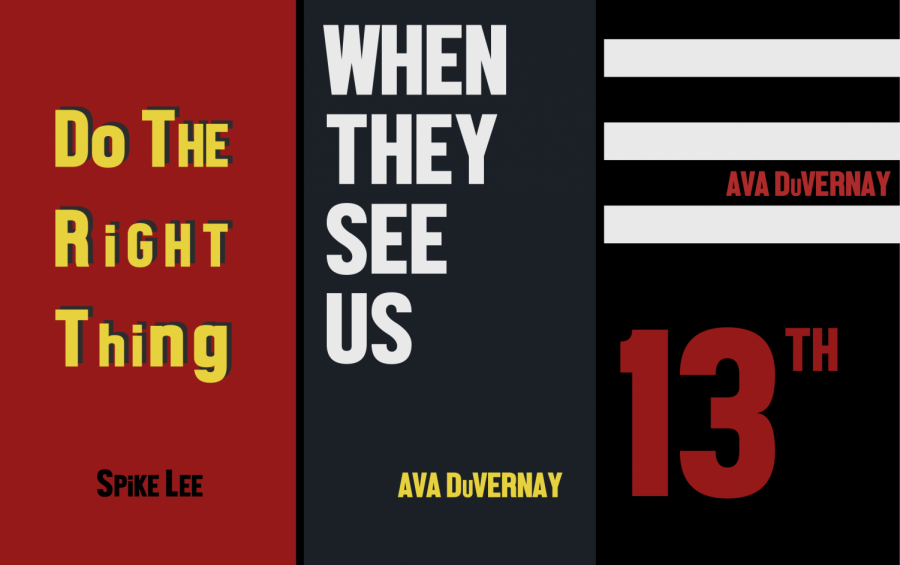 What to watch for anyone trying to be a good ally to the #BlackLivesMatter movement.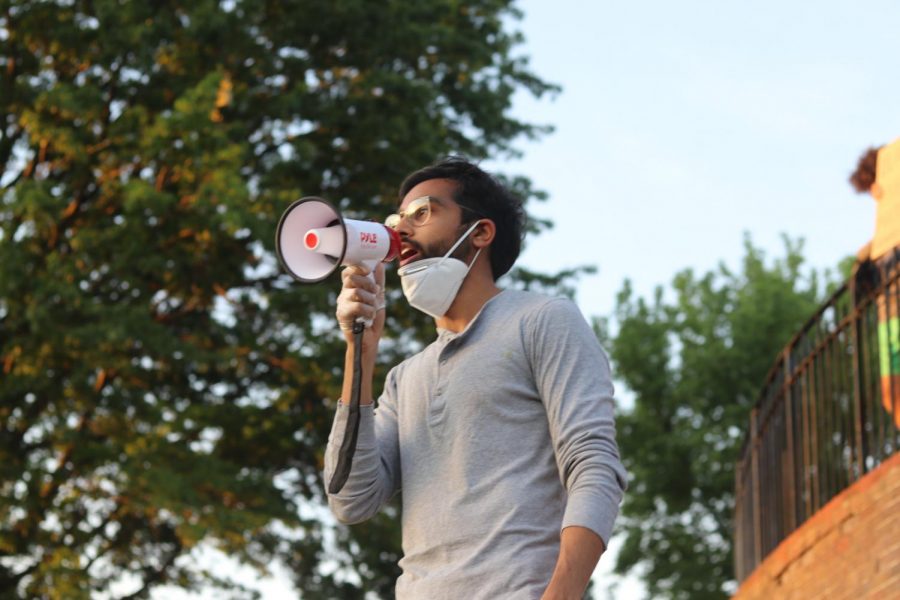 Fordham alumnus and New York State Assembly candidate Mahfuzul teamed up with rapper Zo Morese to release the track "District 24."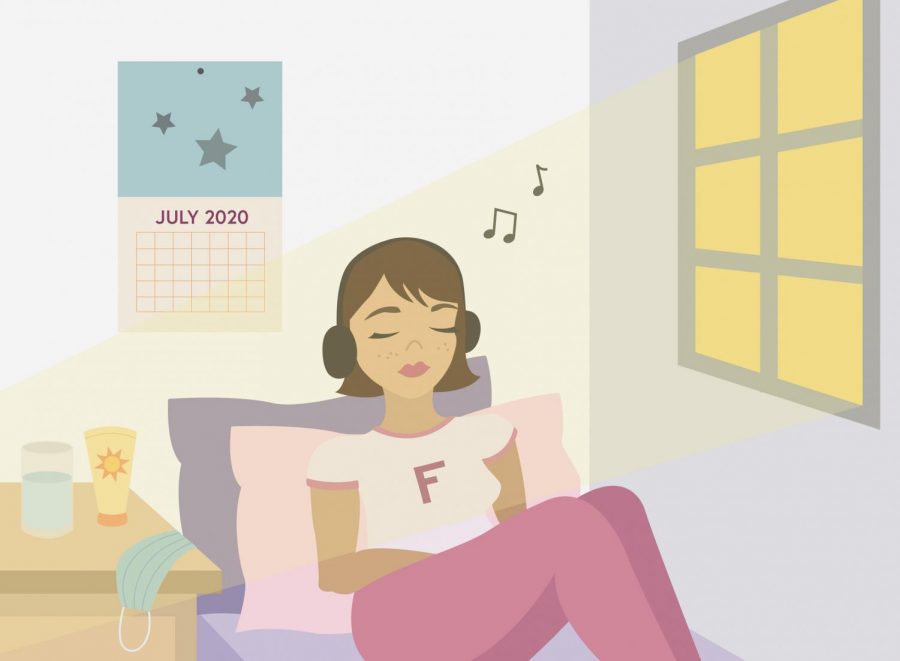 Arts and Culture Editor Ethan Coughlin goes through some of his favorite albums and singles that have come out this summer.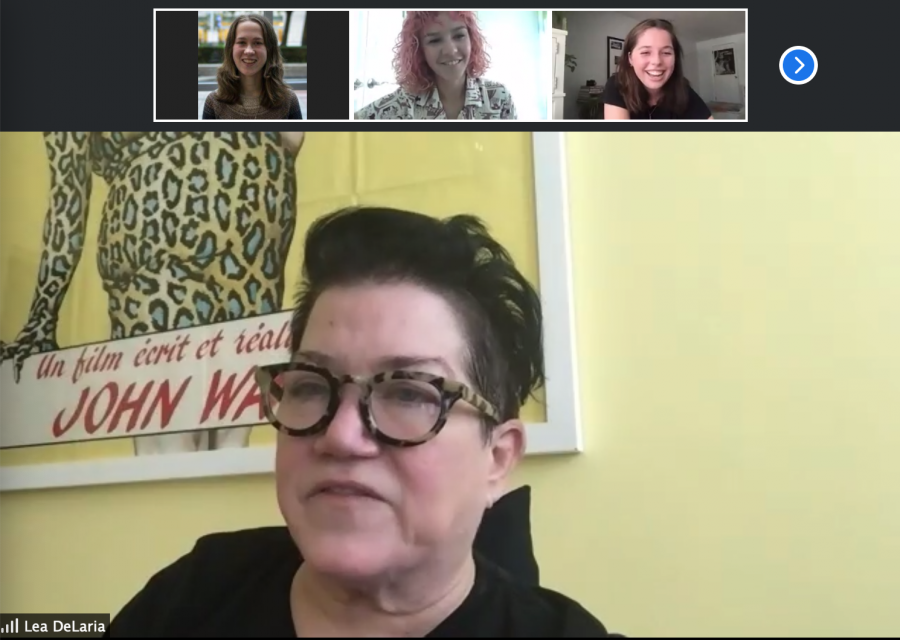 "Orange is the New Black" star Lea DeLaria is the first speaker of what students hope becomes the "Conversation Starters" club.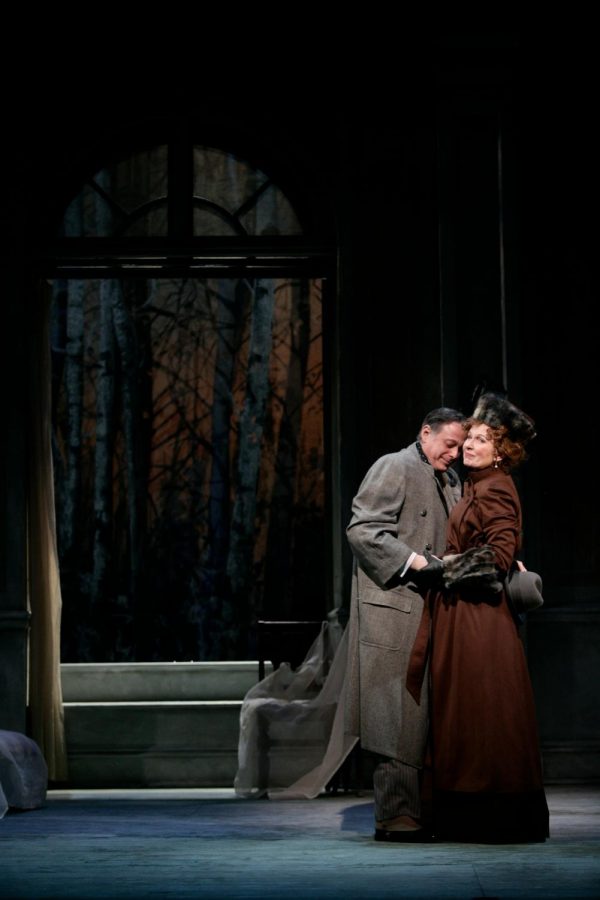 Fordham Theatre alumni and faculty reflect on the stage and screen actor, who died March 26 at 69 years old.