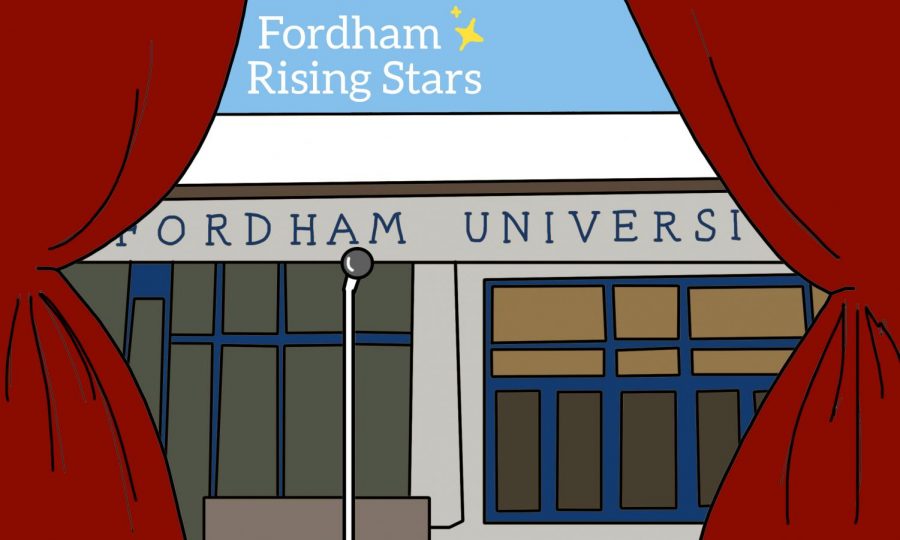 The Office of Residential Life at Lincoln Center hosted a hybrid talent show so students on and off campus could come together for an event.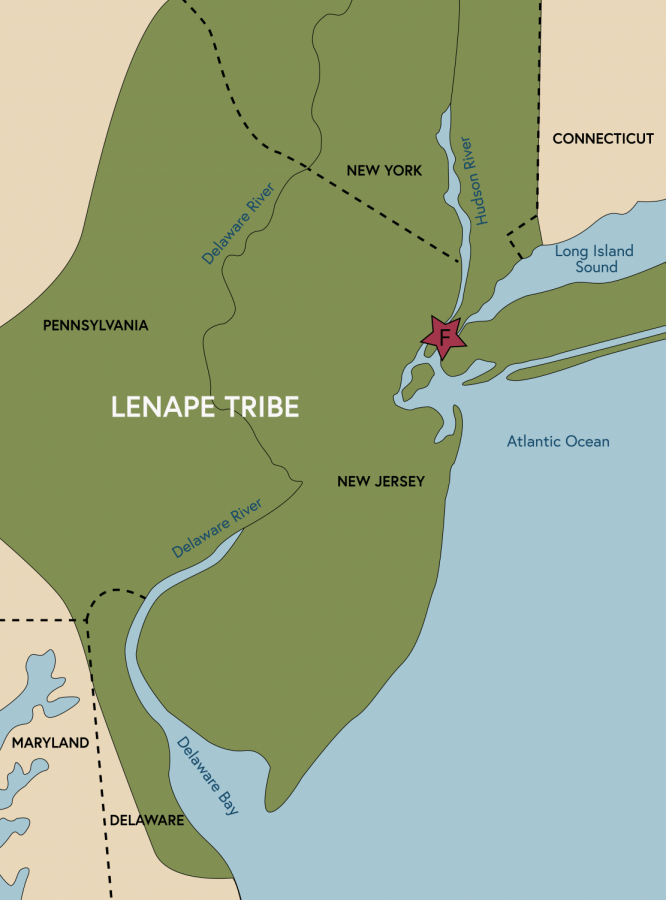 Students on the Native and Indigenous People's committee at Fordham are hosting events to educate the greater community.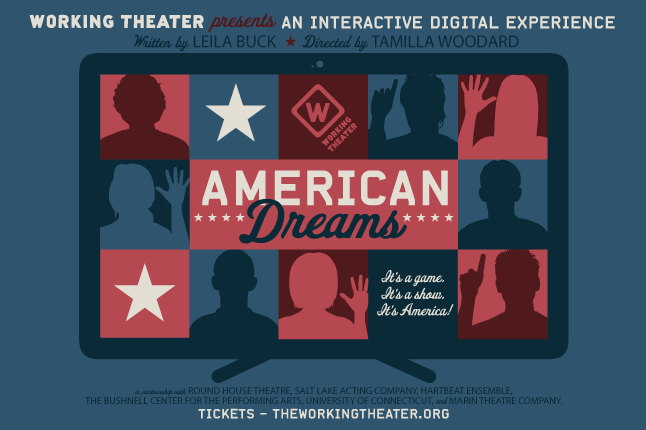 The highly parodic play depicts a world in which the only way to gain U.S. citizenship is by competing in a live online game show run by the government.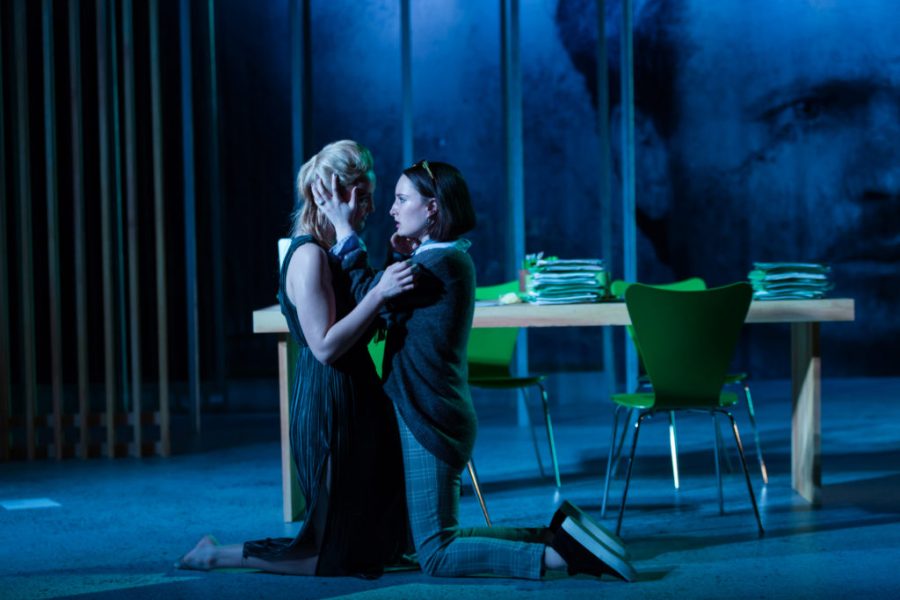 Fordham Theatre has introduced intimacy training after students released a set of demands to make the program inclusive and safe.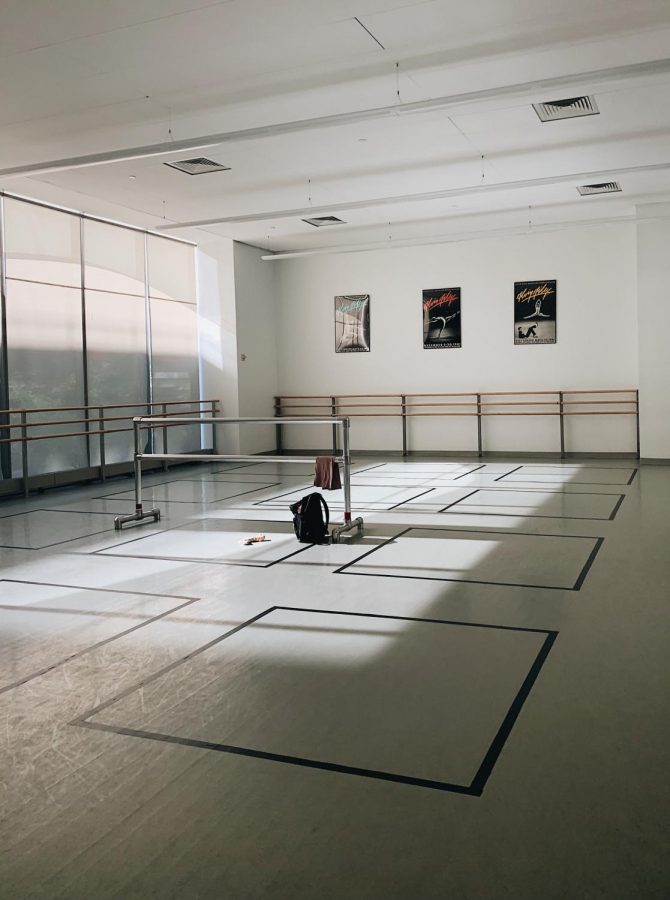 The Alvin Ailey American Dance Theater has been curating their first-ever Virtual Winter Season, with performances spanning from Dec. 2-31.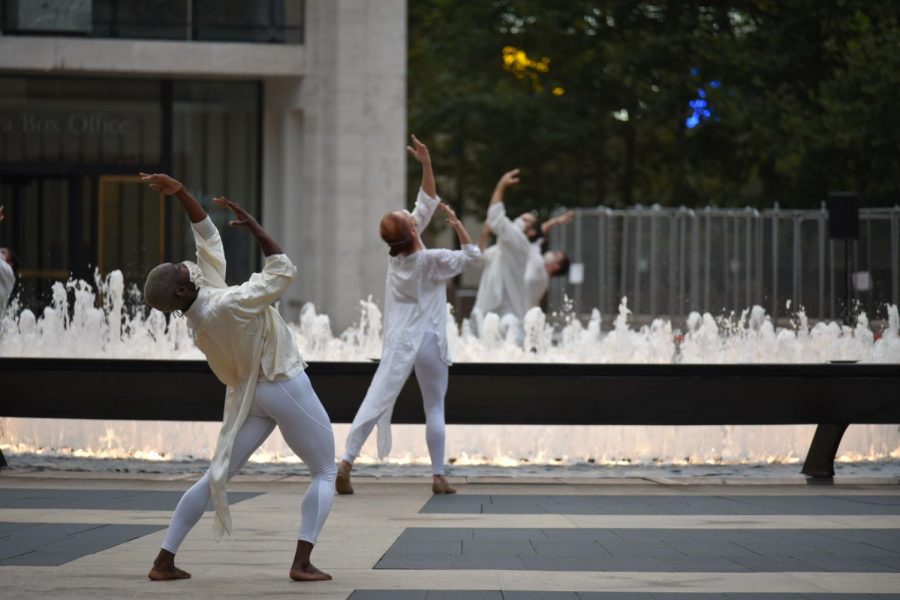 The 9/11 Table of Silence Project, presented by Buglisi Dance Theatre and Lincoln Center for the Performing Arts, featured socially-distanced choreography this year.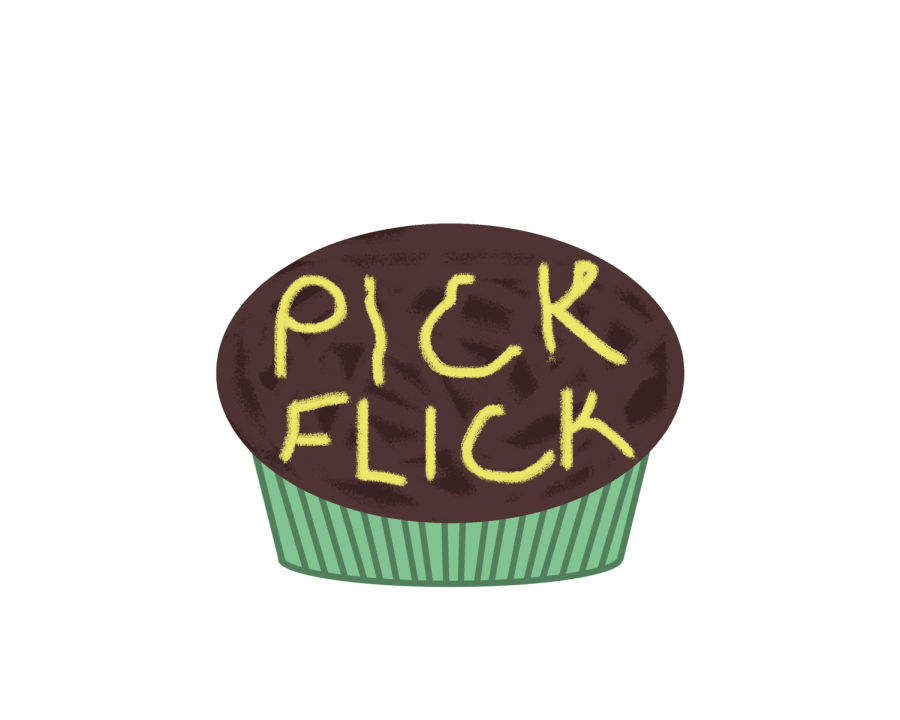 The dark comedic satire "Election" is a commentary on U.S. politics shown through the lens of a high school election.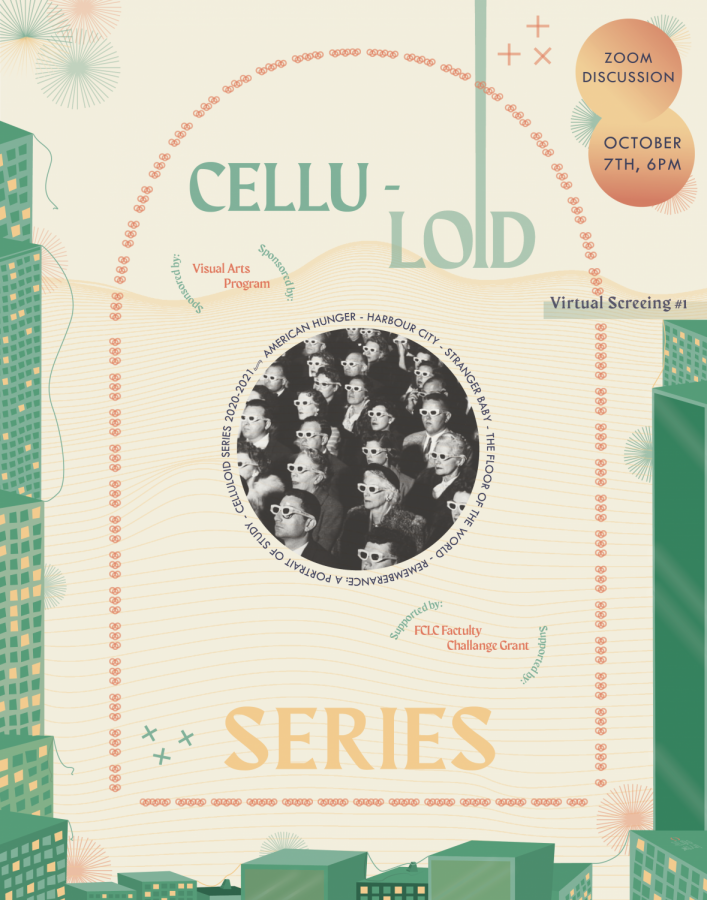 The visual arts department presents the "Celluloid Series," a set of in-depth discussions that aim to further conversations about filmmaking.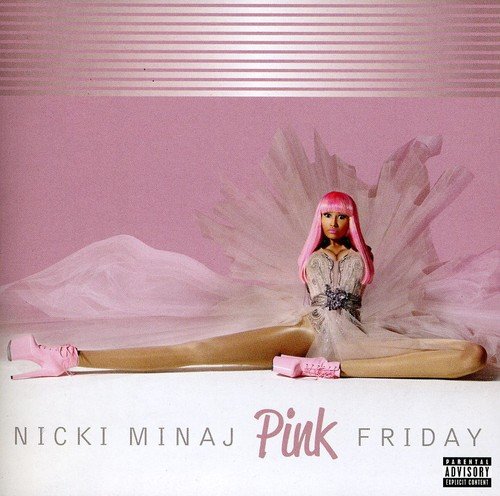 Nicki Minaj's debut album "Pink Friday" made its release ten years ago. Now, in 2020, one fan reflects on the cultural impact.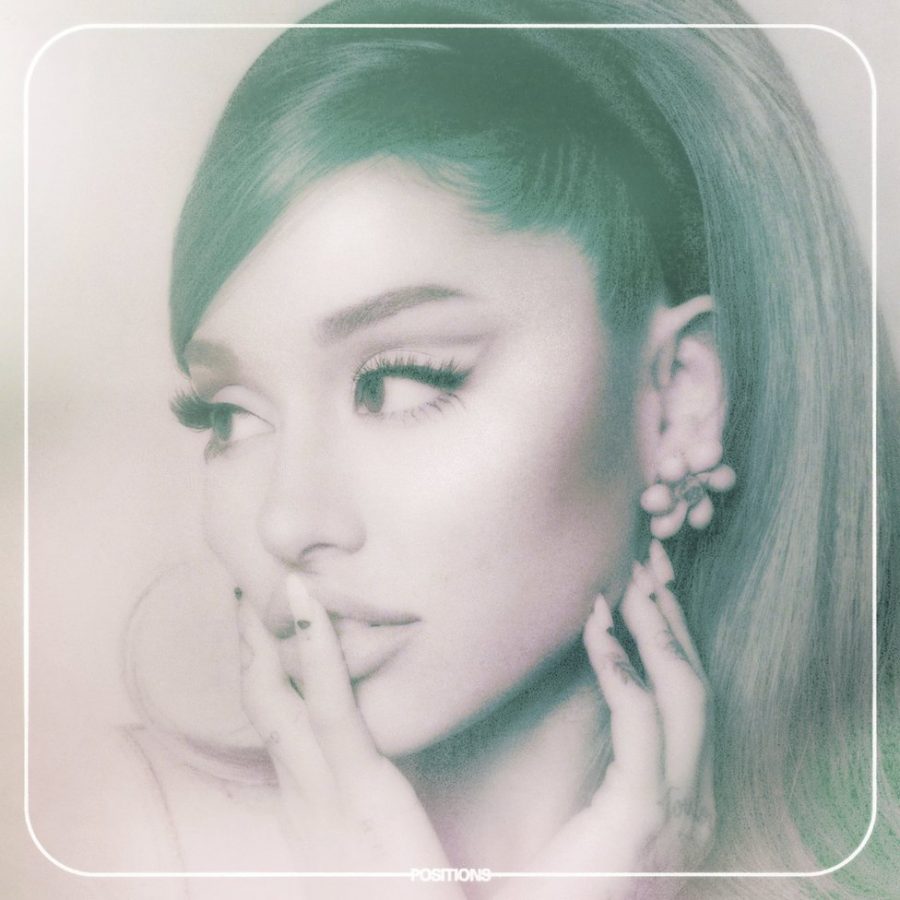 Ariana Grande's new album "Positions" could have been the best album of 2020, but it fell far short according to contributer Dylan Anderson.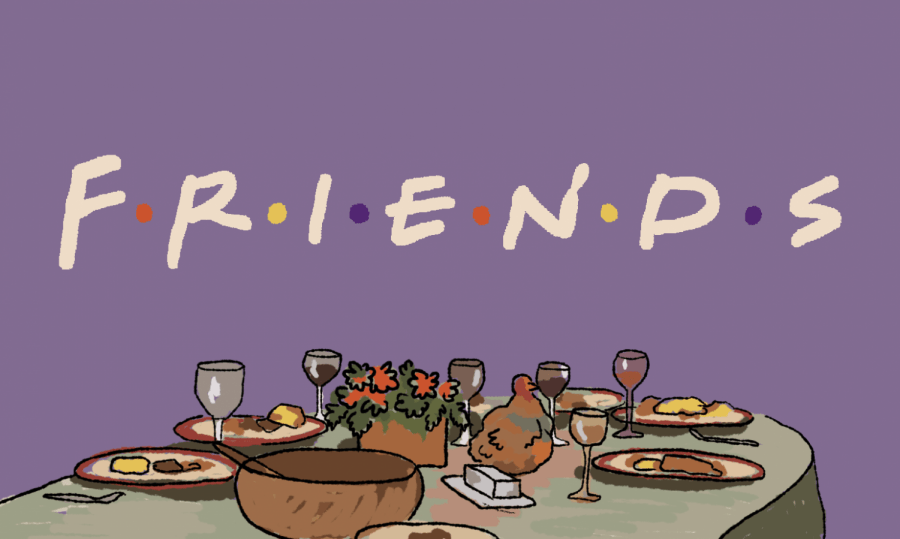 Are any of the "Friends" Thanksgiving episodes actually good, or are they just relying on the overall festive mood of the occasion?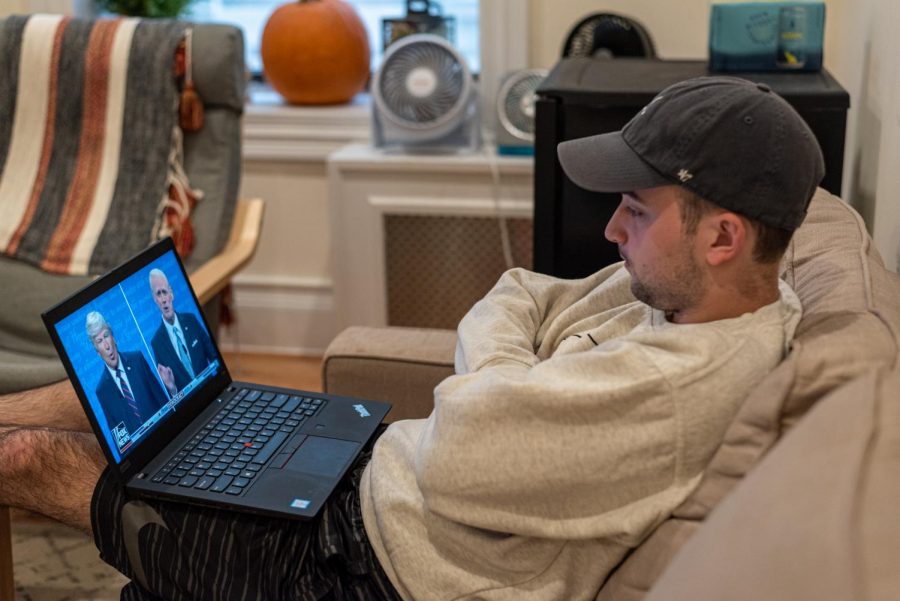 From debates to "Saturday Night Live," television has always been important to political campaigns, and this election has been no exception.