Fordham's Black History Month Committee celebrated the month by hosting a paint night both virtually and in-person.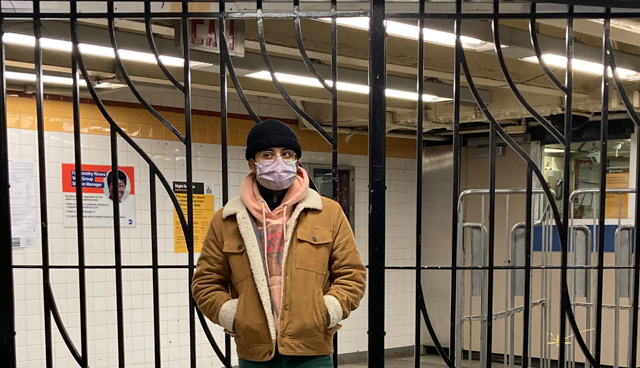 The New York City artist explains how life, before and during the pandemic, has influenced the way he creates art.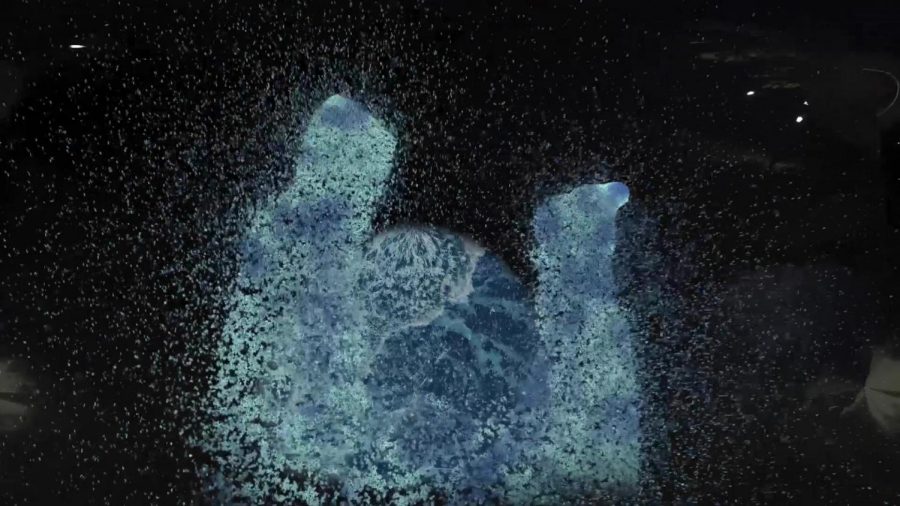 Fordham Theatre hosted its first-ever Studio Fest, a virtual festival showcasing eight student productions.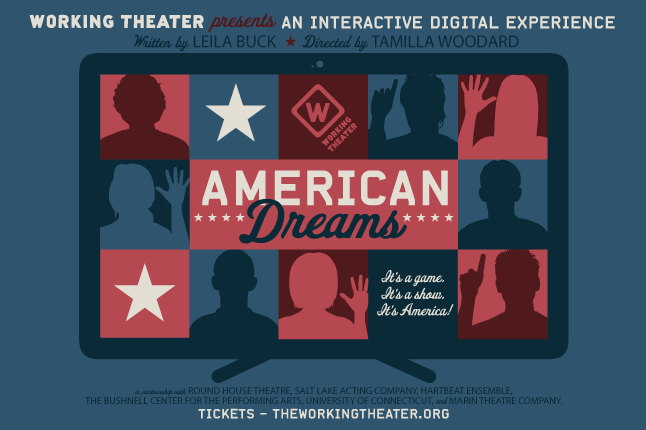 The highly parodic play depicts a world in which the only way to gain U.S. citizenship is by competing in a live online game show run by the government.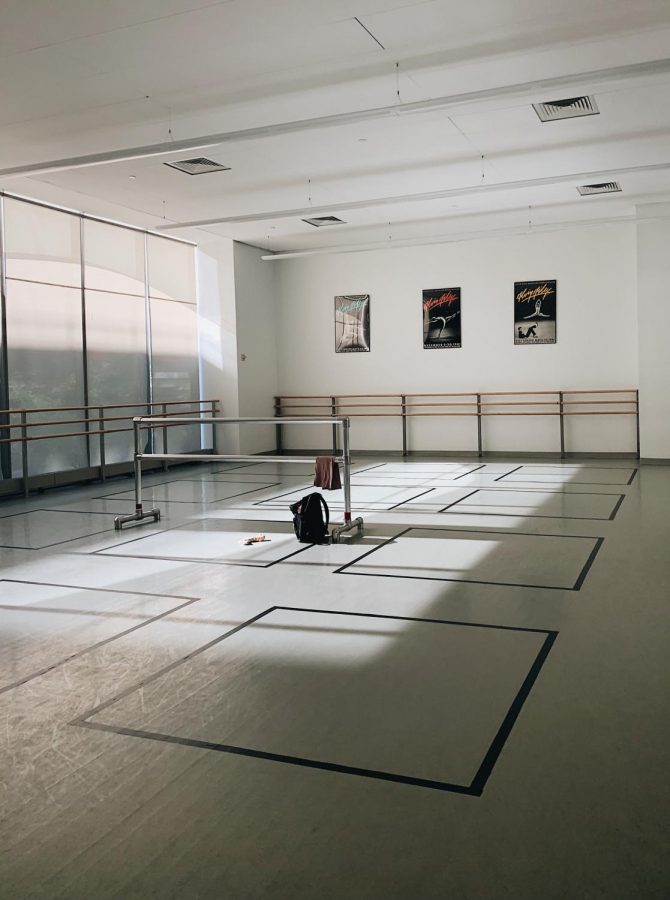 The Alvin Ailey American Dance Theater has been curating their first-ever Virtual Winter Season, with performances spanning from Dec. 2-31.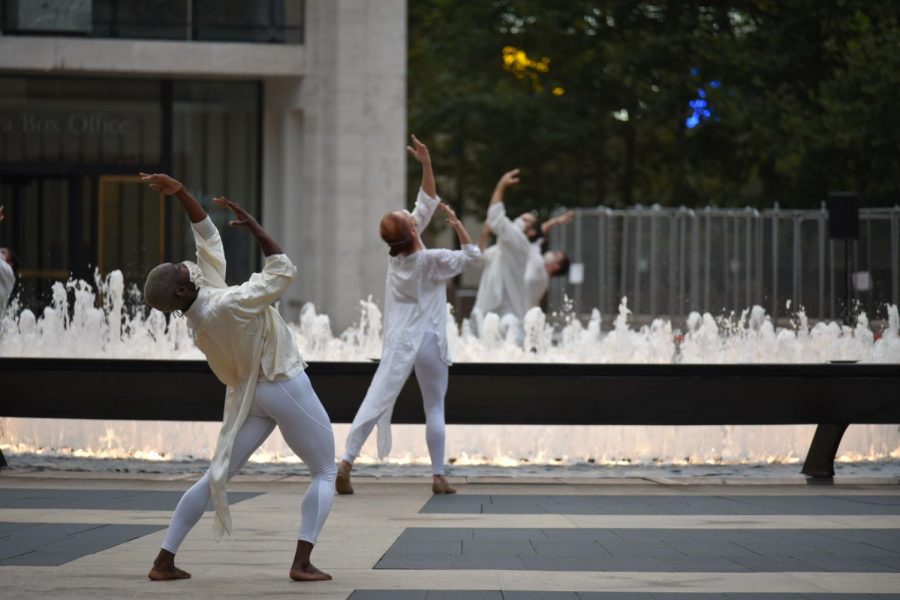 The 9/11 Table of Silence Project, presented by Buglisi Dance Theatre and Lincoln Center for the Performing Arts, featured socially-distanced choreography this year.
Staff Writer Anenwojo Omagu curates 13 rom-coms for whatever mood you find yourself in this Valentine's Day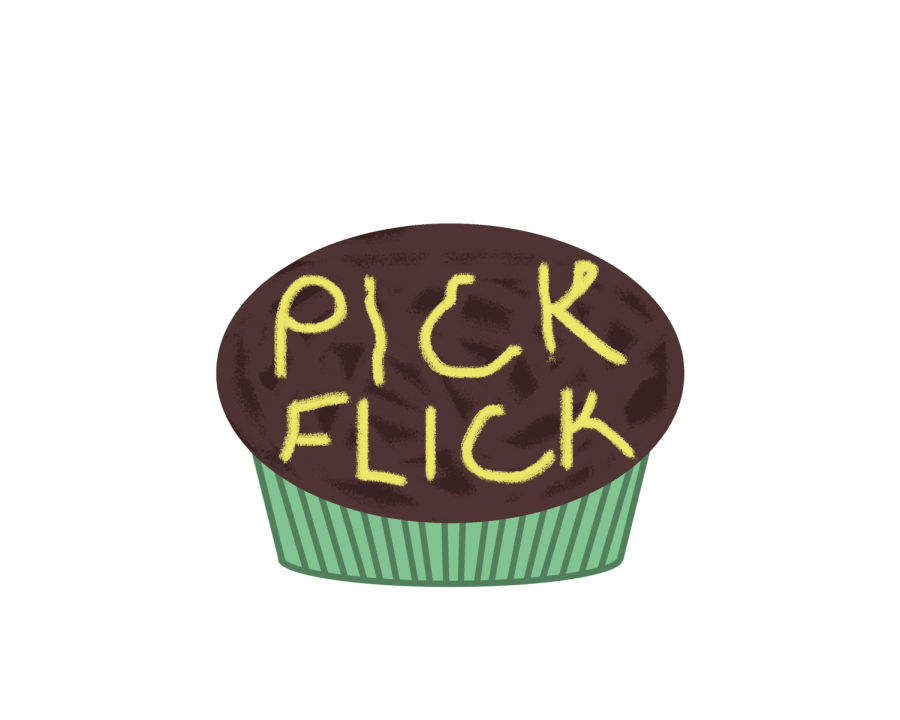 The dark comedic satire "Election" is a commentary on U.S. politics shown through the lens of a high school election.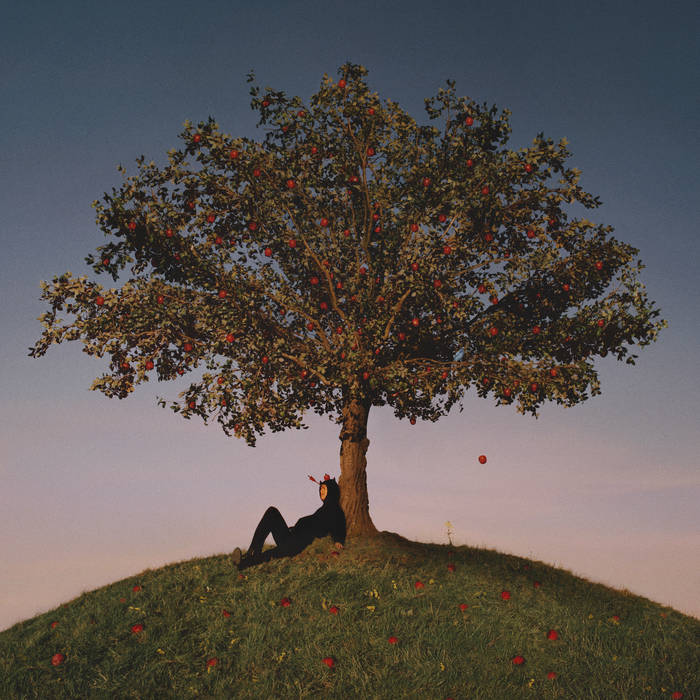 "TYRON" is far more coherent than "Nothing Great About Britain" and shows a positive progression in Slowthai's career.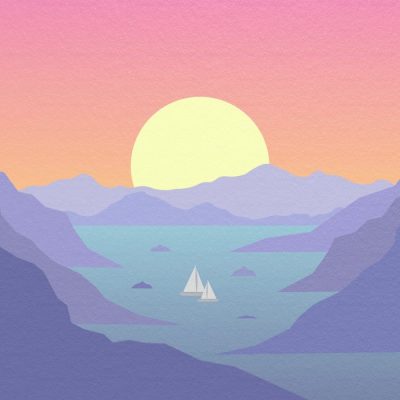 The Arts & Culture staff reflects on the best albums of 2020 focusing on a range of the best releases from Fiona Apple to Chloe X Halle.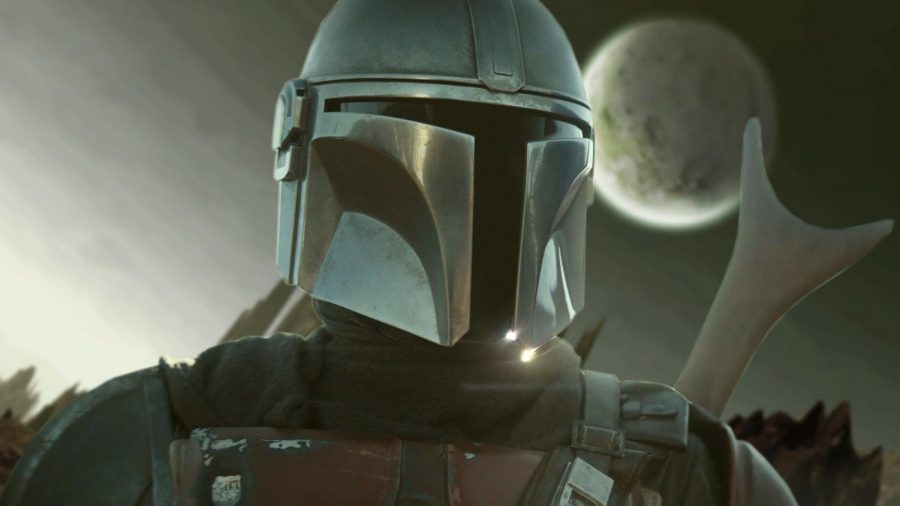 High expectations were exceeded in the newest season of 'The Mandalorian,' which is shaping up to be the best show in the galaxy.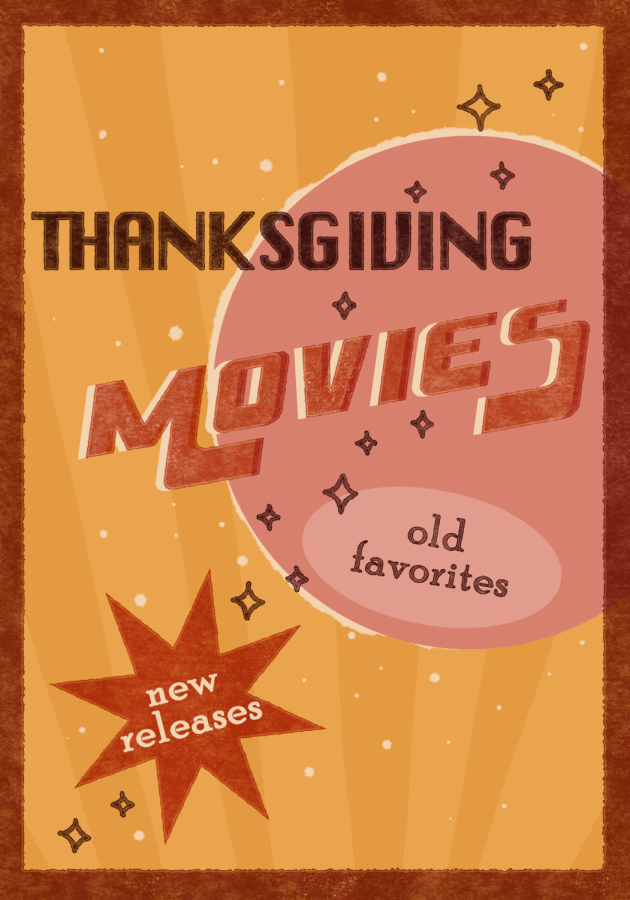 From Charlie Brown holiday specials to Disney favorites like "Moana," there are a plethora of movies to watch this holiday season.