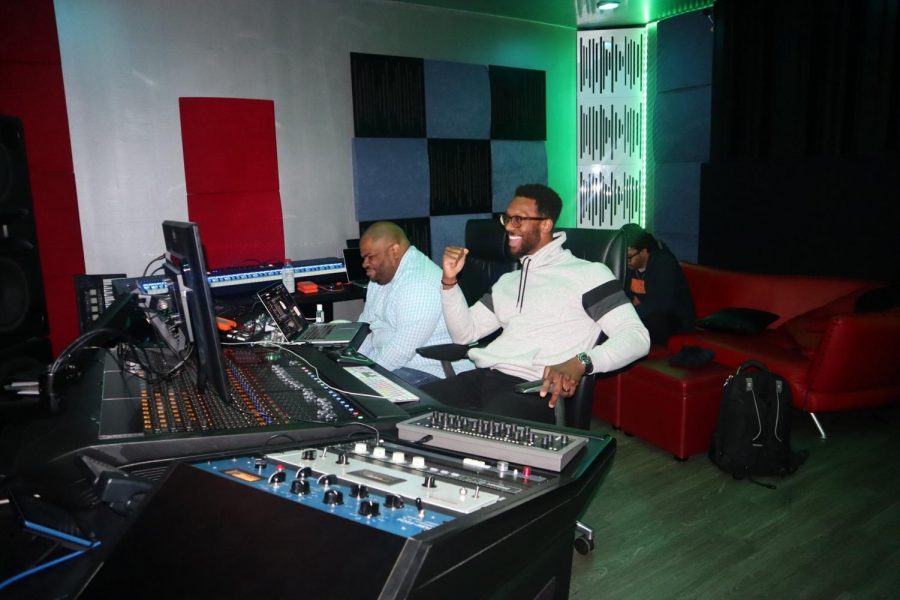 In a time when we must be socially distanced, Barfield figured out a way to create live music in the same space as others.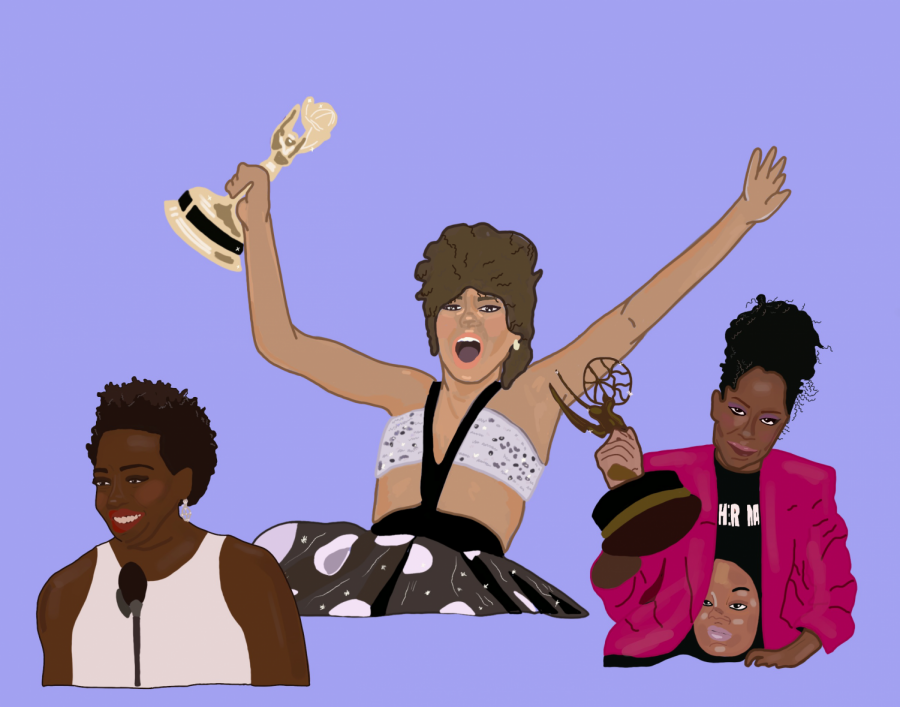 This year's Emmys surprisingly suggest that maybe Hollywood won't drown in a sea of its own white-washing.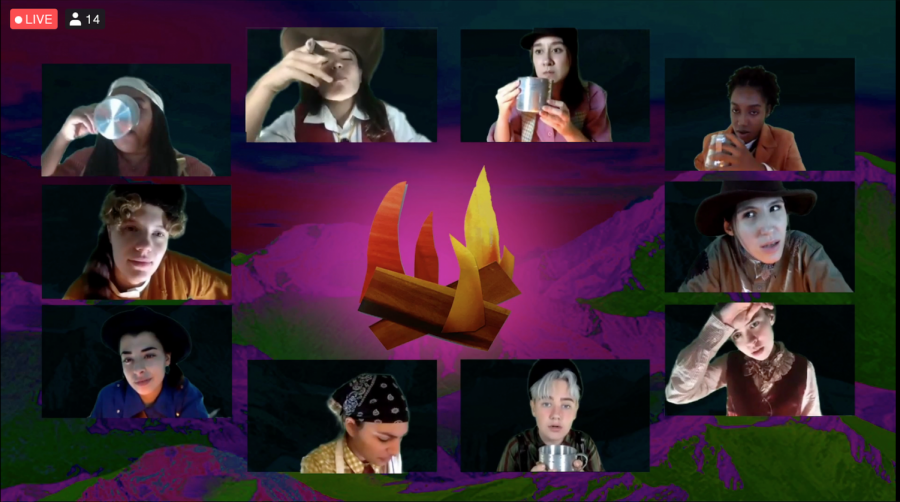 The cast and crew of "Men on Boats" created a mainstage production unlike any other to adjust to the new virtual theater scape.
Sarah Wansley sat down with the Observer to talk about how she directed Fordham's first digital mainstage production, "Men on Boats"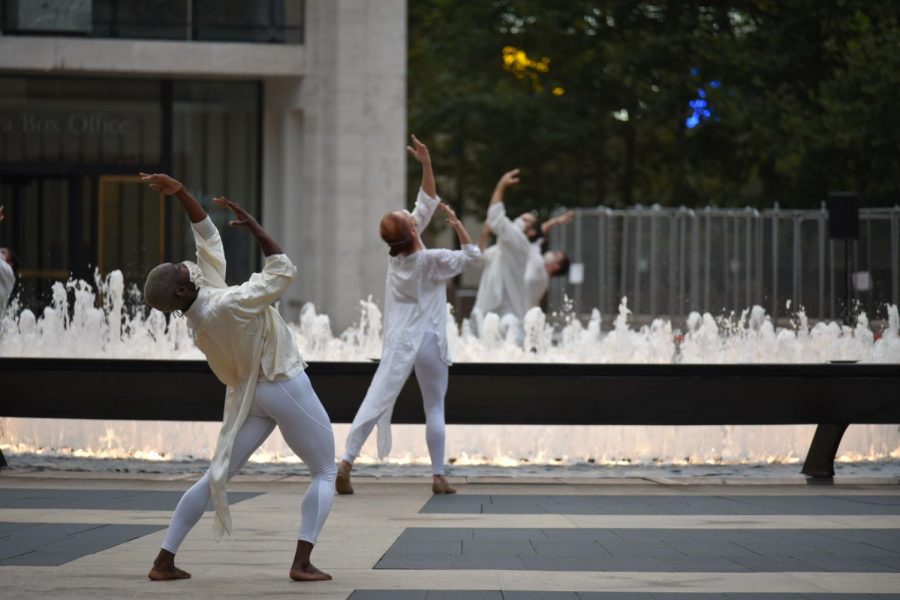 The 9/11 Table of Silence Project, presented by Buglisi Dance Theatre and Lincoln Center for the Performing Arts, featured socially-distanced choreography this year.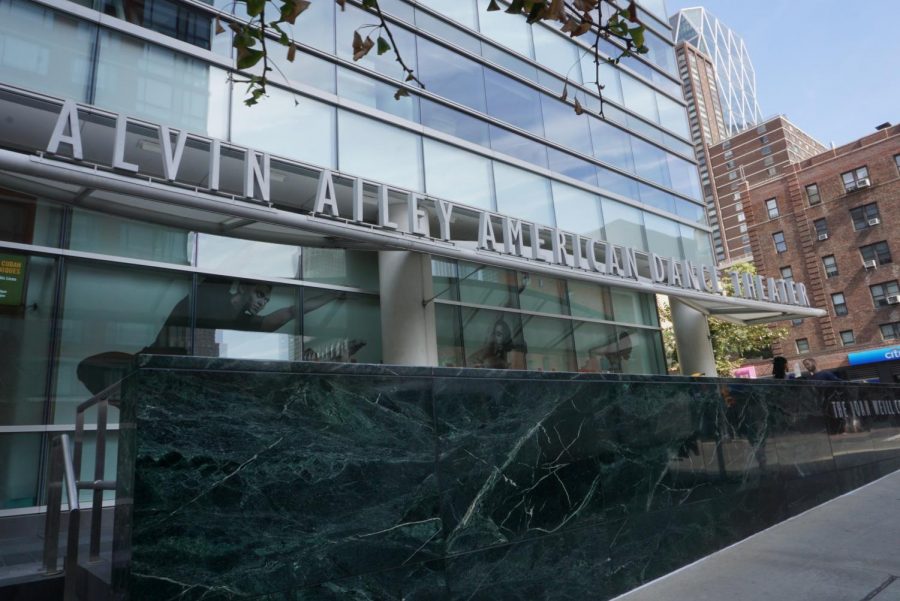 The Alvin Ailey American Dance Theater has made their plans for the fall. Now dance students must make theirs.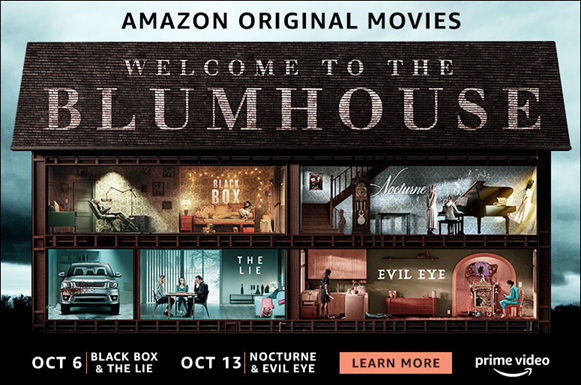 Amazon Studios and Blumhouse TV released their thriller collection "WELCOME TO THE BLUMHOUSE" for Halloween, including four new films.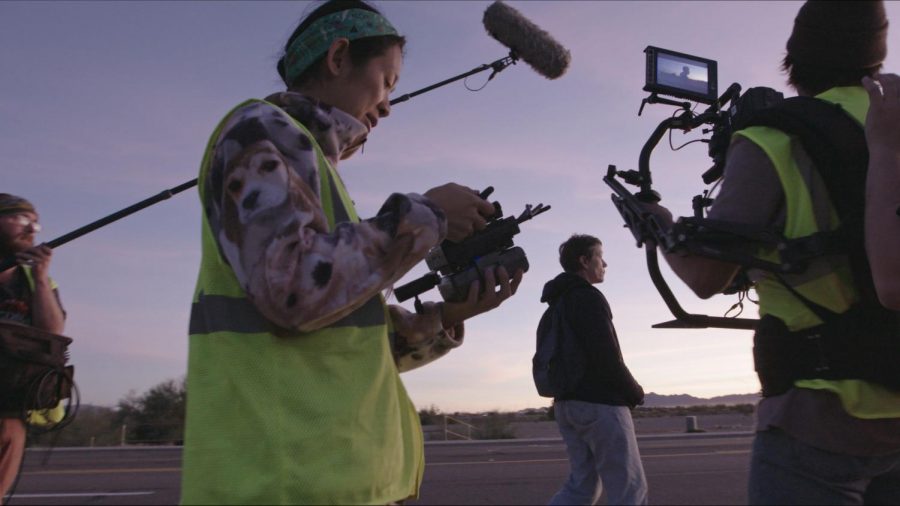 "Nomadland" impresses at the New York Film Festival as Frances McDormand once again delivers an Oscar-worthy lead performance.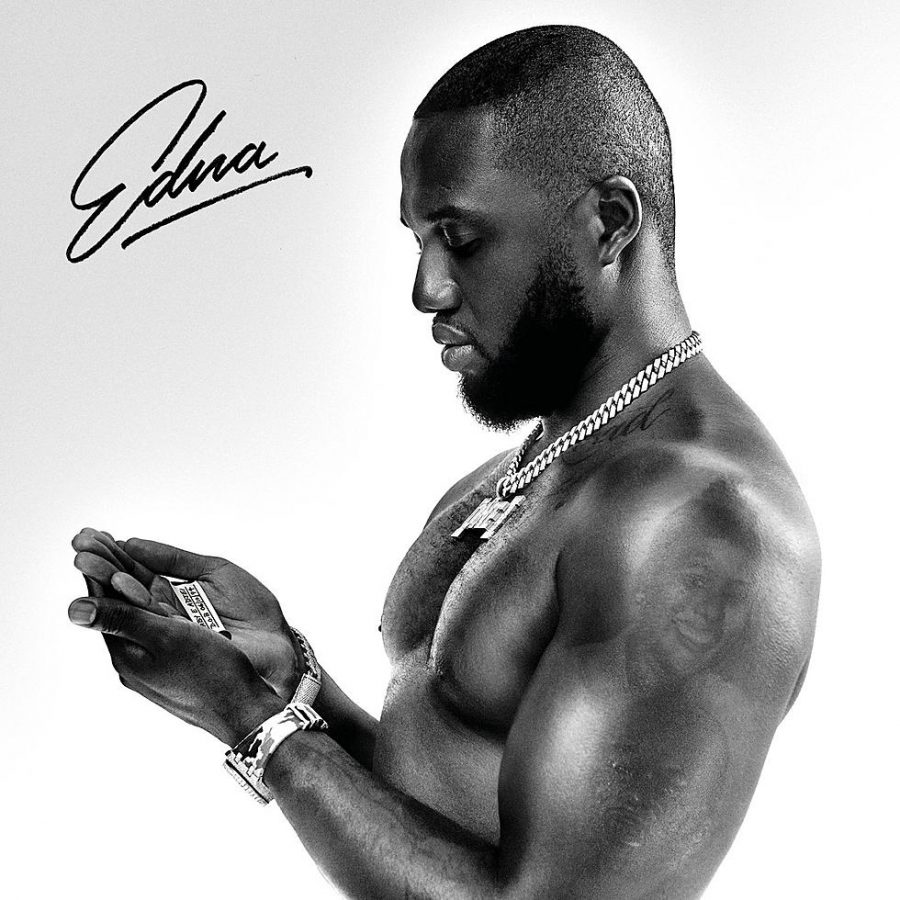 Rapper Headie One drops "EDNA," his seventh album in three years, and it includes just as many memorable tracks as it does filler.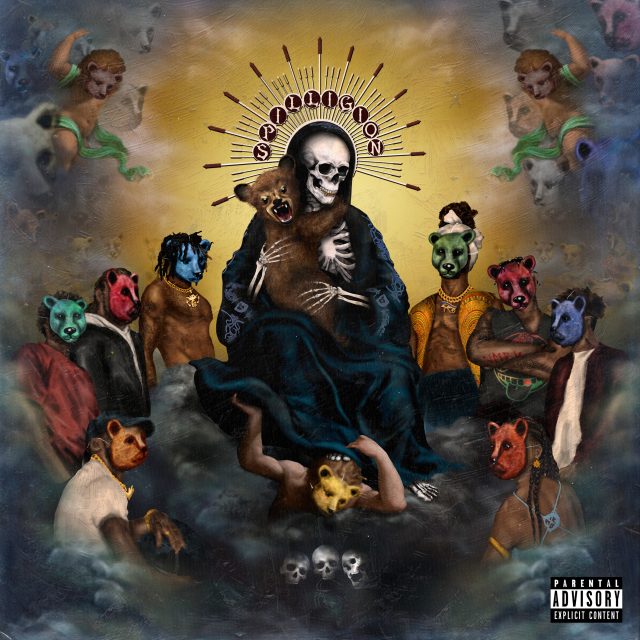 Spillage Village released their fourth studio album, "Spilligon," and the artists tackle difficult conversations with upbeat music.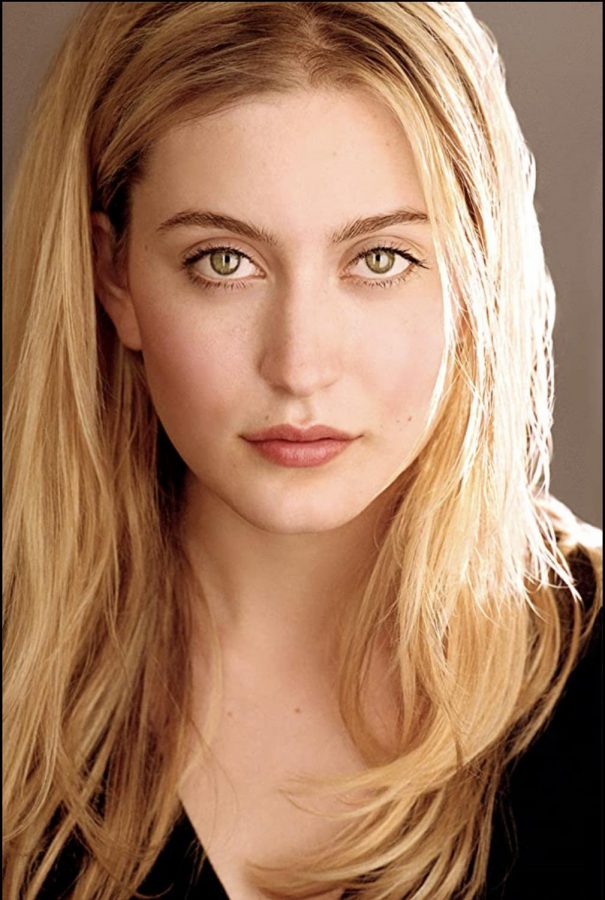 Olivia Macklin, FCLC '16, talks about her role in the show, her time at Fordham Theatre and what life after Fordham looks like on set.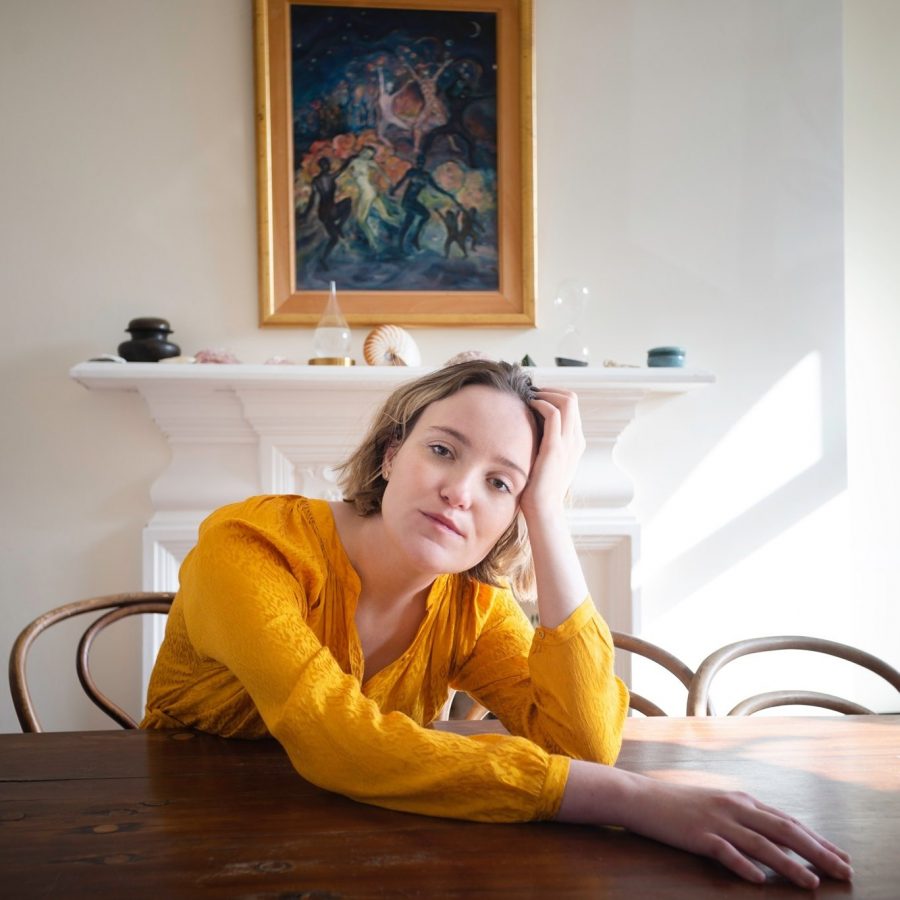 Jaclyn Bethany reconnects with her former theater professor, Tina Benko, in casting her for an Emmy-award winning role in "The Rehearsal."