Fordham's FLOW hosts three Fillipinx folks who explained how they share their cultural identity through the fashion within the industry.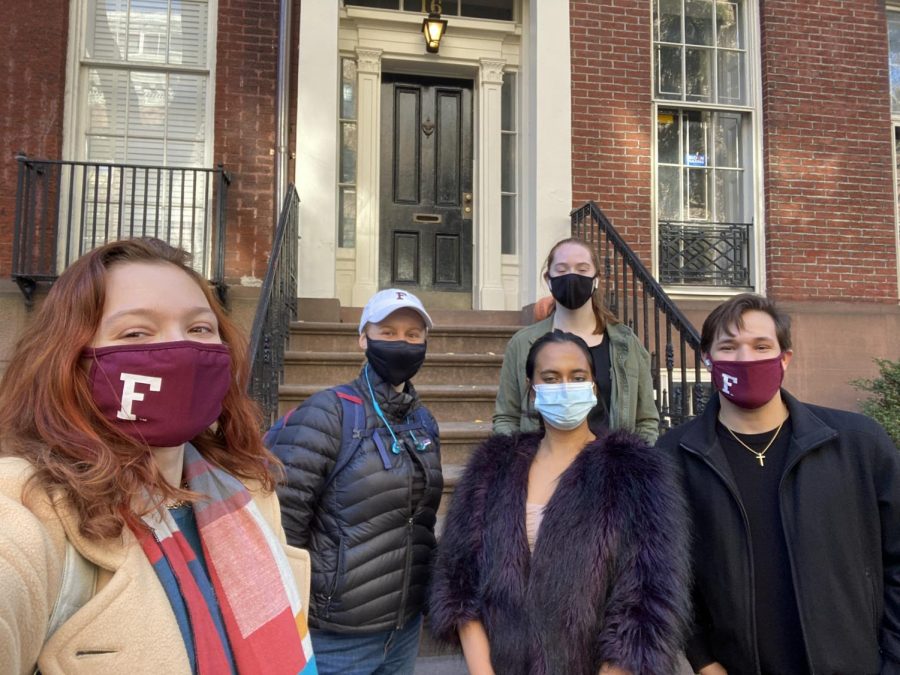 The Office for Student Involvement hosted a weekend brunch and walking-tour of the West Village on Nov. 14.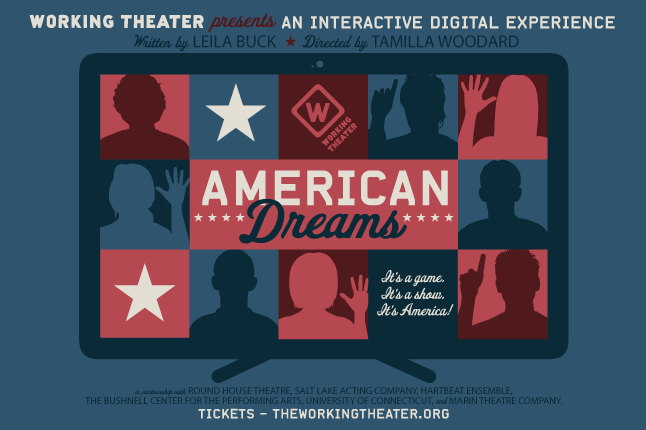 The highly parodic play depicts a world in which the only way to gain U.S. citizenship is by competing in a live online game show run by the government.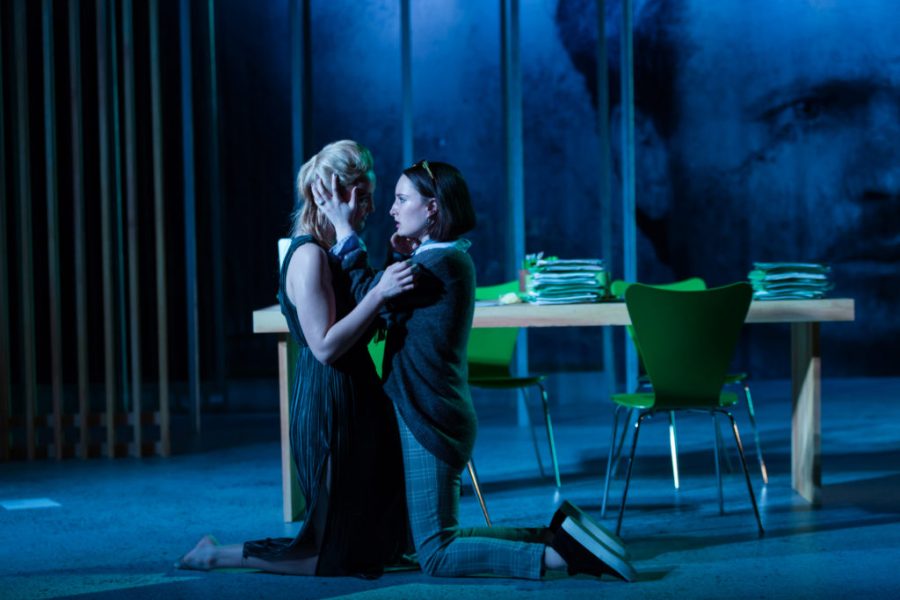 Fordham Theatre has introduced intimacy training after students released a set of demands to make the program inclusive and safe.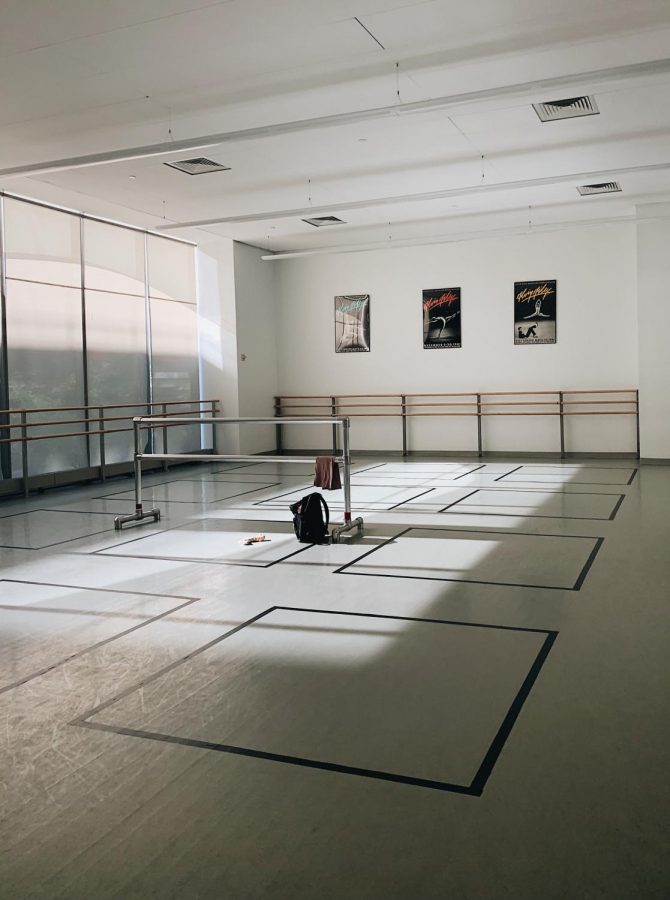 The Alvin Ailey American Dance Theater has been curating their first-ever Virtual Winter Season, with performances spanning from Dec. 2-31.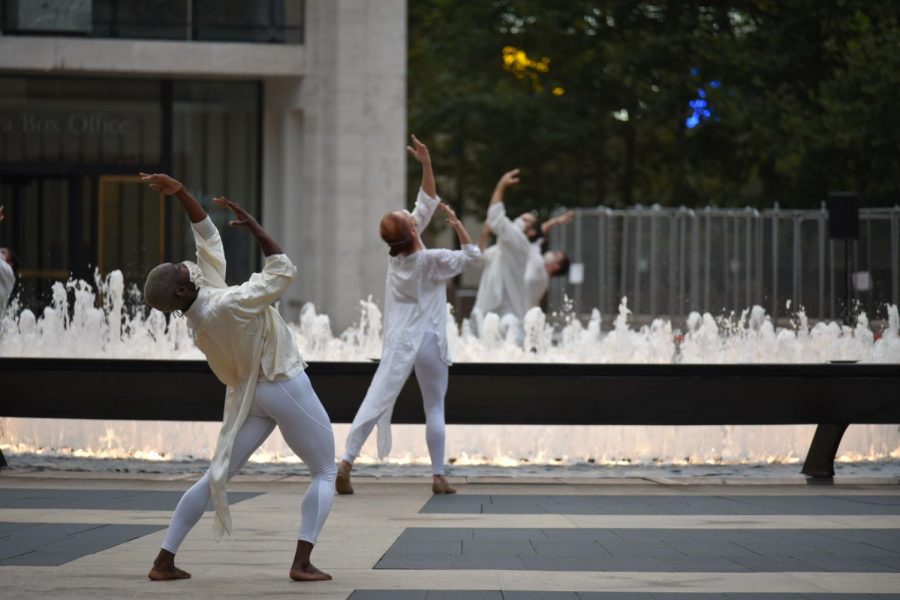 The 9/11 Table of Silence Project, presented by Buglisi Dance Theatre and Lincoln Center for the Performing Arts, featured socially-distanced choreography this year.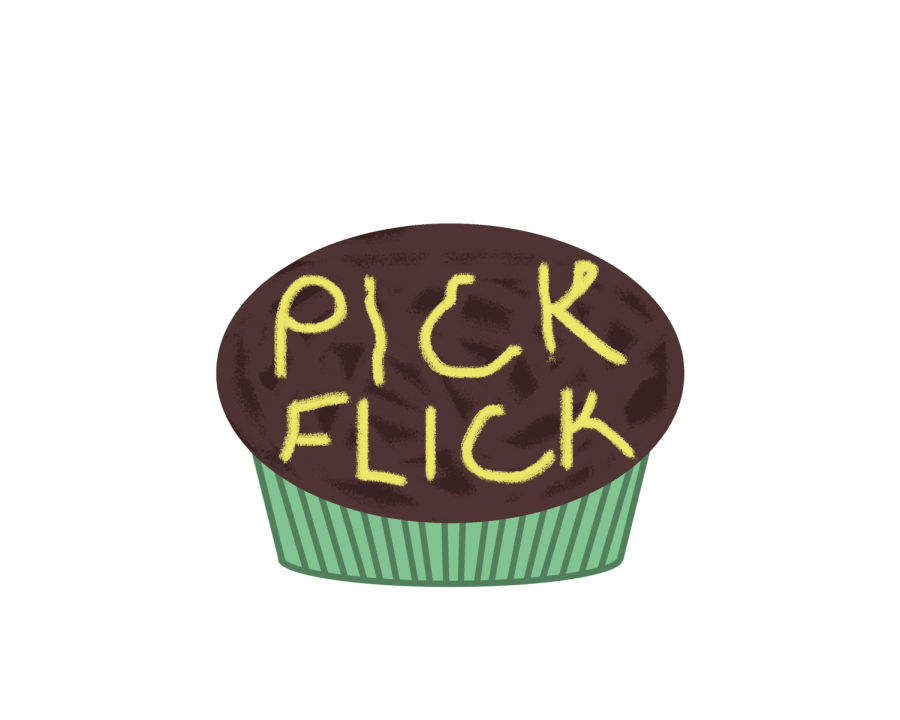 The dark comedic satire "Election" is a commentary on U.S. politics shown through the lens of a high school election.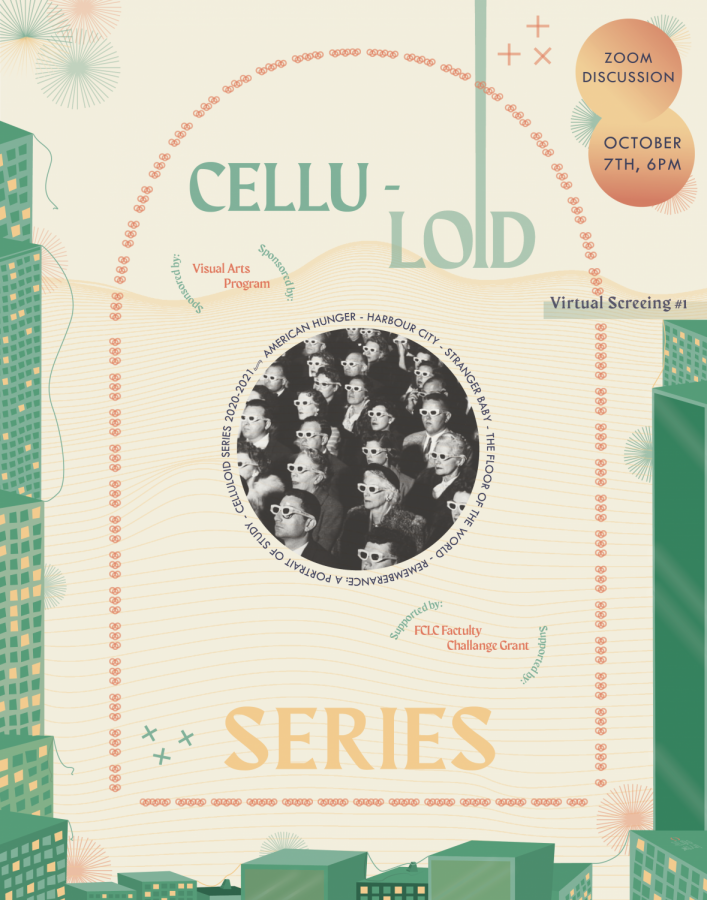 The visual arts department presents the "Celluloid Series," a set of in-depth discussions that aim to further conversations about filmmaking.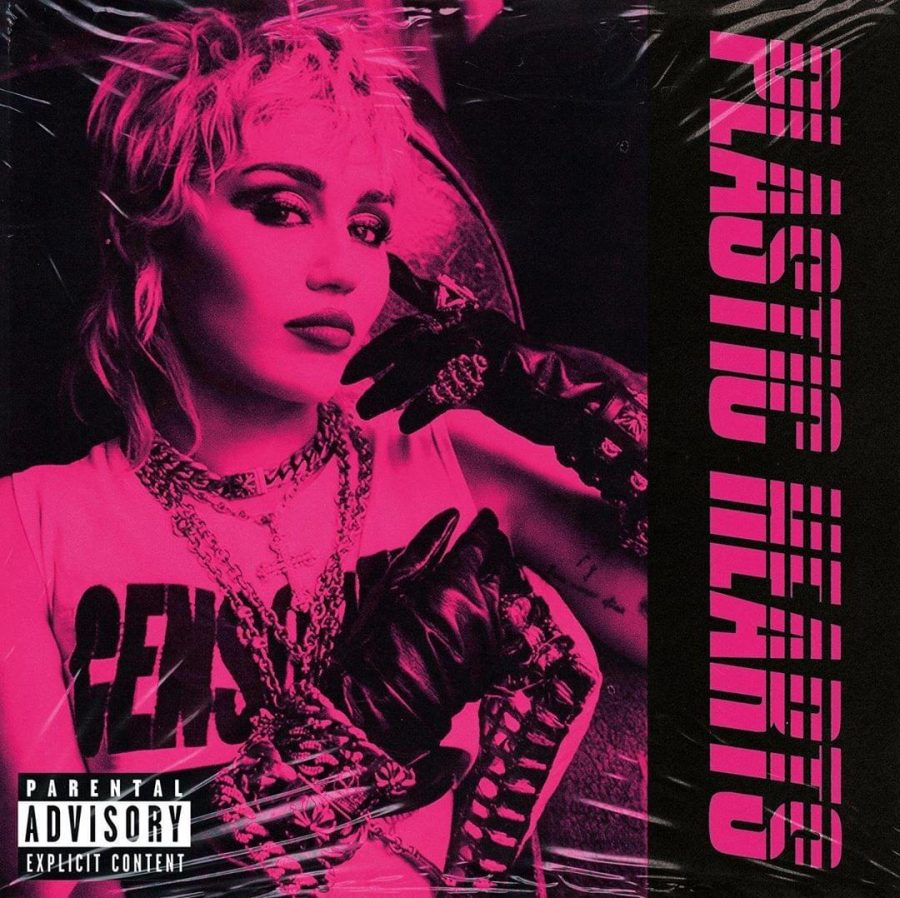 "Plastic Hearts," Miley Cyrus' first rock album, proves she has found her musical niche, showing her potential for a successful rock career.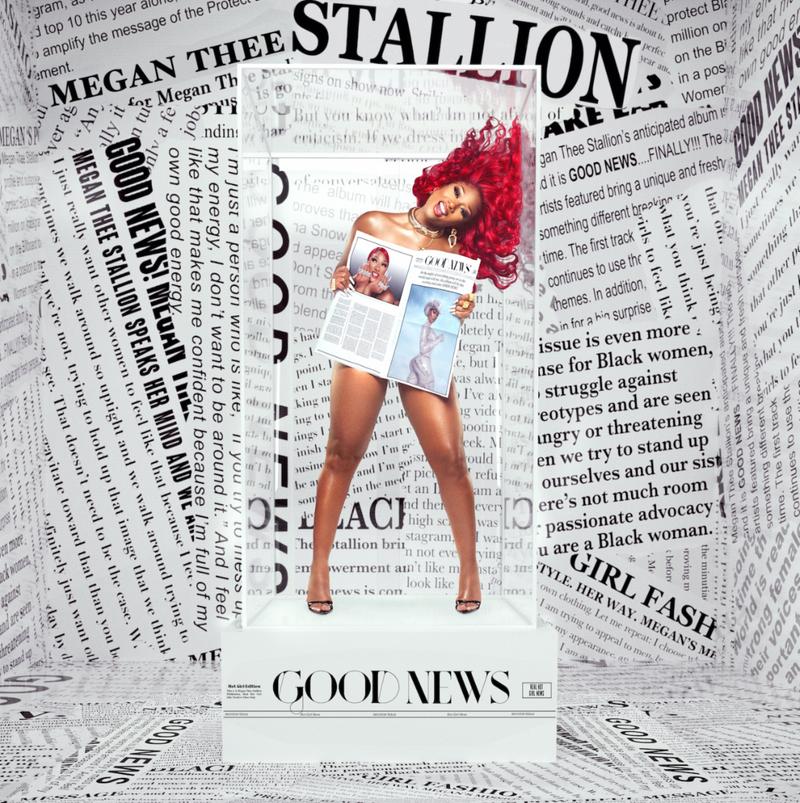 Megan Thee Stallion released her first studio album, "Good News," which is filled with optimism despite the tragic year she left behind her.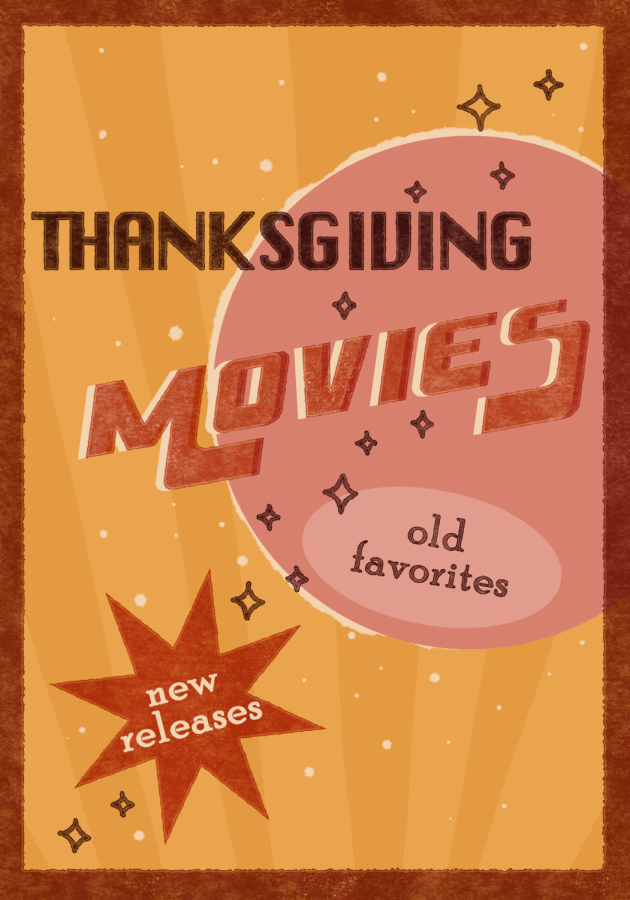 From Charlie Brown holiday specials to Disney favorites like "Moana," there are a plethora of movies to watch this holiday season.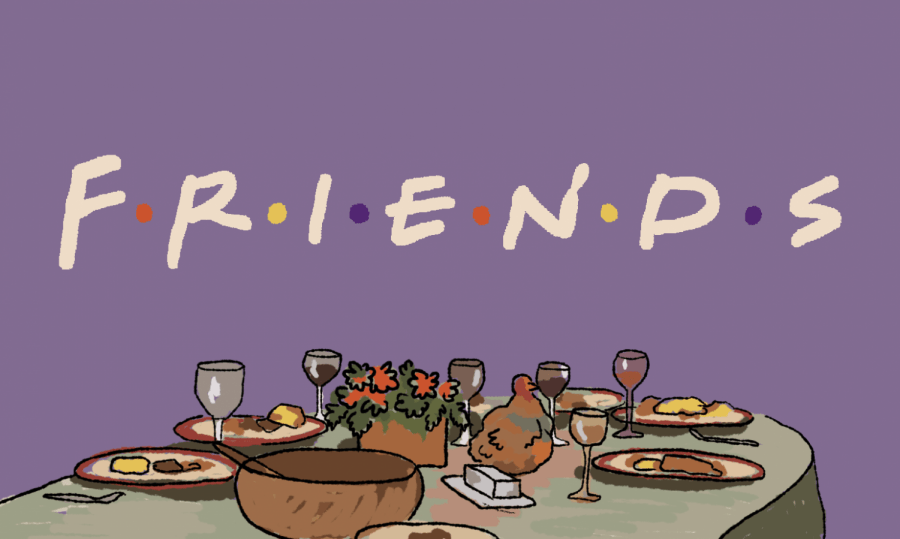 Are any of the "Friends" Thanksgiving episodes actually good, or are they just relying on the overall festive mood of the occasion?