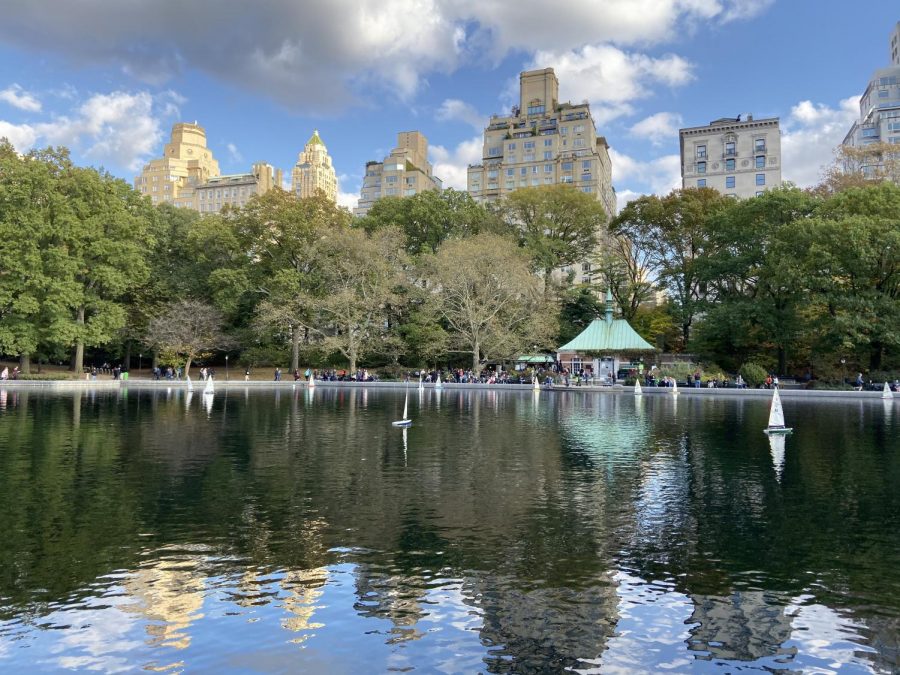 After a year of Zoom classes and endless screen time, here are some great walks to take around campus for some tech-free fun.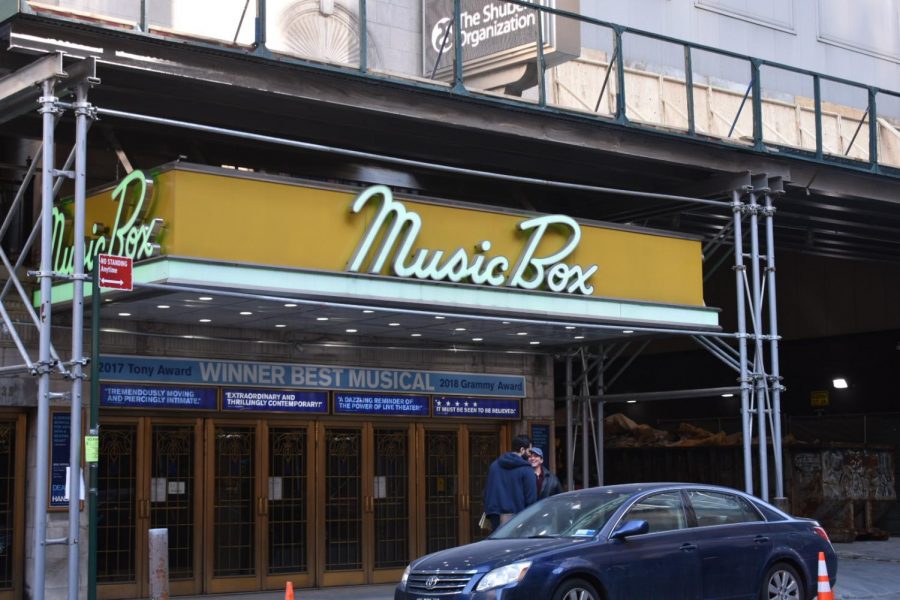 Gov. Cuomo announced the reopening of select Broadway venues for live performances at limited capacity starting April 2.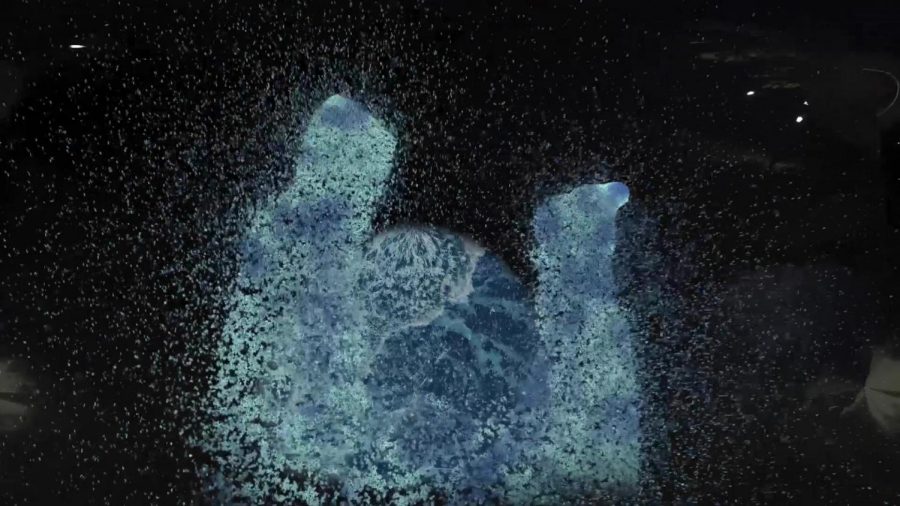 Fordham Theatre hosted its first-ever Studio Fest, a virtual festival showcasing eight student productions.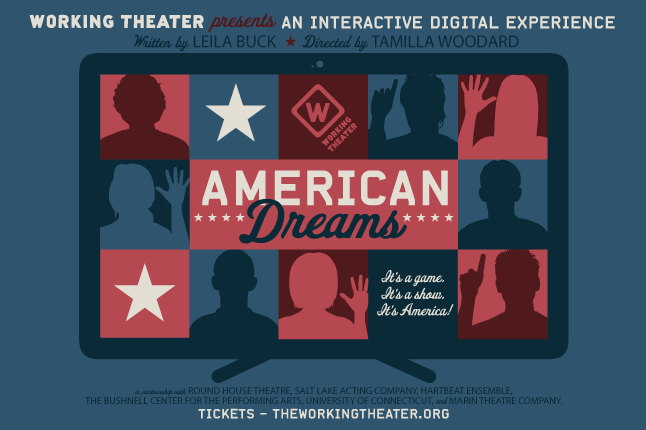 The highly parodic play depicts a world in which the only way to gain U.S. citizenship is by competing in a live online game show run by the government.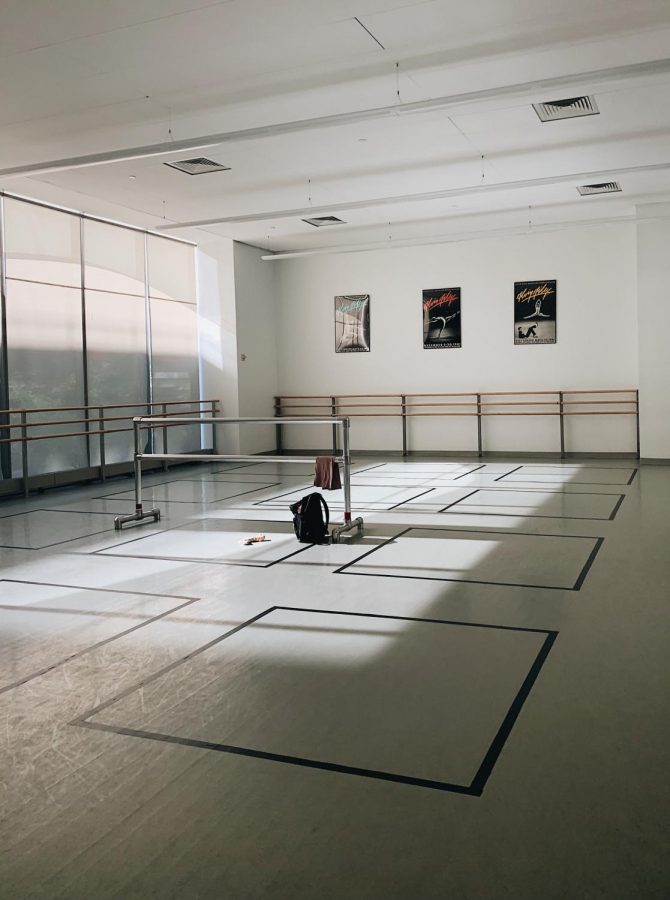 The Alvin Ailey American Dance Theater has been curating their first-ever Virtual Winter Season, with performances spanning from Dec. 2-31.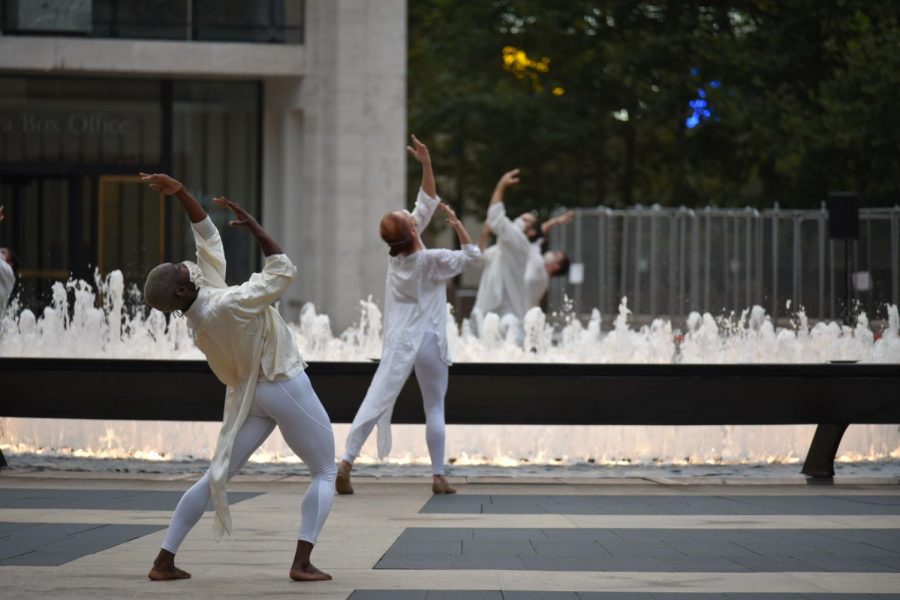 The 9/11 Table of Silence Project, presented by Buglisi Dance Theatre and Lincoln Center for the Performing Arts, featured socially-distanced choreography this year.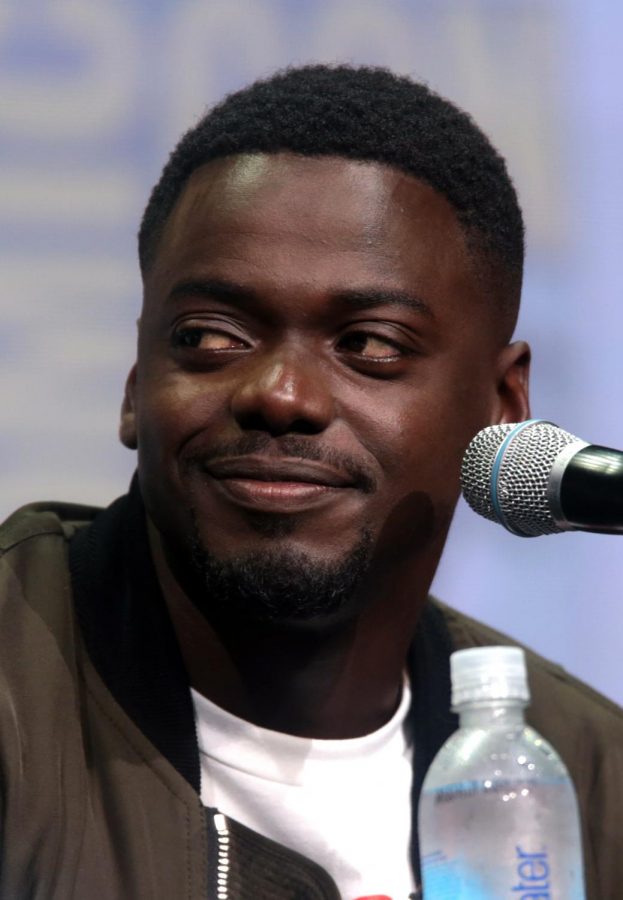 By MICHAEL MATHEWS
"Judas and the Black Messiah" portrays the rise and fall of the Illinois Chapter of the Black Panther Party under the leader Fred Hampton.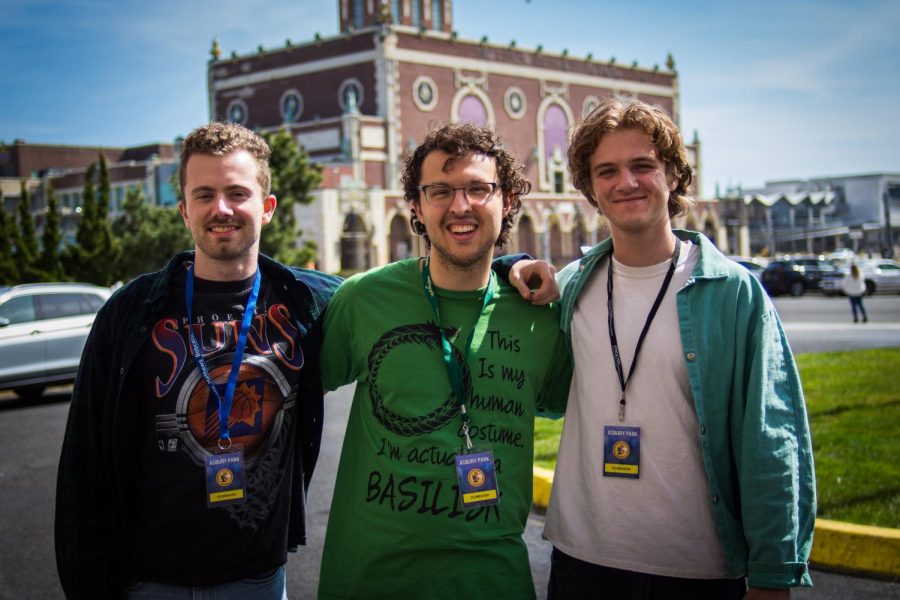 Luke Momo and Davis Browne, both FCLC '19, and Tommy Cunningham, FCLC '21, wrote and produced "The Stamp Collector," screened at five film festivals.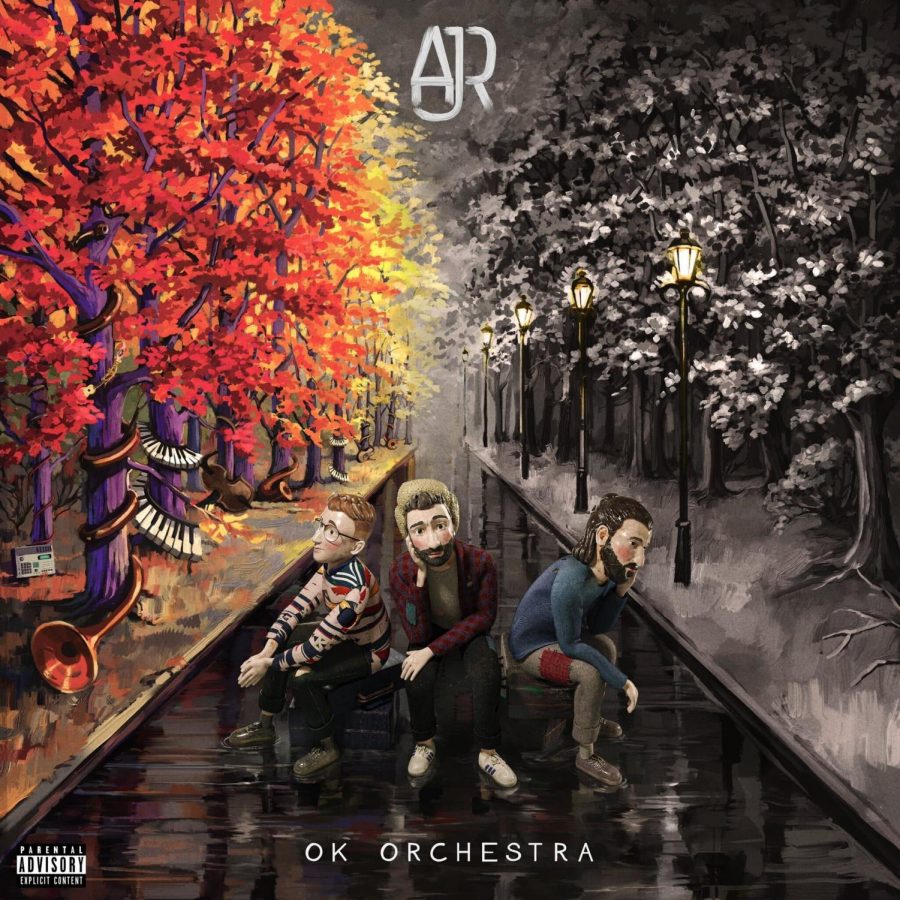 New York-based indie-pop band AJR released their fourth studio album, "OK Orchestra," on March 26, and it is so much more than just OK.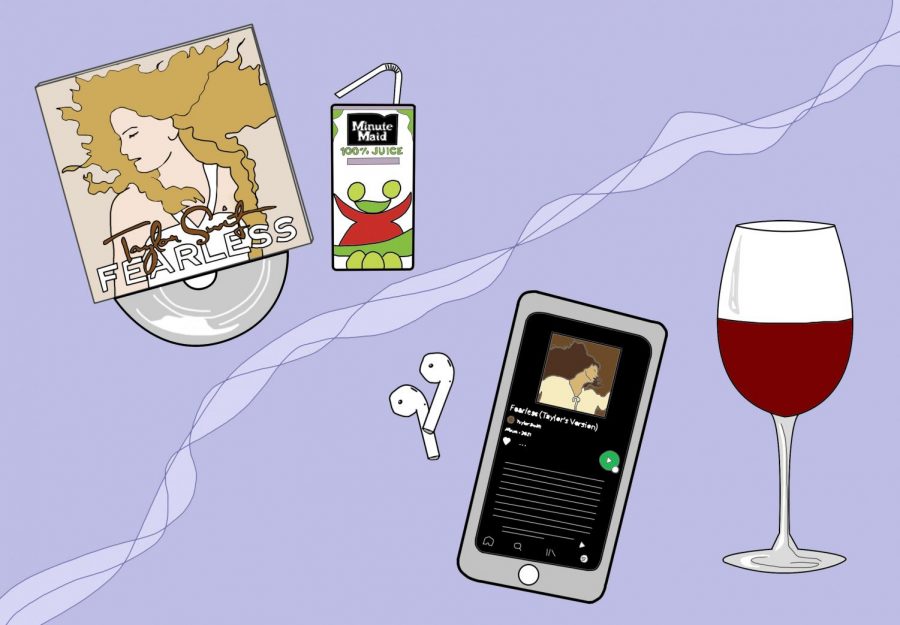 The rerelease of Taylor Swift's sophomore album adds new maturity to markedly adolescent songs about young love and loss.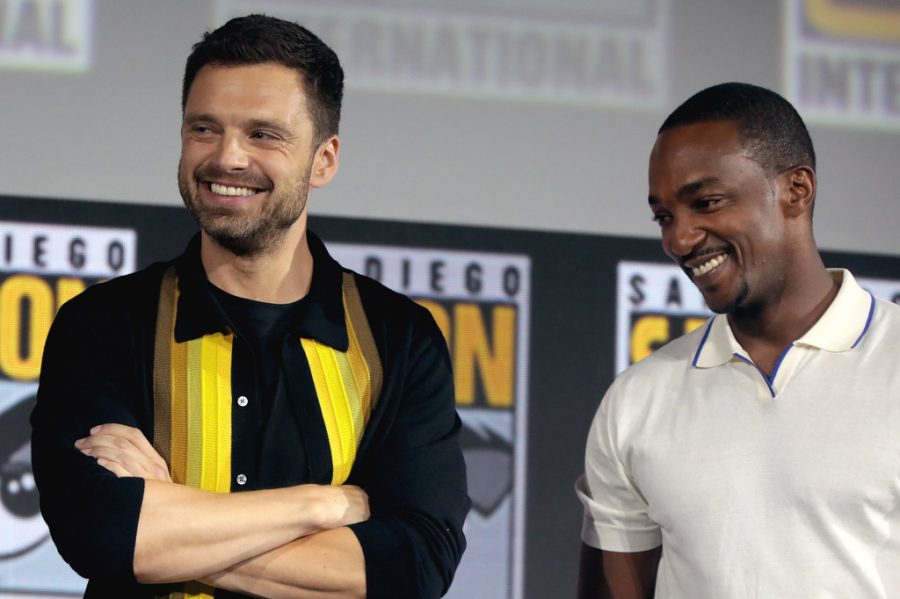 Marvel Studios premieres "The Falcon and the Winter Soldier" just in time for fans who have been waiting for more after "WandaVision."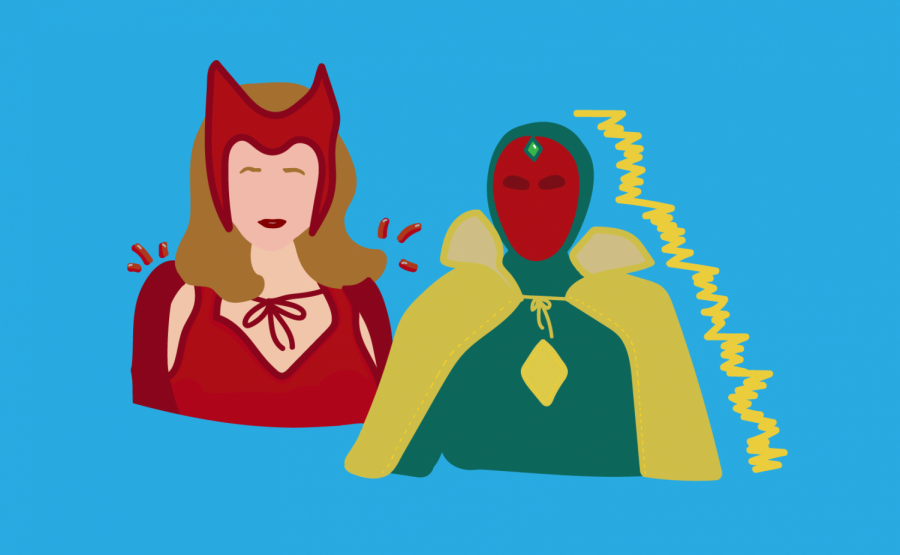 Hopeful that Phase Four of the MCU would start off very strong, I watched all of the episodes of "WandaVision," and was not disappointed.