Denzel Washington Donates Two Million to FCLC
On Oct. 4, Academy Award-winning actor Denzel Washington donated two million dollars to Fordham College at Lincoln Center (FCLC)'s theatre program in the form of a professorship endowment. According to the New York Times, the money will be used to attract a "well-known actor, director, playwright, designer or other artist" to rotate into a professorship each fall semester at Fordham.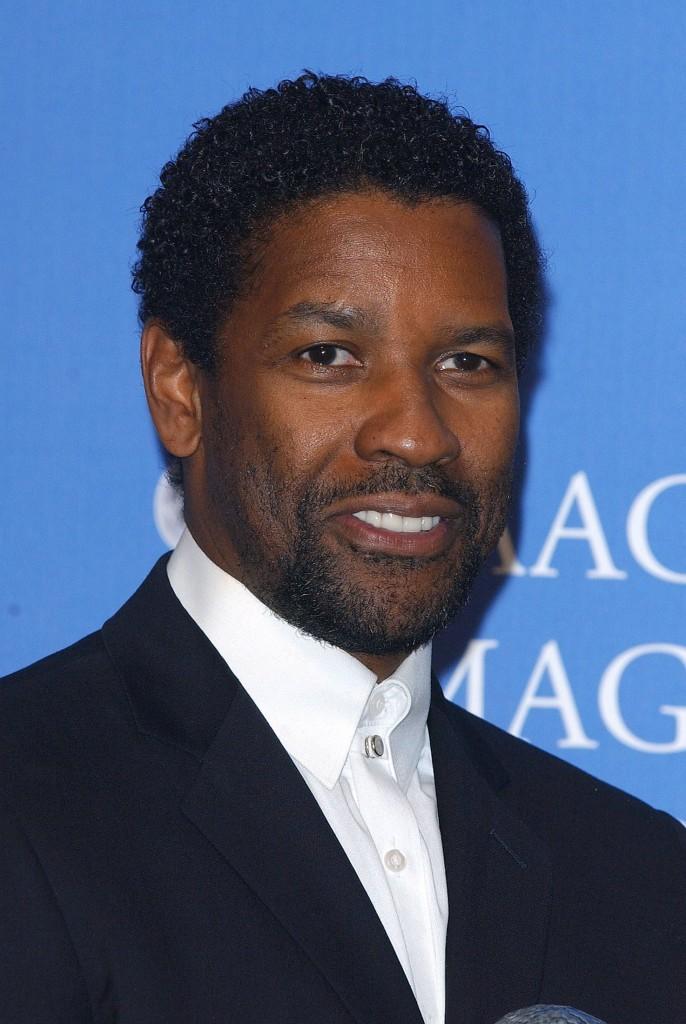 According to the Times, in addition to this endowment, Washington, FCLC '77, has also donated a $250,000 scholarship for an undergraduate theatre student.
For students in the theatre department at FCLC, the thought of a highly esteemed professor is appealing.
"To know that someone has established themselves so much in an industry that they want to give back to the people who are starting can only benefit us," said Daniel Velasco, FCLC '14 and theatre performance major.  "I think it's great to have that much pride in where you came from."
Those not directly involved in the theatre program see it as a way to boost the reputation of the university as a whole.
Tanner Rich, FCLC '12 said, "I think it benefits the school more than anything in a financial way. I think it'd be better if he gave it to the whole department because they'd be able to do a lot with two million dollars."
"It helps the school in general because if one department does well, others will attempt to do as well and the theatre department is a pretty big part of FCLC," Daniel Dalena, FCLC '14, said.
The first recipient of the endowment is Tony Award-winning actress Phylicia Rashad. Best known for her role as Clair Hanks Huxtable on "The Cosby Show," Rashad is teaching an acting course called "Creating a Character" this fall.