Select Songs From NCT DREAM's 'The Dream Show 2: In a Dream' Show at Prudential Center
A compiled list of recommendations from NCT Dream's Newark concert setlist featuring music from the band's hit singles, EPs and two studio albums
NCT Dream, a seven-member K-pop group, performed their first stop of their  "The Dream Show 2: In a Dream" world tour at Prudential Center in Newark, New Jersey, on April 5. NCT Dream is a subgroup of the K-pop group NCT (Neo Culture Technology, a 23-member group that is split up into four divisions: NCT U, NCT 127, NCT Dream, WayV, and one subunit under the name NCT DoJaeJung.) 
NCT Dream performed all of the hit singles at Prudential Center, from their 2016 debut "Chewing Gum" in 2016 to the most recent release of their holiday album "Candy" in 2022. Aside from the hit singles, the group performed numerous other tracks from their albums with new choreographies to showcase to their fans, who are known as "Nctzens." As an Nctzen myself, I wanted to recommend a few songs from their concert setlist.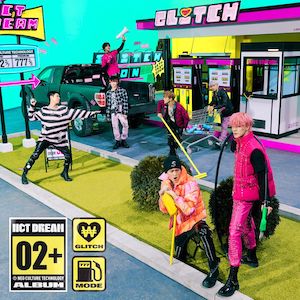 "Glitch Mode," NCT DREAM
If you're looking for a rollercoaster type of song that takes you from one genre to the next in the span of three minutes, then "Glitch Mode" is the perfect choice. "Glitch Mode" is the titular song from the band's second studio album. Elements of hip-hop, techno beats and rock are all sprinkled throughout this song and although it was an experimental track, it still proves to be a fan-favorite because of the catchy chorus. The music video is also a must-watch.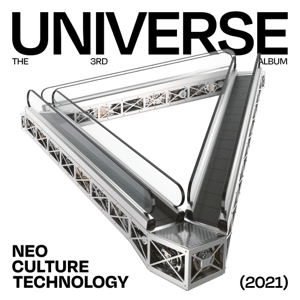 "Dreaming," NCT DREAM
"Dreaming" is an EDM-centered dance song that NCT Dream released in 2021 as a part of "Universe," a collaboration album with all 23 members of NCT. The title of the song will make sense once you hear the beginning, as there is a xylophone instrumental that creates a "dreamlike" sound before abruptly taking you to an EDM chorus.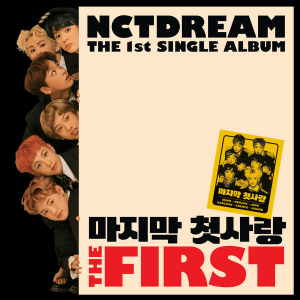 "My First and Last," NCT DREAM
"My First and Last" was a track from the group's debut studio album "Hot Sauce." I would describe it as a feel-good, upbeat song perfect for a listen while strolling through the city.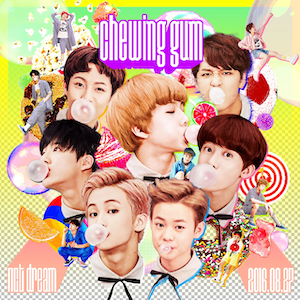 "Chewing Gum," NCT DREAM
"Chewing Gum" was the K-pop band's debut single released in 2016. The song was covered countless times by multiple K-pop groups following its release, which shows the popularity of this catchy track. The first time I heard "Chewing Gum,", it was a cover from a group of auditionees on a South Korean competition show, "Produce 48," and I thought the auditionees did a great job covering the track.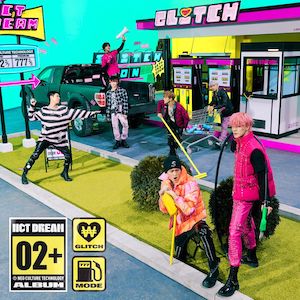 "Better Than Gold," NCT DREAM
This funky, groovy and upbeat track from the band's second studio album "Glitch Mode" is not to be missed. "Better Than Gold" was one of the songs Nctzens were excited to watch the group perform on stage — its positive lyrics and bright tune put showcomers in a happy mood.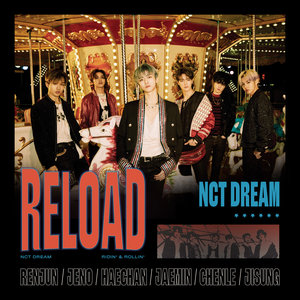 "Ridin'," NCT DREAM
Another fan-favorite song from their fifth EP "Reload," a 2020 hard-hitting and energetic release that helped fans gain energy during the COVID-19 isolation period.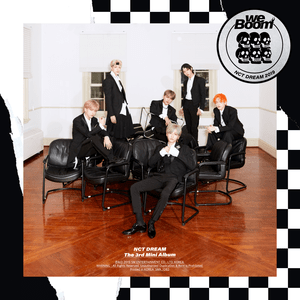 "Boom," NCT DREAM
The band's most streamed song on Spotify, "Boom"  is a vocal-heavy song with an addictive beat. Mark Lee, lead rapper of NCT Dream, was absent from this album due to his participation in another NCT subgroup, NCT 127.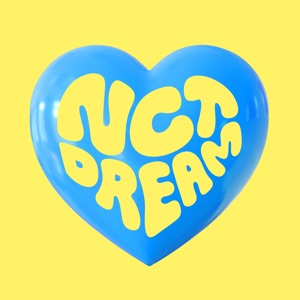 "Hello Future," NCT DREAM
"Hello Future" was released in the repackage of NCT Dream's first studio  album, "Hot Sauce." The summer song gives messages on confidence and facing the future without worries of self-imperfections. The music video contains blasts of color and is fun to watch, especially if it's during one's first time listening.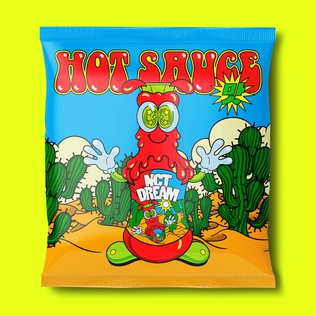 "Hot Sauce," NCT DREAM
The band gained an even larger international presence and fanbase shortly after the release of "Hot Sauce." The titular track from NCT Dream's first studio album has beachy and summerlike melodies and a chorus that prompts you to get up and learn the choreography to the music.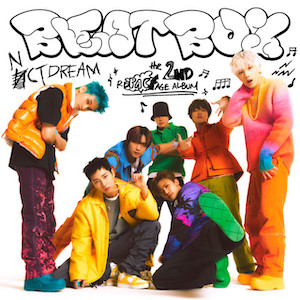 "Beatbox," NCT DREAM
"Beatbox," released under "Beatbox – The 2nd Album Repackage" is the only song in NCT DREAM's catalog that has an English version. Although I am a fan of the original song, the band recorded an English version specifically for their North American leg of the world tour so their fans can sing along.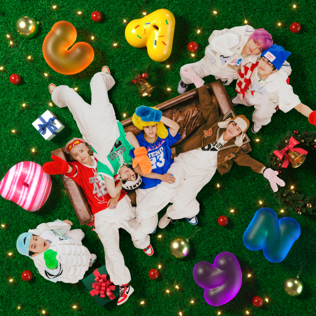 "Candy," NCT DREAM 
A release from the band's 2022 winter album for the holiday season, "Candy" is one of my favorite NCT Dream tracks. The song is a remake of the '90s version by their senior labelmate, H.O.T. Personally, I love the 90's beat and synth sounds in NCT Dream's version of the song and the dance looked so fun to me that I had to learn it as well.  
These tracks are just a few of the songs NCT Dream performed at Prudential Center. Check out this playlist on Spotify for their entire setlist of songs performed.