Are You Paying Too Much for Housing? You Certainly Are
Fordham Ranks Fifth in Survey for Having the Most Expensive Dorms in the Nation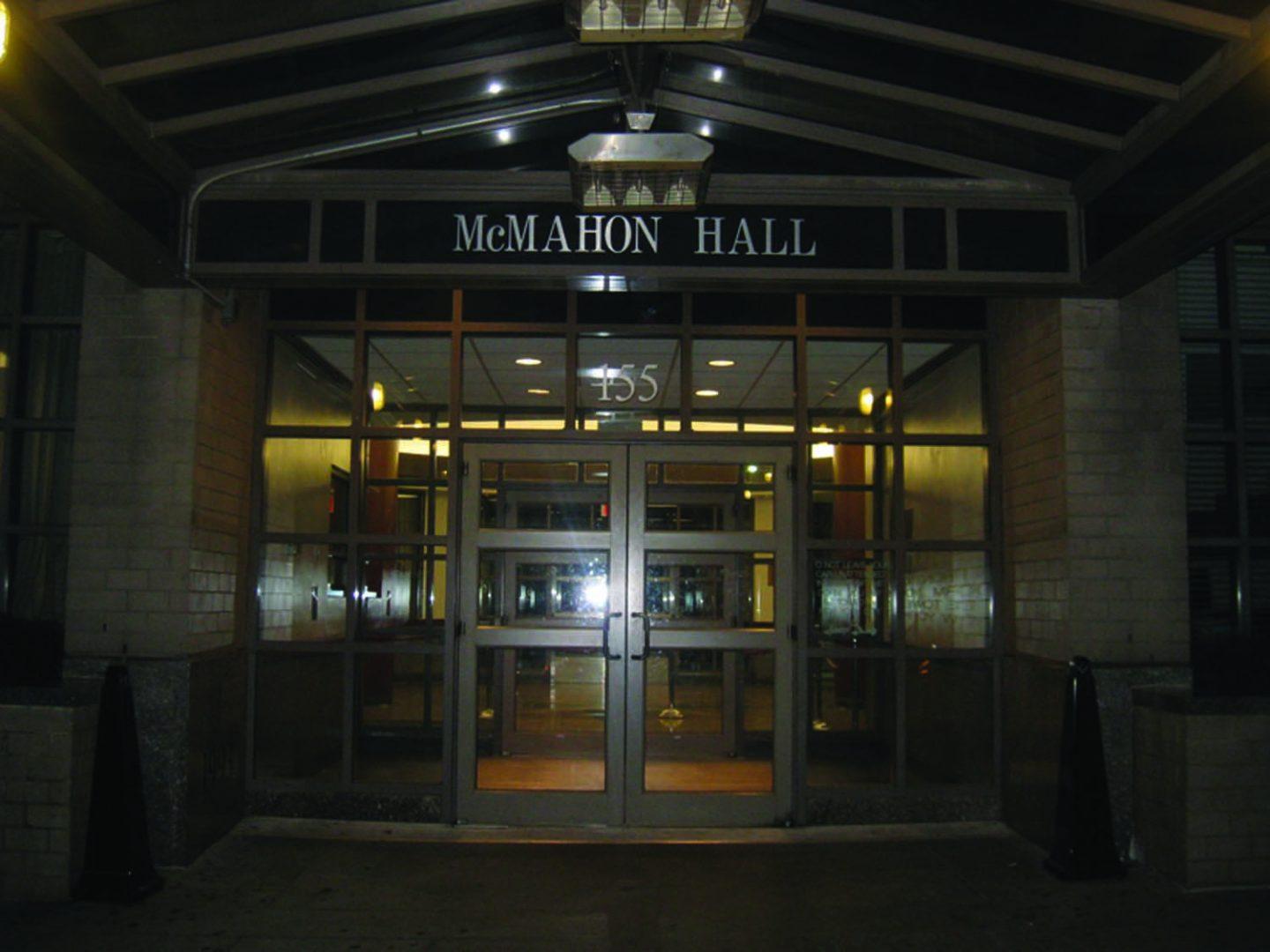 I had been living in McMahon Hall for two years and all was well. That is until I realized I was paying ridiculous sums of money to stay on campus. And by ridiculous I mean so ridiculous that it caught the attention of the rest of the country.
Recently U.S. News and World Report rated Fordham University as number five in a list of the most expensive dorm rooms in the country. The figure that the survey gives us is the amount for a single room for a full academic year, a hefty sum of $14,926. Although most students, I assume, opt for a double room making the fee $13,400 instead. But if we compare this to the national average of $9,047, the difference of $4,353 is still alarming.
My own experience with the expensive tuition and housing here at Fordham has been better than my friend's, but for some time I had only been vaguely aware of this problem. One night, my roommates and I had stayed up late, procrastinating as usual, and the financial records on My.Fordham were fuel for our laziness. To our surprise, we became aware that the amount of help each of us received was very different. I was surprised that what I received was more than average while my roommates had to pay nearly full price.
We also noticed our housing bill had gone up and not in an insignificant way. It made sense for the bill to increase for those who had gone from a triple to a double, but I had always been in a double. Why had my bill gone up? Had our families forgot to mention it? Regardless, we were now paying a lot more than we had originally planned and saying that we were unhappy would be an understatement. I wouldn't be surprised if the echoes of our furious howls can still be heard in our old dorm room. We decided it would be the best to leave the dorms to get an apartment together instead.
This change in living turned out to be a good idea. Some of their parents had their objections, thinking it was cheaper in the Fordham dorms. We showed them the rise in prices from our freshman year until now for a double room (taken from our own statements and the Fordham website):
2009-10: $12,130
2010-11: $12,890
2011-12: $13,400
When we split the bill between three roommates, here's what we pay for our apartment:
$5,841
That number includes rent plus bills, such as internet, electric, laundry and estimated metro costs to get to school.
Big difference, isn't it? Even after adding all of the expenses that we normally wouldn't have to pay at Fordham, it's still cheaper. Dramatically cheaper. Needless to say, it didn't take much to convince anyone's parents after that.
After looking at the numbers, Fordham needs to think of an alternate plan for those interested in housing. One idea worth mentioning is to keep the prices the same for a student as long as he or she is registered in housing. The housing bill is a large factor when picking a college and your family makes plans around that number for the next four years. If a school increases the cost of housing after one year, people deserve to be annoyed. Whatever you agree to when you first arrive should be honored for as long as you are a resident. It certainly seems more honest.
However, if that seems too difficult, perhaps Fordham should try to inform those who are already residents that prices will be increasing. It might also be prudent to mention that these increases aren't insignificant. I know from personal experience that at the end of the spring semester, Fordham wants you to figure out right away whether or not you are staying so that you can participate in the mad rush to pick out your next year's dorm rooms. Unfortunately, they forget to mention that you will be paying a possible extra $500 during this mad scramble.
Realistically, I don't think that this will lead to a housing revolution in American colleges, but I do feel like this problem can be fixed without too much fuss. Something should be done. Universities take advantage of students coming right out of high school. They hardly have time to find an apartment nor do they have college friends with whom they could split the bill. Plus, there is something traditional about moving into a college dorm and getting away from home for the first time. But colleges make prices so high students can never hope to avoid the oncoming tidal wave of debt.