Ram Jams: 'Ho, why is you here?'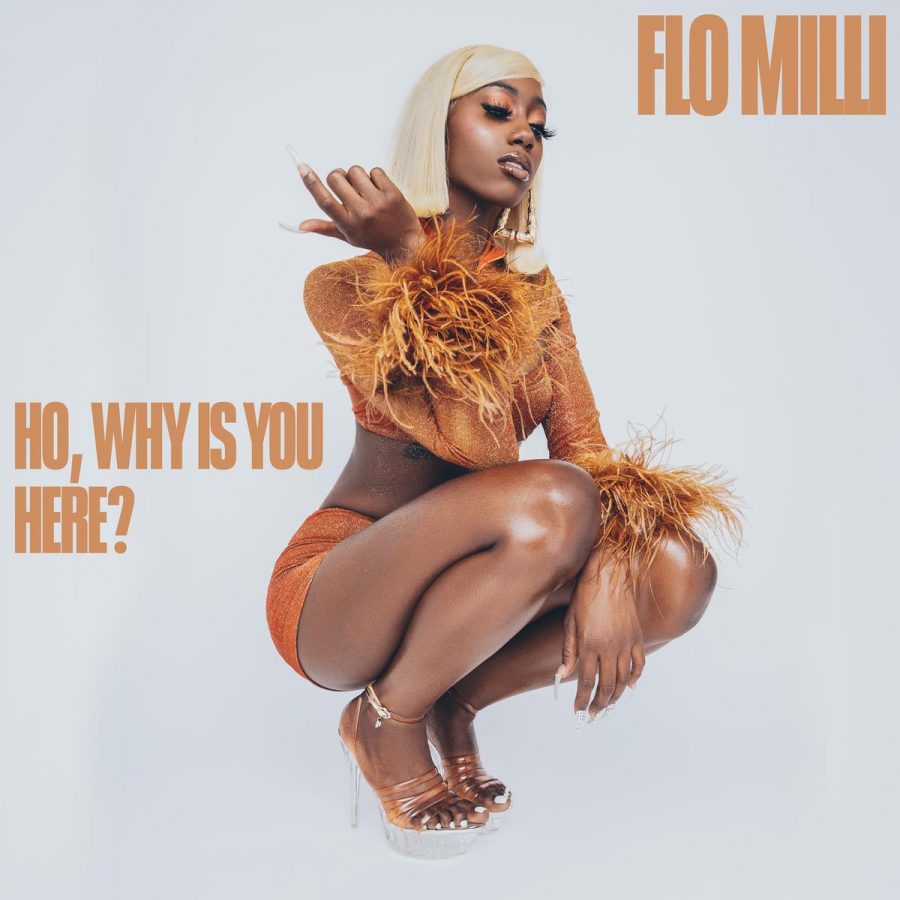 Genre: Rap
On A Playlist with: City Girls, Meg Thee Stallion, Tierra Whack, Rico Nasty, Young M.A., and Cupcakke.
There's something about Flo Milli that is irreplaceable in my music library. Few artists automatically put a smile on my face like her. Flo Milli is still really young, and at 20 years old she's already had a major hit in the music industry. She's definitely left her imprint on the rap industry in the short time that she's been a part of it.
When Flo Milli turns on, you listen. Every track Flo Milli releases is full of confidence — she grabs you and doesn't let go until the last second of every song. You'll hear about how she's better than you in every aspect, and honestly, she's kind of right.
Milli's raw confidence is inescapable, so much so that you eventually start to think like her. "Beef FloMix" is a perfect example, by the end of the song I always end up carrying myself differently. "Beef FloMix" is an instant nostalgia trip for me, taking me back to the spring and summer of 2019 when I'd blast this every day. Her rework of PlayBoi Carti's "Beef" took off, and with good reason — the beat's hard and the lyrics are harder.
"Beef FloMix" is a perfect introduction to who Flo Milli is as a rapper, but the mixtape quickly throws us a new territory of Flo Milli tracks. Though a lot of these songs have already been released, having them all on one mixtape is a different listening experience — all the tracks make sense alongside each other.
"Like That Bitch" and "In the Party" were released as singles before this mixtape, and to be honest, I didn't love either of them when they initially came out. Now, the songs "Flo" together and the two are some of my favorites on the mixtape: Song placement is everything in a successful album/mixtape.
This mixtape has no skips for me, so it's hard to decide which songs to even choose as my favorites. "Weak" is an honorable mention, but my absolute favorites are the next two tracks, "19" and "May I." "19" really puts into perspective how young she is while creating a dream career for herself in the music industry, which is not exempt from oppressive systems like patriarchy and colorism.
"May I" has the most unique beat on the album and the most animated lyrics. There's a lot of talk about how she's better than us, a common theme, but also how she doesn't submit to any cis man. I think what's so great about a track like this is her ability to still make you feel good while addressing something like misogyny.
Twelve tracks with no features and 1.6 million streams in 24 hours, this mixtape is clear to have success beyond the initial drop. Rappers like Noname, JT and Rico Nasty showed extra support for Flo Milli on Twitter, making it clear that they want to see more from her. Though she loved all the support on Twitter, Flo Milli skips over needing approval from the music industry or her hometown in Mobile, Alabama.
This mixtape leads by example; she shows us how she carries herself, and by the end of listening, we stand a little taller, too. This, in my opinion, is the major success of her mixtape. She lyrically kills every song while simultaneously making you feel good in the process — I can't say that a lot of rap does that for me. This release just shows that we should all be keeping an eye out for what's coming next from Flo Milli.
The Bottom Line: If you need that boost to feel better about yourself, put this mixtape on.
The Peaks: "19" and "May I"
The Valleys: "Scuse me"; it's not even that bad, though. I feel like I will hate this answer in a few months.
The Verdict: 9/10
About the Contributor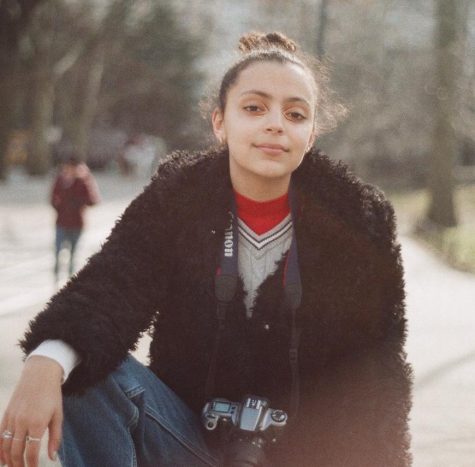 VICKY CARMENATE, Arts & Culture Editor
Vicky Carmenate, FCLC '23, is an editor of the arts & culture section. Majoring in political science and Spanish studies, their goal is to make different communities more accessible through communication. When not writing for The Observer, they're probably spending their time listening to music, playing Sims 4 or reading nonfiction.