Longtime Public Safety Supervisor Andy Fasulo Passes Away at 57
Andrew "Andy" Fasulo, the supervisor of Fordam's department of public safety for eight years, passed away from a heart attack on May 14 in his home in Cortlandt Manor in New York. He was 57 years old.
Fasulo was born in the Bronx to Winifred "Winnie" Kinane and Andrew Fasulo on March 11, 1963. On Sept. 5, 1987, he married his high school sweetheart, Suzanne DeMassi Fasulo, and they had three children: Christina, Michael and Andrew.
"He was the life of the party," Michael Fasulo said about his father. "Everyone that knew him just had great things to say about who he was."
Andy Fasulo worked for the New York Police Department (NYPD) for 22 years before coming to Fordham 2011. In 1990 he was promoted to sergeant and met Jim Ruane, current public safety supervisor at Fordham University, who was also a sergeant for the NYPD at the time.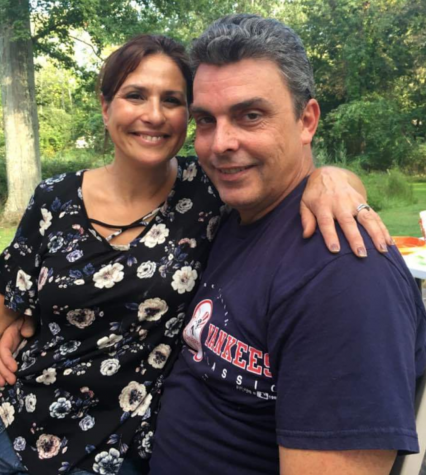 Ruane said that at the Police Academy, Fasulo was "instrumental in shaping the careers of a lot of young men and women."
Fasulo transferred to the Manhattan North Narcotics in 1997. There, he served as a first responder during the attack on Sept. 11, 2001. 
His family said in a statement that those who knew him recognized his huge capacity to love and serve people, which was demonstrated in everything he pursued throughout his life.
Fasulo retired from the NYPD in 2006 and continued pursuing his passion for helping people as a supervisor for Fordham Lincoln Center (FLC)'s Department of Public Safety. 
"In a service-oriented department, Andy stood out as someone who was always willing to go the extra mile for members of the Fordham community," University President Rev. Joseph M. McShane, S.J., said in an email on May 15.
Fasulo's children acknowledged their father's compassion for people and his breadth of knowledge. "He was always there to rescue us whether it was a car accident or just picking us up from our friends," Michael Fasulo said. "He was just always there."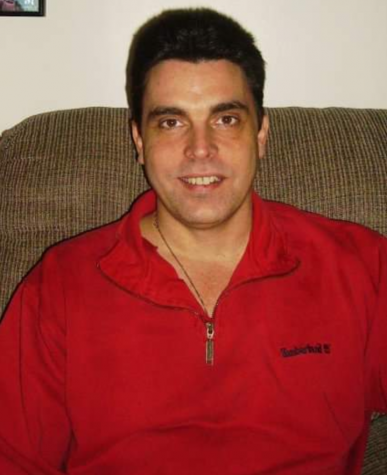 Director of Public Safety at FLC Robert Dineen mentioned similar qualities about Andy Fasulo. He also recalled his unique talents for computer programming, even calling him the "computer whiz."
"I know I speak for the whole public safety team in saying Andy Fasulo will be deeply missed by all," Dineen said.
One of Andy Fasulo's longtime colleagues at FLC, Michael Maguire, the duty supervisor of the department of public safety, said that Fasulo's infectious laughter was his most memorable quality. "His laugh was so loud you could hear it for miles," Maguire said. 
Fasulo is survived by his wife, Suzanne; his three children, Christina, Michael and Andrew; and his sisters, Susan, Nancy and Debra.
His services will be held at the Yorktown Funeral Home on May 19, including a burial at the Rose Hill Cemetery. The Fasulo family asks that instead of flowers, donations be made to the American Heart Association in his memory.