A Fordham Student's Digital Guide to NYC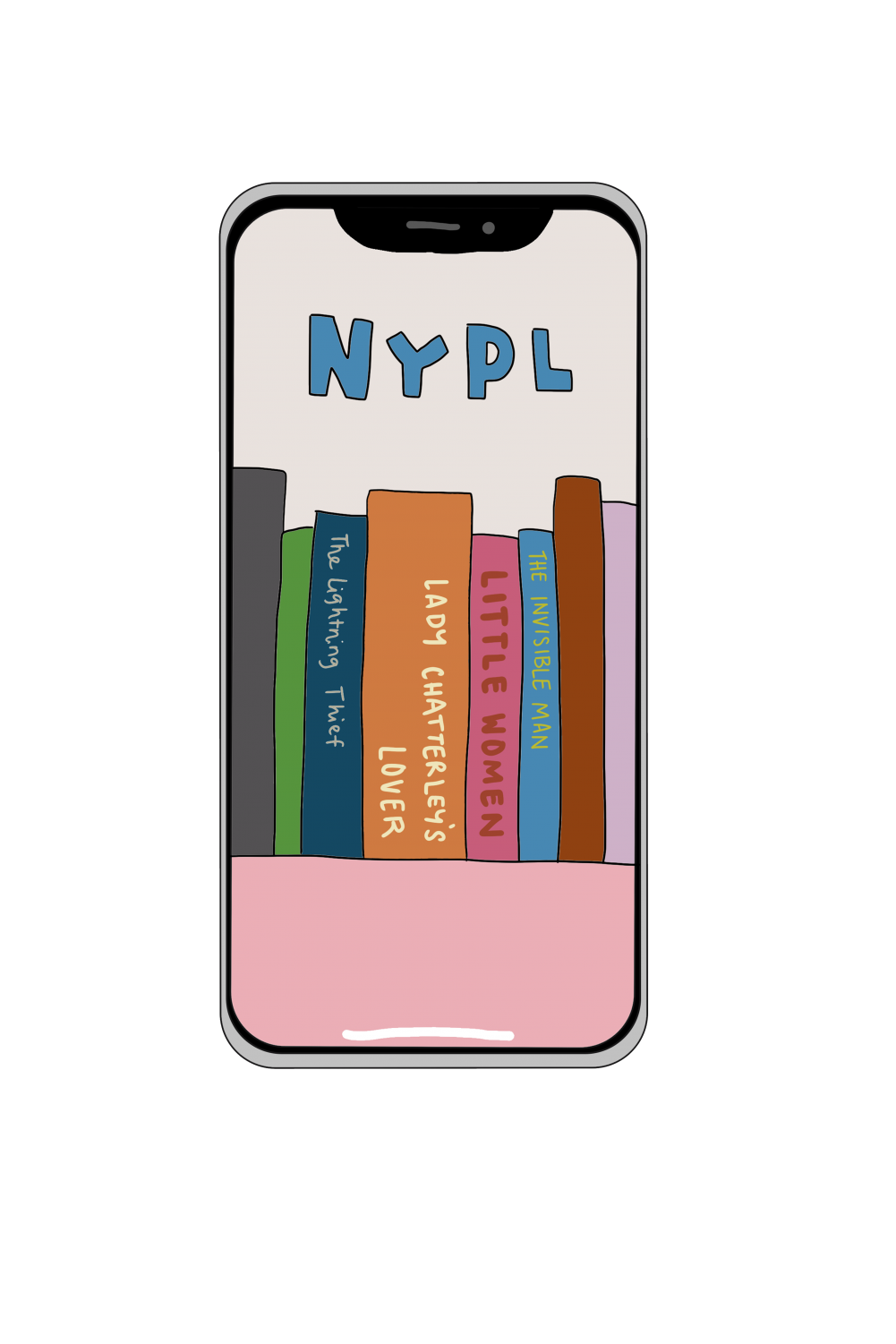 Stuck at home and missing the days when you and your friends would traipse around New York City's most famous artistic and cultural institutions? Rest a little easier with these digital resources from classic New York institutions, from as close to campus as Fordham Libraries to as far away as the Brooklyn Historical Society. Tour The Met and the Guggenheim, listen to the best concerts from Jazz at Lincoln Center and soak in the cultural wealth of the city that never sleeps from even the sleepiest small town. Perfect for relaxing during your downtime, hanging out with friends and even showing off on a Zoom date. 
Literature
Fordham Libraries
The Fordham Library has added databases to its docket for current undergraduate students to use while away from school. It now supports Swank, a streaming service that provides recent and classic films, which you can find on the Fordham Library page under "Databases." 
The library also offers e-books from dozens of sources spanning a range of time periods, from Latin and Greek literature with the Loeb Classical Library to more recent literature in its Digital Book Index. Whether you've been meaning to read "The Invisible Man" or you were assigned "Lady Chatterley's Lover" for class but have no physical copy, you can go to Fordham's online library and find any sources you need. 
Linda LoSchiavo, director of Fordham Libraries, wrote, "The Fordham Library offers close to 1-million e-books, so it's safe to say that you're bound to find something to interest you, beyond what you've been assigned in class."
Fordham's collection of old photographs, newspapers and art objects is on view online year-round, but now you can see them from the comfort of your own home. Just imagine: There you are, sitting on your couch, reading copies of The Observer from 1985 instead of working on a research paper.
"The most important thing to remember is that the Fordham Library is here for Fordham students 24/7 throughout this difficult time," LoSchiavo added.
Brooklyn Historical Society
The Brooklyn Historical Society has a few online exhibitions that make Brooklyn and its past even closer to you than it was back at Fordham. You can learn about the Packer Collegiate Institute and its connection to Brooklyn education, or go down to the East River and explore Brooklyn's waterfront history. The society also has an archive of Photos of the Week, where curators show images from the borough's past — the Brooklyn Red Cross, Emily Roebling's Bridge or Coney Island, for example — from the collection. 
The New York Public Library
If you have a New York Public Library (NYPL) card, that's even better — the library's plethora of digital resources has always been available to patrons, meaning that your e-book obsession doesn't have to end when the quarantine does. If you don't have an NYPL card, you can use the SimplyE app to get one and receive access to the NYPL's collection of e-books, audiobooks, databases and other resources. SimplyE is only one app of many that NYPL offers to its patrons: It also offers Libby, an app for e-books and audiobooks; Cloud Library, which holds mostly e-books; AudioBookCloud; and Flipster, a resource of online magazines.
The NYPL also has a digital collection even more vast than that of Fordham's library, with hundreds of thousands of items from the library's past in digital format. The projects include photographs of New York, fashion plates and posters, just to name a few. If you want to feel a bit closer to Lincoln Center, the Jerome Robbins Dance Division has photographs and some videos available for free in its online collection. Similarly, you can access photos and prints from the Billy Rose Theatre Division, one of the world's largest archives for theater. Both have their physical home base at the New York Public Library for the Performing Arts on 65th Street, right next door to Fordham.
Art
The Guggenheim Museum
While this Upper East Side institution has closed its doors for the time being, that's no reason not to explore the Guggenheim's extensive and growing collection of Impressionist, Post-Impressionist and Modernist art. Frank Lloyd Wright's architectural masterpiece was designated a UNESCO World Heritage Site in 2019 but has been a must-see for tourists and native New Yorkers alike since its opening in 1937. Its website contains interviews with Guggenheim staff members and contemporary artists on recent exhibitions, digital tours of the museum's building and, of course, the museum's bountiful artistic offerings in its online collection.
The Metropolitan Museum of Art
No discussion of art in New York City would be complete without The Met, the most famous art institution New York has to offer. Through The Met 360° Project, visitors can gain an intimate and expansive view of The Met's exhibits, including the Temple of Dendur and the Arms and Armor Galleries. For those who either prefer much older art or much newer art, The Met also offers 360° views of its home for modern and contemporary art, The Met Breuer; and its repository for medieval art, The Met Cloisters.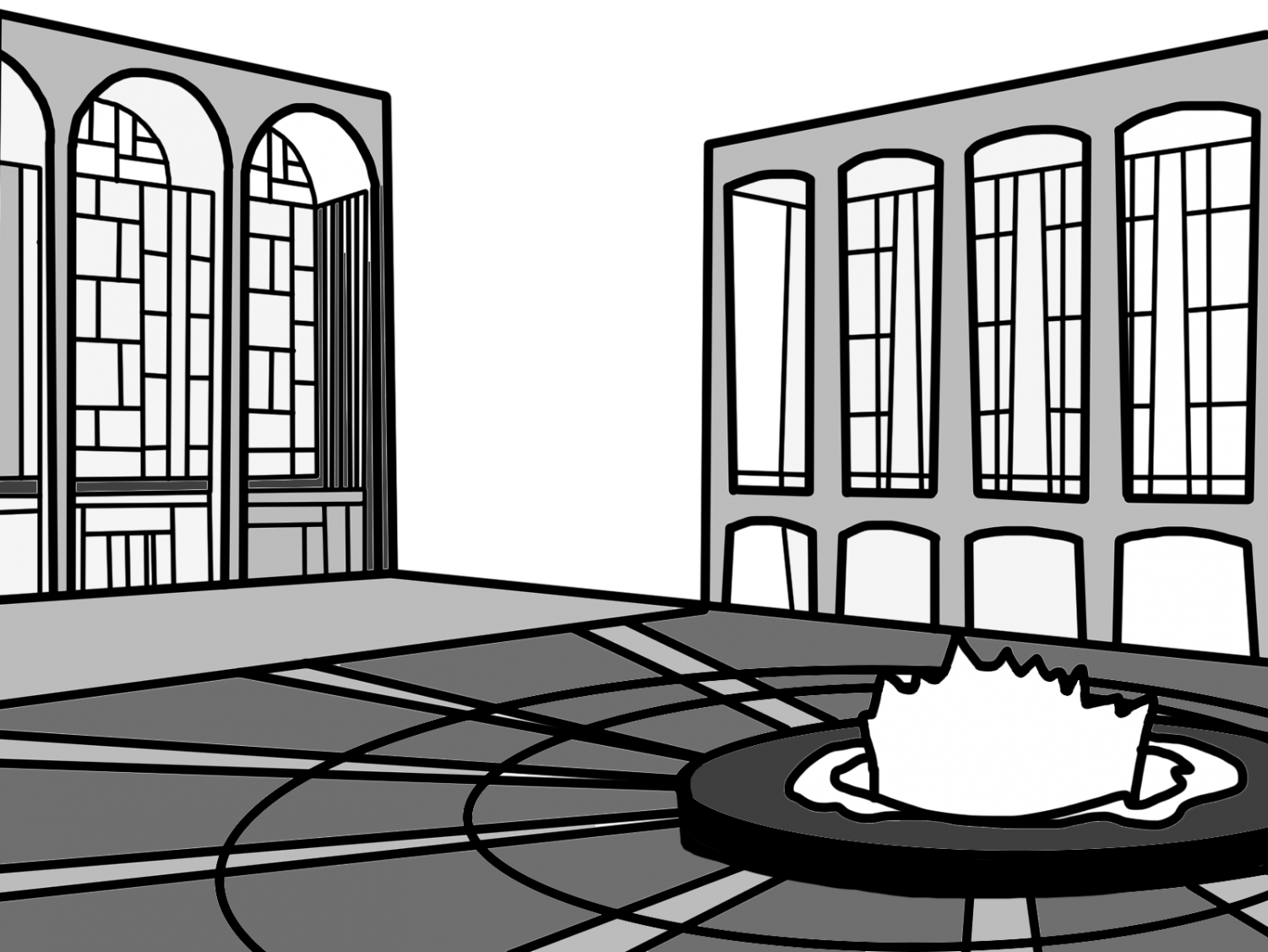 Music
Jazz at Lincoln Center
Bordering Columbus Circle, Jazz at Lincoln Center is an impossible-to-miss New York institution, at the fingertips of Lincoln Center students as soon as they step off campus. What's also impossible to miss are Jazz at Lincoln Center's full-length filmed concerts — led by famed jazz conductor Wynston Marsalis — which were released for free on YouTube beginning in March.
New York Philharmonic 
Any Lincoln Center music lover should attend a concert at the Philharmonic — the commute to the concert hall can't be beat, especially when you could sometimes hear the music from your dorm on the north side of McKeon. Thankfully, that commute has gotten even shorter now that the Philharmonic has brought its concerts online in the form of its webpage "NY Phil Plays On." You can watch and hear hours of music from the award-winning musicians of the Philharmonic on the free website. Offerings range from Prokofiev's "Romeo and Juliet" (to assuage your romantic woes during the time you spend apart from your crush) to Brahms' German Requiem (to let you pretend this break is for relaxing, not for taking a Zoom exam tomorrow morning).
The Met Opera
The Metropolitan Opera sits in Fordham Lincoln Center's backyard, and it's also one of the easiest institutions for students to access from home. For the time being, the Met Opera is offering free HD and audio streams of its operas, airing a new performance each night. 
Interested in opera but don't know where to start? Anne Hoffman, a professor in the Fordham English department and an experienced operagoer, recommended taking advantage of the Met Opera's streams as they're "a great way to enter into the world of opera" and that the camerawork "brings you into the intimate space of the story that's unfolding." 
For the upcoming HD stream schedule, her highlights include the contemporary opera "Nixon in China" on April 1, which she said presented fascinating characterizations of key figures in recent American history, and Verdi's "Macbeth" on April 4, an operatic treatment of one of Shakespeare's most famous tragic heroes. 
From the comfort of your couch, these New York institutions are still accessible even if you're hundreds of miles away. And when you return to campus, they will be waiting to greet you with open arms.