Sweet and Savory: A Valentine's Day Dinner Guide
It is the evening of Valentine's Day and you are in charge of the dinner plans, whether that be for you, a friend or a significant someone. You want delicious food in a pleasant atmosphere somewhere nearby, and you want the price to be right. Living near Hell's Kitchen, there are so many options that it may seem impossible to choose just one. To help you narrow it down, consider these three restaurants, each at a different price range so you can find the perfect spot for Valentine's Day dinner.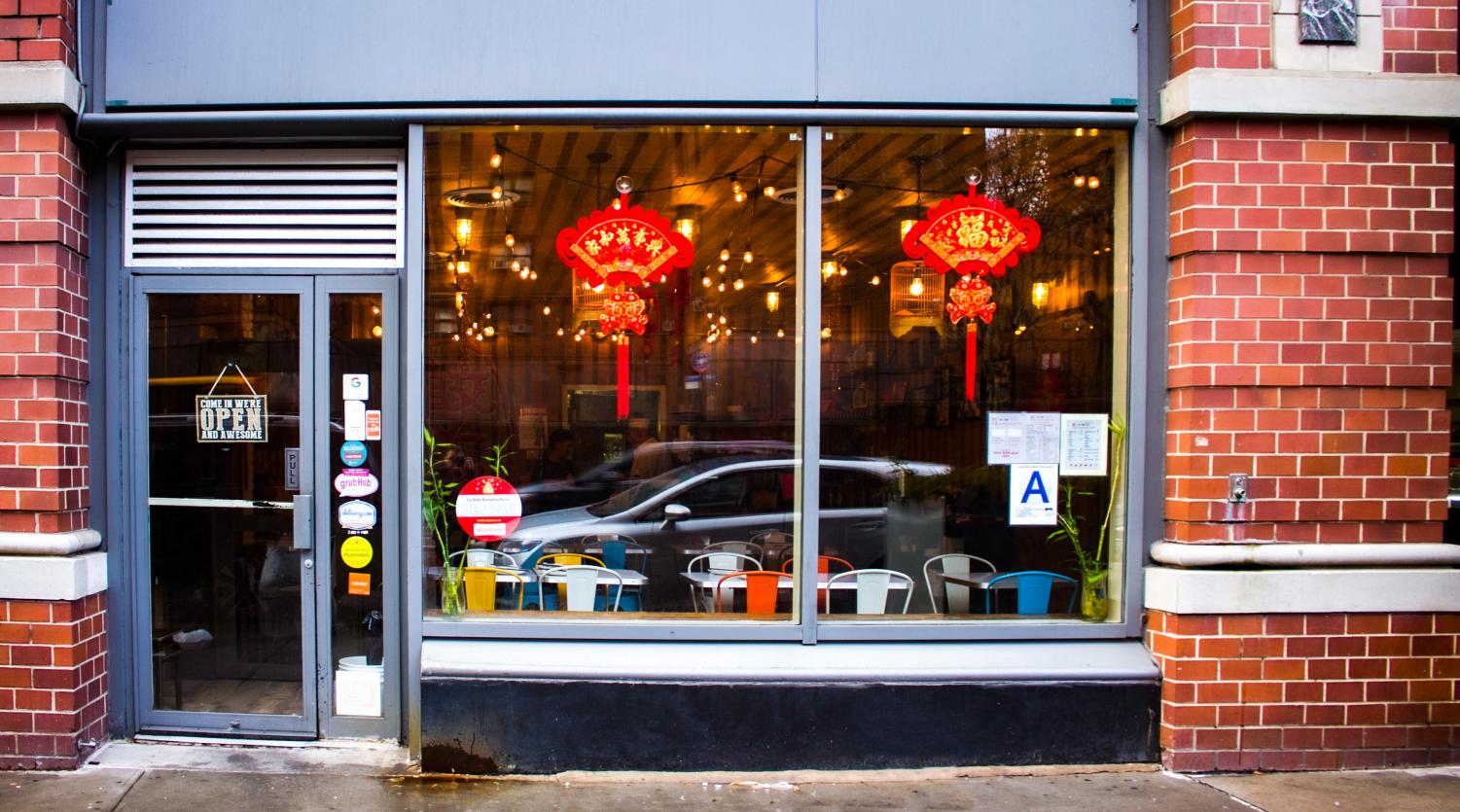 La Salle Dumpling Room is located at West End Avenue and 62nd Street. This is the spot if you are looking for a cozy, comfortable place for Chinese food. The Dumpling Room is extremely casual and also offers large portions at a wallet-friendly price, which is sometimes hard to find. The service staff is always very welcoming. You can't go wrong by starting with the soup dumplings, called Xiao Long Bao, and then trying one of their entrees. The music, which almost always includes throwbacks from the 2000s, does not disappoint.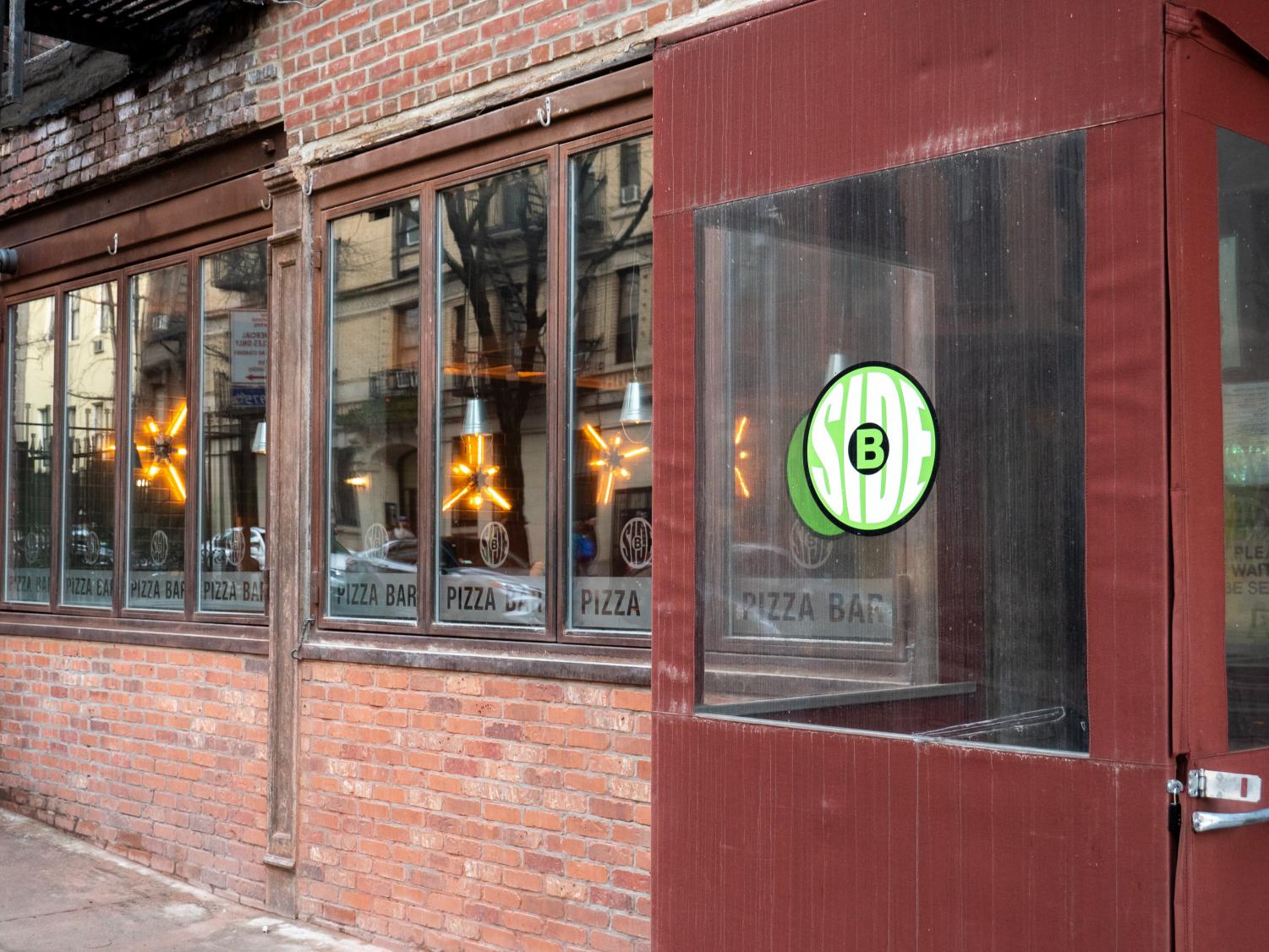 If you aren't feeling Chinese food, pizza at B Side Pizza & Wine Bar might interest you. This place is no Justino's, though it deserves just as much love. B Side is located on Columbus Avenue and 51st Street, and it's a good option if you are looking for a more upscale pizza and pasta location for this special day. The atmosphere screams Valentine's Day with its low lighting and intimate seating. 
B Side takes the "classic" pizza and incorporates a twist by adding ingredients like honey, pineapple and Italian favorites like prosciutto, sopressata and burrata. Don Ho (with tomato, roasted pineapple, prosciutto, burrata and pickled fresno chiles) and Killer Bee (with tomato, mozzarella, sopressata, garlic puree, chili oil and honey) are two speciality pizzas which are great to share. B Side tends to get crowded during the 7 p.m. dinner time, so go earlier if you want to miss the crowd.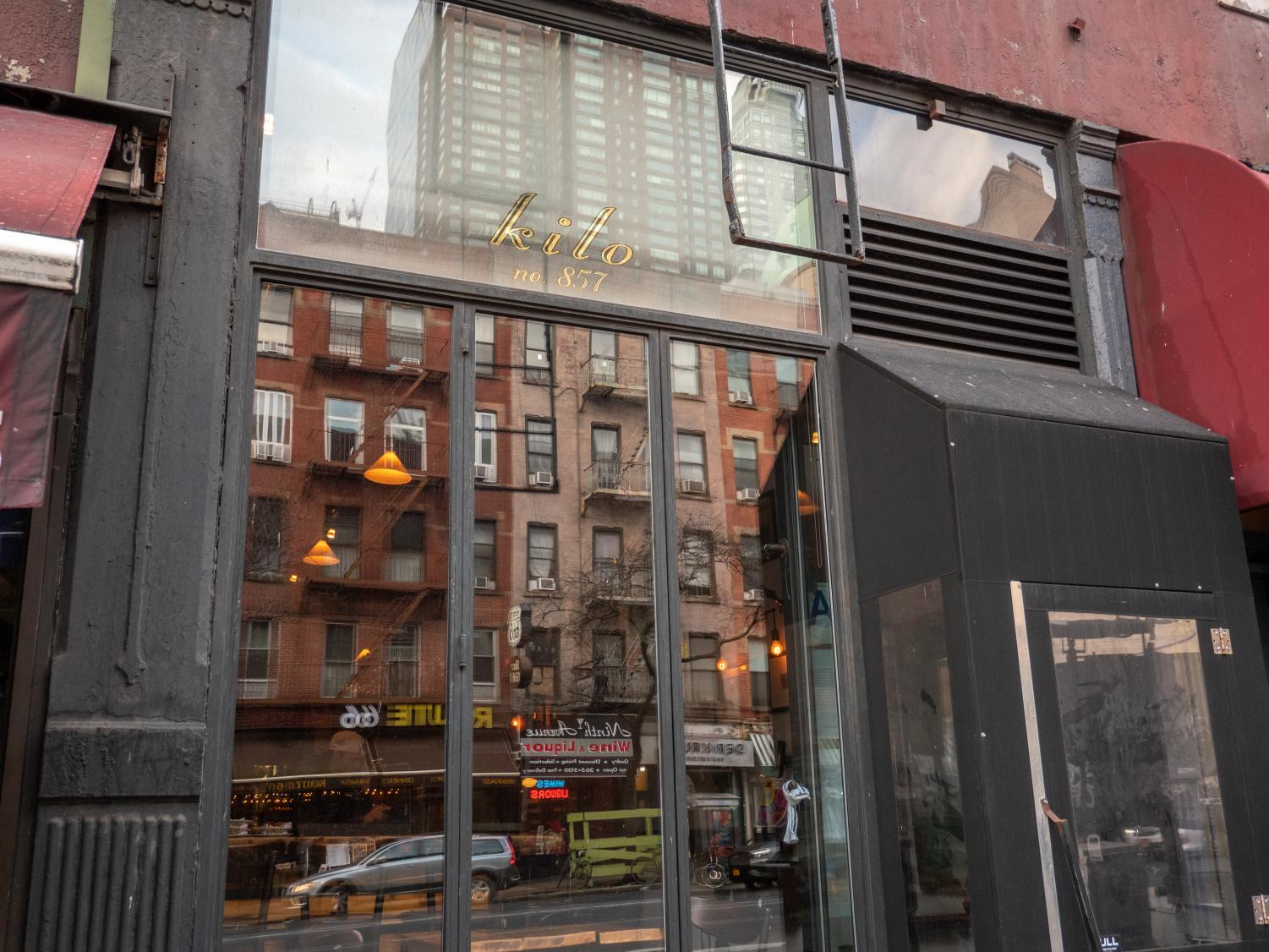 Last but not least is Kilo, which is one of the most underappreciated tapas bars in the Midtown/Upper West Side area. Kilo finds its home at Columbus Avenue and 55th Street, but you have to look closely or you might miss it. This place is quaint and hosts parties no bigger than about four — a Valentine's Day must. The interior sets you in old times with an aged wine display and old photographs of people and landscapes. The menu, which rotates seasonally, has dishes organized in ascending order between $8 and $28. It is recommended that two people order about four of the dishes. 
Kilo's menu items are extremely rich with dense flavors. The Brussels sprout dish alone is enough to satisfy your taste buds for the night with its rare combination of ingredients nuac mam, citrus, furikake and mint. The creamy mussels and Kilo Burger are also masterfully crafted dishes with flavors that melt in your mouth. It can become pricey, but a one-time trip won't completely break the bank. Kilo is special because it's one of those places you go for someone or something in your life worth celebrating. The service, food, location, food, atmosphere and yes, the food, combine into a word that is as close as possible to perfection. 
Don't miss out on the dessert either. The baked brie and gelato are staples, and they occasionally have an apple pie like no other.
If these three do not meet your Valentine's Day needs, a night in with a dollar slice or carry-out from practically any Thai restaurant (I recommend Pure Thai Cookhouse) might be best. You can set the scene with candles and flowers for the takeout or just relax on the couch and watch a movie. 
Each of the three restaurants that I recommended offer something unique: La Salle Dumpling Room, its coziness; B Side, its speciality pizzas; and Kilo, its tasteful, closer-to-fine-dining experience. This day comes once a year; you might as well spend it right. Trust me, food is an essential part of a successful Valentine's Day this year and every year.