A Daughter's Tribute to Her Trailblazing Mother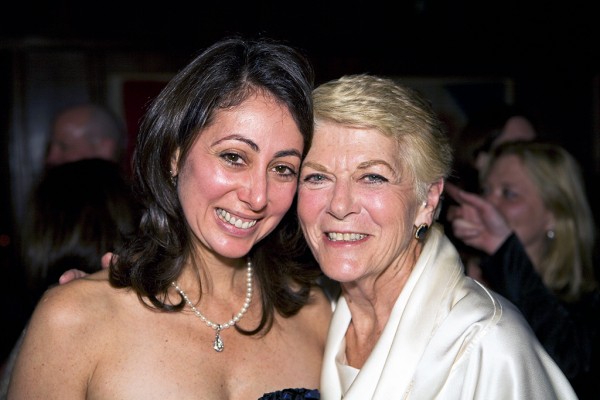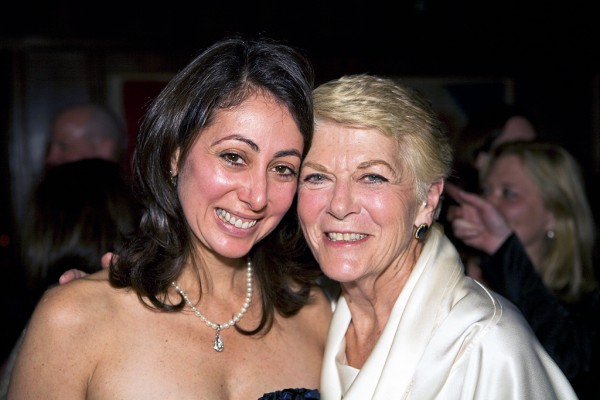 Geraldine Ferraro was many things: a political trailblazer, attorney, congresswoman, Fordham Law School (FLS) '60 alumnus, the first female Vice Presidential nominee, and she is now the subject of a biographical documentary.
Donna Zaccaro, Ferraro's daughter, recently produced the documentary "Geraldine Ferraro: Paving The Way," which celebrates Ferraro's life and legacy. Showtime premiered the film on Friday, March 21 for Women's History Month and will broadcast it until May 15.
"I created this film to clarify and preserve my mother's legacy but also to introduce her to younger generations of people who may not be aware of her pivotal role in the women's movement," Zaccaro said.
The film features a series of interviews with Ferraro's family, friends, colleagues and opponents. Among those interviewed are Bill and Hillary Clinton, George H. W. and Barbara Bush, Secretary Madeleine Albright, Congresswoman Nancy Pelosi and other elite politicians.
"Everyone that I interviewed provided a different perspective and information about my mother, which was interesting to hear," Zaccaro said. "The interview I was most nervous about was Ed Rollins, who ran [Ronald] Reagan's reelection campaign against [Walter] Mondale and my mother in 1984, but he was wonderful!"
Before she passed away after a battle with blood cancer on March 26, 2011, Ferraro herself was also interviewed. "It took a while for me to touch her interview," Zaccaro added.
Some of Zaccaro's favorite parts of the film are interviews with her father, John Zaccaro. "As much as the film tells my mother's story, I wanted to tell my father's as well. He never spoke to the press or defended himself, but this was an opportunity for him to share his perspective. I wanted people to understand how important he was to do what my mother did. It is so important to have a relationship with support and love when pursuing your dreams," Zaccaro said.
Prior to her political prominence, Ferraro worked as an elementary school teacher by day and attended Fordham Law School by night. Zaccaro recalled that during Ferraro's application process, a dean of admissions said, "I hope you're serious, Gerry. You're taking a man's place, you know." She went on to earn her juris doctor degree with honors in 1960, the spark that ignited a bright political future.
"Getting her law degree at night while being a teacher wasn't an easy thing to do, but Fordham gave her a shot. Without her Fordham education, she certainly wouldn't have been able to become a district attorney or congresswoman and so on. Fordham was critical to her success," Zaccaro said. Zaccaro honored Ferraro's connection to Fordham by holding a screening at the Law School's McNally Amphitheatre in February.
This summer marks the 30th anniversary of Ferraro receiving her nomination to be the Vice President for Democratic Presidential Nominee Walter Mondale in 1984. She was the first female to be nominated to vice presidency.
"I hope the film will inspire at least one woman to run on a national ticket. When women today discuss current feminist topics like 'Lean In' and Sheryl Sandberg, they're essentially having the same conversations that my mother first dealt with and raised to national attention. We've made progress, but younger women often don't realize there is still much to do" Zaccaro said. She hopes to underscore the idea that while there have been improvements made in the realm of feminism, there still are as many challenges as there were in the 1960s and 1970s.
The film is currently available through Showtime but will have a home DVD release this summer.
Zaccaro said she hopes the film will inspire young women to pursue their goals and follow their ambitions. "Upon viewing, I hope people feel that they have an obligation to give back and help others. I think the most important thing my mother taught me, and her mother taught her, is how important education and working hard is to achieve your dreams."