Bette Midler Comes Back to Broadway With Solo-Show "I'll Eat You Last: A Chat With Sue Mengers"
Bette Midler triumphantly returns to Broadway after thirty years as Hollywood's fabulous super-agent Sue Mengers in John Logan's sizzling new one-character play, "I'll Eat You Last: A Chat With Sue Mengers," which opened on Wednesday at the Booth Theater.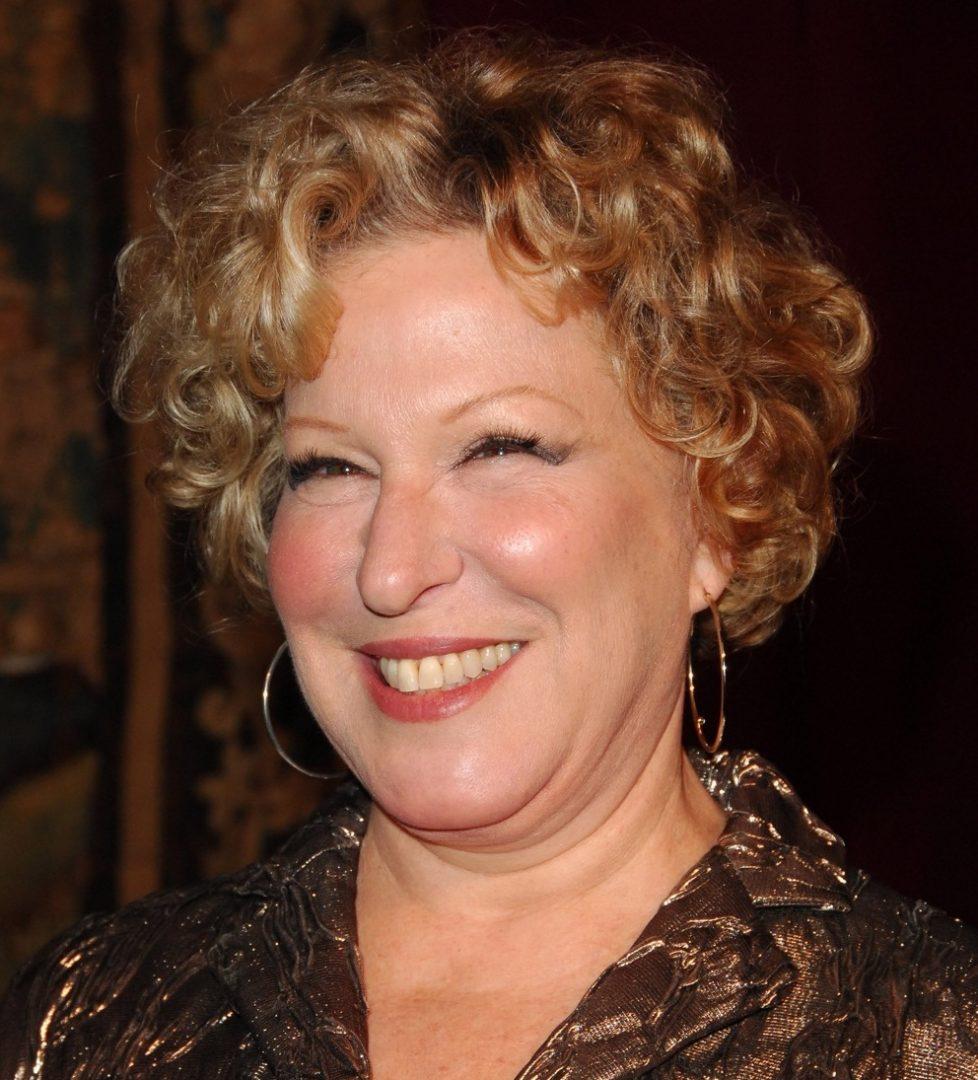 Sue Mengers is known to be one of the brassiest and sassiest female super-agents in the business of Hollywood. Mengers, a refugee from Hitler's Germany, never took no for an answer, finding creative solutions to getting her clients hired. As an agent, she represented the likes of Marlon Brando, Julie Harris, Michael Caine, Cher, Faye Dunaway, and perhaps most notably, Barbra Streisand.
The play begins with Bette Midler lounging on a couch in a teal caftan, cigarette in one hand, drink in another, staring deadpan at the audience. "I'm not getting up," she says, and indeed, she doesn't. Director Joe Mantello has Midler lounge on a sofa couch, with a cigarette, a drink, and a joint nearby, for the entire play to great effect.
For ninety minutes, we are treated to Sue Mengers' attention as guests in her house before one of her lavish dinner parties that she hosts for her starlets, or "twinklies," as she affectionately calls them. The entire premise of the play is a "chat" – Sue addresses the audience while waiting for a phone call from none other than Barbra Streisand, who just fired Sue as her agent earlier that day.
Solo shows are difficult, but thanks to the snappy script by "Skyfall" screenwriter John Logan, swift direction, and a superb performance from Bette Midler, "I'll Eat You Last" is a hysterical, emotionally poignant portrait of one of Hollywood's most interesting "flesh peddlers," as Midler describes in the play.
As she loses herself in the role, Midler will easily make you laugh as well as move you beyond words. Whether it's delivering a brilliant zinger (of which there are many), or reflecting on the difficult choices in Mengers' life, Midler has the capability to draw you in, making you hang onto every word she speaks.
While still tripping up on lines during the show's preview, Midler still stands up to her title "Divine Miss M" which stemmed from her 1972 debut album. Her star power is undeniable and unquestionable, as she loses herself in the delicious Sue Mengers.
Welcome back, Bette. Broadway has missed you.
IF YOU GO
Where: The Booth Theater, 222 West 45th Street, New York, 10036
Price: $87-$152;
General Rush: $35, cash or credit card. Available when the box office opens, subject to availability. 2 tickets per person.