Zane Carney: On Broadway and On the Road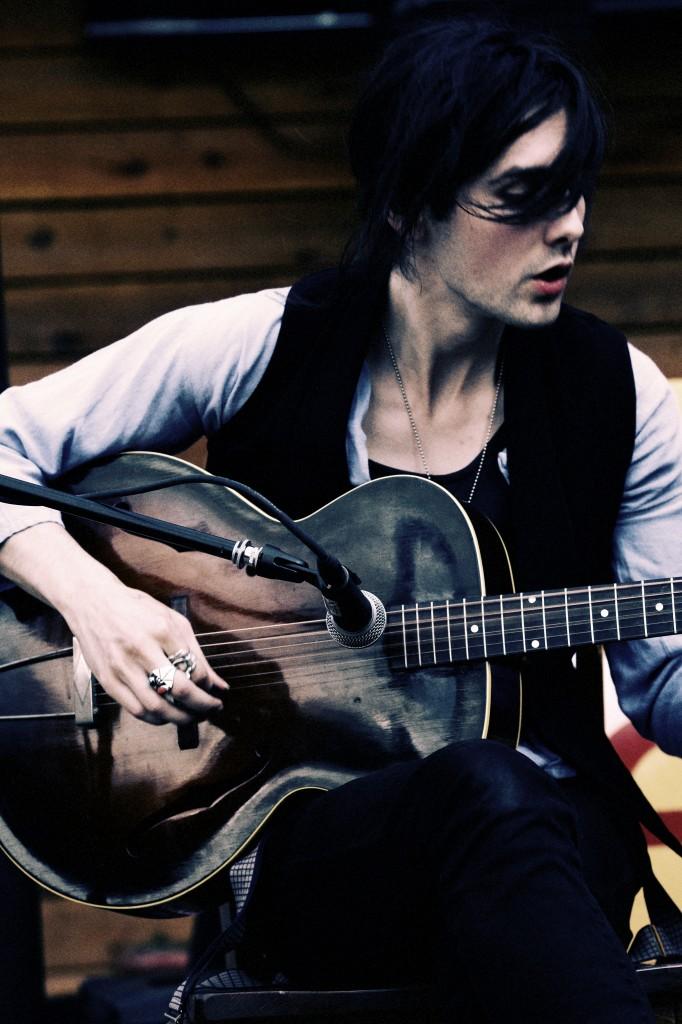 Zane Carney is the lead guitarist for the musical "Spiderman: Turn of the Dark," co-front man in his band, Carney (along with his brother Reeve, who plays the title role in Spiderman), and is now set to start a whirlwind tour with John Mayer. The Observer recently got the chance to sit down with the budding singer/songwriter/all-around musician before he headed to the orchestra pit for Spiderman:
The Observer: So you're performing at Rockwood Music Hall this month, tell us a bit about that.
Zane Carney: In February, I had a residency at Rockwood every Monday night. The last two weeks we couldn't get everyone in, so they thought "let's just do bigger shows," so I'm doing March 25 and April 15 at Rockland Music Hall stage 2, which fits about four times the amount of people, so I think we're good there!
Observer: You like to write songs about "honesty, surrender and hope" according to your website. Where do you draw your inspiration?
Carney: There are so many places, I'm so grateful; the past year of my life has involved me touching deeper parts of myself that I've never had access to before. This is such a cliché, but so many spiritual, psychological, emotional and poetic [experts], scientists even, seem to agree that when you find the darkest core, you kind of go through that to get to the light, so that's just been my process.
Observer: So would you say this is a year of dark or light for you?
Carney: I would say year of light. It's funny, I'm not sure that I subscribe to the belief that "everything happens for a reason," I'm not sure if I subscribe to "we only know good because of evil," I'm not sure if I subscribe to those. That being said, I wouldn't say we know good because of evil, but for me, at least today, I'd say the darkness outlines good. I don't know if we need darkness to know good or black to know there is white, but it defines it, because that's how I know where the light and the dark starts. FDR said "the only thing to say is fear itself," and for me, I'd almost say that.
Observer: Tell us about what's next for you–with Carney or as part of your solo career?
Carney: This is one of the exciting things I wanted to share—a couple of days ago John Mayer reached out to me to ask me to play guitar for him on his tour. Carney is probably going to be mostly dormant during this period. But Reeve will be doing his thing, and I'll be doing my solo stuff, and I do hope that whenever that tour comes to an end and whenever Reeve's done with Buckley [Reeve is set to portray Jeff Buckley in a biopic of the musician's life], we'll get to collaborate again, because we're so lucky to have the brotherhood we have.
Observer: So when are you going on tour?
Carney: It starts in April! I just got the phone call a few days ago. I just felt so honored that first of all, John Mayer heard me play, and that he asked me to play [for him]. It's an honor to me not because of the fame status, but because I just respect him as a songwriter, I respect him as a singer, a stage presence, a person. It's like when I found out "hey, you get to work with Bono and Edge" [for Spiderman], my first thing wasn't like starstruck…it was like sick, I get to learn how to get to do all of this delay stuff from the master himself. With John Mayer, there's just so much I want to learn from him, just being around him and learning his songs, I'm going to write them down and chart them all out. I'm just going to spend the next month learning pretty much every song he has…just looking at his structures, looking at his forms, learning how to develop my songwriting.
Observer: What was it like getting the job for "Spiderman: Turn of the Dark"?
Carney: It's funny because it was a dream of mine I had since I was 18, before Carney even started, was to play a Broadway show. I wanted to play for a film score, I wanted to play for a late-night show and I wanted to play a Broadway show. It's a dream come true: a side-line musician's dream come true and a personal dream come true. It allowed me to use so many more of my gifts than just playing in a band, because I had to sight-read. I've had to memorize things, which, being a former child actor, I got to tap into that. I had to memorize things on the spot on "Dave's World," my sitcom; they'd give me lines the day of, and say "tonight we're filming this. You've got to do it." In Spiderman they'd say "these 18 bits of the songs; we're cutting out these 3 measures, revamping this, and you can't bring on music on the stage, you've got to memorize it." And I had to use that part of my brain, so I feel like it just prepared me.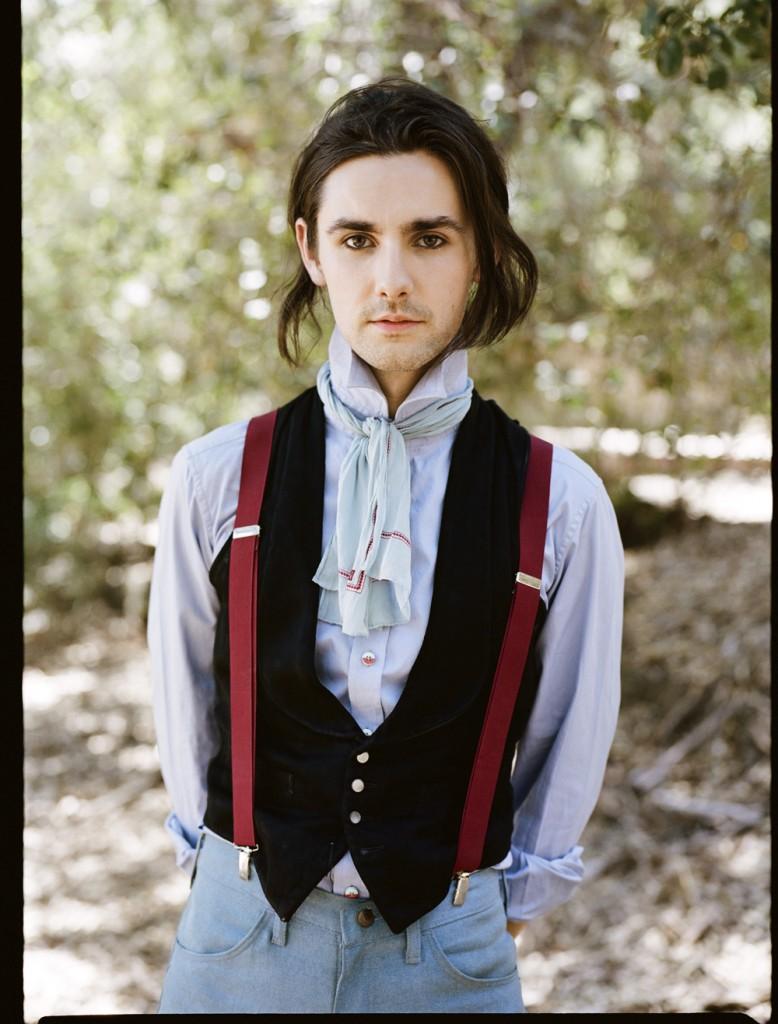 Observer: Do you have any advice for budding Fordham musicians?
Carney: I went to USC for a year and a half, so I experience a lot in college musically, and I also took music theory classes in high school, so I love that there are people who want to study music intimately. But I think getting out there, making business cards, and not just practicing in the room is crucial. That's how I got my first tour—I went to jam sessions. In fact, this John Mayer tour is from a jam session. Five years ago, I used to do these jam sessions that James Valentine (the guitarist from Maroon 5) would come to, and we became close friends. And so when John asked James about guitar players, he told John about me. So because I was going to those jam sessions until late at night until 4 am, it allowed me to get out there, and now I'm going on tour with John Mayer.
For more info on Carney, visit his website www.zanecarney.com, or follow him on twitter at @zanecarney. For more information on his Rockwood shows, visit www.rockwoodmusichall.com