Like Father, Like Son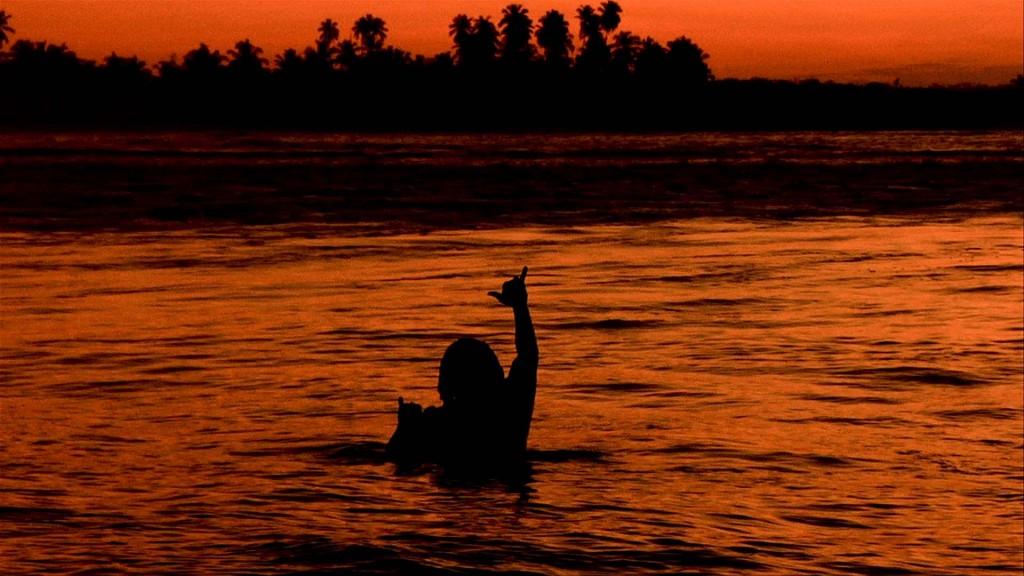 Sometimes pure accidents turn into unexpected creations. But for former E! Daily Ten host and X Games commentator Sal Masekela and best friend/director Jason Bergh, that accident landed them a slot in this year's Tribeca Film Festival with their collaborative documentary, "Alekesam."
The duo takes audiences through a soul search of sorts, centering on Sal Masekela's journey to rediscover and reconnect with his often absent father and South African jazz legend, Hugh Masekela—a prominent figure in the fight against Apartheid. For Sal Masekela, it may have been a difficult and sensitive subject to dive into, but for Bergh, it was a story that needed to be told.
"It peels back a layer of Sal that most people don't know about," Bergh said. "A lot of people know him as the guy at the X Games, the voice of action sports, this wonderful TV personality—they didn't know what was beneath the surface. I felt like it was my job as a friend and filmmaker to do that story justice."
Out of work and with a seven month severance on Sal Masekela's hands, the doc was originally intended as a promotional look into Sal's creative process behind his debut album under the name "Alekesam" (Masekela spelled backwards). Family interviews revealed a page of the Masekela family that was rarely talked about or exposed up until that point.
"I didn't want it to seem self-serving. I didn't want people to think that I was going to use my dad to promote my music, which is why I didn't even call the album by my name—that's why I call it 'Alekesam'; the sound of Alekesam."
"[Jason] asked me with such earnest. He said, 'I'm sorry, but there's a story here that I have to tell, let me tell it,'" Sal Masekela added. "And when your best friend says, 'I have to do this,' I said OK well let's give it a shot. I just trusted him."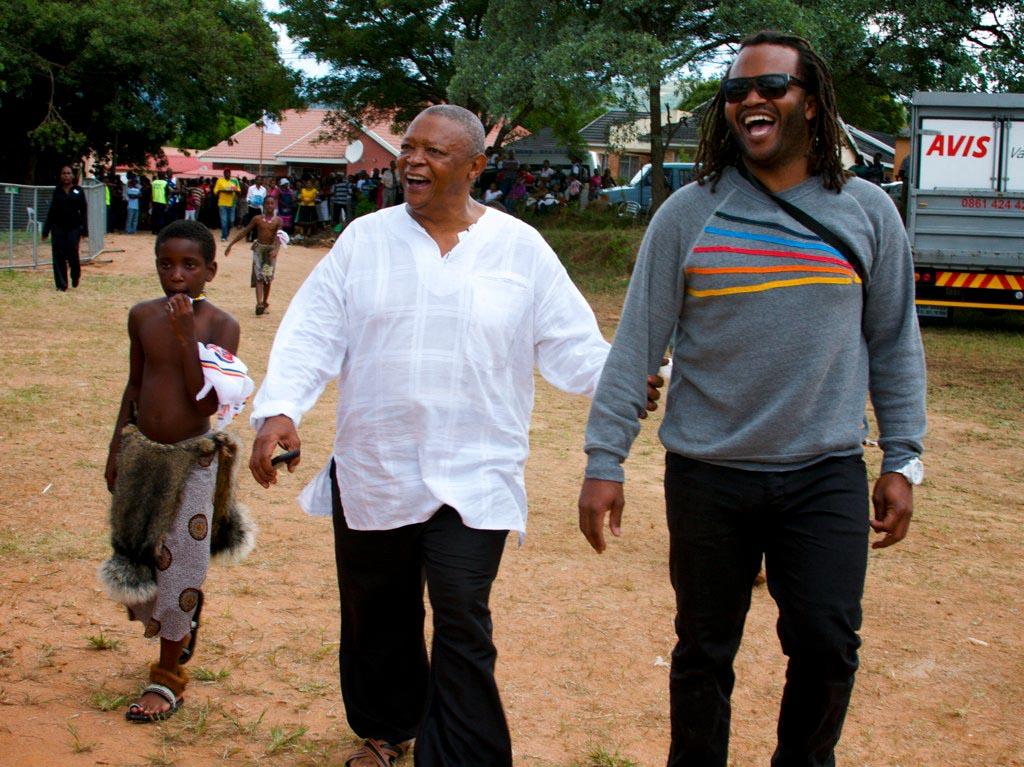 For someone who has been in the public eye as long as Sal Masekela has, the chance to open up publicly was not an easy opportunity for him to take. But when one has a close friend in tow asking the questions, answering them suddenly isn't so bad.
"Being in this business a long time and seeing your life get out there, I never really wanted that," Sal Masekela said. "[Jason] made me feel comfortable in his intention that once I started talking and answering some of the questions, it actually made me feel strangely cathartic in a weird way."
For Bergh, asking the Masekelas personal questions was no easy task either.
"Sitting across from Hugh and asking him questions was one of the hardest parts. And for Hugh as well. I was tripping. That was difficult. When we got into it, it just happened."
As much as the formation of the documentary was a mystery to Sal and Bergh, it proved to be an even larger one for Hugh. Although excited for his son to venture into the music field, the first interview he had with Bergh was emotionally tasking. After the interview, Sal Masekela's father called him, surprised but ultimately pleased.
"He said, 'That was really serious, man. I thought we were just making something about this music, but that was really serious. But I like it. It's cool.'"
When asked whether he's nervous about what his father thinks about the film, Sal Masekela's answer was a resounding "yes."
"I'll be on the opposite end of the country when he watches it."