Get Inspired with Attire for a Warmer Season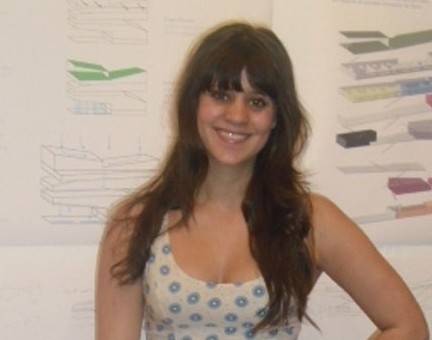 With record heat waves as early as April, it seems like we might be skipping spring this year resulting in a three-season calendar. When it comes to schoolwork this abrupt welcoming of summer may be distracting, but thankfully, the impressively warm weather makes it easier to break out the shorts and sundresses while relaxing under the beaming sun on the Outdoor Plaza. Within the past few weeks Fordham students have put their best spring and summer sartorial choices on display while enjoying the abundant sunshine.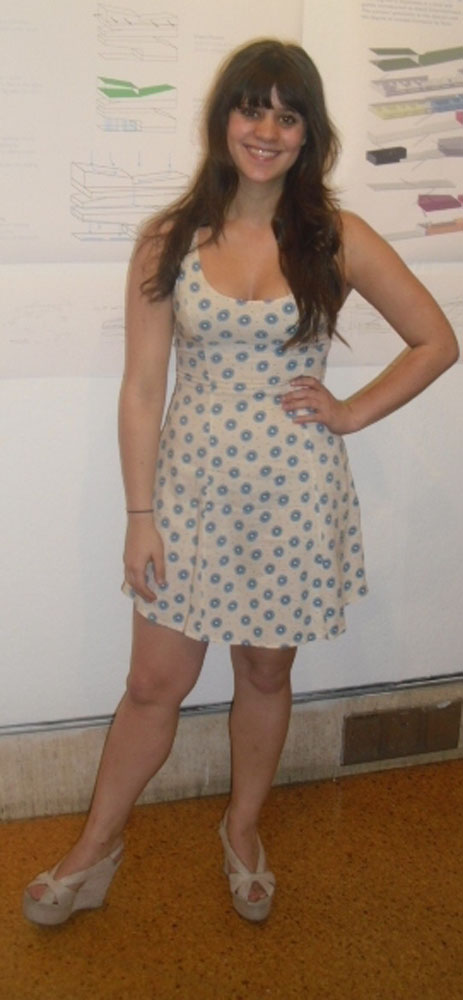 The trendiest students at Fordham this spring have been opting for more muted colors, like neutrals and pastels for a softer look. An affinity for pastels and softer colors is also evident in some of the biggest runway shows this season from designer labels like Chanel, Phillip Lim, and Louis Vuitton. With subtle hues and pastels dominating the color palette, floral print is also an essential staple since it is a springtime classic.
Amanda Brooklyn Fordham College at Lincoln Center (FCLC) '13 pairs her stylish vintage floral print dress with a pair of tan Jeffrey Campbell wedges. Her dress consists of the soft neutrals, which are hot this spring, and she ties the subtle look together with simple shoes in a similar shade to her dress. Wedges are a fashionable alternative to heels because they are comfortable, which is key to feeling and looking great, and complement sundresses perfectly.
Kalon Hayward, FCLC'12, adds spunk to his sporty look with a salmon-colored vintage Lacoste cardigan which supplies the perfect pop of color to a spring look. Tank tops for guys are also a big trend this spring and also for summer, as seen on Hayward with his tank top from All Saints. He also

pairs his tank top and cardigan with do-it-yourself  Levi's denim cut-offs, rolled up for additional flair. These homemade shorts can be created with any old pair of jeans and can work for girls as well. Making them yourself is a great alternative for this trend as opposed to paying nearly $40 for the "Urban Renewal" versions found at Urban Outfitters. Hayward adds a polished finish to his retro chic look with a pair of vintage Ferragamo loafers in a glossy rosewood color.
Both Brooklyn and Hayward opted for vintage pieces to create their one of a kind spring and summer looks, which is the perfect suggestion for college students on strict budgets. You can still look trendy in some of this season's most original pieces without hurting your bank account. Beacon's Closet, Cure Thrift Store and Metropolis Vintage are all thrift stores located in downtown Manhattan, where students can find the perfect pieces for the up upcoming warm weather at affordable prices.
Amanda's Look
1) Vintage sundress: $30
2)Jeffrey Campbell wedges:    $169
Kalon's Look
1) Vintage Lacoste cardigan: $20
2) Ferragamo loafers: $35
3) All Saints tank top: $35
4) DIY Levis shorts: Free