Residents Frustrated With Internet Speed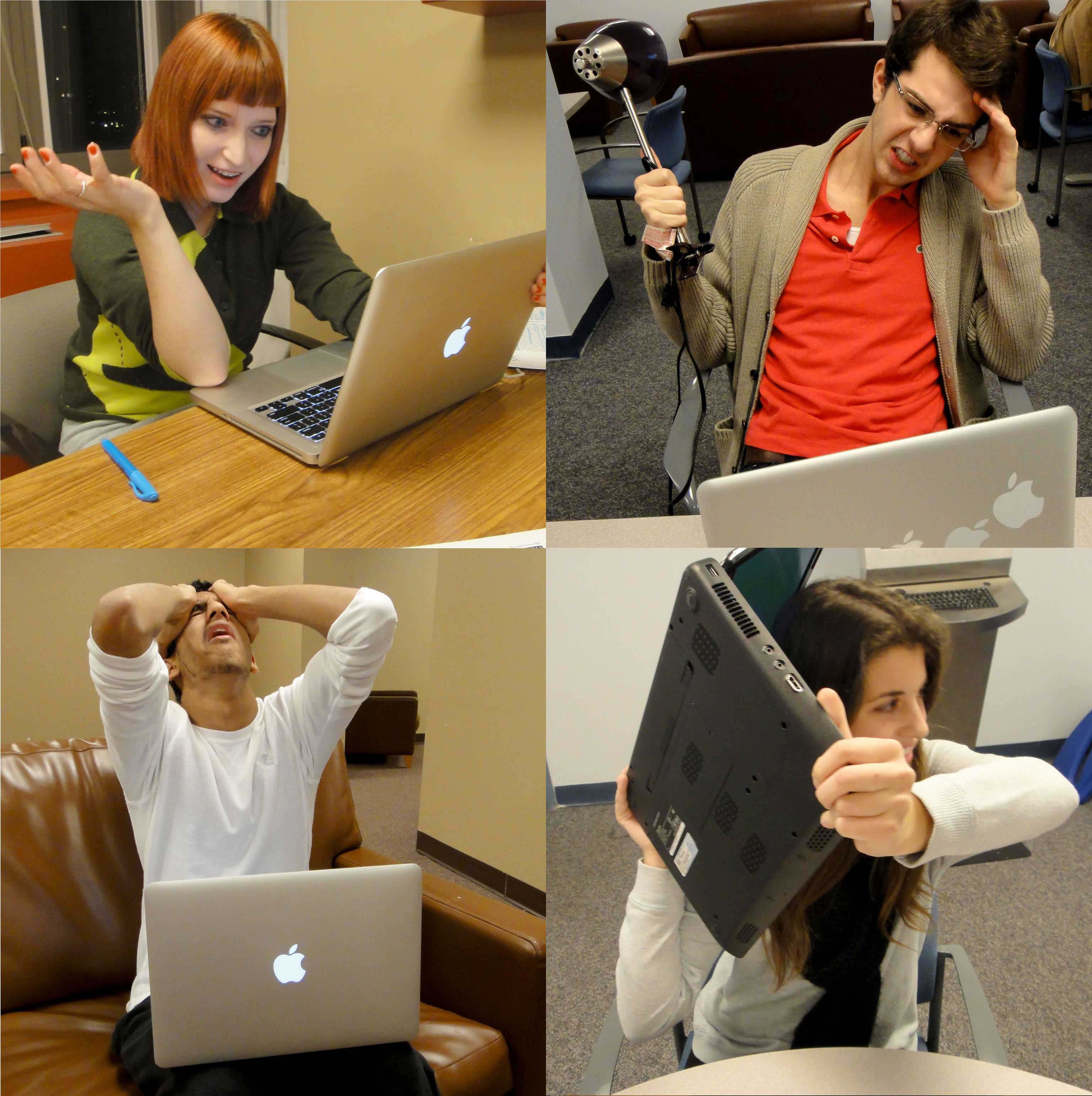 Many residents of McMahon Hall at Fordham College at Lincoln Center (FCLC) have expressed disappointment with the wireless Internet. Students will be surfing the web and suddenly their Internet connection will drop. Residents claim that especially at night from around 10 p.m. to 12 a.m. their Internet slows to a snail's pace speeds or will even come to a complete halt. Despite these complaints, most residents choose not to report technical problems to the Fordham Information Technology (IT) department.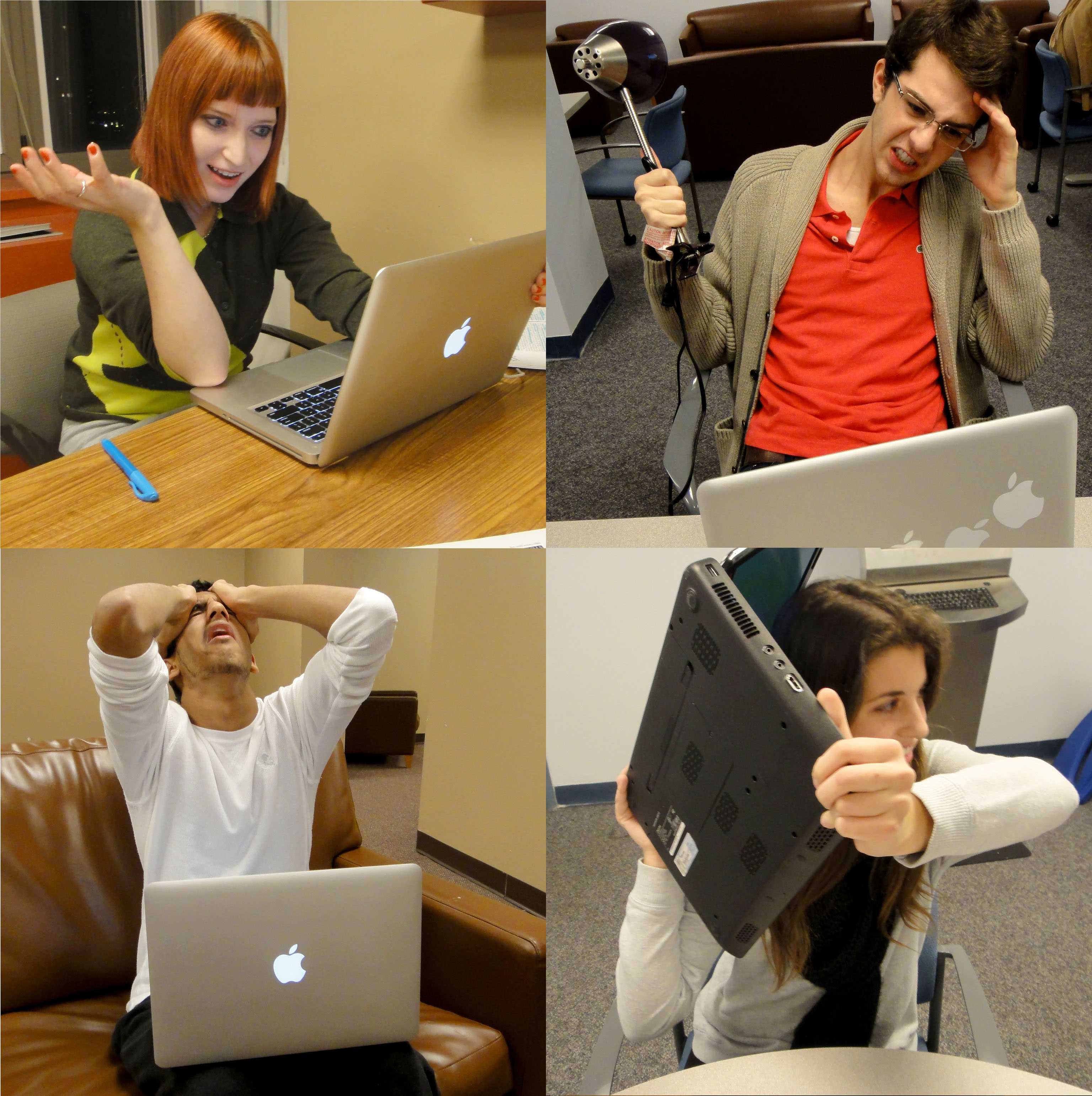 "I'm essentially used to it," Tyler Wilson, FCLC '12, said. "Generally, the wireless Internet is really slow and there's trouble with doing stuff quickly. But, I'm a senior and I've been dealing with it for four years already."
Similarly, James Bartholomew, FCLC '15, said, "Wi-Fi essentially went to a screeching halt during midterms when everyone needed it, but I just sucked it up."
In response to these Wi-Fi problems Deirdre Dillon, director of student technology services, said, "We are aware that students are having difficulty with the Wi-Fi here in [McMahon] Hall, but we have only received four tickets  [formal complaints] pertaining to the wireless. If this many people are having problems we should be getting 500 complaints."
In response to students' general lack of being proactive in voicing Internet issues, Mark McNeil, director of network engineering and operations in Fordham IT, said, "If students have been experiencing problems with the Internet, they should have talked to IT. Our job is to provide our students with the Internet service they deserve."
This past year McNeil said that FCLC's wireless uses state of the art infrastructure. FCLC's bandwidth was even expanded to 750 megabytes per second (MBps) even though the data usage monitor shows that students and faculty use a maximum of 400 (MBps).
According to AT&T, an Internet service provider, the average Web page is about 20-30 kilobytes Kb. In one megabyte there is 1000 Kb,  so this means that in one megabyte (MB) approximately 30-40 Web pages can be surfed. A five minute youtube video will consume about 10-20 MB depending on the quality of the video.
Patricia Hu, FCLC '15, expressed her frustration with the Internet saying, "I live on the sixth floor in McMahon and sometimes a video I'm trying to watch on the Internet will start buffering, which will take as long as a few hours. Usually I go outside of McMahon to use the Internet, like in the library or the lobby."
McNeil acknowledges that there is a problem but does not think it is in the wiring.
"We need to know what students are doing when they have a problem. Are they on YouTube, downloading from iTunes, or accessing the [Fordham] Portal?" McNeil said. "Also we need to know how many devices each student uses. Usually they have a smart phone, a tablet device and computer."
McNeil also explained that, while location is sometimes a problem with reception, this tends to be on a case-by-case basis. The way the access points are set up there should be more than enough space for multiple users to receive Internet without any complications. Each access point is designed to accomodate 25-30 users before data speeds are compromised.
Places with poor reception tend to be near the stairwells or by the elevators. This is because large metal objects tend to obstuct the radio waves from the wireless router (Wi-Fi transmitter). One of the workers at Privatel (the company Fordham employs for its cabeling), suggested an easy way to boost reception is to open the door between the bedroom and the living room, which would eliminate another obstruction to the radio waves.
If students continue to have problems, the IT department ask that they come report it. This way they are better able to serve the students. Students can email the help desk at [email protected] or notify their Resident Technology Consultants (RTCs).
"As the Director of Student Technology Services I am totally focused on our students' experience with technology and you have my commitment that I will be personally following up with the RTCs and the network staff to improve the wireless connectivity issues in McMahon Hall," Dillon said.