Aespa, a four-member K-pop girl group, recently ended the U.S. leg of their "SYNK: HYPERLINE" world tour on Sept. 5 at Barclays Center in Brooklyn. Aespa has a wide range when it comes to the music they release, but if I were to describe Aespa's music as a whole, it most resembles hyperpop with futuristic elements. Aespa's concert was without a doubt the best concert I have ever attended. Although every Aespa album is a no-skip, I had to recommend a few songs from the concert setlist.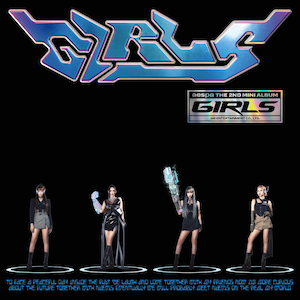 "Girls," Aespa
Although one of the lesser known tracks from Aespa's discography, the concert version of "Girls" features one of the most iconic stage performances by the group so far. As the opening song of the concert, Aespa brought out a special performance version of "Girls" with heavier EDM beats, dance breaks with members Karina and Ningning, and a solo electric guitar riff by Winter that stunned the audience. "Girls" was a memorable song nonetheless because Aespa revealed the song for the first time during a Good Morning America performance in Central Park in 2022 on the day the album was released.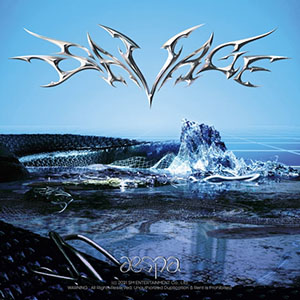 "Savage," Aespa
One of my favorite title tracks, "Savage" is hyperpop to the core. The fun metallic beats, strong melody and powerful vocals and raps create a fun and energetic song. "Savage" is one of the fan favorites, and MYs (the name of Aespa's fandom) have been asking for a similar song since then. I recommend watching the music video for the first listen as the visuals go along very well with the track, and because it is also one of my favorite music videos by Aespa.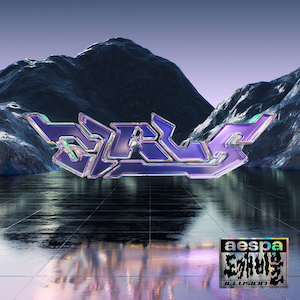 "Illusion," Aespa
"Illusion" is hands-down my favorite song by Aespa, and I was very excited to see the live performance of this song. The loud siren sound at the beginning of the track is one of the quirks that makes "Illusion" so special. The hard-hitting beat and futuristic sounds along with Aespa's beautiful vocals just make the track so powerful altogether. "Illusion" is a song not to be skipped.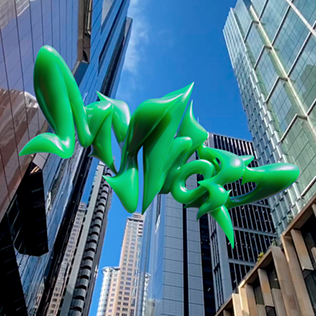 "Welcome to MY World (ft. Naevis)" Aespa
"Welcome to MY World" is a soft, calming track that strays from Aespa's regular hard-hitting music. From their most recent EP, "Welcome to MY World," is a song that shines on the range of Aespa's vocals. What's unique about this song is that it was originally planned to be given to SM Entertainment's soon-to-be first artificial intelligence (AI) artist and a key character in Aespa's musical lore.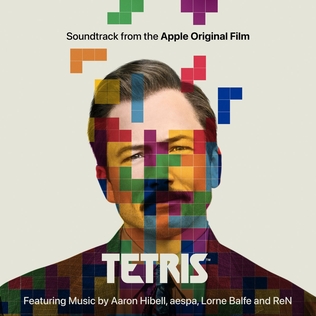 "Hold On Tight," Aespa
One of my favorite releases this year, Aespa participated on the soundtrack for Apple TV's original film, "Tetris." "Hold On Tight," sung fully in English, amazed the general public with an energetic and lively sound. The original sample of the Tetris game theme song was used in the background, and overall fans loved this track and were beyond excited to see Aespa participate in foreign projects.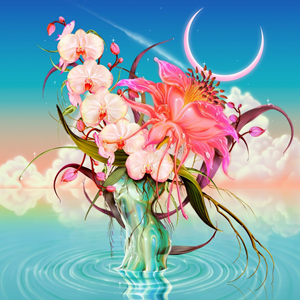 "Better Things," Aespa
"Better Things" is Aespa's most recent fully English single. Due to Aespa being signed under Warner Records for their American promotions, they are able to promote and release English albums in the West unlike most K-Pop groups. The tropical beats and catchy chorus of "Better Things" makes it an easy song to sing along to. Aespa never fails to bring positivity and empowerment in the lyrics of their English releases so far, as evident in their first English single, "Life's Too Short."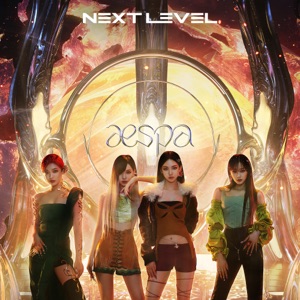 "Next Level," Aespa
"Next Level" is a hit that made "herstory." Released in 2021, one of Aespa's greatest hits and still a highly recognized song today, broke records for female K-pop groups since male groups have always dominated the charts in the past. "Next Level" gained love from the out of the ordinary beat switch-ups, catchy dance moves and iconic lyrics in which even casual listeners around the world know the lyrics to the chorus. The members had said "Next Level" was a song that was in the making even before they debuted as a group in 2020. I would give anything to hear this song for the first time again.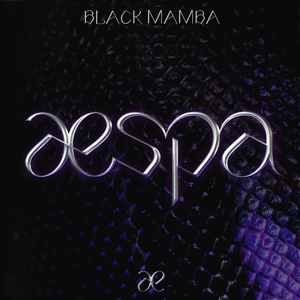 "Black Mamba," Aespa
Being Aespa's debut song, "Black Mamba," set the stage for what Aespa's sound would become. Similar to the rest of Aespa's songs, "Black Mamba" is another loud, energetic track with a catchy chorus. The lyrics carry many hints to their lore and storyline. The music video is filled with color and animations in which the animated characters are virtual or AI counterparts of the aespa members. Originally, Aespa was revealed as a partly AI and virtual group which is evidently explored in their debut song and music video.
Aespa's music is a rollercoaster and may not cater to everyone's music taste because of the loud, aggressive and hyperpop beats throughout most of their songs. Nevertheless, it is still worth giving their music a listen. I recommend watching the music videos with the subtitles during the first listen to get the whole experience of Aespa's music since they have a lore-heavy storyline. 
These are just a few tracks Aespa performed at their concert, check out the full playlist below!