10 Activities You Can Do to Keep Fit Throughout the Day
Midterm season is coming up, meaning late  snack runs and an unhealthy amount of energy drinks. The last thing on a student's mind is working out. But it's not that hard to fit fitness time throughout your day.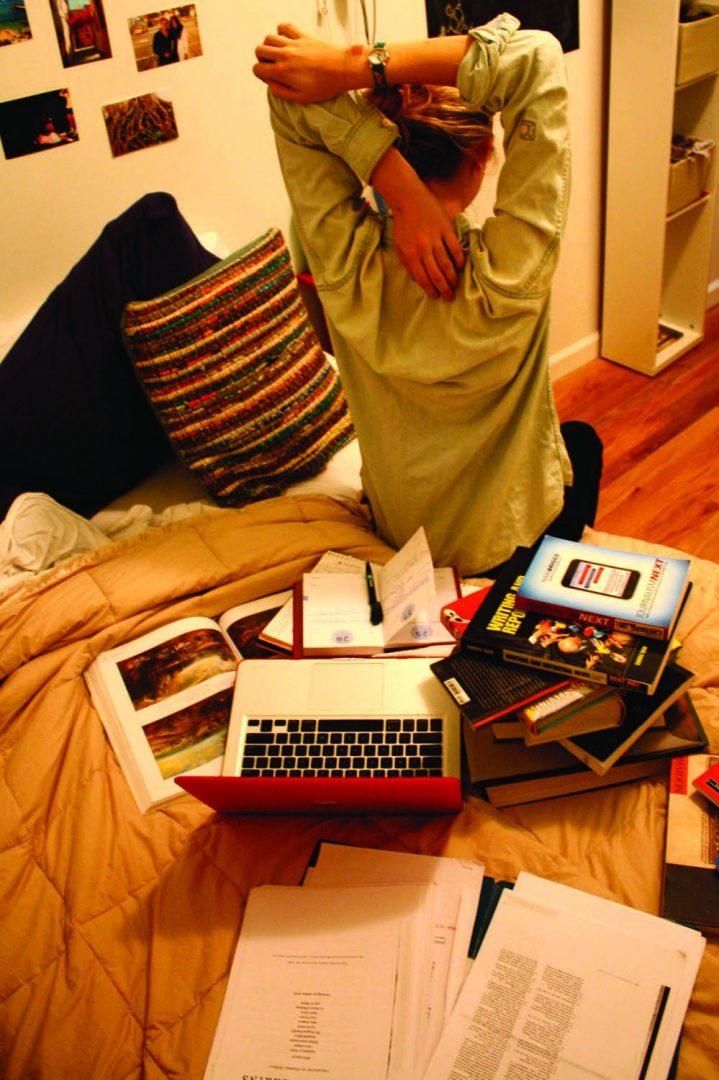 Our bodies are just as important as our minds and while most of us may believe we need to devote at least one hour a day at the gym, this is not true. There is a more suitable method for a college student, which is to divide and spread an hour of exercise throughout one's daily routine.
1. Take 5 minutes out of your morning routine to do some light stretches or some calisthenics, such as push-ups, straight jumps, jumping jacks or abdominal crunches.
2. Take the staircase instead of the escalator or the elevator. It may not seem like much but at the end of the day, the minutes spent taking the stairs will add up to about 10 minutes. That's a few hundred calories burnt without you realizing. More stairs is better for you!
3. If the weather is to your liking after your last class, walk to the next stop of your train route. You may walk by some cool shop or restaurant that you can visit next time.
4. When you don't know what you want for lunch, choose a time frame, such as 5-30 minutes. Walk that time frame down any avenue or street of your choosing and when time runs out, pick a café or a restaurant that is around you.
5. If you're waiting for a friend to get out of class, go to Fordham's gym and try out some of the machines, after you read the instructions. You can get in some productive calorie burning!
6. Studying for long hours can be tiring. When you feel fatigued, get up and move around. Do a few stretches or take a quick walk; you will come back with better focus.
7. Late for class? RUN UP THE STAIRS! If your professor is really strict with attendance, you're better off running than waiting for the elevator.
8. If your class has an excursion day, with weather and time permitting, get some of your fellow classmates and walk to the excursion location. You'll save a metro ride and learn more about your classmates.
9. If you have large gaps in your schedule or if you get out too early, take up classes on yoga, dance or mixed martial arts. You're already out in Manhattan; this great city has much to offer.
10. Before going to bed, doing a full body stretch is great for tired muscles. You will probably sleep better!
These ten suggestions are all manageable and you do not have to follow them all. Just one of the ten will make a difference. As the Ancient Greek writer, Aesop once said, "Little by little does the trick."