Leave a Comment
About the Writers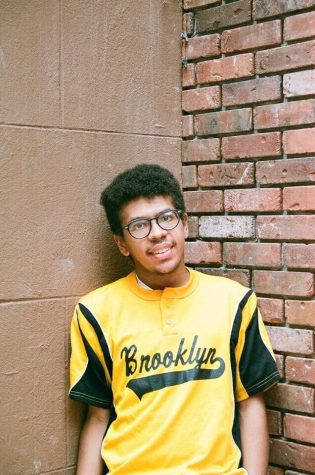 GABRIEL GARCIA, Staff Writer
Gabriel Garcia (he/him), FCLC '23, is a staff writer at the Observer. He is a Political Science major, and has contributed to the News, Photos, Opinions and Arts and Culture sections of the Observer. Gabriel spends his time outside of the Observer serving on the United Student Government, reading, and listening to music on his commutes to and from Coney Island.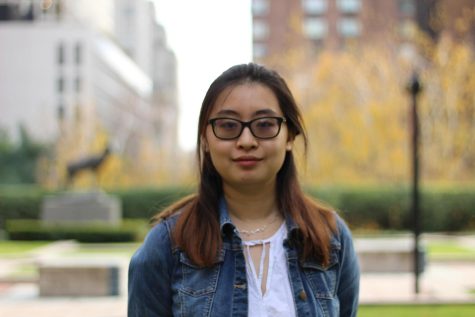 IRENE HAO, Former Fun & Games Editor
Irene Hao (she/they), FCLC '25, is the former fun & games editor at The Observer. Born and raised in New York City, she is undecided on her major and on the pre-law track. When not in The Observer's office, Irene spends her time playing games and hanging out at Argo, drinking (and spilling) tea with her friends, watching Netflix, windowshopping and grabbing free food from school events.