Women in Music: '90s Alternative
A playlist showcasing the various female singers in the alternative rock genre of the 1990s
The 1990s brought a plethora of artists to the forefront of rock music. As genres like grunge and punk-rock became mainstream, the male-dominated industry began to shift, bringing women into the limelight and showing that they too can be rockstars. From Fiona Apple to Alanis Morisette and Tori Amos, here are some '90s female alternative rock songs to listen to.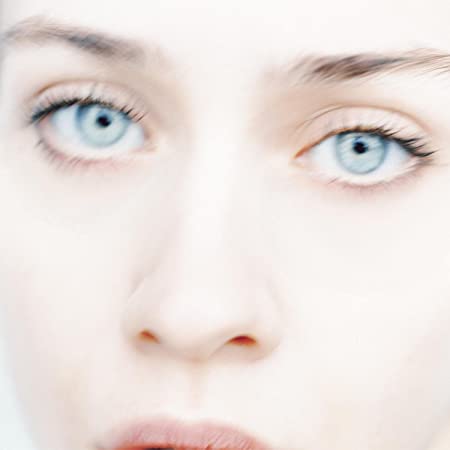 "Sleep to Dream" – Fiona Apple
Composed at just 14 years old, Fiona Apple's first written piece and a song on her debut album "Tidal" showcases her maturity at a young age. The dreamy and trippy-sounding four-minute melody reveals a woman who is fed up with the lies, mockingly painting a picture of an individual whose head is in the clouds and doesn't seem to want to come back down. Apple, however, is unstoppable and knows exactly what she wants; it is telling that she has been putting her foot down since the beginning.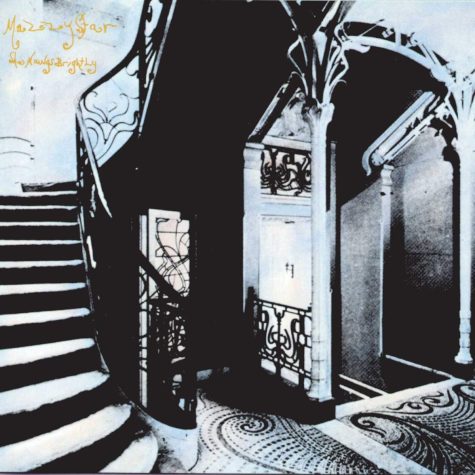 "Halah" – Mazzy Star
The chill, mellowed-out sound by frontwoman Hope Sandoval makes you feel as if you were floating on a cloud, though the lyrics tell you otherwise. The song tells the story of a heartbroken woman who wants nothing more than closure. Sandoval's music takes a turn from the usual mainstream hard-rock music heard in the beginning of the '90s by mixing in the sounds of an electric guitar with an acoustic one and slowing the pace of each, creating the unique, melodious sound that Mazzy Star is known for.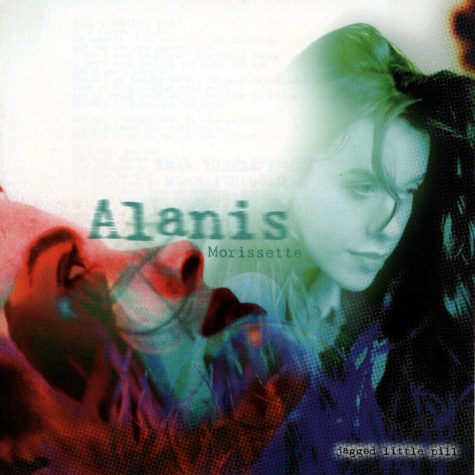 "You Oughta Know" – Alanis Morissette
One of the most iconic breakup songs from the decade, Alanis Morissette demonstrates the raw feeling of dismay after finding out that a certain individual (rumored to be actor Dave Coulier) had cheated on her. The crass yet strong lyrics and the spaced-out guitar notes (performed by Red Hot Chili Pepper guitarist Dave Navarro) speak to the listener, leaving them feeling enraged and understanding of her situation — and maybe even wanting to fight their own exes.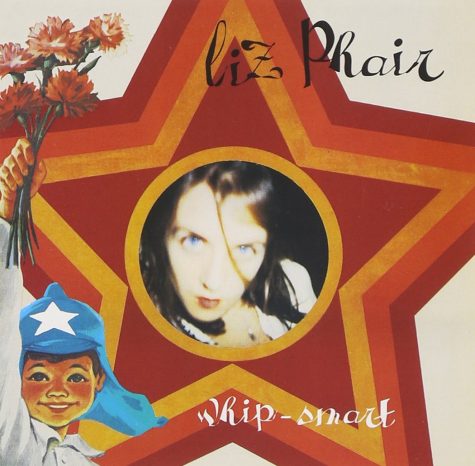 "Supernova" – Liz Phair
On a different note, Phair shows the listener the power of not only being in love but also experiencing lust — it's similar to that of a supernova star, which is known for its brilliant explosion. Here, Phair is exploding with love and lust; the lyrics, filled with metaphors galore while being backed by a groovy-sounding guitar, demonstrate the feelings she has toward her partner.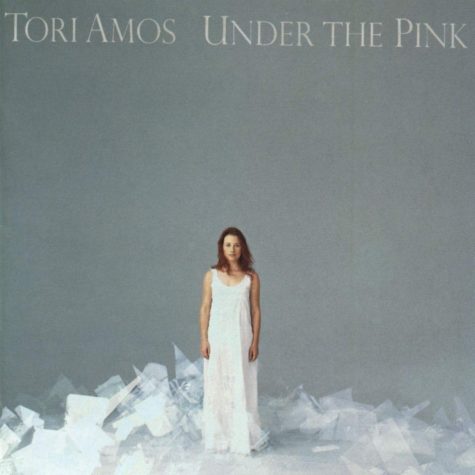 "Cornflake Girl" – Tori Amos
There is no doubt that Tori Amos is a musical prodigy — if not, she wouldn't have had a full-ride scholarship to the Peabody Institute at John Hopkins University at the ripe age of 5. Inspired by the book "Possessing the Secret of Joy" by Alice Walker, the captivating song incorporates Amos' mezzo-soprano voice in front of an enthralling piano piece, accompanied by drums and a harmonica, making the song a powerful ballad about divisions between women. "Cornflake Girl" is made for angry women who know what it is like to be deceived.
The empowering music doesn't end there — make sure to check out our playlist for more women of music: 90's alternative songs.