Students Acclimate to New Testing Protocols on Campus
Struggling with conflicting opinions on new testing guidelines and resources, students navigate another year of college during the pandemic
Read More University News
At the start of the fall 2021 semester, Fordham adjusted its COVID-19 testing procedures due to the implementation of a vaccination requirement for community members. All on-campus students were expected to get a monthly PCR COVID-19 test during the 2020-2021 academic year. 
Fordham used test results to monitor shifts in case trends and ensure that the percentage of positive cases was within the allowed positivity rate to continue to be open. Now, there is no state-mandated threshold that could threaten a university' closure, and students have mixed feelings.
The new Centers for Disease Control and Prevention guidelines state that regular testing is not required for those vaccinated. Instead, people are recommended to get tested only if they have had close contact with someone exposed to COVID-19 or are feeling symptomatic.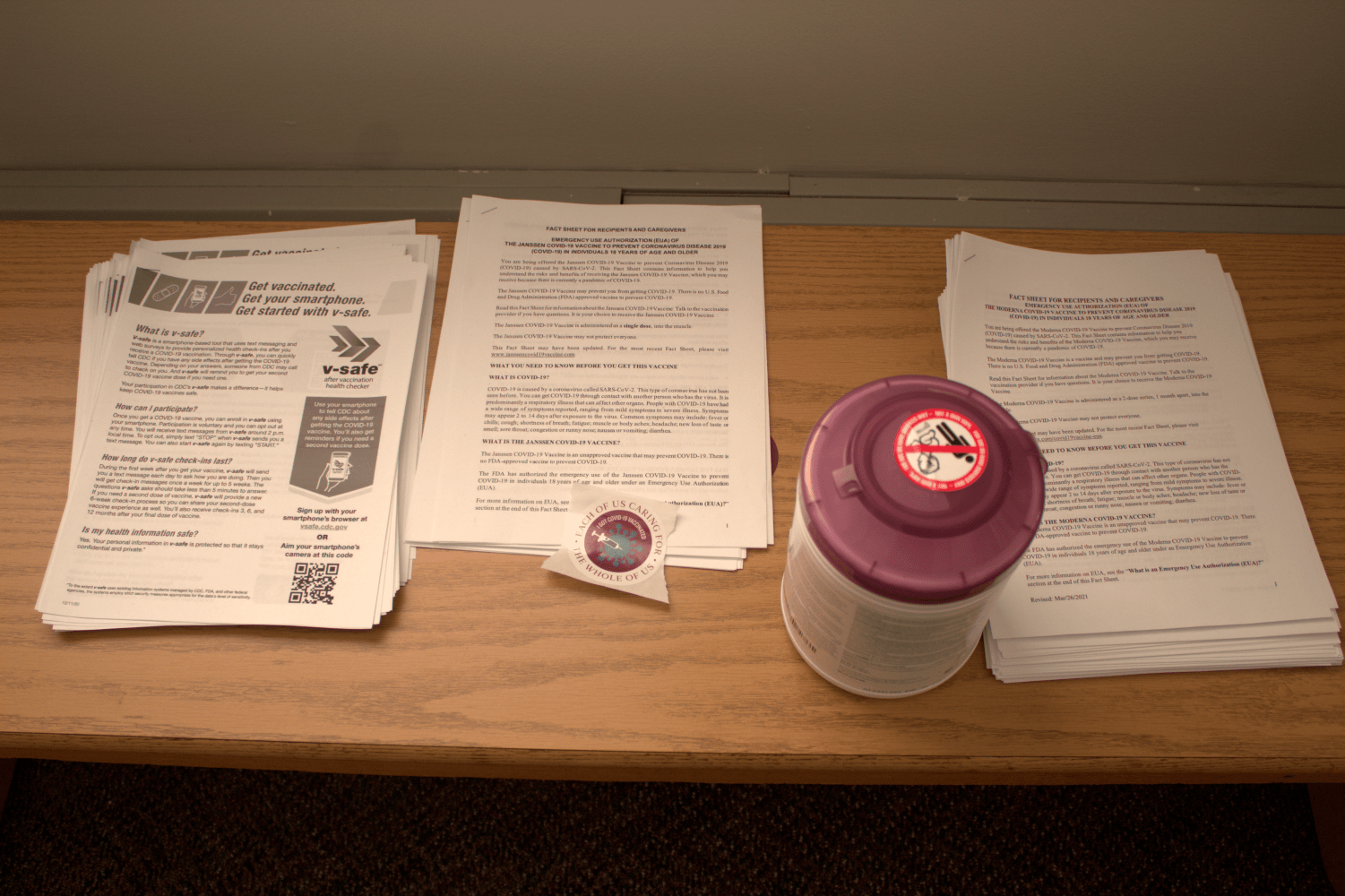 "Because we have over 99% of those coming to campus (vaccinated), we no longer need to test everyone who is coming to campus," Jenifer Campbell, dean of students at Lincoln Center, said. "This allowed us to modify the testing process for COVID-19 to be more similar to the testing done in Health Services for other possible illnesses such as strep throat or the flu."
Currently, the university has a public COVID-19 dashboard that displays the current number of positive cases on campus and is updated every weekday. Between Oct. 9 and Oct. 22, there were 15 positive cases reported at the Lincoln Center campus. 
For some students, the new testing process has given them the space to get their symptoms checked on their own time, with appointments being relatively easy to set up and results coming back to students quickly. 
"I liked that I got to do the swab myself because sometimes it can be scary or painful when someone else does it for you," Maya Cole, Fordham College at Lincoln Center '25, said. "I also liked how quick and easy it was."
Cole explained that she struggled with University Health Services (UHS) having inaccurate information on Fordham's website. 
"The website had said that there were testing hours on Tuesdays from 10 a.m. to 3 p.m., but in reality the hours were 10 a.m. to 2 p.m.," Cole wrote. 
Other students have had a more difficult time navigating the new testing system, leading to complications with finding outside places to get tested and a lack of communication from UHS.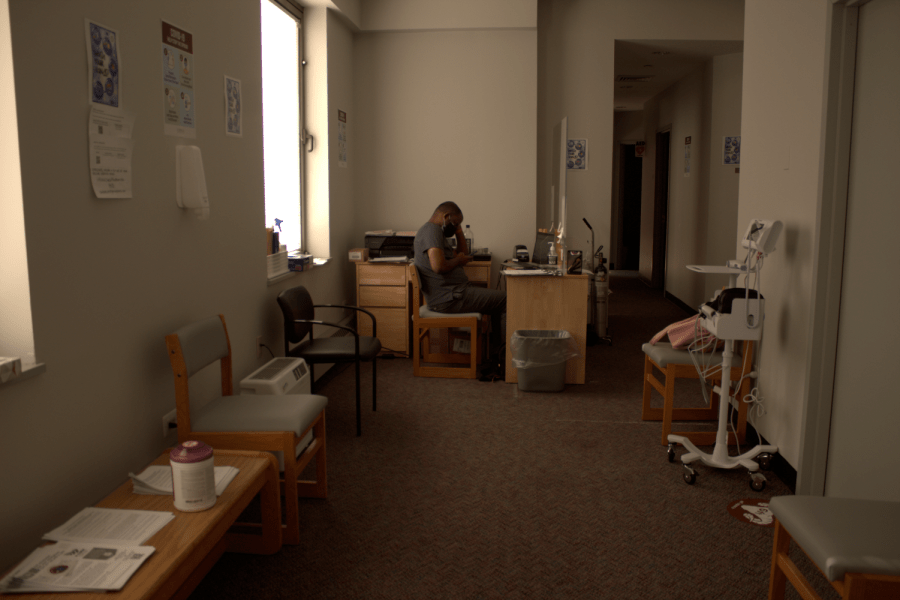 Celeste Gardy, Fordham College at Rose Hill '23, explained that she tried to schedule a test on campus but was put on hold for two hours with UHS. After being on hold, she was told that more testing appointments would not be available for several days. 
"I was panicking trying to schedule an appointment, and couldn't find any near me within a reasonable time frame, from any provider," Gardy wrote. "So I ended up having one scheduled at a CVS in Edgewood, New Jersey, at rush hour on a Friday. I was fortunate enough to have a car to get there, but it was still stressful with traffic and New Jersey drivers, and to get there it took about an hour with traffic."
Any members of the Fordham community who suspect they have COVID-19 or have tested positive should contact the University contact tracing hotline from 7 a.m. to 10 p.m.
Leave a Comment
About the Contributors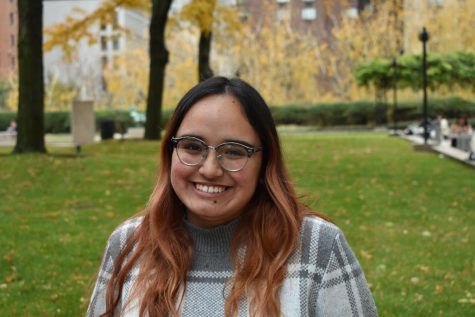 ALICE MORENO, Former Multimedia Editor
Alice Moreno (she/her), FCLC '23, is a former multimedia editor at The Observer. Born and raised in Miami, Florida, to Colombian parents, she is now majoring in journalism at Fordham. She loves photography, thrifting clothes while simultaneously filling up her closet, playing video games and starting new collections (right now, it's retro consoles and games).