David S. Glenwick, Prolific Psychology Professor, Dies at 71
Glenwick was remembered for his research, dedication to serving communities and committed relationships with friends and family
David S. Glenwick, who held a Ph.D. in clinical psychology and was a longstanding member of the department of psychology, died on July 27, 2021, in New York City at the age of 71. He endured an 11-year battle with lymphatic cancer. 
University President Rev. Joseph M. McShane, S.J., announced Glenwick's death in an email to the Fordham community on July 28, 2021. 
"David was a wonderful man and a good friend," he wrote. "Among his colleagues, he was known to be a provocative thinker who advanced the discipline." 
Glenwick was born on Sept. 14, 1949, in the Bronx to Celia and Henry Glenwick, M.D. Glenwick's father had shown great resilience in spite of tragedy, surviving the Warsaw Ghetto, two labor camps and four concentration camps. His father's first wife, Helen, and their first and only son, Alexander, were murdered by the Nazis. 
Glenwick spent his early life in Plainview, New York, and was the 1967 valedictorian at Plainview High School. He received his bachelor's in psychology in 1971 from Cornell University, where he wrote sports columns for his university's newspaper. Glenwick completed his Ph.D. in clinical psychology at the University of Rochester in 1975. 
In 1982, Glenwick joined the department of psychology at Fordham University. While at Fordham, he published more than 125 articles and book chapters and edited six books in the areas of community psychology, preventive clinical child psychology, developmental disabilities, and the teaching of psychology.
Leonard A. Jason, who also holds a Ph.D. in psychology and was a co-author of "Physical Attractiveness and Social Contact in the Singles Bar" — a study on dating habits published in the Journal of Social Psychology — with Glenwick, remembered him as a "scholar, educator, activist, and kind human being." 
Jason said Glenwick's friends and colleagues remember him "as an icon of what it is possible to achieve in a lifetime." 
John Moritsugu, a friend and colleague of Glenwick's, noted that he was equally devoted to his role as a researcher and friend, aware of his responsibilities to the university and greater community. Jason and Moritsugu celebrated his wit, insight, friendship, candid conversations and knowledge of the human condition.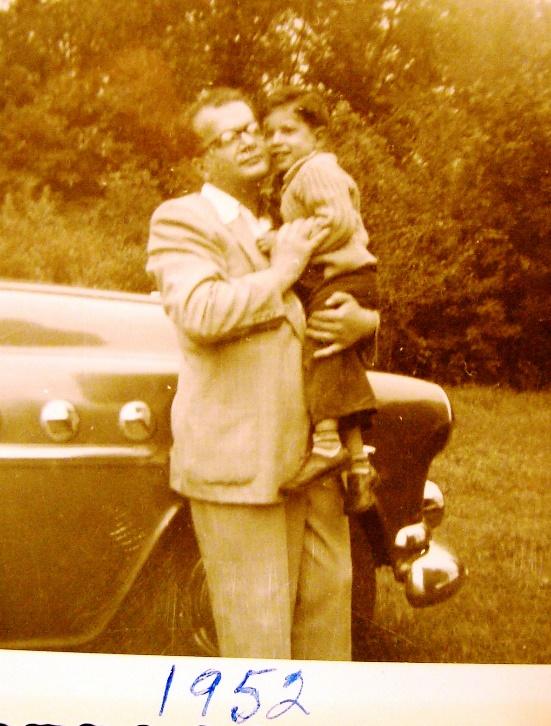 A member of the American Psychological Association, Glenwick was elected in 1986 as a fellow of seven divisions of its 54 specialty areas, an achievement only 5% of the 80,000 members achieve based on their unusual and outstanding contributions to their field.
In 2009, Glenwick received an advanced diagnosis of non-Hodgkin's lymphoma, which he sought treatment for at Weill Cornell Medical Center. He persevered through his cancer treatment, even teaching during the pandemic until his retirement in 2020. In 2019, he also received the Fordham Psi Chi Outstanding Achievement Award for his contributions to the field of psychology. 
Dr. Harold Takooshian, professor of psychology at Fordham University, recalled Glenwick's continual commitment, enthusiasm and kind temperament despite his cancer diagnosis. "It is natural to feel angry or stressed," Takooshian said. "But David was the opposite. He was visibly more mellow, gentle, loving of each day of his life, and inspiring all of his colleagues and students." 
Each of his colleagues spoke highly of his perseverance through his cancer battle. "David put teaching, service, and research first," recalled Ann Higgins-D'Alessandro, professor of applied developmental psychology. "His amazing ability to carry on often with pain and never show it is something I will always admire; it shows his love of life, his strong sense of responsibility to his work and his students."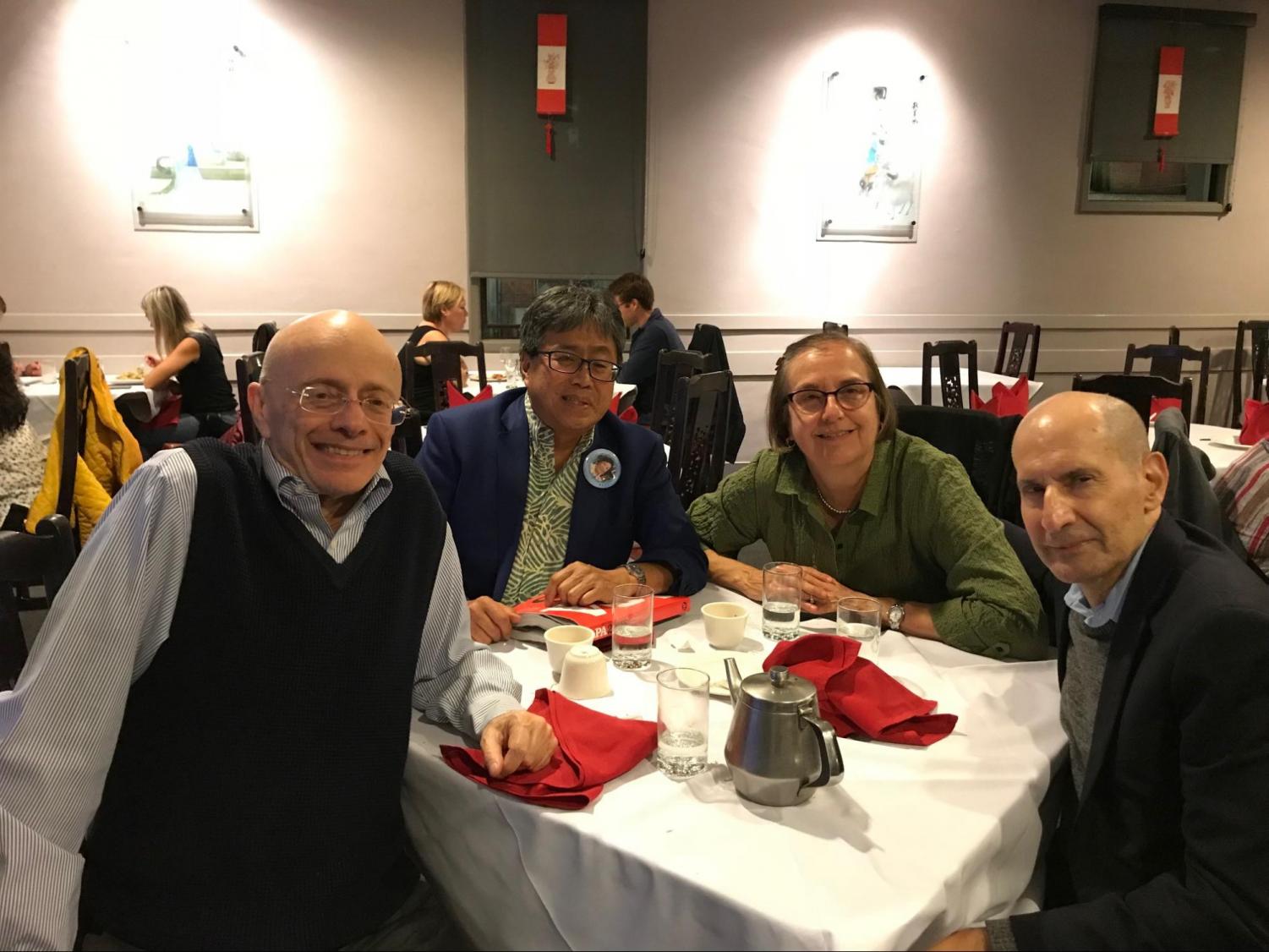 Glenwick married Carol Noymer on Nov. 2, 1986. They gave birth to their son Mike, now a community educator, on Jan. 8, 1988. 
Mike Glenwick recounted experiences with his dad, such as taking trips together, editing papers and following sports. He noted that he and his father shared numerous pastimes, but that his father never loaded them onto him; rather, the process was "some type of osmosis or just through the constant, positive example," he said. 
Mike narrated his father's list of extensive hobbies, which included playing tennis, regularly visiting the gym, watching foriegn films and learning more about psychology. He also highlighted his father's intrinsic zest for life. In his father's eulogy, Mike wrote that at the core of his father's commitment to finishing his cancer treatment was his intrinsic appreciation for his life and "making his small piece of the world a better place for those around him."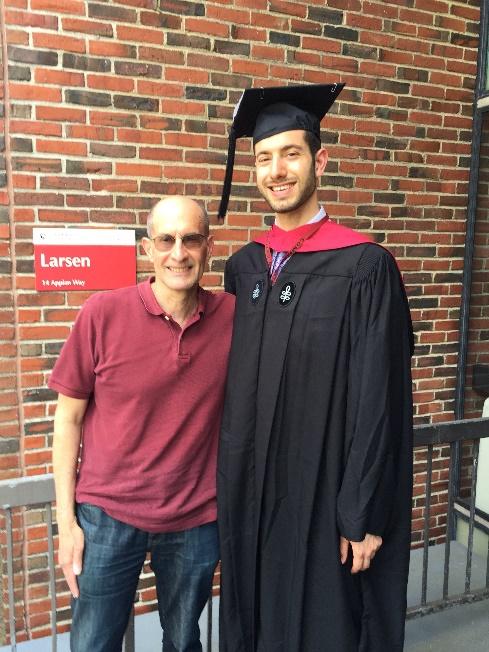 Mike described his dad as someone who was intentional with his time and his moral compass, revealing that his interest in community psychology stemmed in large part because he believed that it could be an effective tool to improve the world. He emphasized that Glenwick's penchant for education carried into his relationship with his son, as he helped him with math classes in high school and baseball games. 
"He recognized that he was fortunate to hold the gift of life, and he used that gift — not only as a teacher but also as a father and friend — to make little bits and pieces of his expanding personal universe better," Mike wrote in his eulogy.
Upon receiving his diagnosis, Glenwick lived his life with a renewed sense of urgency. "My dad never stopped. His foot was already on the pedal in the first place; after the diagnosis, he just made sure never to pick it up again," Mike said. 
Glenwick is survived by his wife, Carol Noymer, and their son, Mike Glenwick.