Black Friday Maze
Prepare for the upcoming holiday shopping season with this social distanced maze challenge for Black Friday. Pass through all the red dots scattered in the store to pick up everything on your wishlist. Then, try to find your way to the center to pick up the gift of your festive dreams.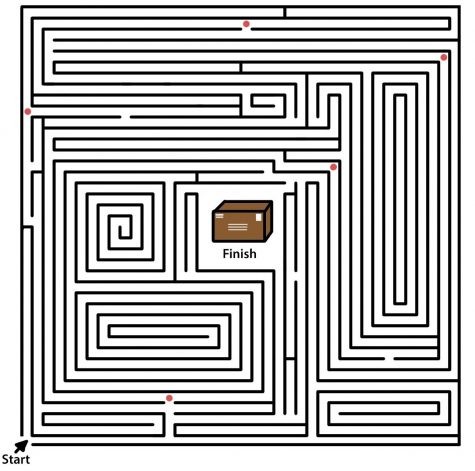 About the Writer
ESMÉ BLEECKER-ADAMS, Fun & Games Editor and Assistant Photo Editor
Esmé Bleecker-Adams, FCLC '21, is a visual arts major and (oh-so-jaded) New Yorker who is incredibly grateful for her time at The Observer and for all the lovely people she has met there! Favorite hobbies include sewing, playing table tennis and ignoring her alarm clock.