Crossword Issue 17: Down to the Funny Bone
Hint: To get in the "spirit" of fun, you might have to be "gravely" serious.
About the Writer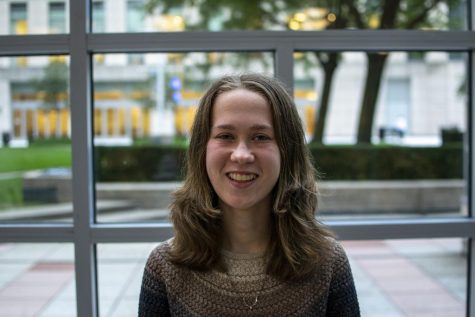 GRACE GETMAN, Social Media and Newsletter Editor
Grace Getman, Fordham College at Lincoln Center '22, is a social media editor and newsletter editor for The Observer. Previously, she was an opinions editor along with Evan Vollbrecht. She is a dual urban studies and environmental studies major and has strong thoughts on Taylor Swift's latest album that she'd love to tell you about. She is slowly but surely learning how to use TikTok.