All the News Fit to Quiz: May 29, 2020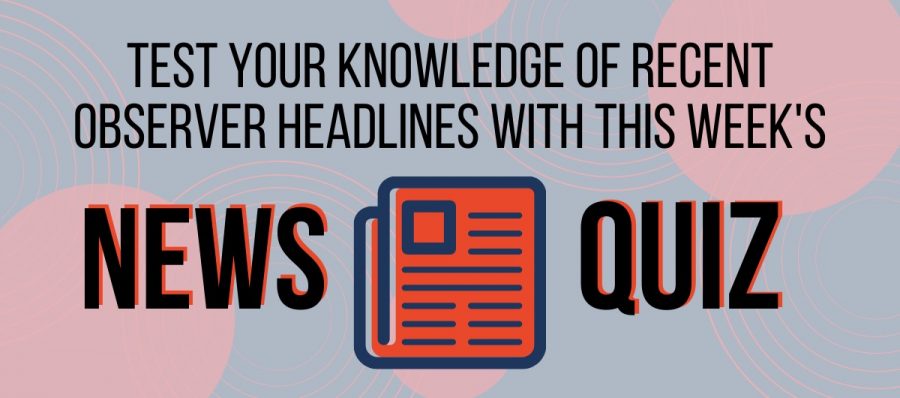 Which New York event was recently canceled and then reinstated?
Contract workers at Fordham include:
Which of these has been refunded for the spring 2020 semester?
Which of the following measures has not been taken, according to the May 4 email from the Office of the President?
Where are the visual arts senior thesis exhibitions normally held?
About the Writer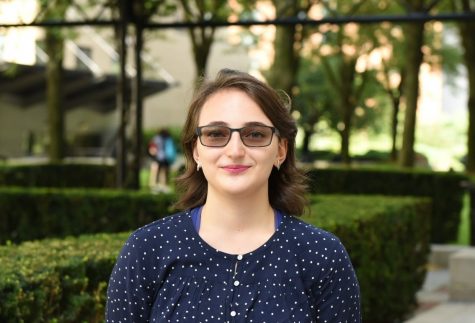 ESMÉ BLEECKER-ADAMS, Fun & Games Editor and Assistant Photo Editor
Esmé Bleecker-Adams, FCLC '21, is a visual arts major and (oh-so-jaded) New Yorker who is incredibly grateful for her time at The Observer and for all the lovely people she has met there! Favorite hobbies include sewing, playing table tennis and ignoring her alarm clock.