Color a Graduation Gown
Post a picture of your design and tag @fordhamobserver as well as a senior who has made your time at Fordham special.
Download as a PDF: Graduation Gown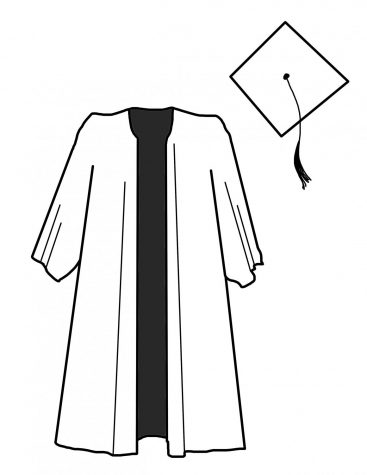 About the Writer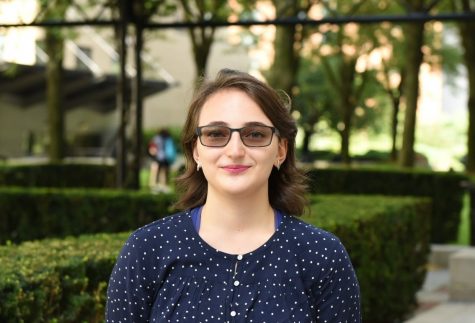 ESMÉ BLEECKER-ADAMS, Fun & Games Editor and Assistant Photo Editor
Esmé Bleecker-Adams, FCLC '21, is a visual arts major and (oh-so-jaded) New Yorker who is incredibly grateful for her time at The Observer and for all the lovely people she has met there! Favorite hobbies include sewing, playing table tennis and ignoring her alarm clock.