All the News Fit to Quiz: May 2, 2020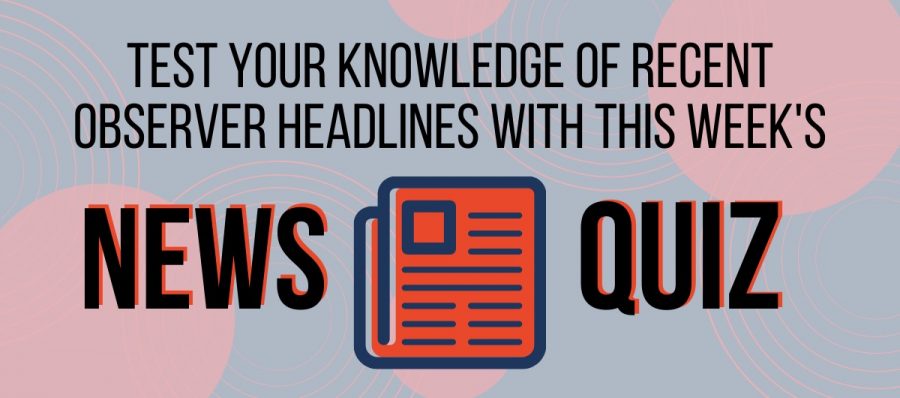 What is the largest source of annual revenue for the university?
Which cultural institution is providing the first in the new series of virtual internship opportunities for Fordham College at Lincoln Center students?
Courses in which department are mostly going forward with a traditional final exam format after a department meeting on April 8?
How many students submitted a pass/fail request by April 24, according to Dean Auricchio?
What is the predicted drop in college enrollment nationwide, as reported by The New York Times?
What is the name of the computer algorithm developed by a Fordham professor that is being used by Italian researchers to predict coronavirus trends in Italy?
Which Fordham baseball player was key in spreading baseball in Cuba?
What is the name of the single that Fordham singer-songwriter Chesca Mac released recently?
What major change came to Ailey dance lessons following the transition to virtual classes?
Which club reconfigured its keystone event "The Amazing Race" to be a digital challenge competition this semester?
About the Writers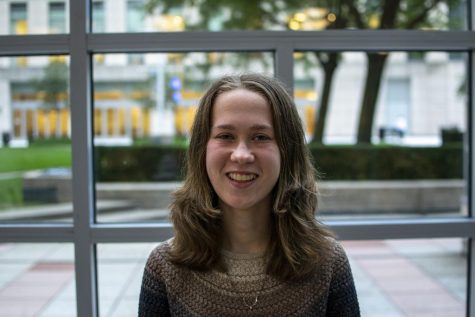 GRACE GETMAN, Social Media and Newsletter Editor
Grace Getman, Fordham College at Lincoln Center '22, is a social media editor and newsletter editor for The Observer. Previously, she was an opinions editor along with Evan Vollbrecht. She is a dual urban studies and environmental studies major and has strong thoughts on Taylor Swift's latest album that she'd love to tell you about. She is slowly but surely learning how to use TikTok.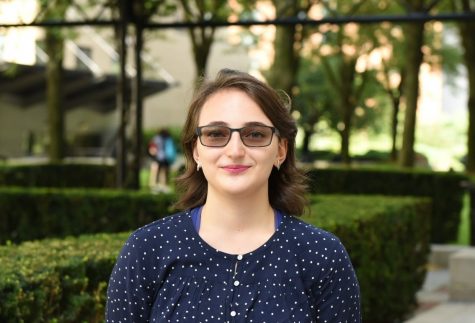 ESMÉ BLEECKER-ADAMS, Fun & Games Editor and Assistant Photo Editor
Esmé Bleecker-Adams, FCLC '21, is a visual arts major and (oh-so-jaded) New Yorker who is incredibly grateful for her time at The Observer and for all the lovely people she has met there! Favorite hobbies include sewing, playing table tennis and ignoring her alarm clock.