Breaking Down Stigma
Fordham's Asian American and Pacific Islander Committee hosts cultural events for the month of April

The Fordham community celebrates Asian American and Pacific Islander (AAPI) heritage throughout the month of April. AAPI worked together, Zoom call after Zoom call, to create a month's worth of events. From digital dialogues to Netflix parties to TikTok challenges to cooking shows, April is full of ways to learn about Asian heritage.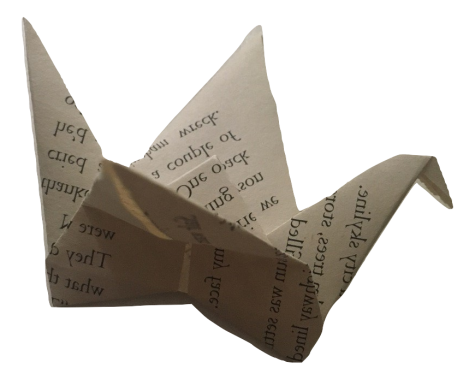 Asian stereotyping has only increased with the rise of the coronavirus, with the government publicly backing these stereotypes by calling the disease "the Chinese virus." The continuation of the events show that the AAPI community still wants to educate those outside of their community about their heritage, despite the hate that comes their way. 
Shareen Wong, Fordham College at Rose Hill (FCRH) '20, and Kathleen Kye, Fordham College at Lincoln Center (FCLC) '22, are spearheading the coordination of this month's events. Wong is the cultural programming coordinator (CPC) for the Rose Hill campus, and Kye is the CPC at Lincoln Center.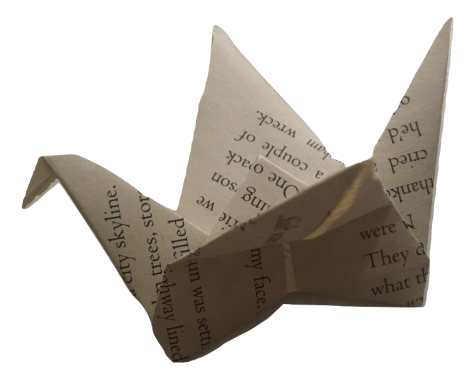 Before, AAPI was two different committees separated by campus. Going online created a new opportunity for both committees and for the Office of Multicultural Affairs (OMA) to collaborate through Zoom calls, regardless of location. "This was the first time we had ever combined the two committees to be in one 'room,'" Wong said. 
The CPCs also got help from Nestor Hernandez, the graduate intern at the OMA, and 16 AAPI committee members, who put in multiple five-hour days to make these events happen.
The first episode of "Cooking with AAPI" featured Pauline Sanchez, Gabelli School of Business '20, who taught viewers how to cook a Filipino recipe called ginataang sitaw, kalabasa, at hipon. This translates from Tagalog to English as long beans, squash and shrimp cooked in coconut milk. Sanchez filmed herself and her father making the dish, which is still up on AAPI's Instagram. 
The monthlong TikTok challenges were a new addition to the calendar, since there could no longer be in-person events. Before going online, AAPI had hoped to have a monthlong crane-making event. "Our goal was to have a thousand cranes on each campus," Kye said. According to both Kye and Wong, cranes represent good fortune and hope. 
AAPI held a "Digital Dialogue" on Zoom to open up the conversation to the Fordham community. Sixteen people showed up to the Zoom call, including Kendra Dunbar, the assistant director of equity and inclusion at the Diversity Office. 
"A lot of times … my culture was misrepresented, and I was also misrepresented because of how I look, and what I eat and what I do." — Kathleen Kye, Cultural Programming Coordinator at Fordham Lincoln Center
The conversation, facilitated by the CPCs and Hernandez, was kicked off with a one-minute film called "MASK," produced by Yang Xu, FCLC '21, and Mengxuan Annie Du, FCLC '20, which creates a commentary about coronavirus stigma regarding mask-wearing.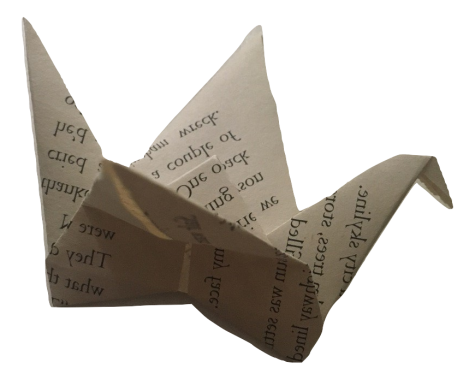 The film is a conversation between an Asian mother and daughter who are separated. The mother is extremely worried for her daughter as racial tensions grow stronger in the U.S. — a common narrative for those in this situation. 
Arthur Ze An Liu, FCRH '23, is an international student from Hong Kong. With his family being so far away while he was in New York, he remembered having similar conversations with his own father. 
"To us, a mask is more symbolic than everything else. It shows total solidarity within the community. You are doing this for your city and your country," Liu said.
Other participants in the conversation reflected on their personal experiences with racism in New York and at Fordham. One participant talked about professors and students assuming that she is an international student just because her appearance shows that she is Asian.
Wong also explained the importance of having cultural events at a predominantly white campus. "When I came to Fordham, I realized that I couldn't find that and I didn't have that community," she said. "So, I joined Asian Cultural Exchange, which is the club that I run on campus."
The Asian cultural clubs at Fordham have given Wong a platform to spread her message. "As a minority, it's really important to let other people on campus understand that there are other people out there that don't share the same culture, who don't speak the same language," she said.
Kye felt as though this month was a way to debunk common Asian stereotypes. "A lot of times … my culture was misrepresented, and I was also misrepresented because of how I look, and what I eat and what I do."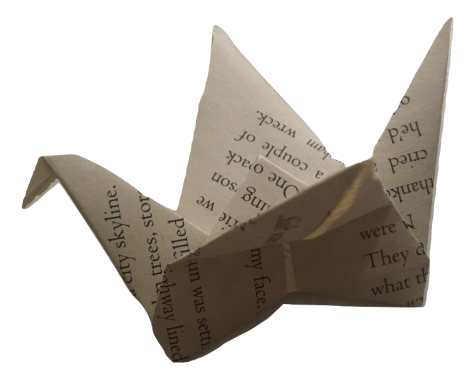 For Gabrielle Abrazaldo, FCLC '23, the AAPI community at Fordham has given her a place to not only meet new people, but also advocate for AAPI voices to be heard. "For me personally, I feel like Asians and Pacific Islanders are often left out of discourse regarding race and ethnicity, even if we do face our own struggles, discrimination and stereotypes as minorities."
Similarly, as part of the AAPI committee, Abrazaldo and many others wanted to use this month to spread their message as well. "This month, and these events, give us a platform to say, 'We're here. We exist. Here are our stories. These are our voices,'" she said. 
AAPI will continue to host events throughout the month of April. A calendar of the committee's events can be found on its Instagram as well as OMA's Instagram.