NY Confirms Six Coronavirus Cases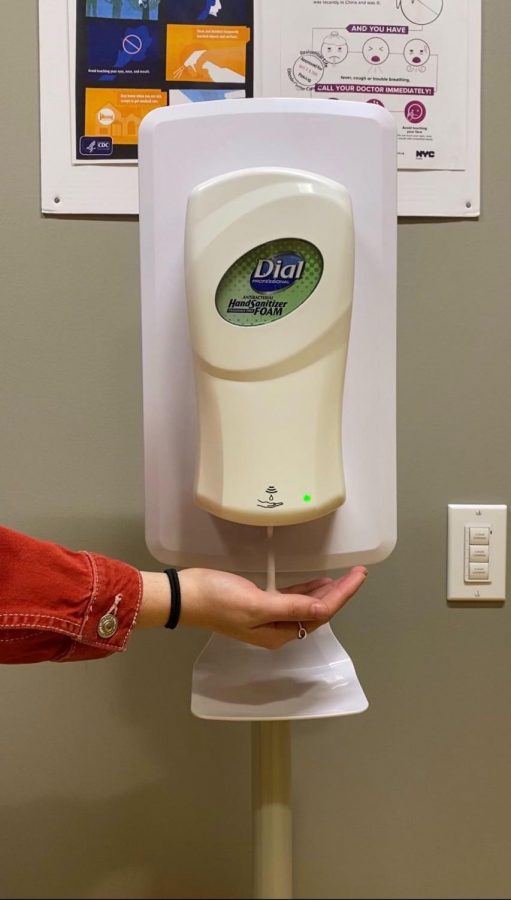 There are now six confirmed cases of coronavirus in the state of New York, Gov. Andrew Cuomo stated at a press conference on March 4. The five most recent cases are a result of community spread, which means that the point of infection is unknown and suggests that the virus is spreading throughout New York. 
According to the New York Times, the five new cases are a Westchester family of four and their neighbor, who drove them to the hospital on Thursday, Feb. 27. The 50-year-old father, an attorney based in Manhattan, is in critical condition at New York Presbyterian/Columbia University Irving Medical Center and is the only patient to be hospitalized so far. 
The other family members and the neighbor are all isolated in their homes. The first case of coronavirus in New York was confirmed on March 1, when a health worker displayed symptoms after returning from Iran. She and her husband have since been quarantined in their home.
As of now, officials are unsure as to how the man contracted the disease as he has not traveled to any affected areas. In order to minimize any potential exposure, health investigators have launched an inquiry into all of the places where the man and his family had previously been. 
The Temple Young Israel Synagogue in New Rochelle, where the family regularly attended services, is shut down. Over 600 congregants have been ordered to self-quarantine for the standard 14 days.
The governor confirmed that over 1,000 people have been told to self-quarantine. 
The affected 20-year-old son attends Yeshiva University in Manhattan and was last reported to be on campus on Feb. 27. Yeshiva has canceled all classes on its Washington Heights campus for the week. The university also reported that one law school student had self-quarantined after being in contact with the Westchester man's law firm, Lewis and Garbuz, in midtown Manhattan. 
SAR Academy and High School, where the 14-year-old daughter is a student, voluntarily closed. It is scheduled to reopen after Purim on March 10.
John Carroll has confirmed that Fordham University is taking extra health precautions by deep-cleaning campuses on an accelerated schedule. Hand sanitizer dispensers and posters encouraging people to take extra health measures have also been introduced across the campuses. 
The university's Emergency Management Committee is continuing to meet and monitor the situation as they develop Fordham's contingency plans. 
"Now, more than ever, New Yorkers must come together as a city to limit the spread," city Health Commissioner Dr. Oxiris Barbot said. He ensured New Yorkers that the Health Department is working to manage the outbreak to its fullest capacity.
About the Contributors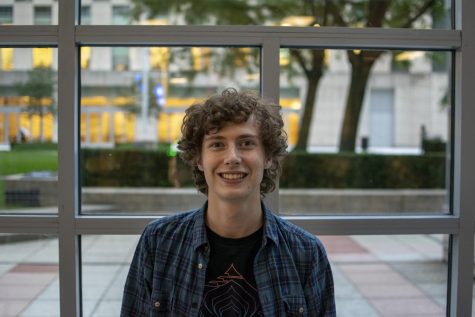 GUS DUPREE, Sports & Health Editor
Gus Dupree, FCLC '22, is a sports & health editor at The Fordham Observer. You might recognize him from the news section, where he was previously an editor. As he now enters his junior year, Gus is excited to further The Observer's coverage of all things sports & health. When he's not in the Observer office, you can find him studying in the Quinn Library, getting coffee at the Ram Café or relaxing somewhere on the lawn.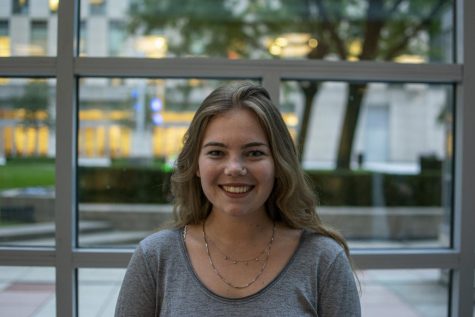 SOPHIE PARTRIDGE-HICKS, Editor-in-Chief
Sophie Partridge-Hicks is the editor-in-chief of The Observer. A senior at Fordham Lincoln Center, she is double majoring in anthropology and Middle Eastern studies and minoring in journalism. Sophie interned for WNBC's Investigations Unit and is the former news editor. She is originally from London, England.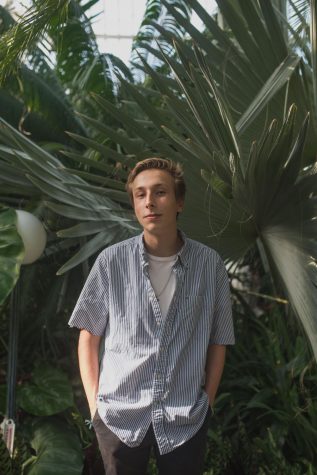 JOE KOTTKE, News Editor
Joe Kottke, Fordham College at Lincoln Center '23, is a news editor at The Observer and is majoring in journalism and Spanish. When they are not writing, Joe can be found taking photographs, re-reading their favorite young adult fiction novels or smothering food in hot sauce.