About the Writers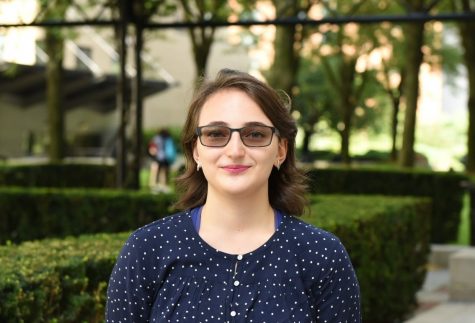 ESMÉ BLEECKER-ADAMS, Fun & Games Editor and Assistant Photo Editor
Esmé Bleecker-Adams, FCLC '21, is a visual arts major and (oh-so-jaded) New Yorker who is incredibly grateful for her time at The Observer and for all the lovely people she has met there! Favorite hobbies include sewing, playing table tennis and ignoring her alarm clock.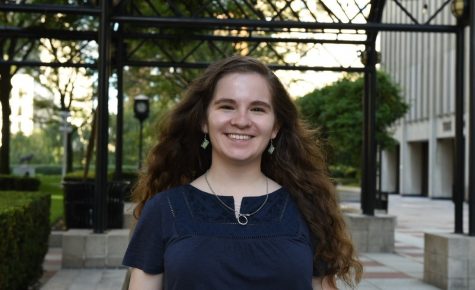 JILL RICE, Head Copy Editor
Jill Rice, FCLC '22, is a copy editor who has edited for The Observer since September 2018. A classics major, she feels passionately about "who" vs. "whom," a good concern to have for a copy editor. She enjoys figure skating and reading, but not necessarily at the same time.