Museum of Childhood
The Museum of Childhood is a museum trying to be many things at once, but it barely passes as any one of them. While walking through the exhibits, I couldn't even tell if it was a place intended for children or adults.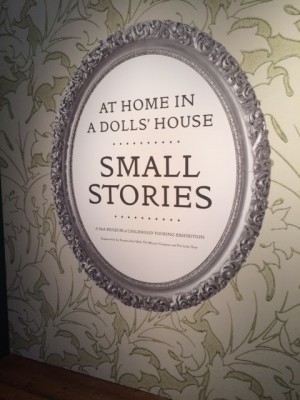 The first floor of the museum houses a variety of displays, including some with ancient toys and others that explain how children understand and play with toys. There are also small sections of interactive exhibits for the younger patrons. Though some of the displays were impressive, such as the one that shows how Barbie Dolls have changed over time, others felt extremely eerie.
It was interesting to see the different types of toys children played with throughout history, but some exhibits were downright uncomfortable to look at sometimes.  The dolls with the blank expression and the ghostly shade of skin was one such display. The children there at the museum purposely avoided these in favor of the newer toys, much to the relief of their parents.
Though I originally came for the "Alice in Wonderland" exhibit, the piece that really interested me was the "Small Stories: At Home in a Doll's House." This exhibition displays the various stories surrounding 12 doll houses spread over 300 years of history in the United Kingdom. It's a journey through the daily life of the home, with stories narrated by the dolls themselves.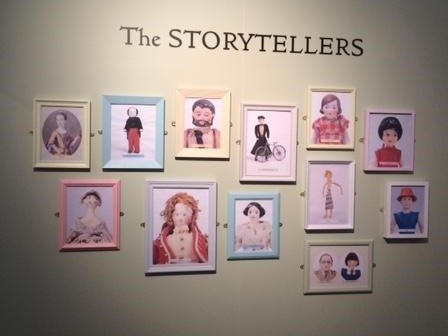 This is where the museum most successfully combined their audience of both kids and adults. Each house was interactive and lit up at the push of the button to show all of the details of the rooms. Other buttons prompted the narrations by one of the dolls, which were both entertaining and engaging. One story was about a robbery and was told through the perspectives of various dolls, and left the details open for interpretation.
Though a bit confusing, the museum has free admission and is worth a visit on a rainy day. If you go, make sure to visit the Small Stories exhibit and to explore all the other things the museum has to offer. Or as much as you can before feeling unsettled.
The Museum of Childhood
 Cambridge Heath Rd, London E2 9PA
TUBE STOP: Bethnal Green, Central line