Faces of London: Bradley Cooper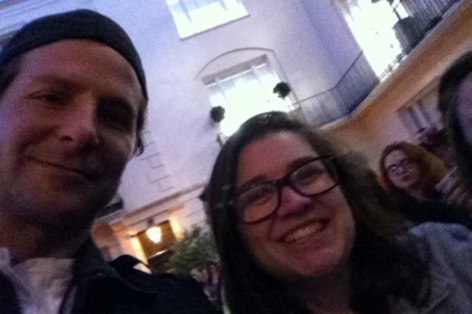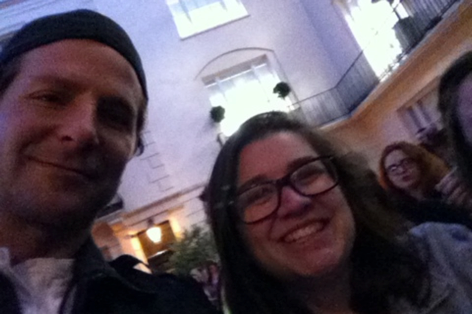 "I'm from Philly!" I said, trying to get a brief moment with the Philadelphia-born actor Bradley Cooper after a Friday evening performance of The Elephant Man. He appeared to be quite tired.
He responded, "Oh. Cool. Where from?" He continued the conversation? Score!
"Bucks County!"
He answered, "Oh yeah," in the same monotone as before and continued signing and taking selfies with other fans.
Theatre Royal Haymarket
TUBE STOP: Piccadilly Circus (Bakerloo Line, Piccadilly Line)
18 Suffolk Street
London SW1Y 4HT