Stand Up to Cancer at Fordham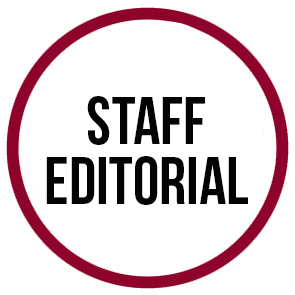 Cancer is one of the most destructive forces in our lives. It seems like almost every life has been touched by it–we all know someone who has had cancer or maybe we have battled it ourselves. But it's time that we say no more. It is time to stand up to cancer.
Fordham College at Lincoln Center's (FCLC) Colleges Against Cancer (CAC) is doing just that. Most clubs at Fordham pride themselves on hosting multiple large-scale events, discussions or parties each school year, however CAC is different. From the beginning of the fall semester, CAC puts most of their energy into fundraising for the Relay for Life event held every spring on the FCLC Robert Moses Plaza. 
Relay for Life is an event planned in conjunction with the American Cancer Society(ACS) wherein people form teams to raise funds to support cancer research and various other initiatives created by the ACS to provide assistance to cancer patients and their families by helping them with travel costs, therapy and other supplies such as wigs. Relay for Life is a day-long event filled with walking, fun activities, food and support.  The day ends with a moving luminaria (paper lantern) ceremony when participants are given a chance to light candles in remembrance of lost loved ones or as tributes to those still fighting or who have beaten cancer.  
The Observer has decided to join the fight with CAC by creating a Relay for Life team. We will be collecting donations and coming together with other members from the Fordham Community to walk in solidarity and to stand up against this terrible disease that has had such a profound impact on so many. 
We welcome you to join us by joining our team, creating your own or just donating a few dollars. Information can be found at relayforlife.org/fulcny or on the "CAC-FCLC and GSBLC" Facebook page. FCLC's Relay for Life is on April 18 on Robert Moses Plaza so please stop by. Because who doesn't want to live in a world with less cancer and more birthdays?