Weathering Out the Winter Cold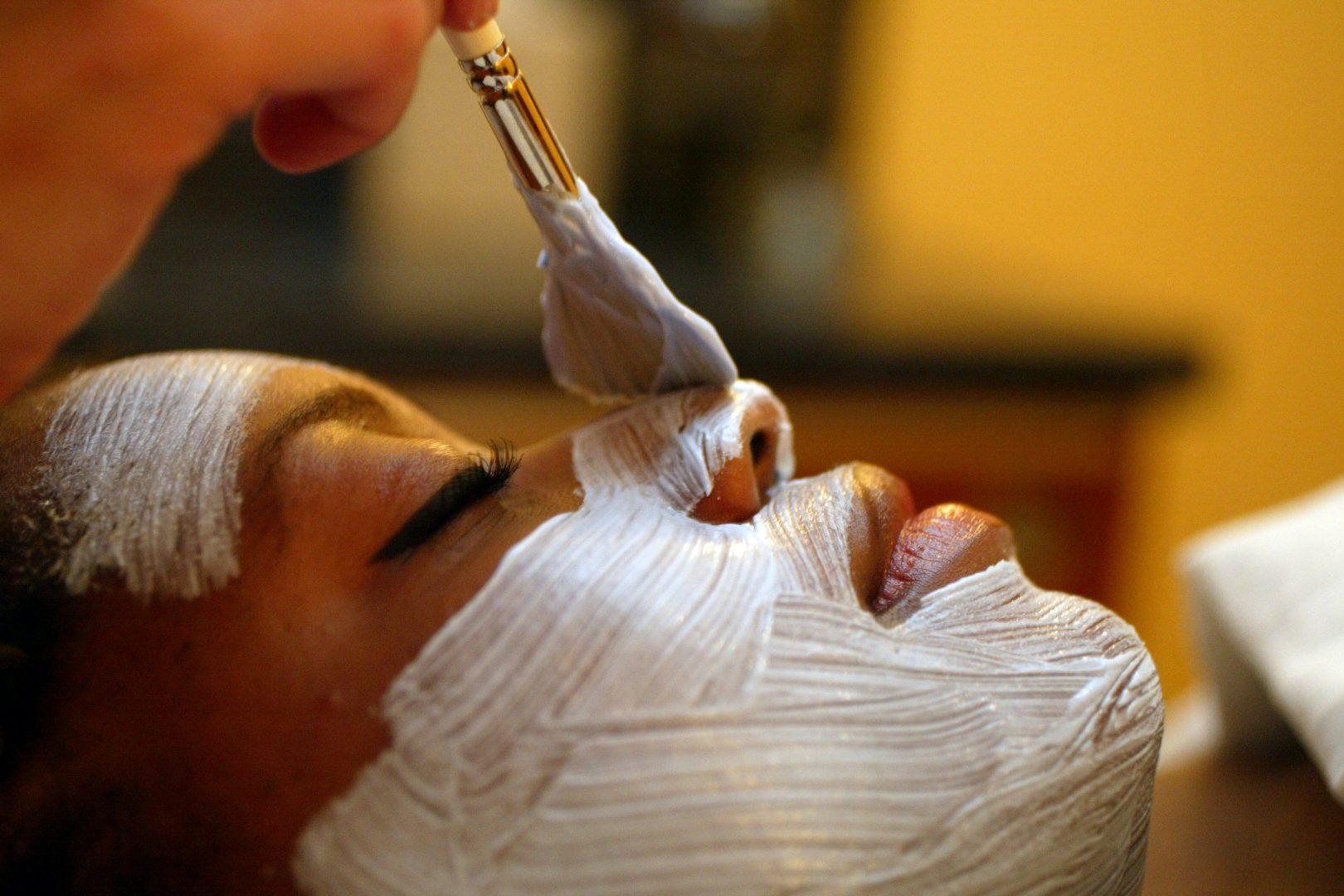 Harsh wind, frigid air and less exposure to the sun are only a few reasons why the winter is a rough season for our skin. Chapped lips and dryness are inevitable ailments that the colder months force us to deal with. Despite this, there are certain measures that can be taken to salvage the healthy glow that spring and summer grace us with. With this in mind, The Observer interviewed a few Fordham College Lincoln Center (FCLC) students to find out their winter facial routines. These inquiries gave The Observer insight into some quirky tips and tricks for maintaining a good complexion.
Maria DeCasper, FCLC '17, from Russia, explained how sometimes products specific for certain skin conditions are the most effective. "My mom bought me a moisturizer for eczema, even though I don't have it! It keeps my skin from getting too dry in the winter." DeCasper is also a strong advocate for do-it-yourself home remedies for skin. Avocados, strawberries, yogurt and cucumbers are only a few ingredients for all-natural skin remedies such as face masks. "I also can't eat chocolate," DeCasper continued, "It tends to make my skin break out. That's how my mom always knows if I've eaten chocolate!" When asked what her top beauty secret was, DeCasper, in classic Russian style, said that she applies vodka to her face to fight acne.
In many beauty articles, skincare discussions tend to be directed more towards women than men, but male students take care of their skin as well.
Billy Pickett, FCLC '16, had a different view on the subject. He thinks that having good skin is more important for your own self esteem than it is for appearing more attractive to others. Pickett has the same skincare regimen for both the warm and cold seasons and always uses a cleansing cream with glycolic acid. Glycolic acid expedites the skin's exfoliation process, therefore preventing the buildup of bacteria in pores, which is what causes acne. He has naturally moist skin, and therefore has no need for a moisturizer. He does, however, use a green cream for rosacea, a chronic skin condition that causes redness. The green cream offsets flushing and helps to even out the complexion.
Sam Denholtz, FCLC '17, also prides himself in skin that does not require moisturizing. "I'd consider my skin naturally oily and moist," Denholtz explained. Even when the winter weather is at its harshest, both Pickett and Denholtz are able to get away with basic routines and still maintain good complexions. Sam's morning routine consists of washing his face with soap in the shower and using cleansing pads for all skin types.
In conducting these interviews, I was amazed by how different everyone's regimens are. My personal skincare routine consists of washing my face with Cetaphil cleanser, using Clinique's "All About Eyes" cream for dark circles, Aveno moisturizer in the winter as needed and Vaseline for extreme dryness. For emergency breakouts, I sleep with Colgate toothpaste on my face as a face mask, which dries out pimples and reduces redness or irritation.
Another routine The Observer discovered at Fordham belonged to Kyle Casey, FCLC '14. Casey's morning regimen speaks for itself. "I start by washing my face with warm water and Trader Joe's Tea Tree facial cleanser followed by a blackhead solution and a Target brand roller solution for blemishes," Casey said. "After, I apply Caudalie facial moisturizer and then Bobbi Brown eye cream. Then I take a clean towel and pat my face to remove excess. I finish by putting ice cubes on my skin to tighten it and close my pores." His secret is that he never touches his face.