Boston Incident Leads to Increased Campus Security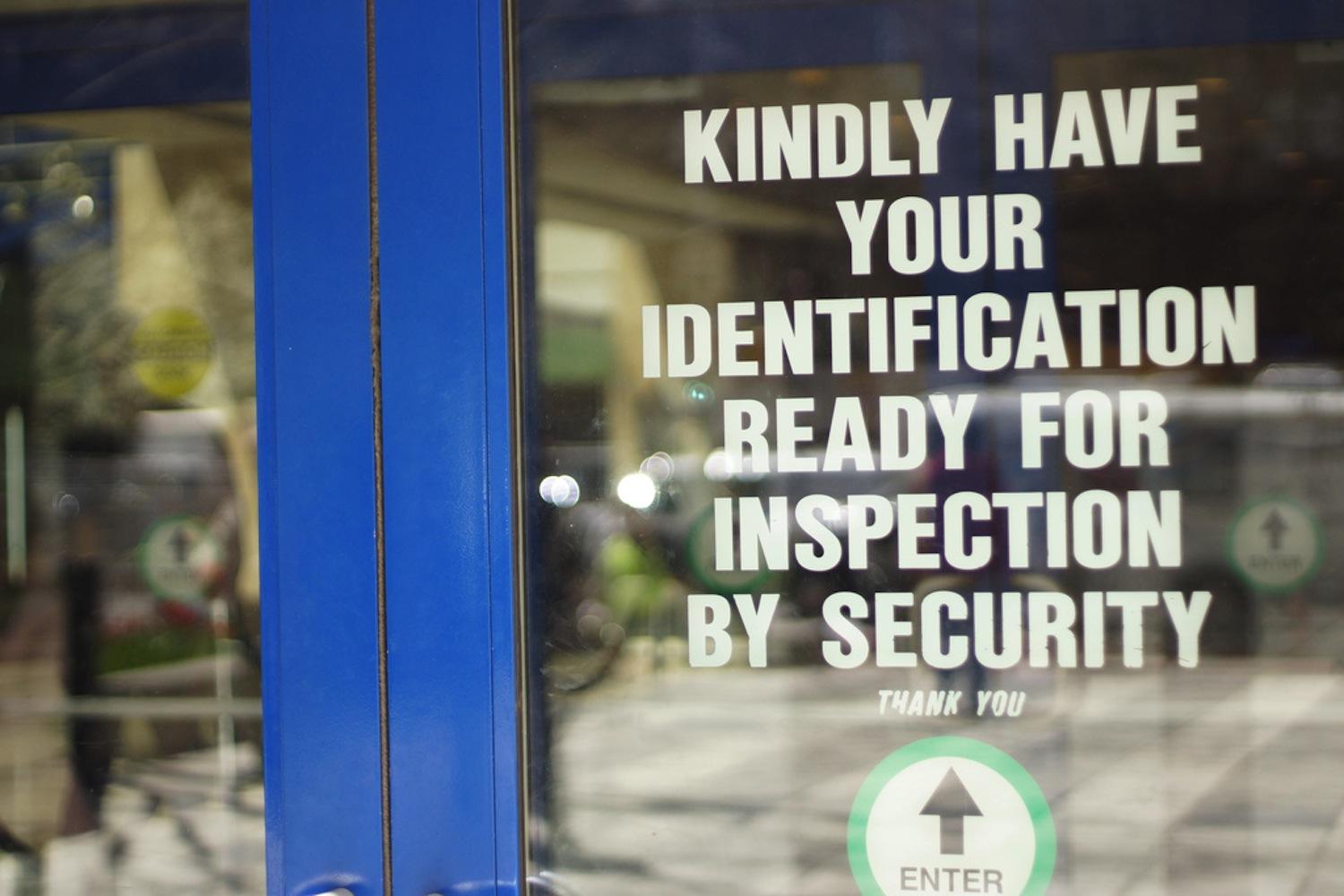 The bombing at the Boston marathon last Monday has prompted all colleges and universities to increase student safety. The security department at Fordham College at Lincoln Center (FCLC) has worked to tighten the campus security to protect it from such threats.
According to John Carroll, the associate vice president of security, the security department at Fordham has investigated the cause and the incident surrounding the Boston bombings. "We [the security department] were still unsure of the cause and the culprits at the time; we worked on looking into [the bombings]," he said. "We still continue to take any of these incidents seriously; we are always alert about these situations. We want make sure that nothing like this happens at our campuses at Lincoln Center, Rose Hill and Westchester."
As a result of last week's tragedy, the security department has continued to further prevent suspicious bags from entering the FCLC campus. "We [the security department] are working on tightening everything, especially our access control. After the incident, we have been looking carefully at what students are carrying into Fordham, such as large bags and luggage," he said.
Carroll also wants the security department to continue closely monitoring who enters FCLC. "As FCLC students already know, we [the security department] already have a good system that has students show their ID at the entrances of the school," he said.
Additionally, Carroll stated that FCLC would be prepared for any catastrophe at large school events. "Fordham has all the resources to deal catastrophes that may occur during our major events," he said. "We have the emergency management plan, which deals with any incident that might happen on campus. The plan also indicates our five levels of security; the five levels includes scenarios like riots, bomb scares and terrorist attacks."
"The security department is also staffed with officers who come from the NYPD. Last week, we [the security department] held a demonstration on how faculty and students should handle the presence of an active shooter. We just want to make them [faculty and students] know that we are always here for any emergency," Carroll added.
Students at FCLC acknowledge the strength of the security on campus. According to John Rapaccioli, FCLC '16, commuting and studying in Fordham has always felt safe. "I am a commuter, and I am here throughout the day. For the most part, I feel pretty safe at Lincoln Center," Rapaccioli said. "I like that the security alerts are sent to our email; although most of them are from Rose Hill, I appreciate that they [the security department] keep notifying us of those incidents at our school."
According to Chelsea Landman, FCLC '16, the security guards have effectively remained strict about letting visitors into campus. "There are security guards at every door, and you cannot get in without an ID; it is pretty safe." Agreeing with Landman, Dylan Reilly, FCLC '16, said that campus security provides a safe environment for students. "In Lincoln Center, the security makes a good point of carding whoever enters the Lowenstein and McMahon buildings," he said.
As a resident of McMahon, Juhi Kaushik, FCLC '16, said she appreciates the security's visitor restrictions. "I know a lot of colleges that don't ask for IDs when signing people into the dorms; they usually ask to sign in visitors when staying overnight. At Fordham, visitors have to sign in, even for ten minutes. But I think its good–it makes sure you are not letting visitors in arbitrarily," she said. "As a student, showing an ID around campus makes sure that you are not putting anyone at risk."
When asked whether Fordham is prepared to face a major emergency, Landman and Reilly said that the security and NYPD would be ready, especially because of its location in New York City. "Probably because we are living in New York City, there has to be some kind of plan in case of a major event. They [the NYPD] have to expect it; Fordham is literally 15 minutes from Times Square," Landman said. "In general, the area around Columbus Circle and Lincoln Center is known to be safe. Overall, I feel safe going to school at Fordham," Reilly said.