Former Rams QB Skelton Picked Up by Bengals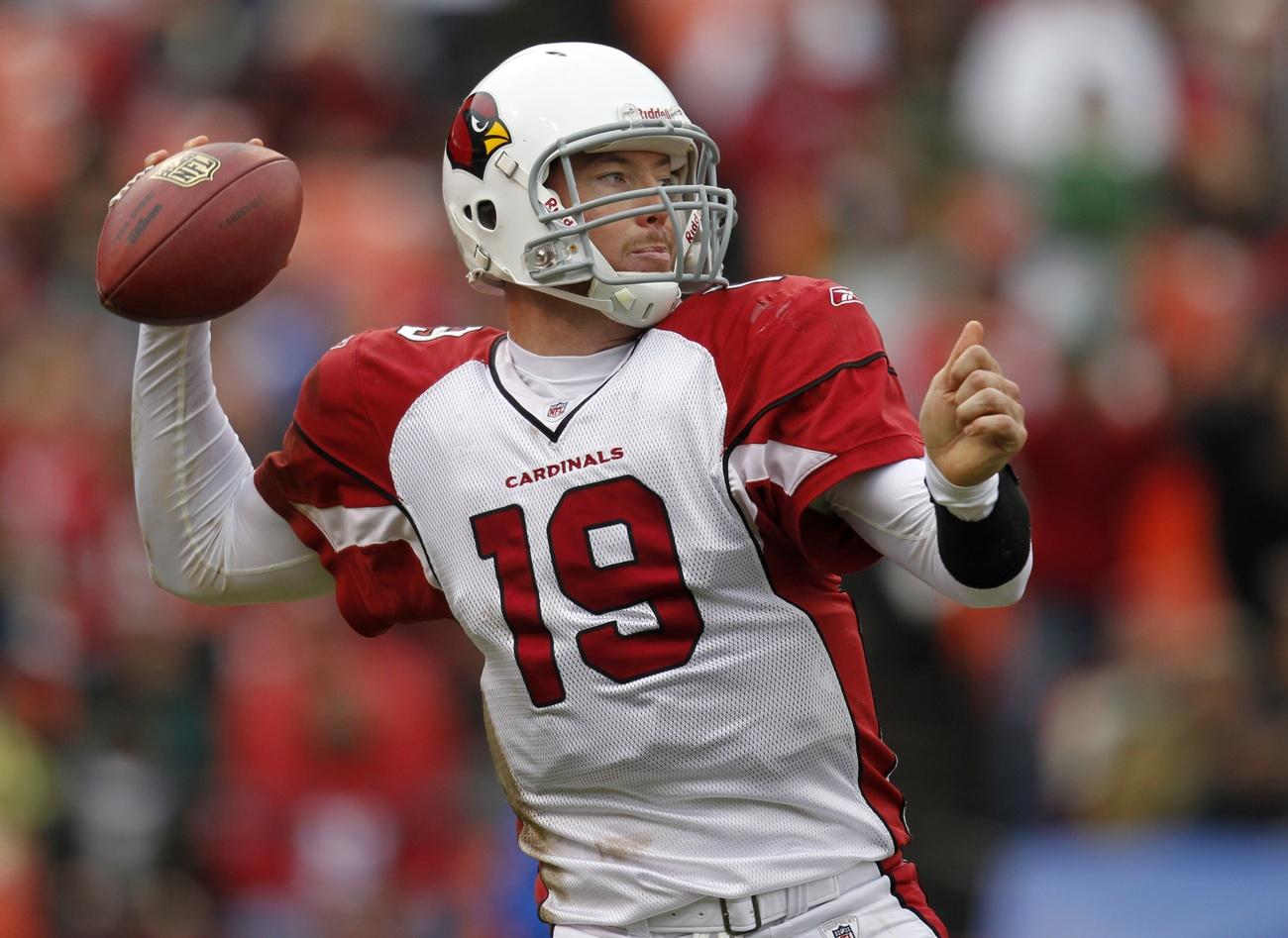 Named the starter on Aug. 31 2012 for the Arizona Cardinals, quarterback John Skelton, Fordham College at Rose Hill (FCRH) '09, was indeed the subject of much criticism when then-head coach Ken Whisenhunt decided go with the former Fordham Ram as a starter over Kevin Kolb. A fifth round pick, Skelton impressed his coaches and the front office with his poise and ability to stay in composed in the pocket when it collapsed, not to mention his ability to get the ball to future Hall of Fame receiver Larry Fitzgerald. Devastated by injuries, Skelton was not able to stay on gridiron to put up the numbers he wished for in 2012.
The 25-year-old quarterback was cut earlier this week. A trade that brought the Cardinals veteran quarterback Carson Palmer from the Raiders made Skelton expendable in their depth chart. However, while present on the field for Arizona, Skelton did put up presentable numbers which might have caught the eye of other NFL teams. His completion percentage during the span of three games last year was over 60 percent.
On April 3, one day after his release, Skelton got the chance he was looking for by being claimed off waivers by the Cincinnati Bengals. The Bengals' push of getting younger at the QB position continues with this signing.
John Skelton will most likely serve as the primary back up to Andy Dalton. If any Fordham student is expecting to see him play, it might be a bit of a long shot. However, in the NFL anything is possible and with injuries happening constantly, the Former Ram might just get another shot at starting in the NFL.