Ailey Host Fordham BFA Benefit Performance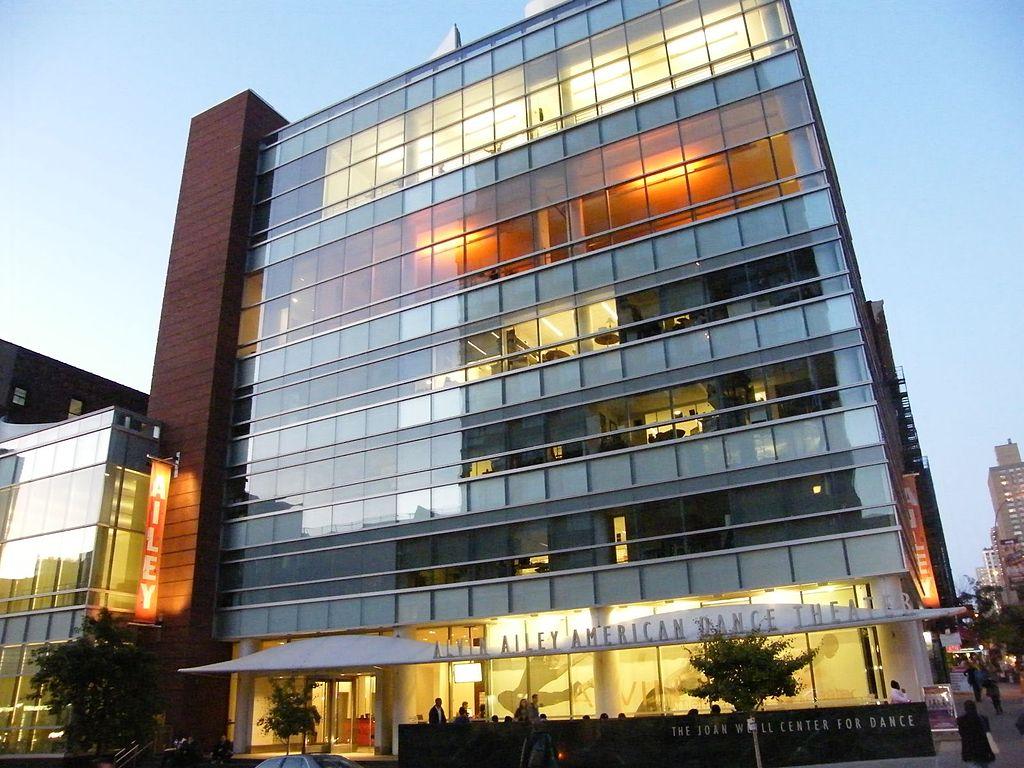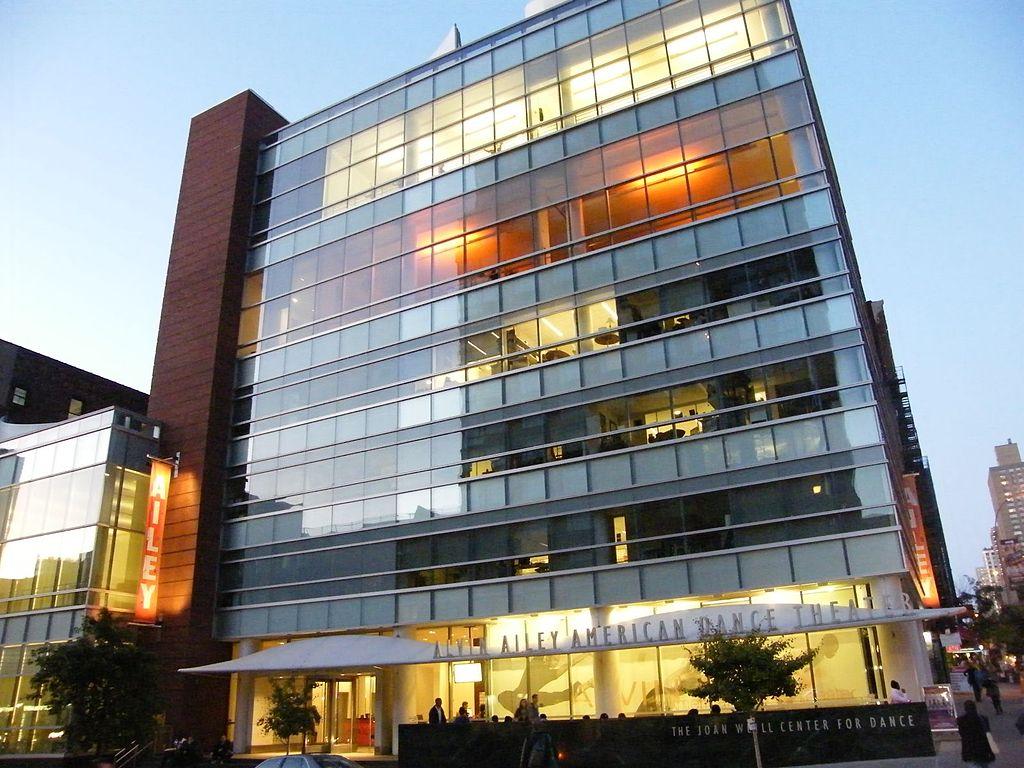 An exclusive benefit concert will once again be hosted by the students of the Ailey/Fordham Bachelors of Fine Arts (BFA) program for Fordham's faculty, staff, alumni and honorary guests on Thursday, March 7 in Pope Auditorium at 7 p.m. The concert is spearheaded by Tracy Inman and Melanie Person, co-directors of The Ailey School. The goal of the concert is to raise funds in support of the Ailey/Fordham BFA program. All proceeds will go towards the Denise Jefferson Memorial Scholarship Fund, which is responsible for the funding of all programs offered at The Ailey School. Profits made from sales and donations will help create more scholarships for Fordham BFA students.
The Ailey/Fordham Benefit Concert will kick off with one performance in which the junior class of the BFA program will perform a piece entitled "Echad" by Carolyn Dorfman. Carlos Kerr Jr., Fordham College at Lincoln Center (FCLC) '14, has a major role in the concert and will be performing a solo piece.
"As a Glorya Kaufman scholarship recipient, I am one of a select few who tremendously reaps the benefits from sponsors and donors that come to see us," Kerr said. "I'm thankful and humbled to be part of this performance, and grateful to all who contribute to this great cause."