Provost Holds Forum on Budget Constraints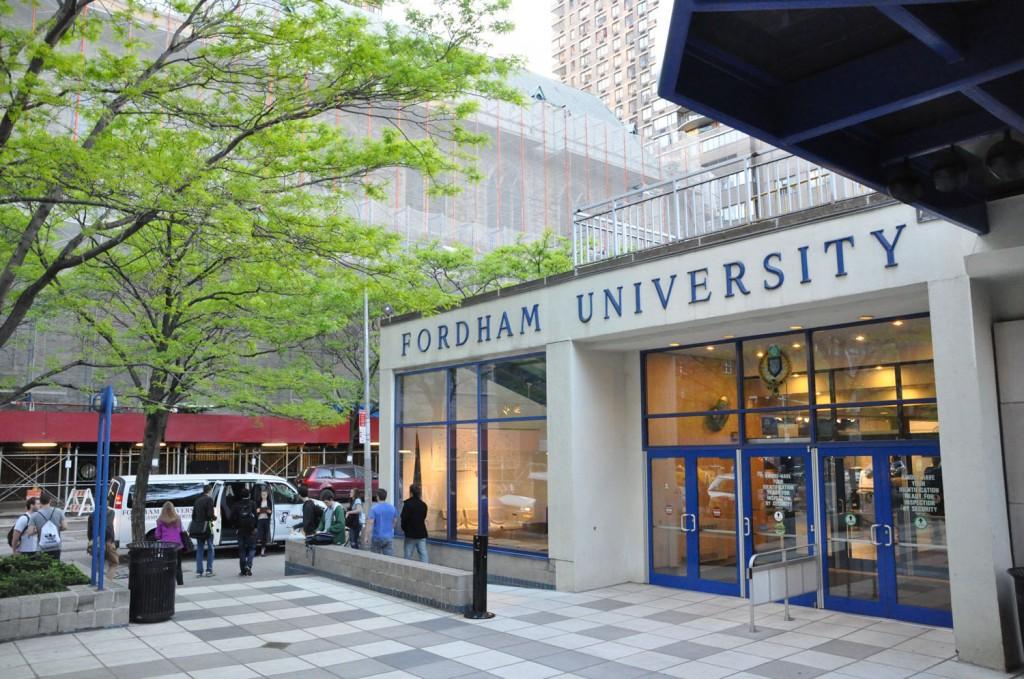 Stephen Freedman, provost of Fordham, hosted a conversation with faculty and administrators at Fordham College at Lincoln Center (FCLC) in the 12th Floor Lounge on Thursday as part of the continuing discussions surrounding the university's expansion. Although students and press were not allowed to attend, Freedman said in an interview before the forum that his goal was to invite feedback on issues including temporary spending controls affecting non-faculty staff members. Broader issues of the academic budget process and planning for the Lincoln Center campus expansion were also discussed, Freedman said.
"Giving feedback in an unencumbered way is really why I'm giving this forum," Freedman said. "I may do others with faculty on a routine basis to get their feedback."
"What I'm suggesting to the faculty," Freedman said, "is that we are going to put in place some procedures and processes this semester that we will be more careful in replacing staff and administrators. We will go through a more careful analysis of the needs of replacing staff with the goal of trying to be more cost efficient."
"We're not going to fire anybody, but we're looking to be more careful in our hiring practices," Freedman said. "That does not include the faculty at this point, so I'm going to explain how we're going to do that…. There has to be a fair amount of detail that has to be explained to the faculty, and more importantly to get their feedback on how we can be more effective with these reviews."
Freedman also said that student employees would not be affected, so positions filled by undergraduate, graduate or post-baccalaureate students would not be impacted.
"One of the reasons for having these is to make sure that whatever people may hear in the halls, I can clarify," Freedman said.
Look for extended coverage of Fordham's ongoing budgetary and academic discussions in The Observer's first print issue, on stands Feb. 7.