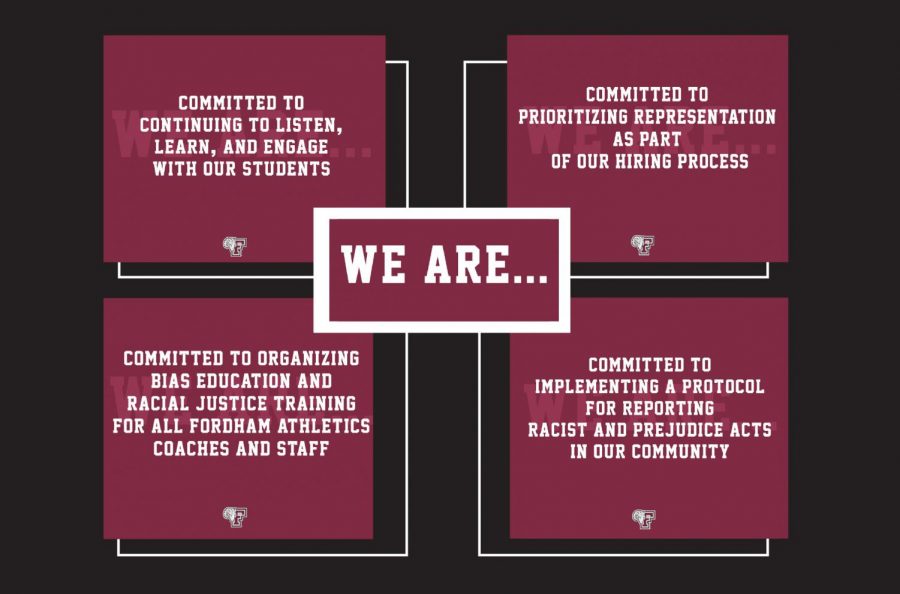 By PATRICK MOQUIN and MAGGIE MCNAMARA
July 8, 2020
Fordham Athletics announced their plan to address racism in the program. In response, students are advocating for action to uphold the promises made.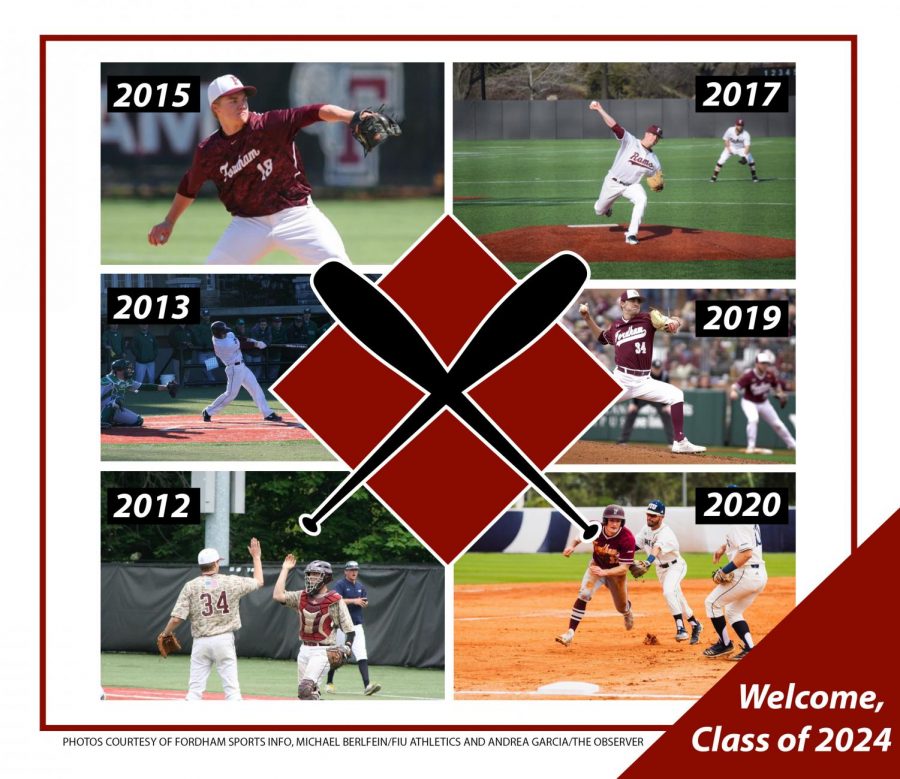 By PATRICK MOQUIN, Sports & Health Editor
June 18, 2020
This summer, 11 incoming freshman players were announced as the newest members of the highly successful Fordham baseball program.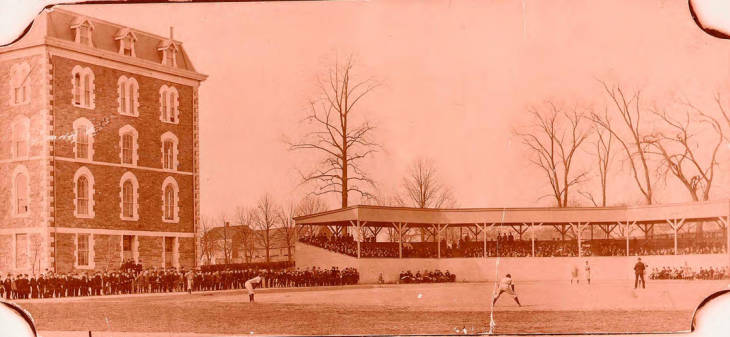 By PATRICK MOQUIN, Sports & Health Editor
May 12, 2020
In April, 118 years ago, Fordham baseball fell to Yale University in a 3-1 defeat. A single photo exists today of the game held on Edward's Parade.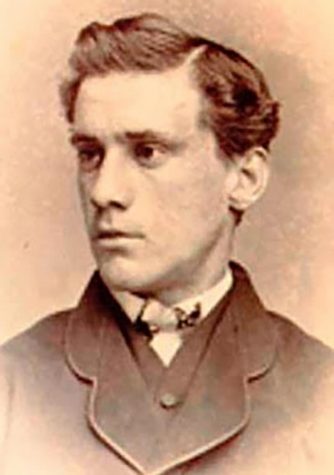 Uncovering Cuban Baseball's Bronx Origins
April 28, 2020
In 1863, Steve Bellán enrolled at St. John's College. It would be another 44 years before the school was renamed Fordham University, but Bellán's introduction to the rest of his life began in the rudimentary fields of the Fordham area.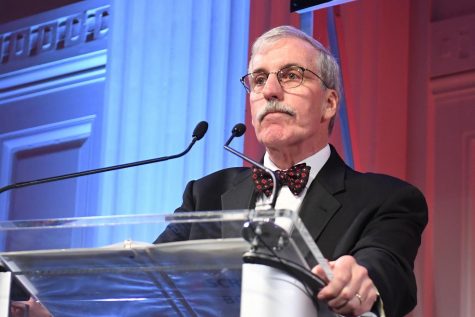 An Era Comes to a Close: Fordham Athletic Director Announces Retirement
April 21, 2020
Fordham Athletic Director David Roach recently announced his retirement, effective at the end of the academic year. In his eight years with Fordham, Roach contributed to the university's winning tradition and an environment that allowed coaches and athletes to succeed.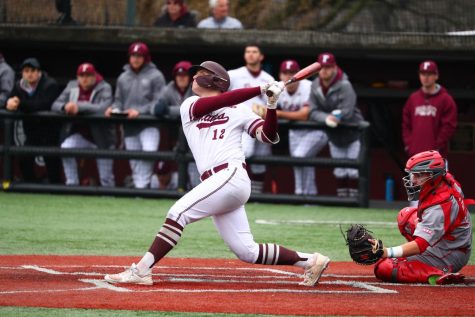 Matthew Tarabek: Looking Back on a Halted Fordham Career
April 14, 2020
After three successful seasons with Fordham, Matthew Tarabek, GSBRH '20, seemed well on his way to his best year yet. For him and many other seniors, however, the only remaining certainties now lie in the past.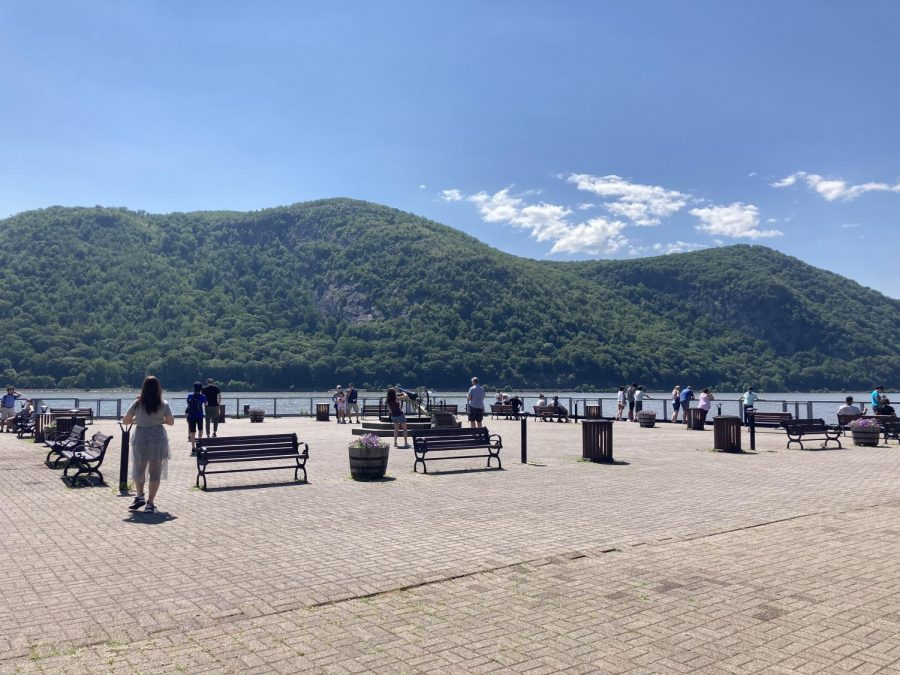 By LUKE OSBORN, Sports & Health Editor Emeritus
July 7, 2020
As members of the Fordham community resume typical summer activities, it is important to continue practicing social distancing measures to prevent the further spread of COVID-19.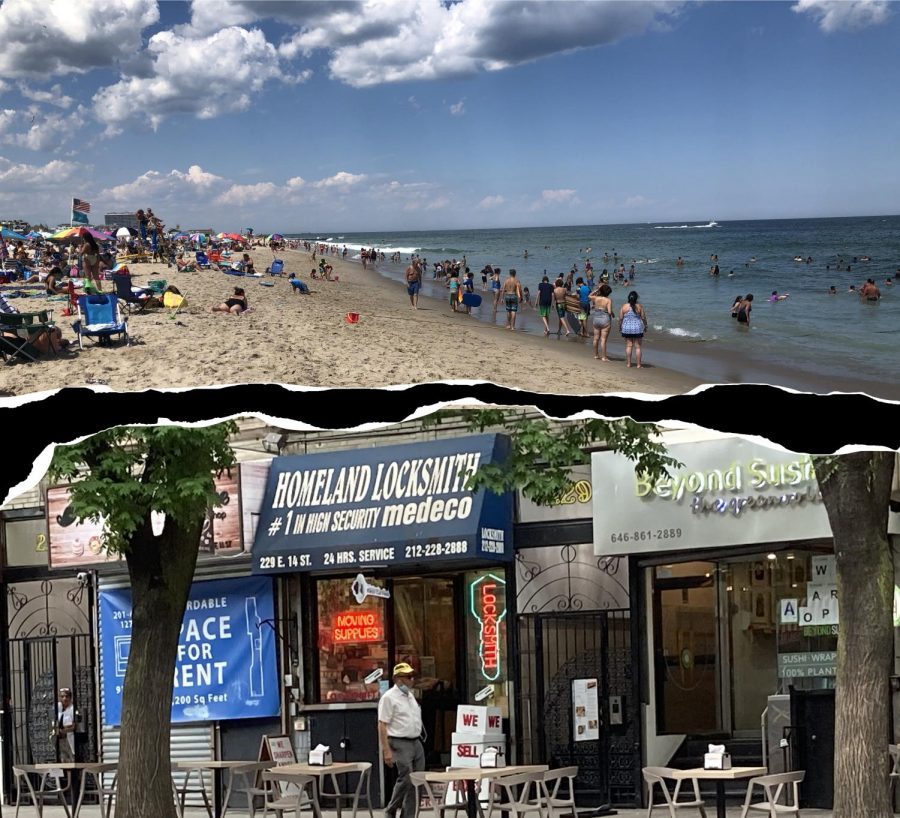 By GUS DUPREE, Asst. Sports & Health Editor
June 28, 2020
With cases continuing to spike across the United States, many across the nation are forced to reckon with the fact that the battle with coronavirus may drag on longer than previously hoped.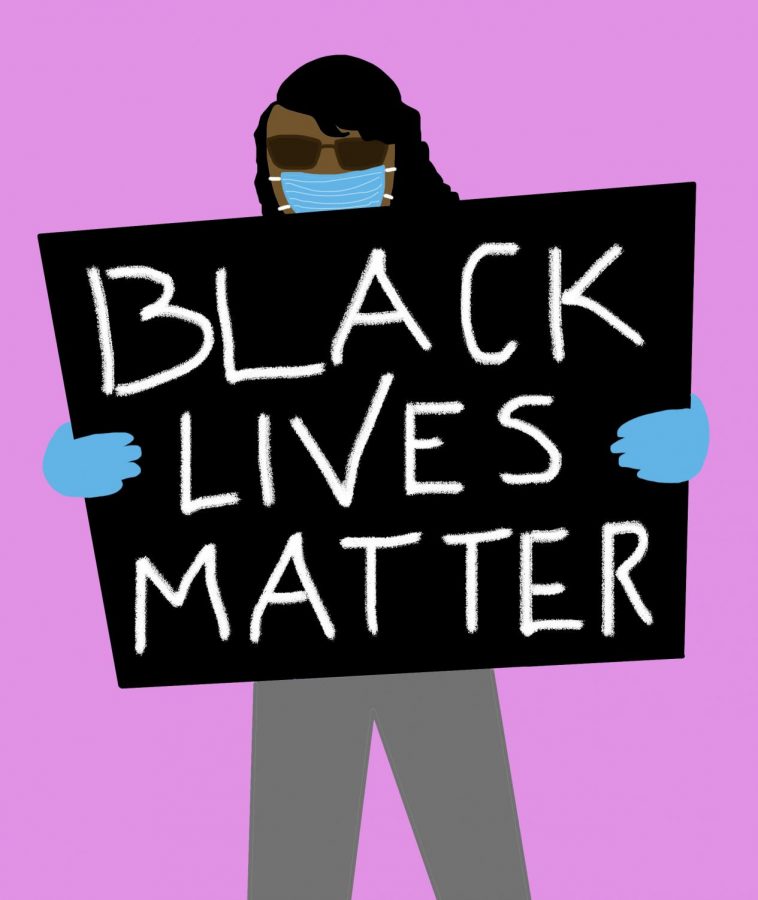 By PATRICK MOQUIN and GUS DUPREE
June 19, 2020
Social unrest and the COVID-19 health crisis have many people caught between a desire to promote change and a responsibility to curb the pandemic's spread.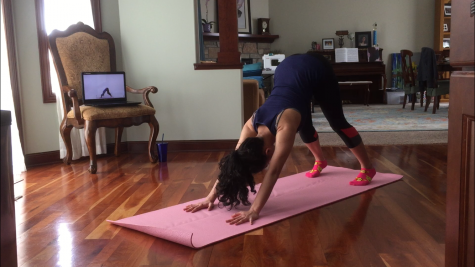 Staying Fit Online: The Guide to YouTube Exercise Videos
May 12, 2020
From simple stretching routines to intense HIIT cardio, YouTube offers a broad range of exercise videos for people of all athletic abilities.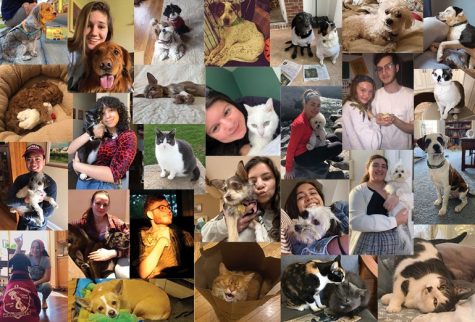 Students Share the Perks of Pets During the Pandemic
May 7, 2020
As governments have enforced restrictions on travel and in-person contact, pets have become some people's primary source of companionship and comfort.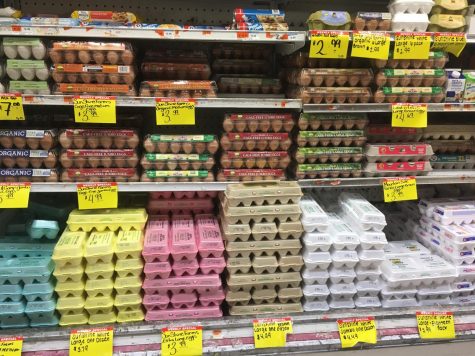 Cracking the Code: What the Labels on Your Eggs Really Mean
April 28, 2020
Labels on egg cartons boast a broad variety of different titles: Grade A, Cage-free and Organic. Although many consumers lack knowledge about their true meaning, each phrase provides valuable information about the product in question.