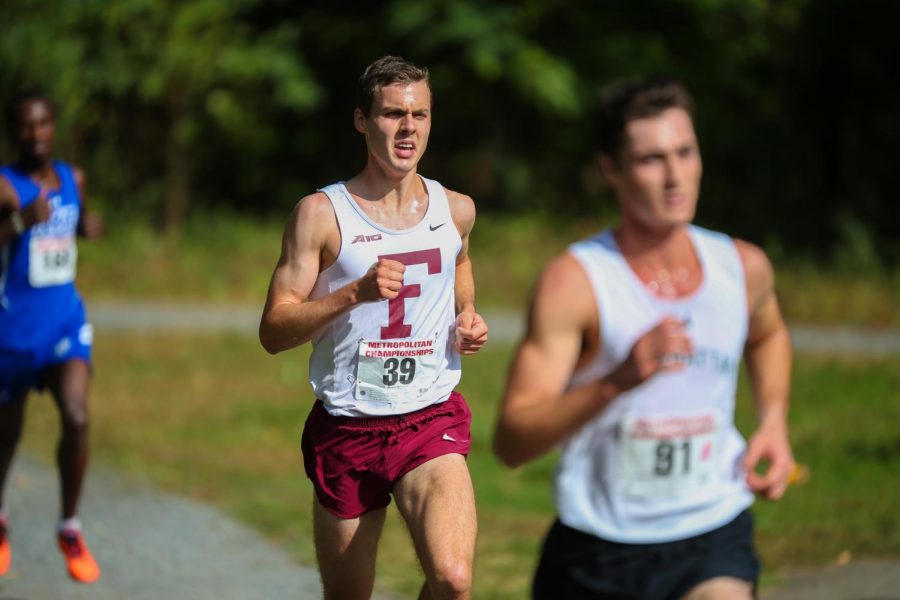 By LENA WEIDENBRUCH, Sports & Health Editor
March 10, 2020
Former top performer for the Rams' men's cross-country and track and field, Tom Slattery, GSBRH '18, competed in his third marathon in three months in February. The first marathon was his first race across the distance, and the most recent was against the top marathoners in the country at the U.S. Olympic Marathon Team Trials.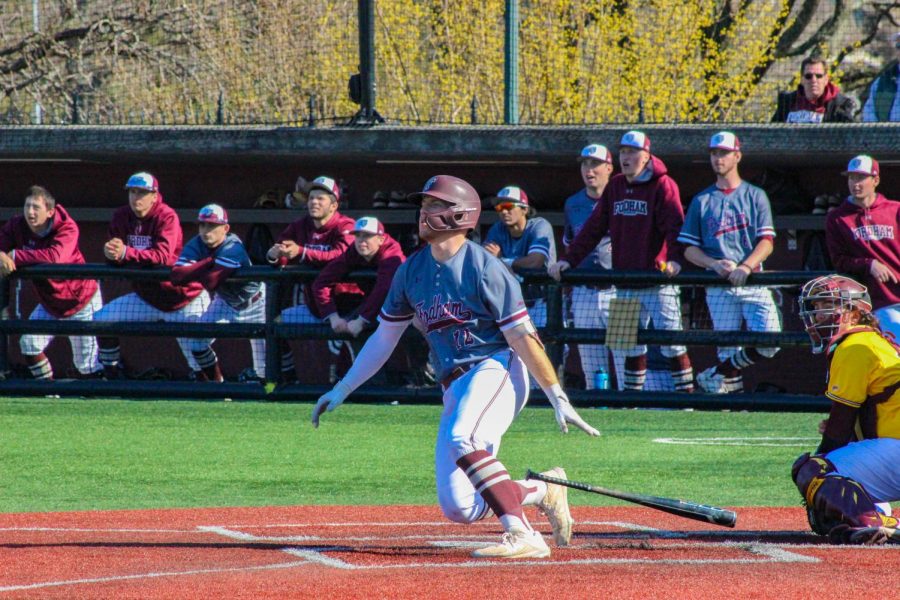 By PATRICK MOQUIN, Sports and Health Editor
March 10, 2020
In their first weekend series in the Bronx, Fordham baseball dominated Iona College in a three game sweep. They outscored their opponent 32-3 over the course of the weekend, with batters and pitchers easily handling the Gaels throughout each contest.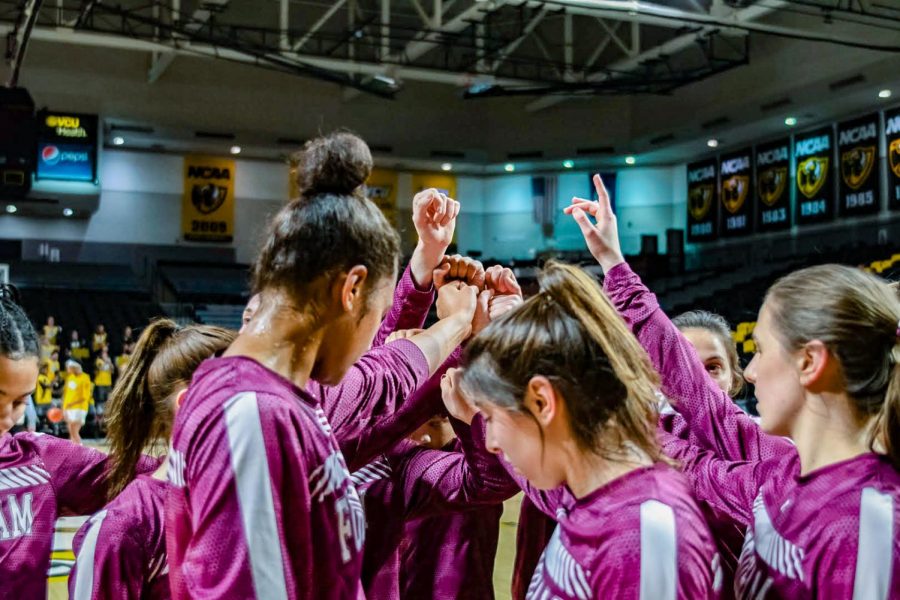 By PATRICK MOQUIN, Sports and Health Editor
March 10, 2020
The Fordham women's basketball team blew a 17-point lead in the semifinals of the Atlantic 10 Tournament against Virginia Commonwealth University. In the final minute, the Rams missed three of four free throws and lost 60-55, ending their bid for the NCAA Tournament. It is a bitter end to a season in which far more was expected of them.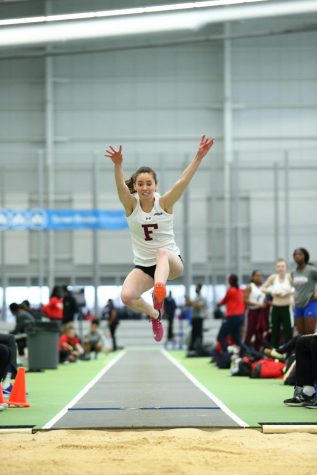 Semisweet Run for Men's and Women's Track at Valentine Invitational
February 21, 2020
Fordham men's and women's track raced at the David Hemery Valentine Invitational in Boston, Massachusetts, on Friday, Feb. 14, and Saturday, Feb. 15, at the Boston University Track and Tennis Center. The Rams' efforts were not extraordinary, but rewarding in that many will have the opportunity to race at the Eastern College Athletic Conference Division I Championship on March 7 and 8.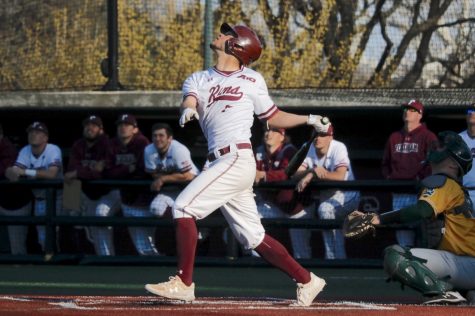 Fordham Baseball Blanks LIU in Home Opener, 3-0
February 21, 2020
After a rocky first weekend of play at Florida International University in Miami, Fordham (1-3) bounced back in a major way at Houlihan Park this Wednesday.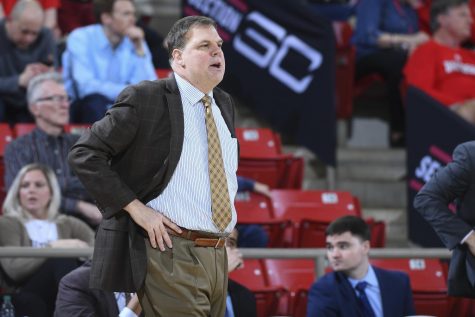 Pressure Mounts for Neubauer in a Game of Wins and Losses
February 18, 2020
Another disappointing Fordham men's basketball season is coming to a close, and fans are once again calling for Coach Jeff Neubauer's termination. Many Lincoln Center students may be unaware, but Neubauer's Fordham career started hopefully before slowly degrading over time. With a year left on his contract, it is unclear whether Fordham will remove him as fans continue to make their voices heard.

By RAHUL SUKESH, Staff Writer
February 18, 2020
A great way to save money and time is to make your own food at home. Here are just a few recipes that any Fordham student can put together in no time.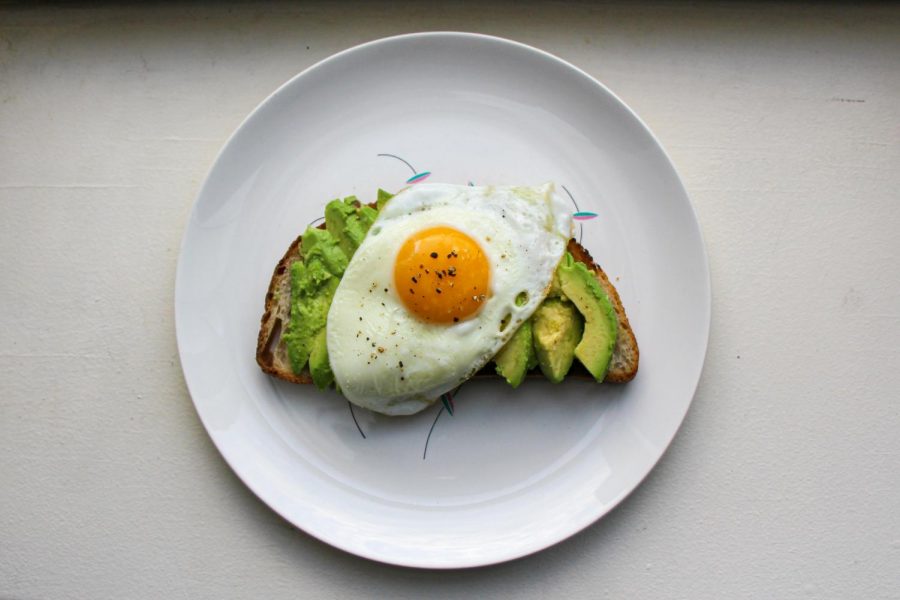 By MAGGIE MCNAMARA, Staff Writer
February 11, 2020
Avocado toast is not only good for your Instagram feed but when paired with the right toppings can also have significant health benefits. Whether you are looking to put a tasty spin on your favorite breakfast or increase consumption of protein or vitamins, avocado toast is the vessel for all of your nutritional needs.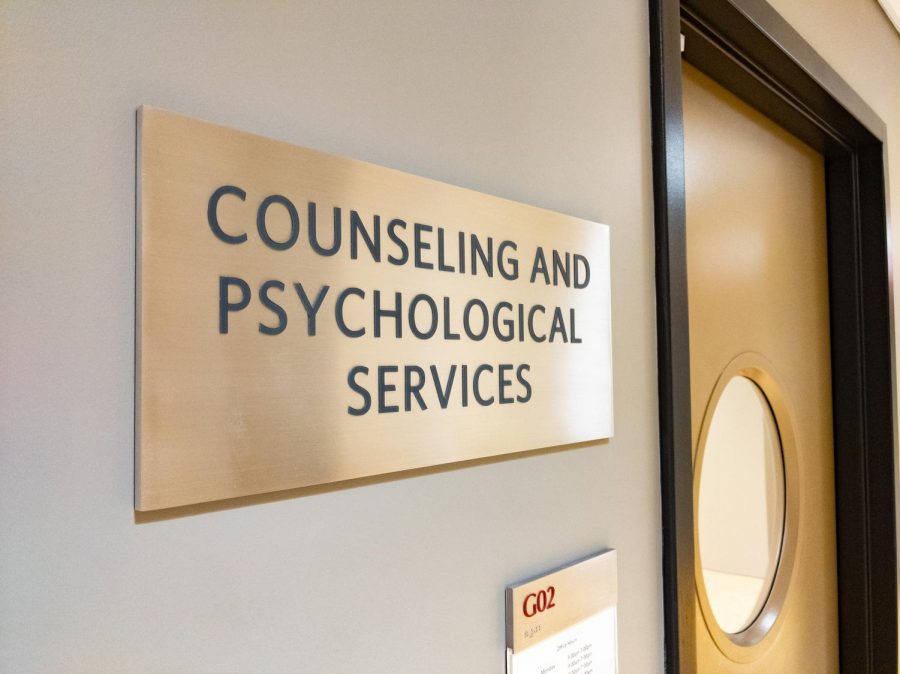 By LUKE OSBORN, Sports & Health Editor Emeritus
February 11, 2020
Did you know only 32% of male Fordham students seek help from Counseling and Psychological Services (CPS), but 61% of Fordham's undergraduate and graduate enrollment are men? Jeffrey Ng, CPS director, points to recent psychological research indicating that men may avoid seeking help for psychological issues like depression to align with rigid masculine gender roles.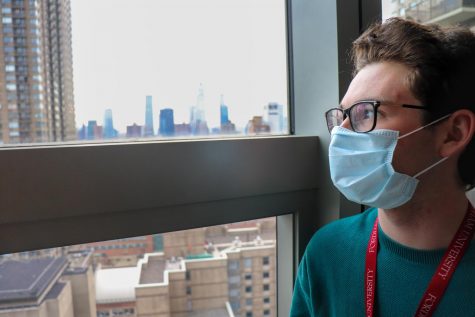 Should You be Wearing a Face Mask This Flu Season?
February 5, 2020
You might see people wearing face masks more often in response to the spread of the coronavirus. Though face masks may help prevent the spread of the virus, both the WHO and CDC do not recommend that healthy individuals wear them. Other precautions may have a bigger impact on protecting you from the coronavirus.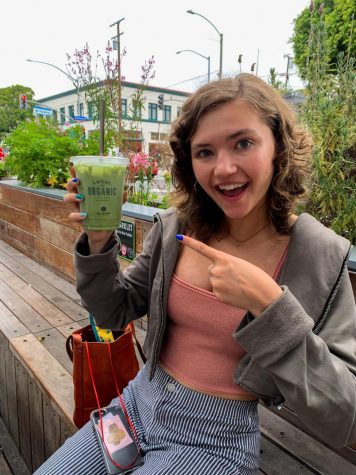 Inside the Mind of a Fordham Food Blogger
February 4, 2020
Tessa Burns, Fordham College at Lincoln Center (FCLC) '23, creator of the health-food Instagram account @therawalmond, sat down for a Q&A with The Observer to give the inside scoop on running a health blog as well as reveal some of her favorite foods, bloggers and spots in the city.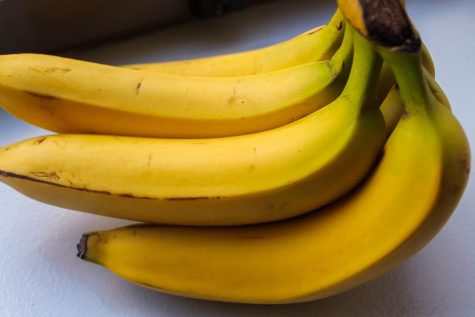 January 28, 2020
Optimal digestion is not always the primary focus of students scrounging for food between classes, internships and other various commitments. Proper nutrition, exercise, hydration and stress management can help students to avoid digestive drama.