Woodie Awards to Air On MTV: Bevy of Artists Present and Perform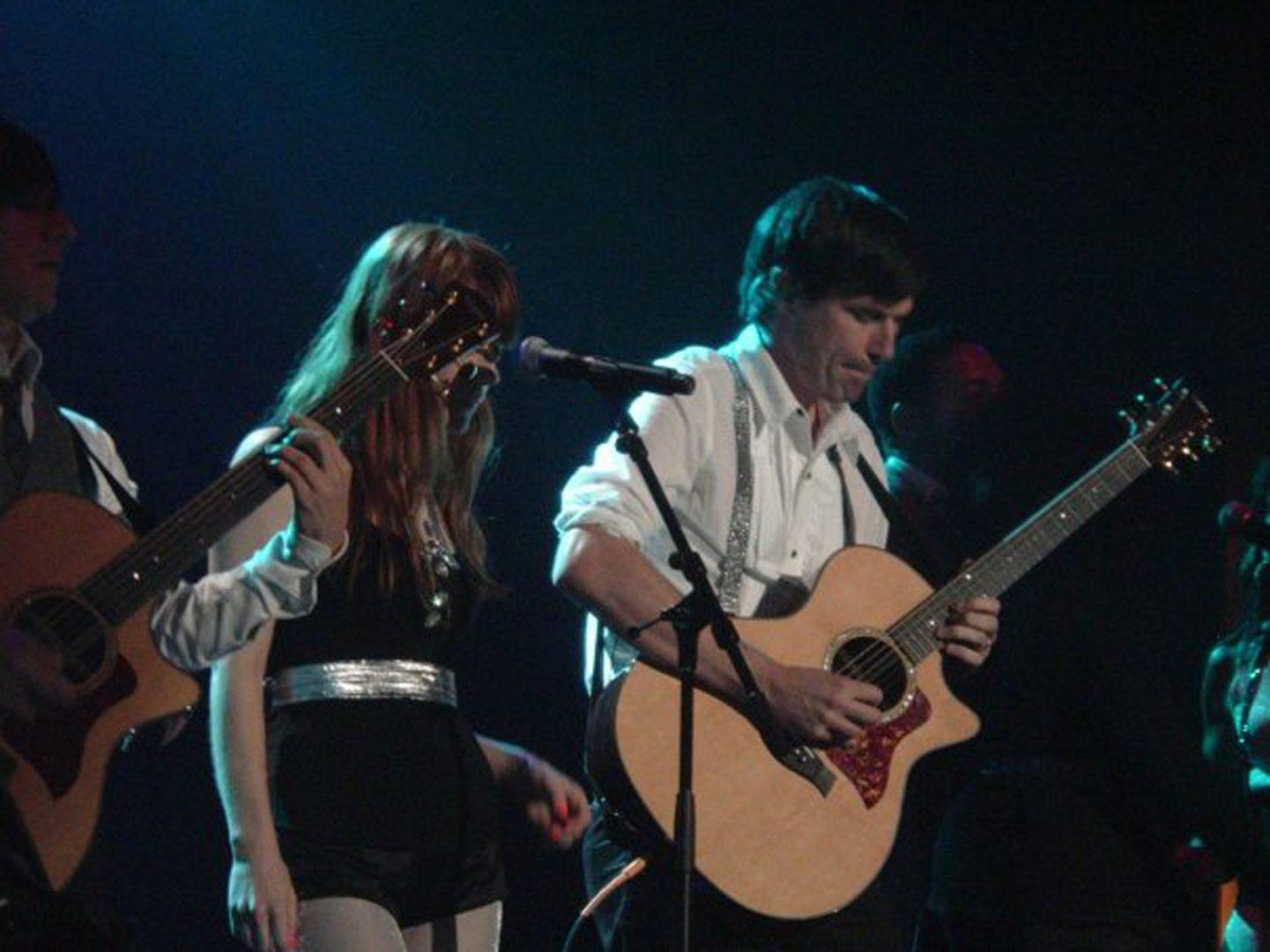 Published: November 15, 2007
Get ready, because the 2007 Woodie Awards are about to hit computer monitors and television screens everywhere this month—and every file sharing, iPod-bearing college kid knows that the Woodies are the only music awards that really matter. The fourth annual Woodies, honoring the best emerging music, as voted by college students, took place Nov. 8 at Roseland Ballroom, right here in NYC; millions of votes had been cast by students on mtvU.com. Tickets were hard to score, but the whole show will stream on mtvU.com and air on the mtvU network on Nov. 15 at 8 p.m. A 30-minute version of the show will also run on MTV on Nov. 17 at 10 p.m. and Nov. 18 at 12:30 a.m.
Performers at the Woodies included Toronto indie-quartet Tokyo Police Club, Chicago's MTV superstars The Academy Is… and the Philly-sprung hip-hop duo Spank Rock. Past headliners of the Woodies have included acts like TV on the Radio, Death Cab for Cutie and Beck. Presenters stood side-by-side with college kids to name the winners of the nine Woodie awards and included a mix of established artists like Annie Lennox, Q-Tip, Angels & Airwaves, Talib Kweli, Motion City Soundtrack and Lupe Fiasco. Nominees and "surprise guests" in attendance included Gym Class Heroes, Guster, EL-P, Say Anything, Peter Bjorn and John, Boys Like Girls, Cage, Red Jumpsuit Apparatus and RJD2.
Amy Winehouse, who had been scheduled to headline, withdrew her spot on the roster last week due to visa issues.