Interns Gain Unique Experience in the World of NYC Communications
New York City has a lot to offer, with its endless array of art, film, fashion and entertainment. For Fordham College at Lincoln Center (FCLC) students, the advantage of being in such a culturally vibrant environment is the opportunity to land a top-of-the-line internship. This week features two students who found Big Apple internships in the industries they love, show business and fashion.
Allie Guerra
FCLC '14
Major: Communications and Media Studies
Intern at: Parshegian Planco LLC
Take, for instance, Allie Guerra, FCLC '14. She is currently interning at Parshegian Planco LLC, a bi-coastal talent management company. She found out about the opportunity and was eventually able to obtain it with the help of Fordham.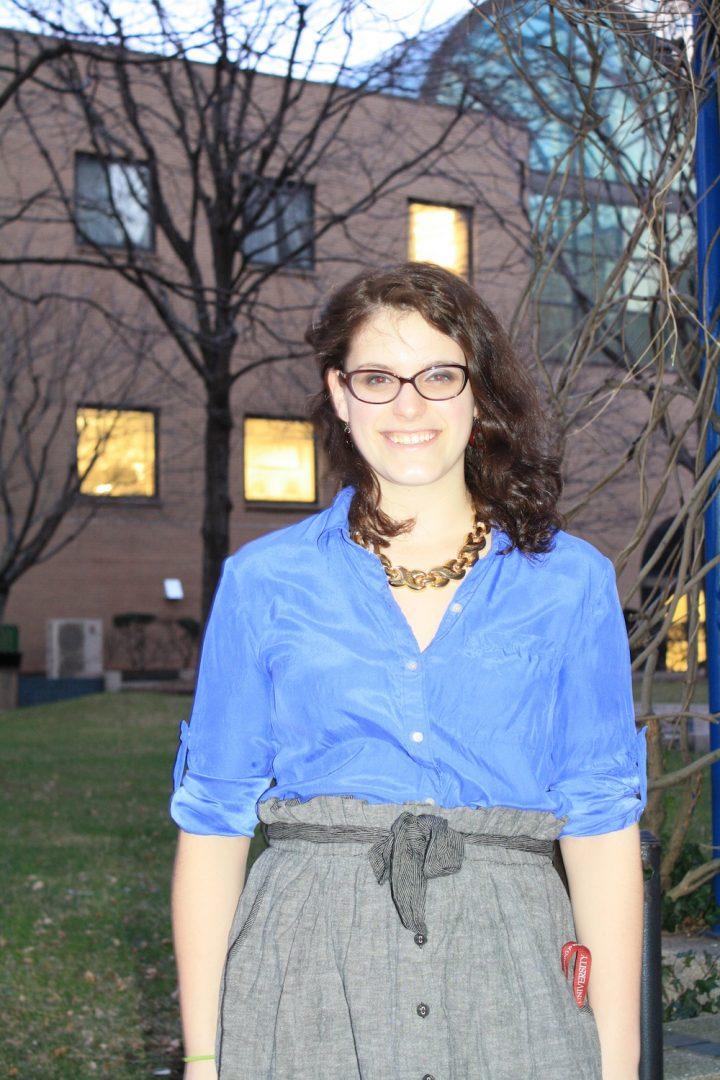 "I got an e-mail through the Fordham University theater department," Guerra said. "I followed up, went in for an interview, and shortly after was told I got the job."
The once-a-week position certainly has its share of banal endeavors such as "making sure faxes work, and other basic secretarial office work," but it also has very interesting, exciting aspects. "My main task is reading scripts and writing synopses, so that they can decide which of their talent the script would be right for," Guerra said. "So it's really cool to know that in a couple of years the scripts I am reading now will be on screen." As someone with a keen interest in film and television, doing this also gives her a sense of hope for the future of the industry. "Sometimes I have to read really bad scripts," Guerra said. "But I also get to read some that are really cool and cutting-edge, so it's cool to see that there is still innovation."
The internship also offers its fair share of unexpected benefits and perks that only those high up in the business would be able to experience. "One of the coolest parts of my job has been getting to read a script by Darren Aronofsky," Guerra said.
But she is well aware of the pragmatic advantages that the opportunity, as well as the prime geographical location, has given her.
"I'm working where the real stuff happens," Guerra said. "So being able to get experience and build a relationship with my boss is great. It's a stepping-stone to another opportunity. I've already got my foot in the door."
_______________________________________________________________________________________________________________________________________________________
Audrey Greene
FCLC '14
Major: French
Intern at: W magazine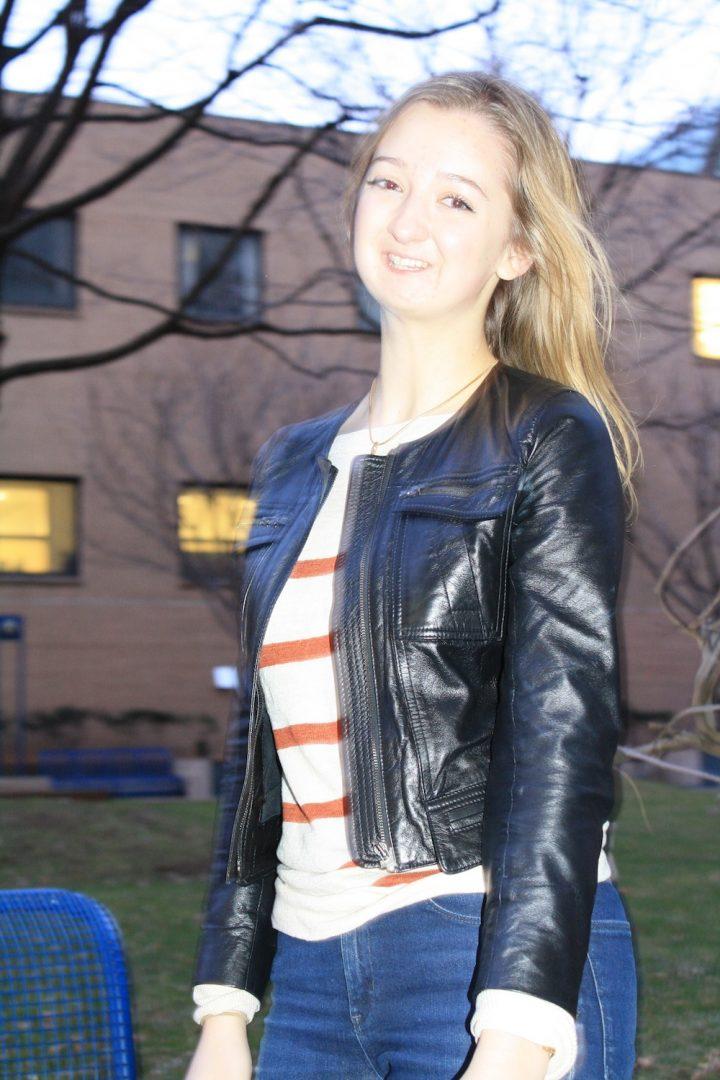 Audrey Greene, FCLC '14, was able to acquire an internship at W magazine's fashion department through a source outside of Fordham. "I found it online, through a website called ed2010.com. It has a lot of different magazine internships." The internship is a perfect fit for Greene, who has passionate aspirations to break into the field of fashion journalism. "I definitely want to go into the fashion magazine industry, I'm very set on that particular path," Greene said. "Hopefully I'll be able to have a full-time job at a magazine in the future."  Despite the façade of effortless glamour that the industry evokes, the demands of the position are as unpredictable as they are grueling. "It's definitely different every day, and I work extremely long hours," Greene said. "I help track all of the clothing samples, help out with clothing requests and other administrative tasks."
Despite the hard work, Greene is quick to point out the rewarding and enjoyable aspects of her position. "I enjoy seeing clothing come in, and knowing I get to be involved in a small but important part of the magazine." Greene is also quick to point out the extraordinary advantage that comes with going to college in New York City in comparison to other campuses. "All of us at Fordham are extremely fortunate," Greene said. "I've talked to friends at other schools, and they can only intern during the summer, if that. Whereas we have the opportunity to intern year-round."